Advertisement and Sponsor Info
Besides being a devoted wife and mother, Lisa Jacobson is also known as a warm and genuine friend, blogger, author, and speaker. She began her faith & family blog, Club31Women, in 2013 with a heart to share with others her passion for husband, home, and family.
Club31Women quickly grew into a thriving community where women from all over the world enjoy this place to come for encouragement, instruction, and inspiration.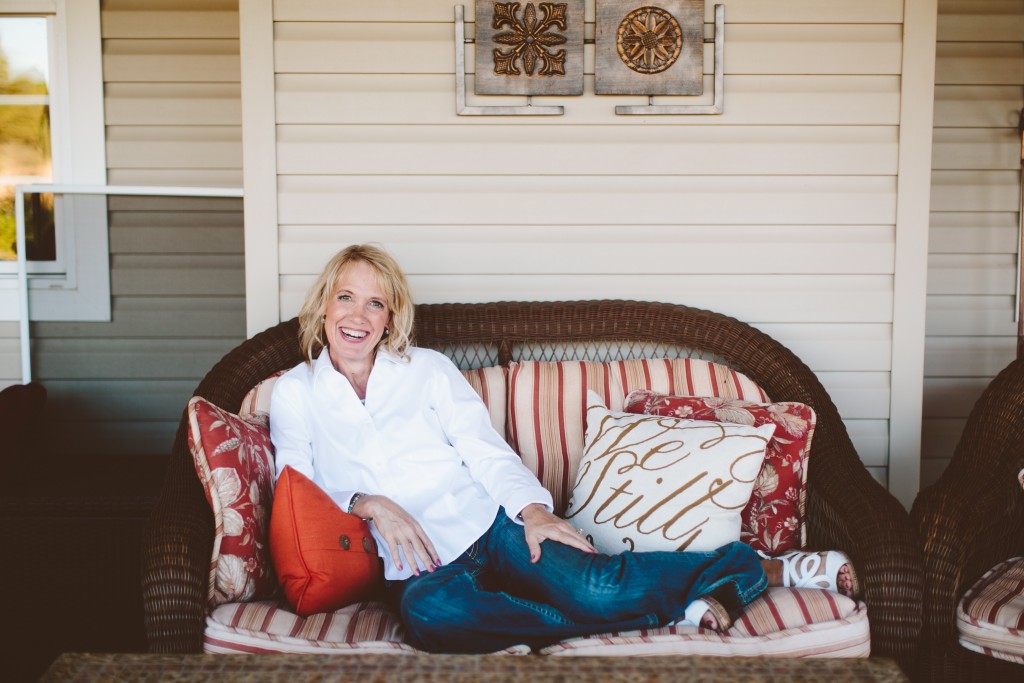 Quick Stats on Club31Women
500,00P pageviews per month
32,000 + email subscribers
337,000 + followers on Facebook
60,000 + followers on Pinterest
20, 500 followers on Instagram
Club31Women is an active community made up primarily of women ages 25-44 who are serious about their faith, families, and creating a beautiful home-life.
Advertisement and Site Sponsorship
Club31Women is open to advertisement that is family-friendly and helpful to the home and family life. Because of her commitment to only "promote products that she personally uses, believes in, or can honestly recommend," she has built a strong trust-relationship with her readers.
Lisa would be glad to consider and promote your product or company as it fits into the above description. You'll find that she is an enthusiastic and dedicated promoter when it's something she knows she can get behind.
You can contact Lisa@Club31Women.com for further information and pricing.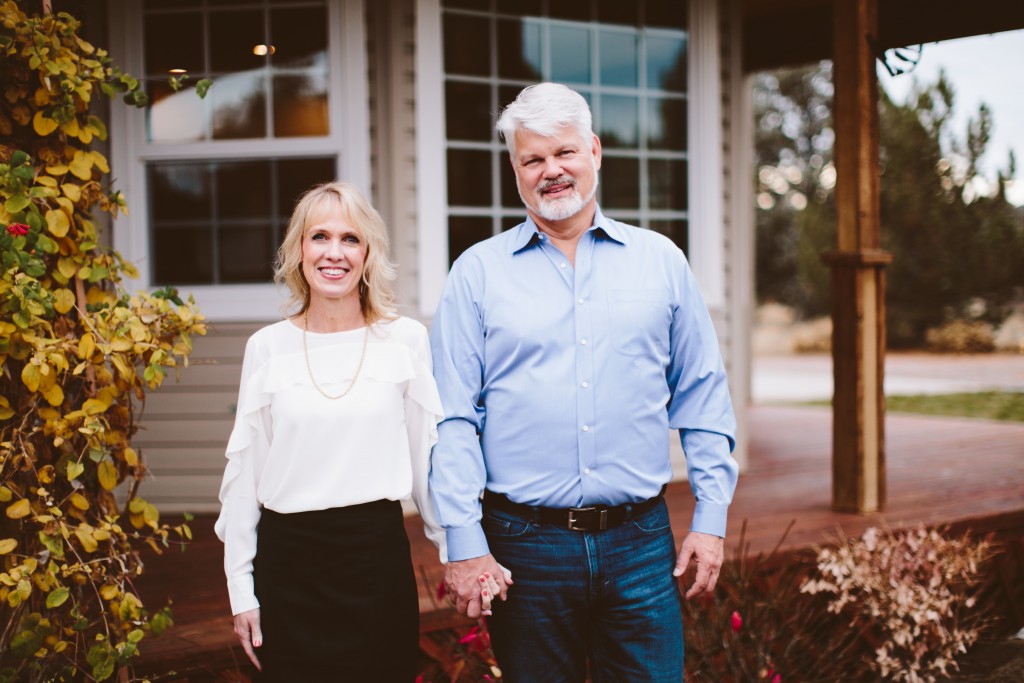 Lisa and her husband, Matthew, live in the beautiful Pacific Northwest where they are raising their 8 children on a small acreage at the foot of the rugged mountains of Central Oregon. Matthew also writes on his popular site, FAITHFULMAN.com, covering faith, marriage, family, and culture. Matthew and Lisa have been married for 22 years and have authored a number of marriage and children's books together.