Lisa Jacobson
Hello, I'm so happy to meet you here!
I'm Lisa and I live in the beautiful Pacific Northwest with my husband, Matthew (we just celebrated our 25th anniversary!) and our 8 children, ages ranging from 11 to 23.
Hmm…what else should you know about me? Well, you wouldn't have to know me for long before you discovered that I've got a thing for both coffee (preferably French Press) & chocolate (dark, please) and that I love to read. I believe summer is the very best season, with fall being a close second. I'm also a bit of a secret "foodie" and read cookbooks in my spare time. Which isn't saying much.
I highly value honesty and friendship. I crave quiet but am surrounded by a rather outgoing bunch. Baking homemade bread does something deep for my soul and classical music nearly always makes me smile.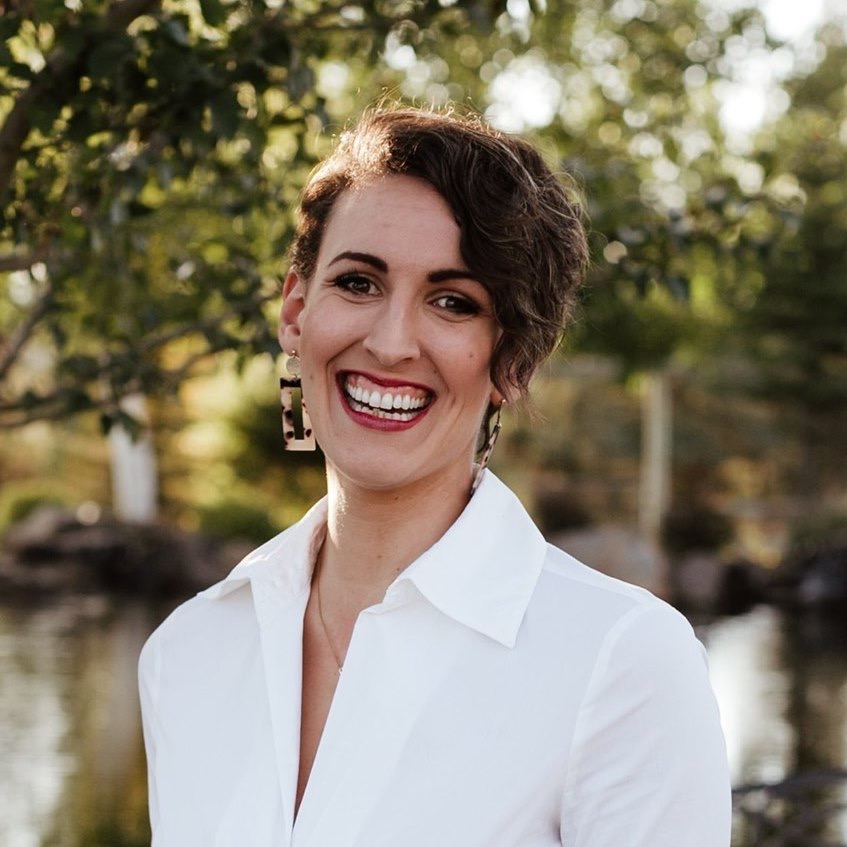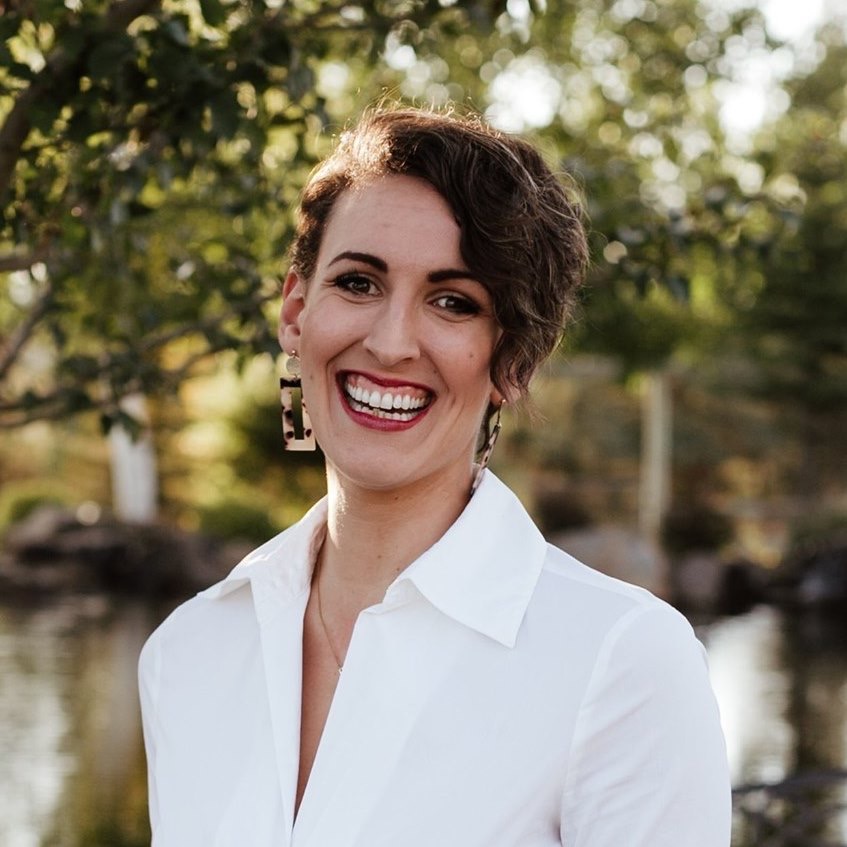 Phylicia Masonheimer
Phylicia Masonheimer is a national bestselling author, Bible teacher, and host of the Verity podcast. Her blog and shop, Every Woman a Theologian, exist to teach Christians how to know what they believe and live that out boldly. Phylicia's writing addresses cultural questions through the lens of church history and sound biblical interpretation. Because theology touches every area of life, you'll see content on everything from baptism to motherhood and marriage! She lives in northern Michigan with her husband, Josh, and three children: Adeline, Geneva, and Van.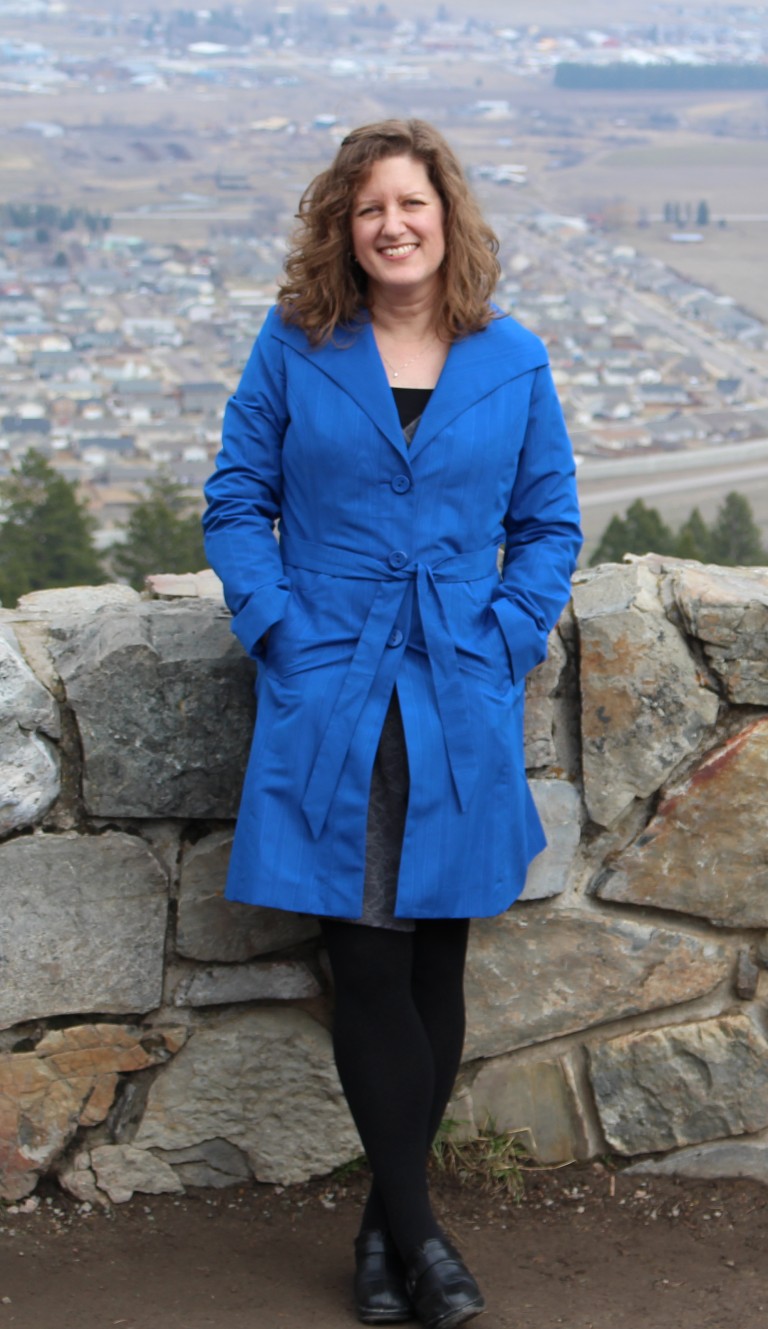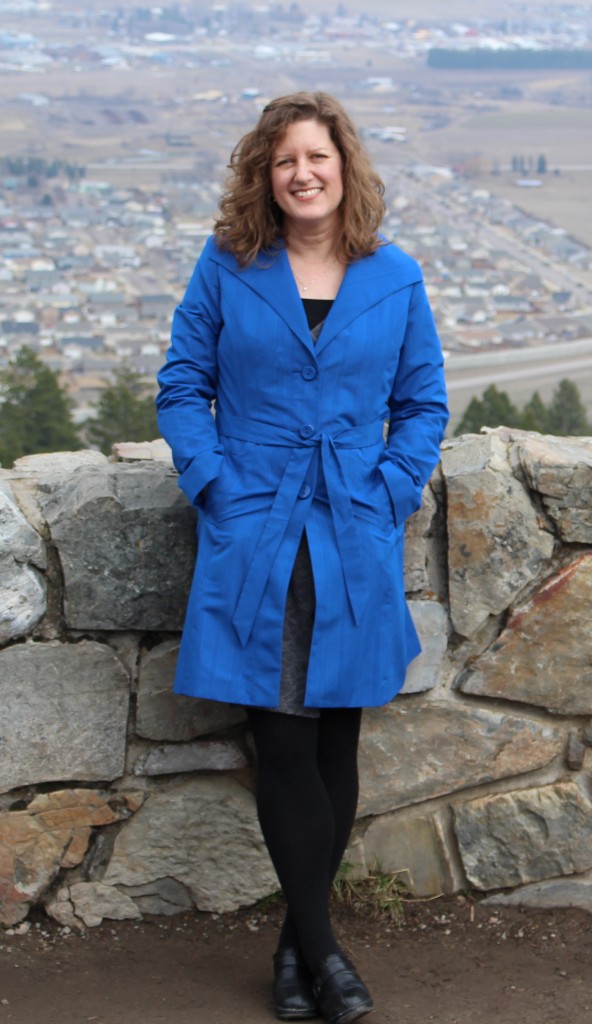 Christy Fitzwater
I grew up in the little town of Lander, in Central Wyoming. Dad worked in the oil field, and mom was a children's librarian. When I was eight years old I chose to follow Christ and was baptized in a river. My small church family gathered around with hymnals and sang "Shall We Gather at The River". It should have been "the barely thawed river" that almost gave me hypothermia.
It was in that small town that I prayed, "Lord, I wish someday I could write Bible studies for people."
I got an English degree from the University of Mary Hardin-Baylor, in Texas, and there I met a Montana man who made me a pastor's wife one hour south of Canada in Kalispell, Montana. Once again in the Rocky Mountains, I raised my daughter who is now married and finishing college and my son who goes to college this year.
In Montana, my husband and I have found our joy in sharing God's truth. I teach Spanish in the afternoons, but in the morning I enjoy blogging at ChristyFitzwater.com. My greatest desire is to help people get to a place where they can brag that they know God.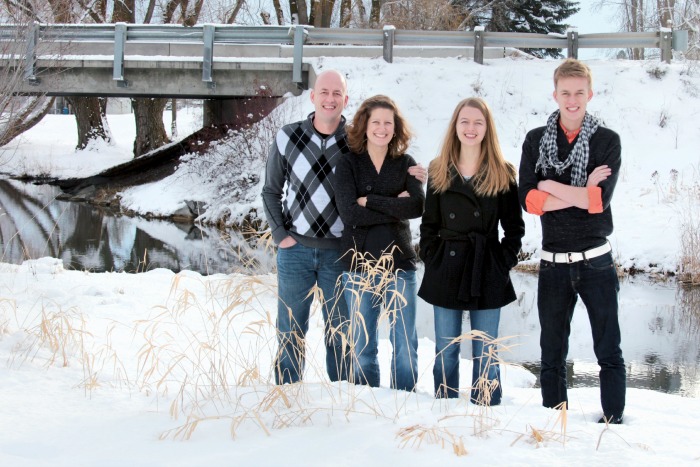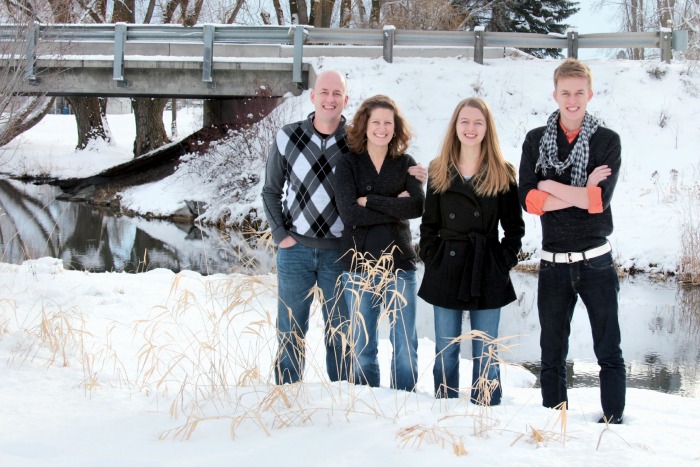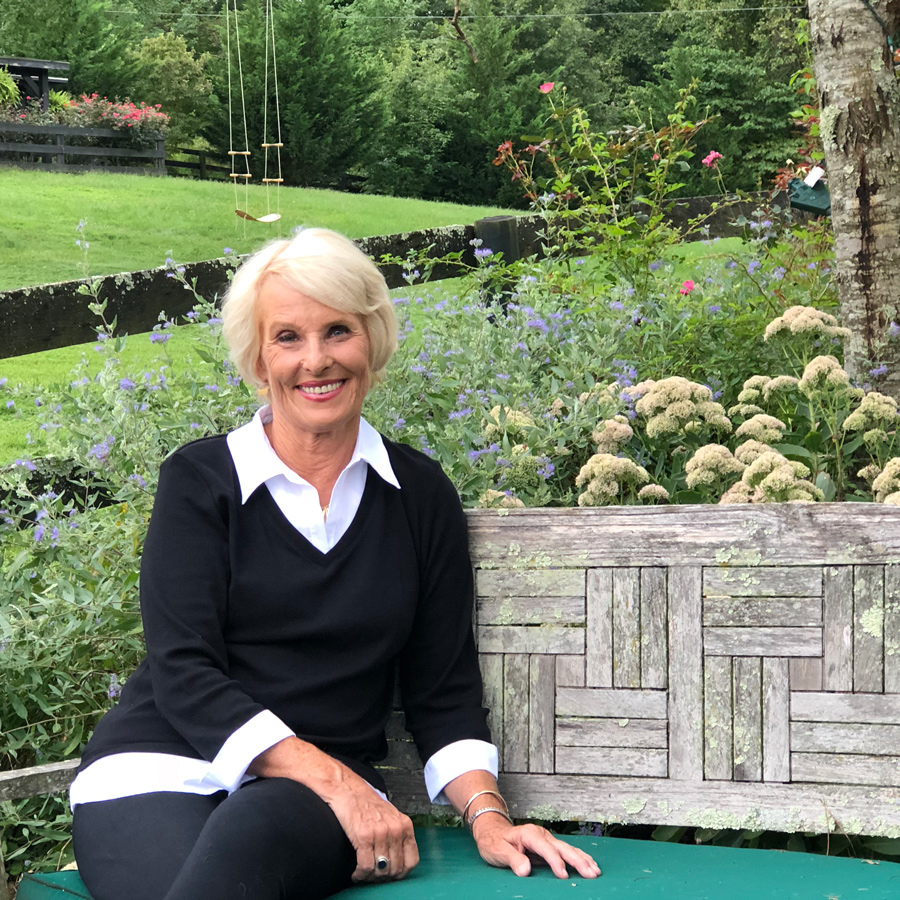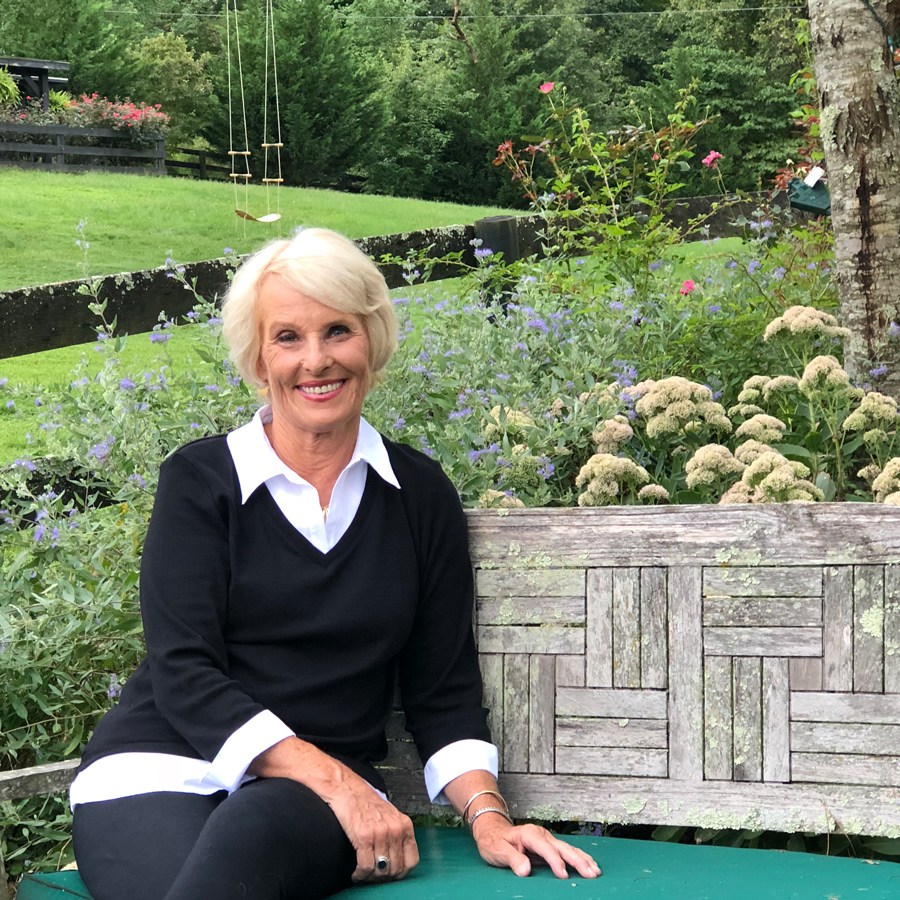 Susan Alexander Yates
Hello, Friends!
I'm thrilled to be a member of Club31Women! I'm the oldest (not old mind you!) of the team and I'm excited to get to know many of you through this blog.
I grew up in a strong church-going family but my faith was more of an inherited faith than a personal faith and it wasn't until my college years that I came to know Christ personally.
My husband John and I were best friends all through college, (UNC Chapel Hill, NC) until he "woke up" and realized that maybe we were meant to be more than just best friends. We've been married 52 years and have 5 married kids (including a set of twins) and 21 grandchildren (including a set of quadruplets)!
We live in Falls Church Virginia, a DC suburb, where John has been the Senior Pastor of the Falls Church Anglican. Over the years I've written 15 books, several with my husband John and our daughter Allison. Speaking and writing are two of my passions. I especially love hanging out with the next generation.
I love Monday night football, ACC basketball, shooting hoops with my grandsons, hiking and riding horseback with my husband, running on country roads, eating chocolate, playing practical jokes on folks, and walking and talking with girlfriends. You are not likely to find me at the mall; I'd rather be at the farm. You won't find me in the kitchen by choice; I'd rather be outdoors! My favorite time of the year is June when all 33 of us gather for Cousin Camp and Family Camp.
One of the blessings of having experienced many seasons in life is that you realize none of us ever gets "there" — the place in which we are at complete peace, trust God the way we'd like to, behave in the manner we desire. Instead, we begin to relax a little, recognizing that God is more interested in His presence in our journey than He is in our perfection or lack thereof.
I'd love for you to follow my blog, sign up to receive a weekly email with a One Word character trait about God, and check out my books and speaking schedule.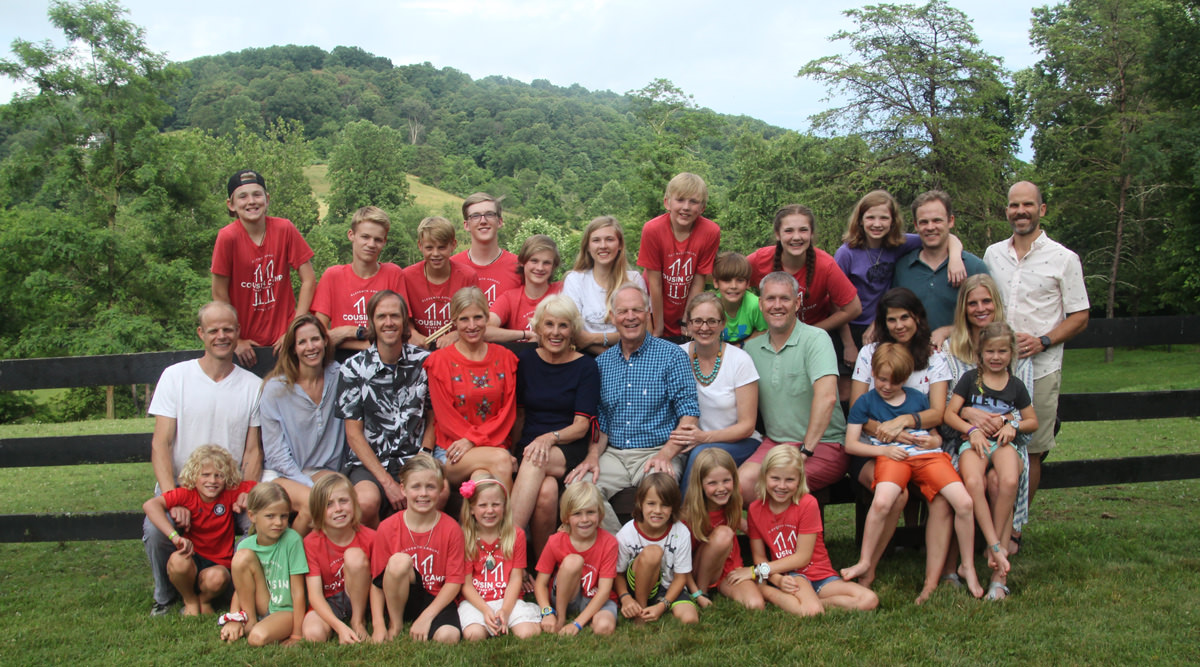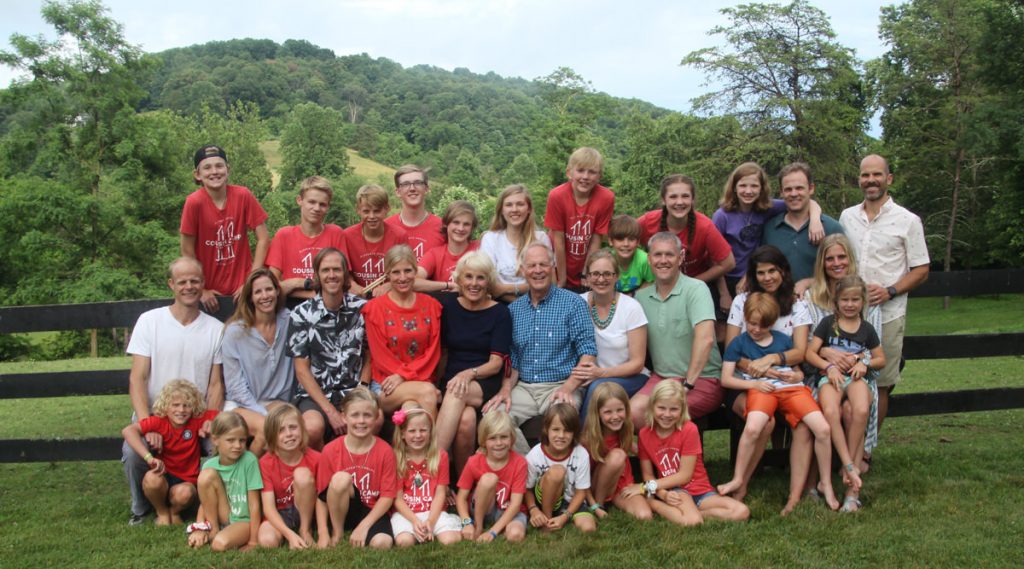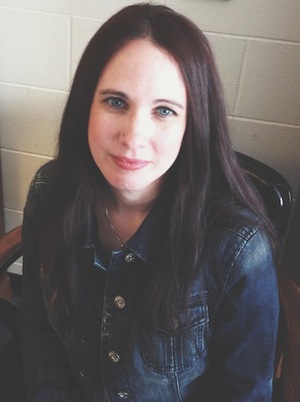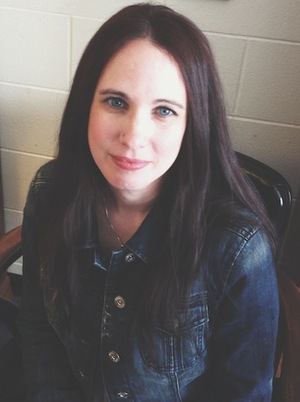 Jen Thorn
I spent most of my growing-up years in Germany. As a teen, I moved to Africa as a Missionary kid. I attended Moody Bible Institute in Chicago where I had a lot of fun rooming with my dear friend Courtney. It was at Moody that I met and married my best friend Joe. Together we have 4 children: Katherine (12), Elias (10), Madeline (6) and Kilian (4) We live in the western suburbs of Chicago where Joe is a pastor and I homeschool our four children.
I love to cook and read, I hate getting up early, and I long for the day when all the rooms of my house are cleaned up at the same time. I probably spend too much time reading blogs, catching up with friends and family on Facebook, and pretending I'm creative on Pinterest. In this season of life, God is teaching me self-sacrifice, discipline, the need for more organizational skills and how to apply the gospel to everyday situations and conversations. You can also find me at my personal blog jenthorn.com.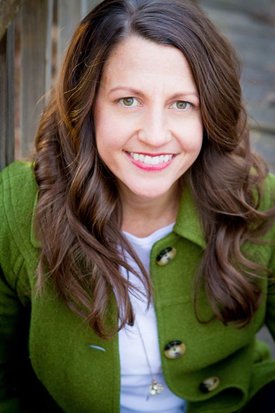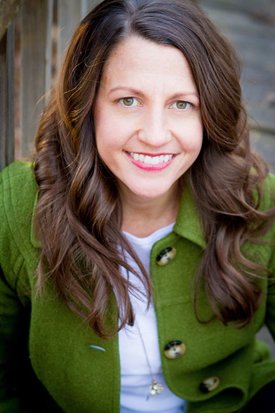 Sara Hagerty
I expected my twenties to include diaper changes and breastfeeding. Like anyone whose pump had been primed for parenting, I assumed that "trying" to have children meant conceiving children. A few long years later, I was ushered into motherhood through the back door.
A dream that we had to adopt, birthed when we were young and had eyes full of great expectations for our life, happened in a way we didn't quite anticipate. But like any move of God, it was better than we ever imagined.
So. I am a mother of five whose arms stretched wide across the ocean to Africa. The Hagerty line now includes Africans who are my living, breathing reminders of the faithfulness of Jesus. And, well, there's been another miracle added since — one we affectionately call Baby Bo.
After being a wife and mother, I am a writer.
It was after almost a decade of Christian life when I was introduced to pain and perplexity and, ultimately, intimacy with Jesus. God met me and moved me when life stopped working for me. And out of the overflow, came my writing.
I write on paper in a book recently released via Zondervan called Every Bitter Thing Is Sweet and as often as I can tuck away and do it on my website: EveryBitterThingIsSweet.com.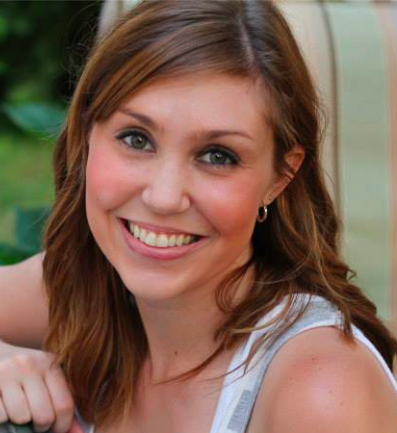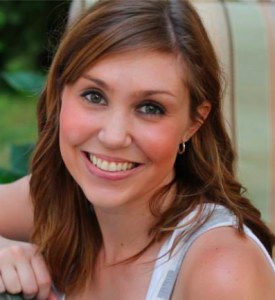 Chelsia Rief
Hi, I'm Chels! You'll find me in the kitchen most days – either that or the desk around the corner from the kitchen! No doubt about it – the kitchen is the center of my little household. I believe cooking together and eating together helps keep us together!
I've lived in the Pacific Northwest all my life, and for the last (nearly) twelve years, I've shared this beautiful place with my husband Josh. We were high school sweethearts from different schools, and we have been blessed with three wonderful children – Gracie (10), Edie (6), and Christian (2). While I love it here in the Portland area, I left a bit of my heart in New York City, I'm a diehard Disneyland fan, and I dream of living with all four seasons in Central Oregon. My father-in-law pastors the local church we attend, where I have learned the importance of nourishing myself and my family with spiritual food as well!
I love to read and run (not at the same time) though the running is a bit of a necessity when you bake all the time! You can find more recipes and ramblings over at my little corner of the internet, catzinthekitchen.com.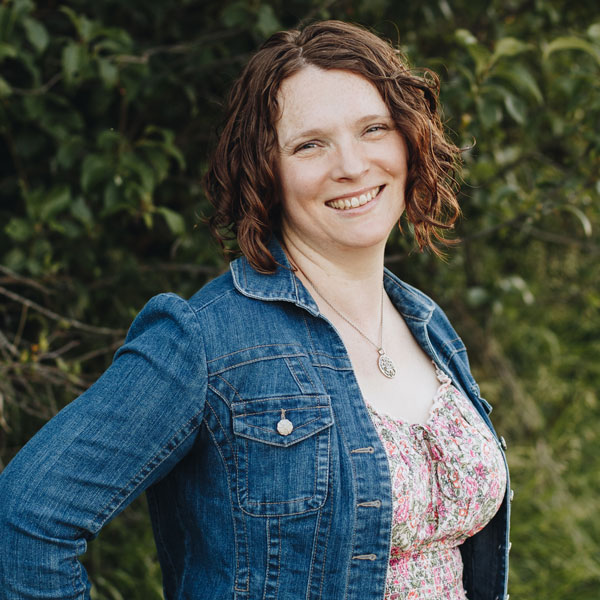 Gretchen Louise
I met my husband in Yellowstone National Park when we were 13 years old. We fell in love through a 10-year friendship that began with family visits to each other's homes and grew through the many, many letters we wrote to each other. On May 27, 2006 (the rainiest day on record in many years), I married my best friend. We honeymooned in Yellowstone.
Merritt and I live in the cozy home he built for us, on a little hill with a breath-taking view of the family farm where he works. Our home has grown along with our family, as God has given us four children who are a daily delight and challenge.
When I'm not cooking or homeschooling (or reading!), I also do bookkeeping and marketing for the family farm, and freelance as a WordPress developer.
I can also be found on my personal blog, as well as managing the community at Kindred Grace.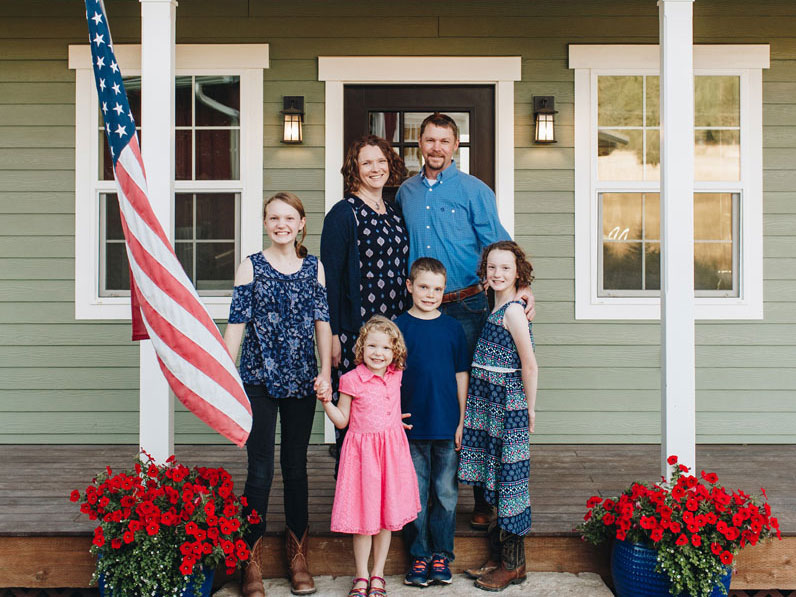 ---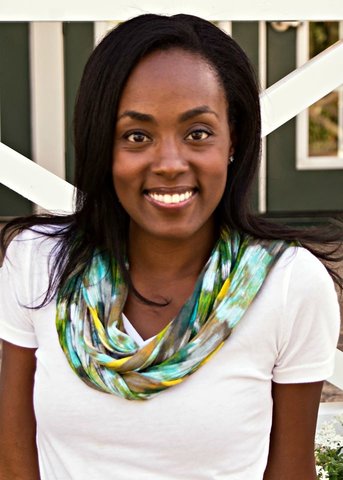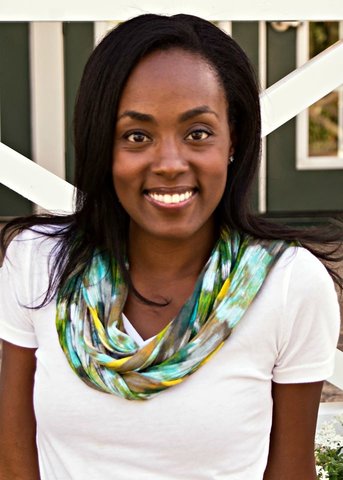 LaToya Edwards
LaToya is a certified Christian Life Coach and mentor. And a recovering perfectionist and control freak who loves old movies, good books, and strawberry Häagen-Dazs® ice cream. After 2 failed marriages she found herself overwhelmed, recovering from domestic violence and struggling to keep her faith in God.
One day she found the strength to get up and start moving forward. Through prayer and Bible study, she was able to dream again and began to live a life full of passion and purpose. She started enjoying her children and her work. In short, she started living again. And she's only grown stronger and found more peace every single day.
Through trials of divorce, depression, death, and abuse, LaToya has learned how to find joy in knowing that God is at work even in the worst circumstances. Those hard times were when she grew the most spiritually. When she learned how to face her fears and find strength in trusting God.
LaToya doesn't have all the answers but she shares her struggles and a few tips and tricks that have helped along the way. You will find encouragement and inspiration for growing closer to God and stronger in your faith on her blog: Women Finding God.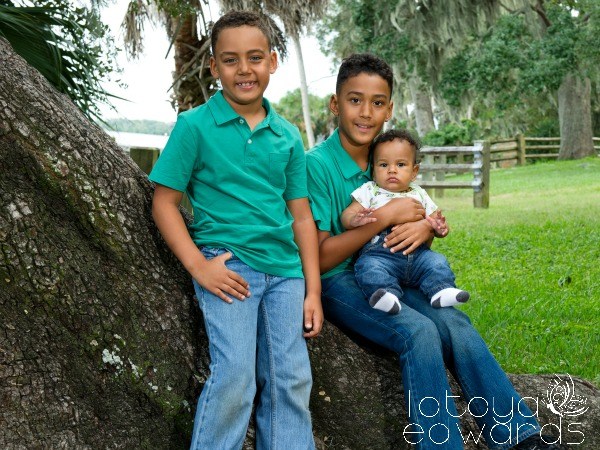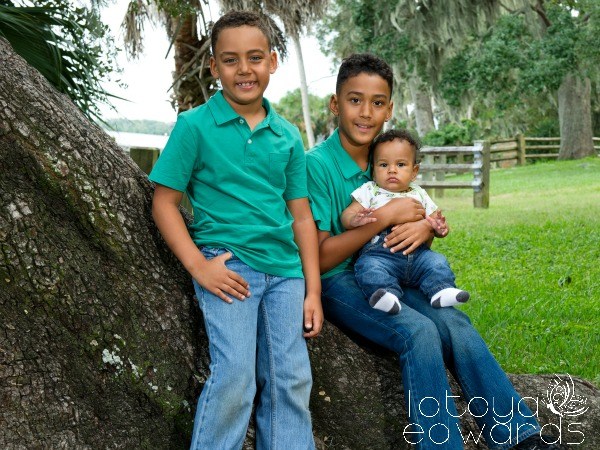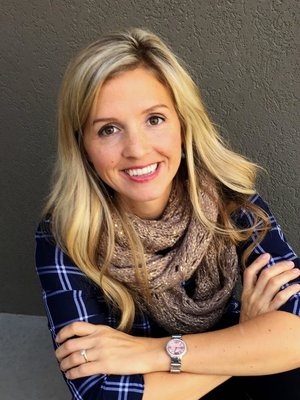 Katie Westenberg
Hi, I'm Katie, a small town girl, born and raised in the state of Washington, and married to the boy I dated in high school. Together we are raising our four kids, on a piece of property tucked into the beautiful farmland of Central Washington.
I have a Bachelor's Degree in business from Washington State University but my days are mostly spent in the busyness of keeping our home and homeschooling our children. I'm blessed to also find a little time to write and speak occasionally, as I am a huge believer in cultivating the gifts and talents God has given us, in whatever portion, to bring glory to Him.
When I'm not at work on those tasks, I enjoy camping and traveling adventures with my family, spending time with friends and extended family and reading great books.
Most recently God has captivated my heart to live even more courageously for Him and to encourage others to do the same. You'll find me doing just that at I Choose Brave, where I encourage women to boldly follow God's calling on their lives and live that out as brave women, brave mothers, brave wives, sisters, and friends. Always, for His glory.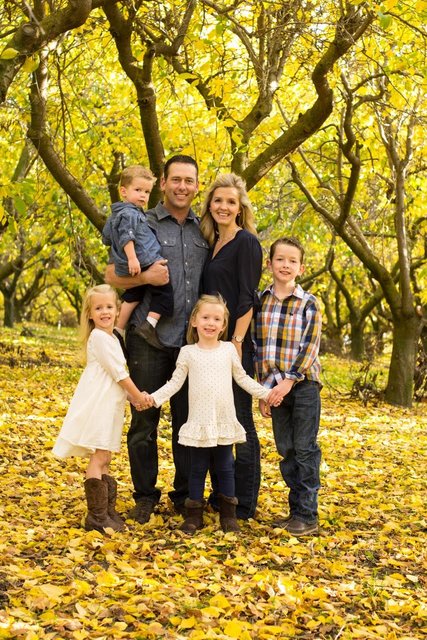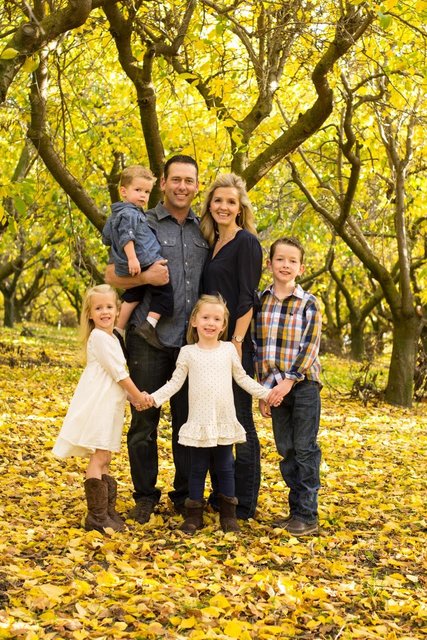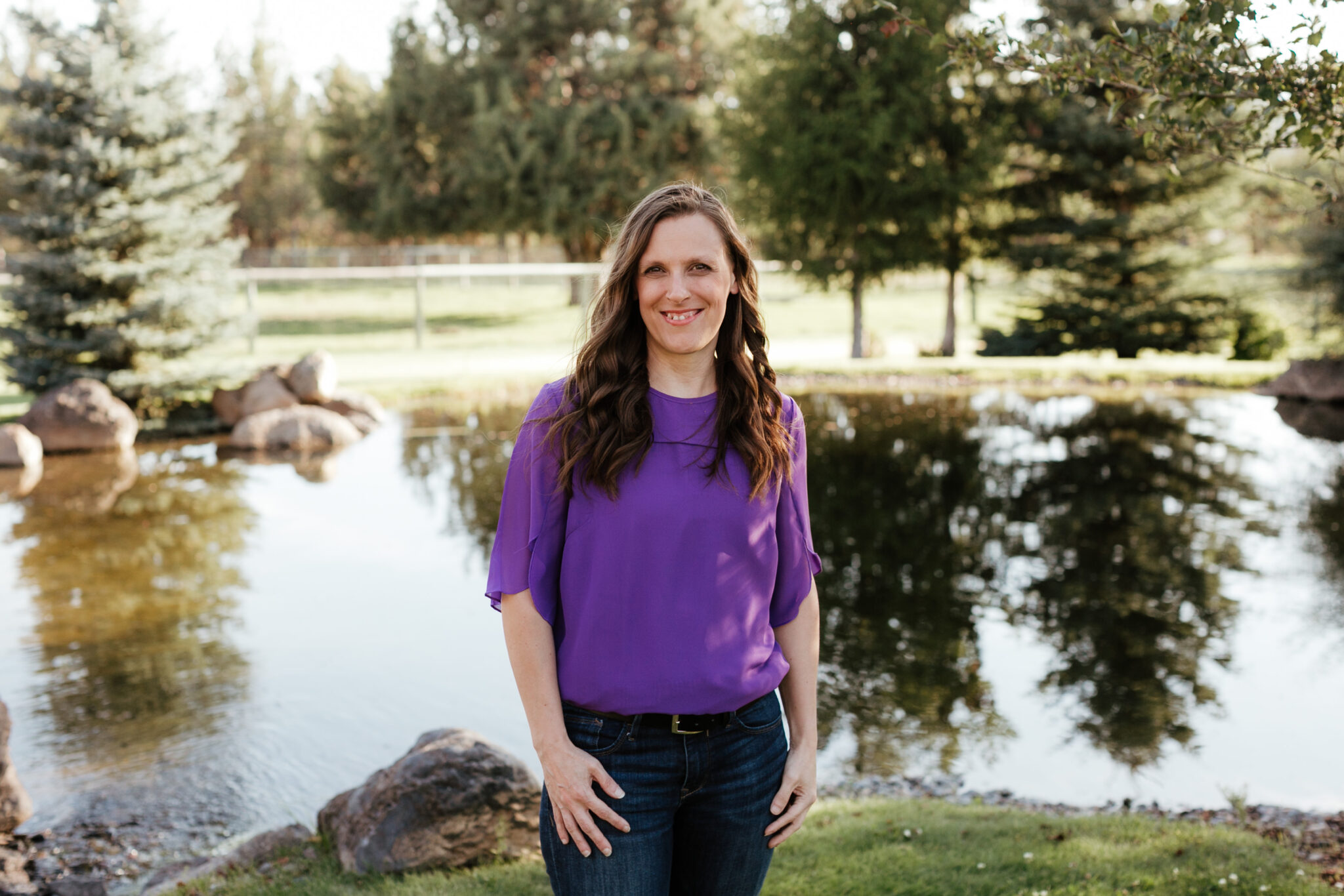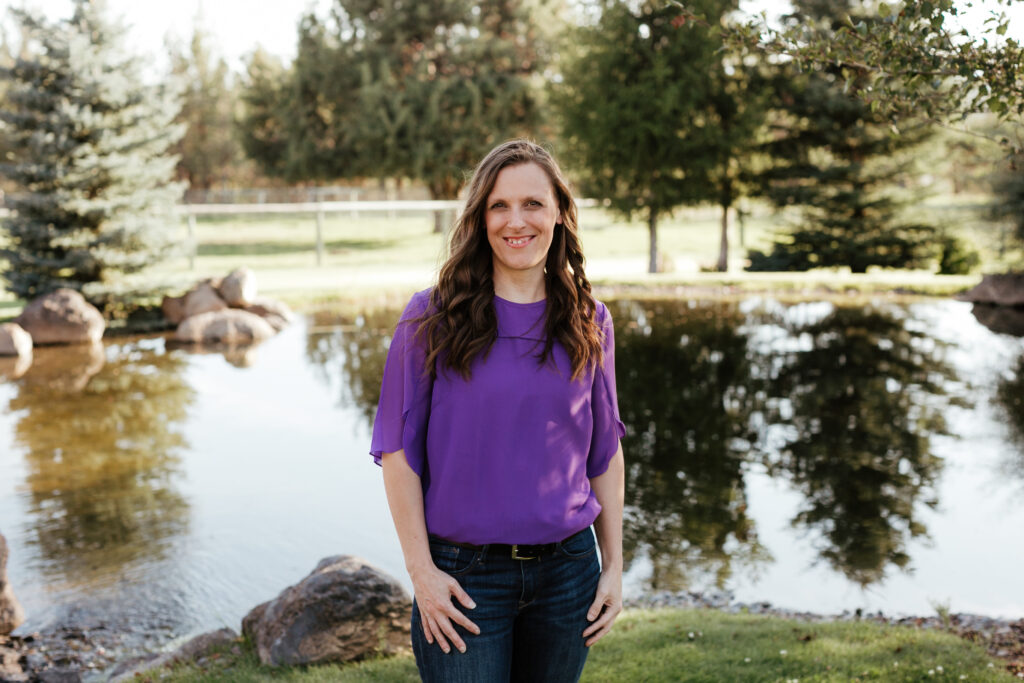 Christin Slade
Hey there! I'm Christin, married to my high school sweetheart since 2000 and raising our seven beautiful children (ages 10-18) together! I was born and raised in Detroit and currently live in the suburbs.
Spending the first decade of my marriage giving birth to and nursing babies, I find my 30s to be a whole new adventure by itself! While they are no less busy, they certainly carry a different dynamic.
In mid-2012 we began the process of adopting two sibling girls from Ghana, West Africa. By mid-2014 they were home and continue to thrive in our family. God chose them for us and us for them, without a doubt!
I enjoy writing, reading, and working with other bloggers to help their dreams become a reality. I love coffee, spring thunderstorms and long summer nights. Summer is my favorite.
I have grown to love weight-lifting to stay healthy and keep my mind sharp and stable. It's become an integral part of my life and it's blessed me greatly to see how my own journey has inspired others to action.
I love being a work at home, homeschooling mom, and feel super blessed with what God has given us.

Tracy Hoth
I used to collect photos of organized closets. I filed them away (in a hanging file labeled "Organizing," of course) and knew one day I wanted to help people get organized.
In 1995, I married and by 2004 had my fourth child. I could only imagine how much more chaotic life would be at home if I was disorganized. I wanted to help other women who were overwhelmed by clutter. So, in 2008, I began Simply Squared Away. I am privileged to help women understand WHY they are disorganized and show them HOW they can change. YES, it's possible!
You'll find me at one of my four teenagers' activities, cooking, making excuses not to clean, blogging, speaking, and helping women organize their lives, their minds, and their businesses through coaching and one-on-one organizing.
I continue to learn that God is my everything and am so grateful that He faithfully pursues me.
Find me over at Simply Squared Away, on Facebook, and on Pinterest.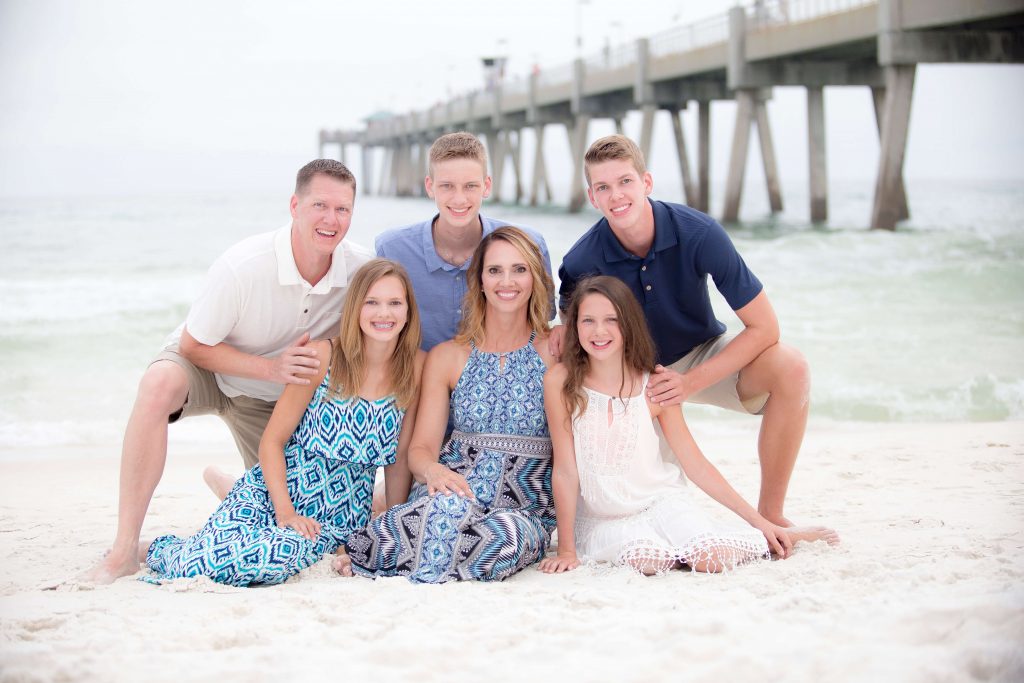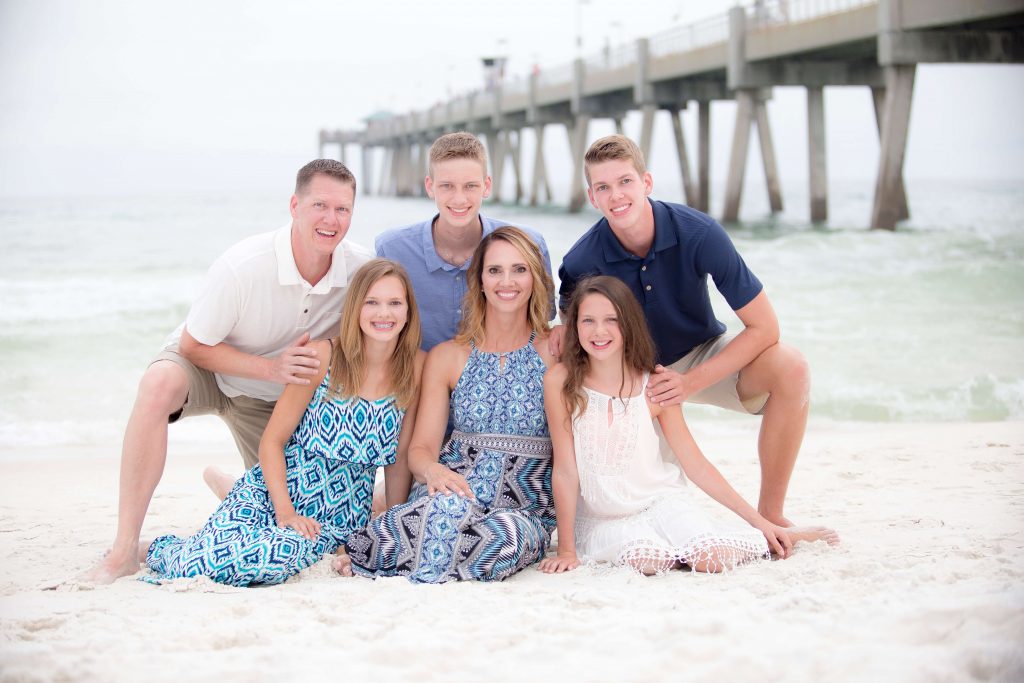 We're so glad to get to meet you and that you've come here!
Many blessings,
The Club31Women Contributors
Save