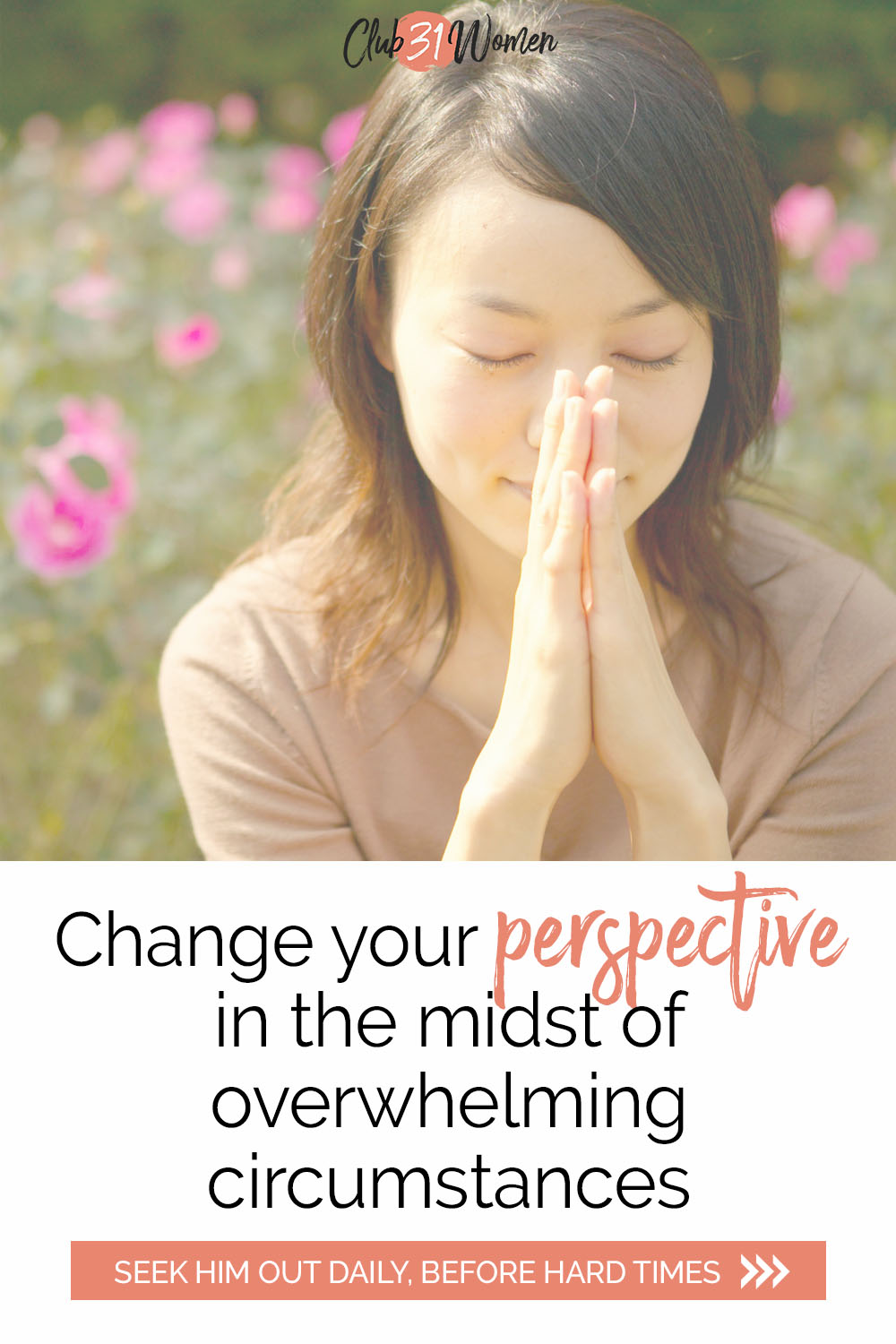 Busy can often creep up on us unexpectedly and there's not much we can do to avoid it. But we can shift our perspective and look for the beauty.
"Therefore, as you received Christ Jesus the Lord, so walk in him, rooted and built up in him and established in the faith, just as you were taught, abounding in thanksgiving."
Colossians 2:6-7 (ESV)
A week ago today, I was in the middle of putting out a million little firestorms in the lives of those around me and feeling stuck in a cycle of busyness. I didn't and still do not see an end to it. But, this gale of life that has come swooping in the last five months has left me breathless, with the world on my shoulders, feeling as if the wind had been knocked out of me. I stood right there on the edge of a breakdown that day, while a crowd of people was waiting for me to speak.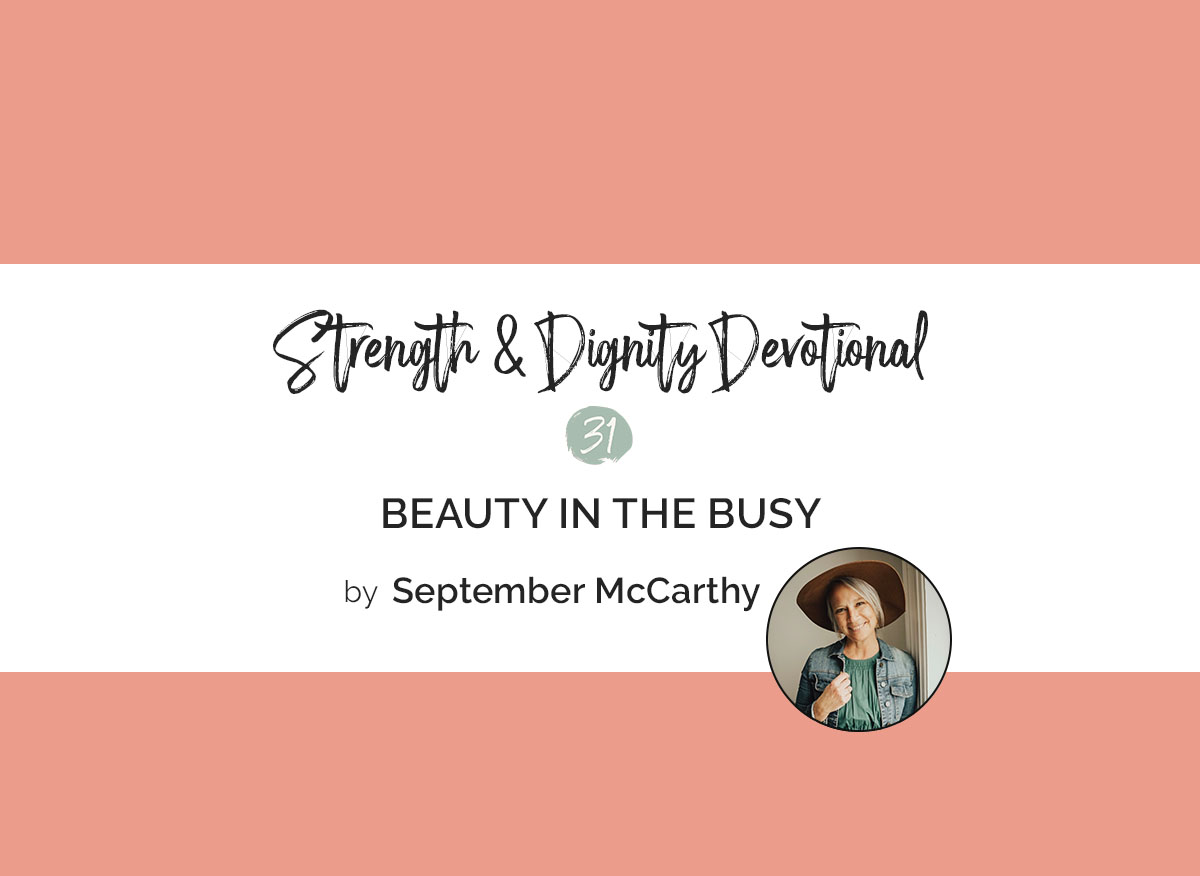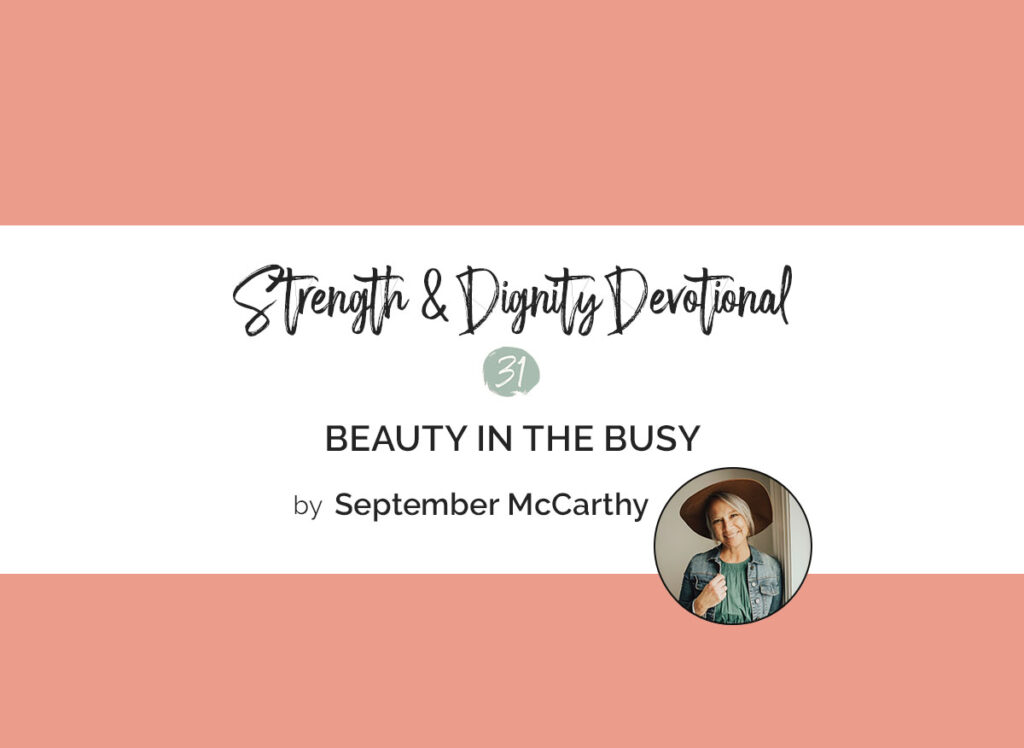 In my mind, I was feeling as if I would internally shut down and not be able to utter one word that made a speck of sense.
And then I stopped and remembered this feeling. I had been here before and the outcome wasn't good. Not good at all.
I stopped and remembered what I had been doing to change the process, so my busy didn't become a burden.
I don't have to change my circumstances to change my perspective.
I closed my eyes, prayed, and asked the Lord for those very specific reminders of hope and truth I have been storing up in my times of rest and intention.
Those very habits of praise and worship, putting off the old and adorning the new, being clothed in his Word and his promises, so that when, just when the moments of busy are unavoidable, insurmountable, and overwhelming, I will stop and remember that HE is my fortress, my refuge, my hiding place.
And I opened my eyes to the world swirling around me, the busy that won't go away any too soon, the pull and tug of the world and my people, and my own inner conflict…
I smiled.
I recognize hope and confidence now. It looks and feels like a peace that passes ALL understanding.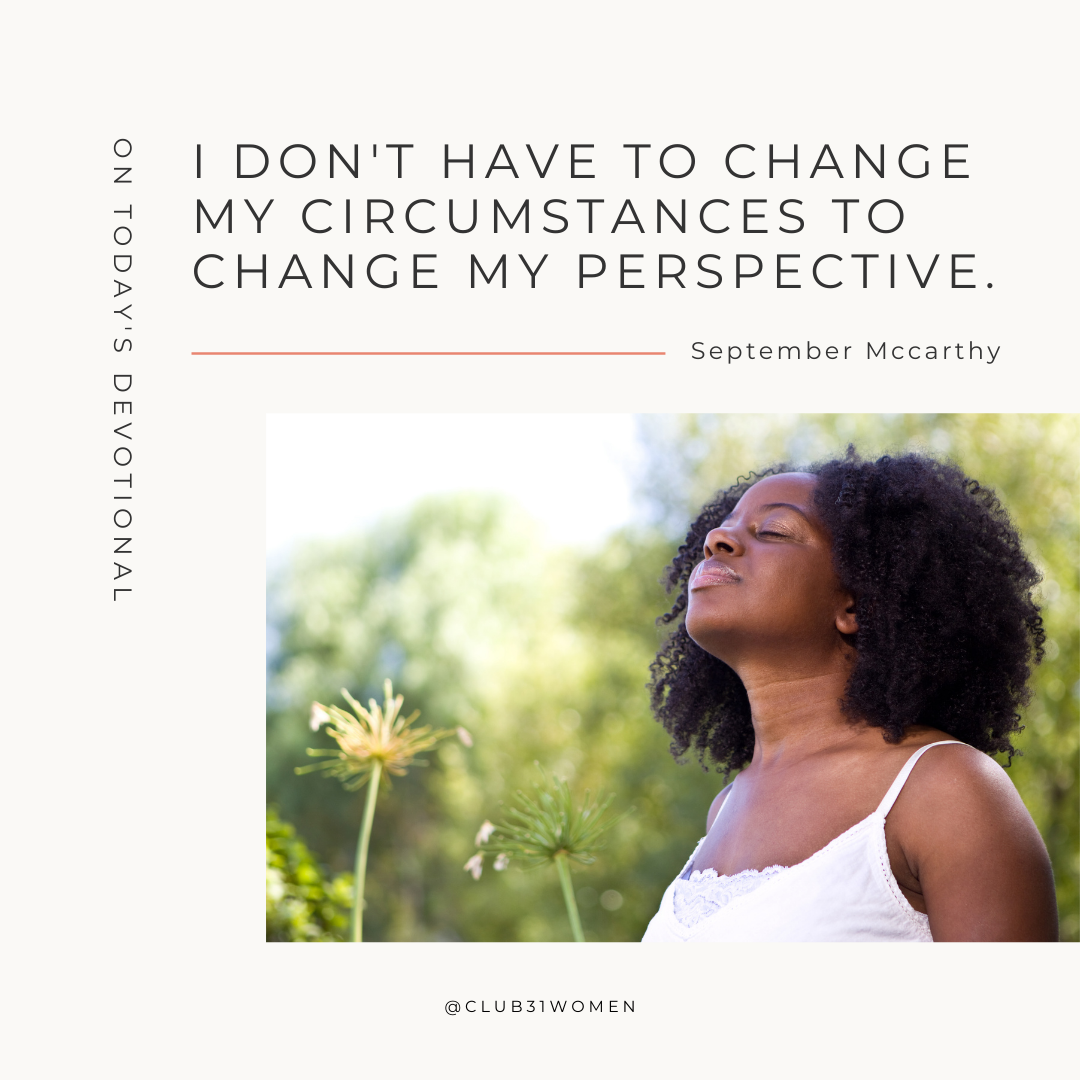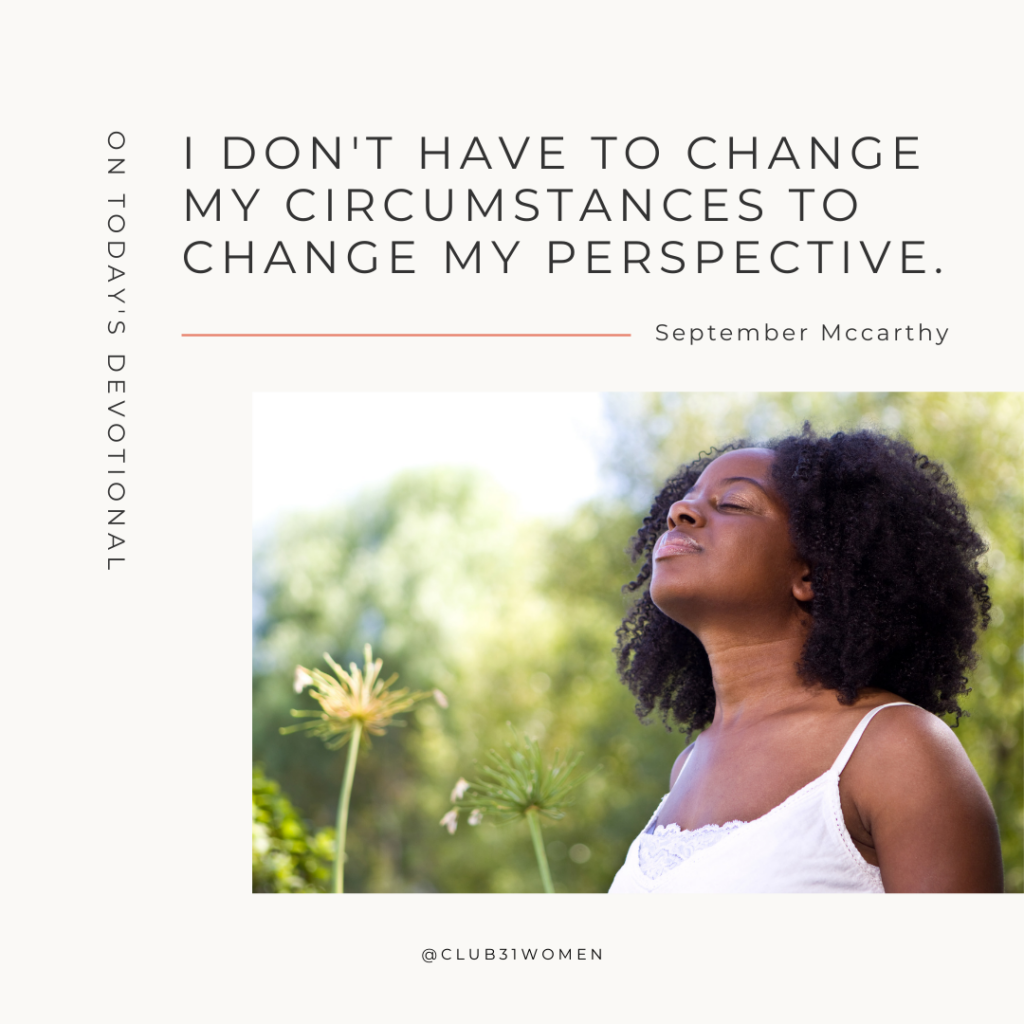 But, if I had not been in the habit of being rooted, grounded, and present in the days that led to moments like this one, I would have been shaken and brought down. My busy would be a bad reflection of the sustaining grace and the testimony on which I live upon.
There is beauty in the busy when people see the glory and accomplishments, grace and strength that only HE can give.
Those that knew what was going on in my life and watched the last five months unfold didn't see ME. They witnessed Christ and His promises of abiding in us and us in Him.
In His Word
Seek Him out before the hard times come and get grounded in Scripture so that you have His words to rely on.
"I will say to the Lord, "My refuge and my fortress, my God, in whom I trust."' Psalm 91:2
In Your Life
Are you in a season of busyness you cannot avoid or feel overwhelmed and burdened by right now?
What are some daily habits of being firmly rooted and grounded in Christ?
Do our words and actions only share His praise and worship when things are at rest and good? What does the world see in us in the moments of being overwhelmed?
We Recommend
You can read more about September's journey through being an overwhelmed mama to many and finding rest in abiding in the shadow of His presence. She says her journey is far from pretty, but Jesus has healed her and restored her from a place she never thought she'd come back from and He deserves all the glory.
She has a book out called Why Motherhood Matters: An Invitation to Purposeful Parenting where she offers practical insights and powerful inspiration to encourage you on your own mothering journey.
Let's Connect
You can read more here, at septembermccarthy.com, and follow along with her busy life at septemberandcoshop.com, where she shares her heart and passion for families every day.