Drop The Rules and Walk With God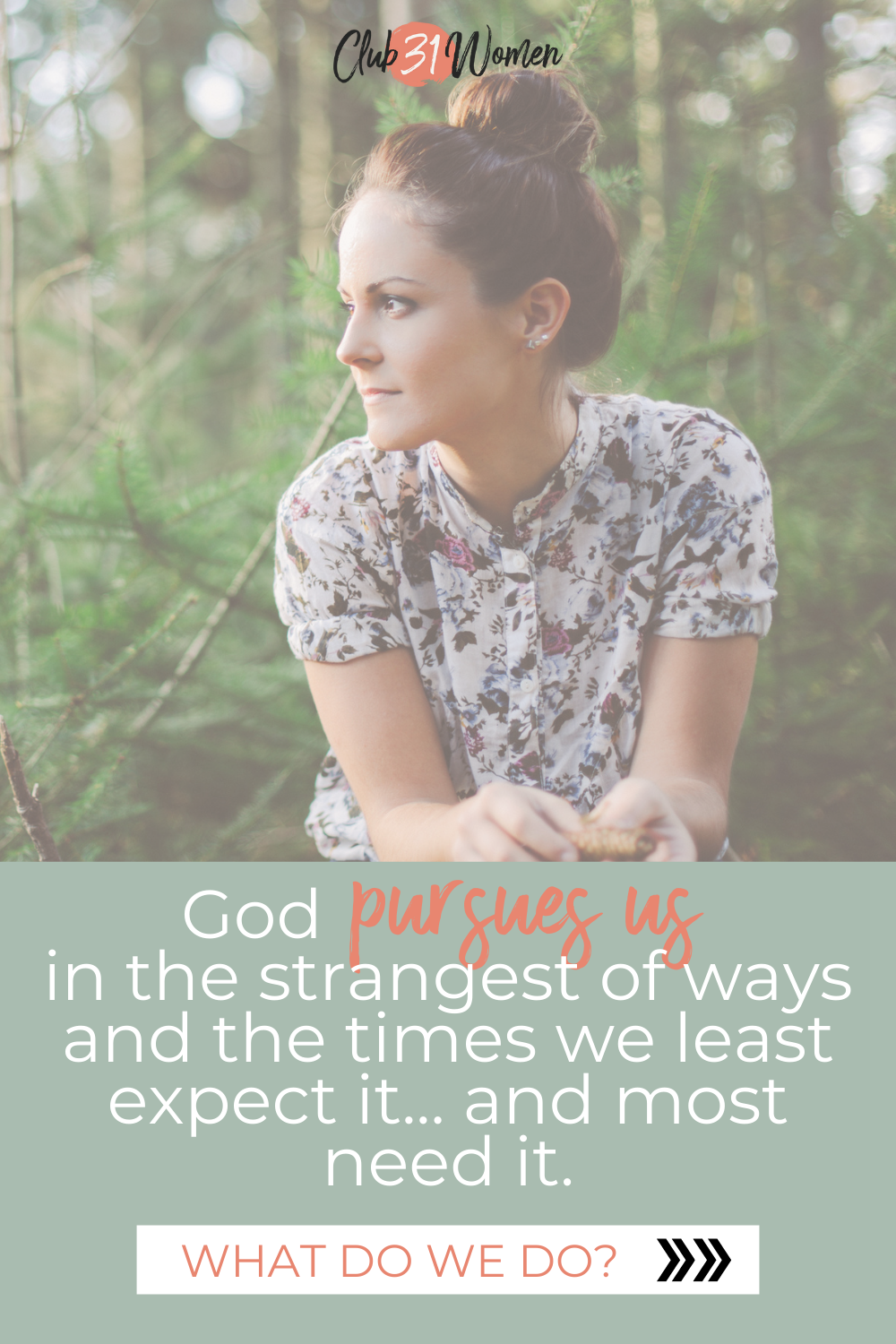 What would happen if we let go of the rules we think God works by and let Him work in His own way?
These are the generations of Noah. Noah was a righteous man,
blameless in his generation. Noah walked with God.
Genesis 6:9 ESV
The ladies' ministry at our church always has fall bible studies starting in late September. I joined the Monday night study.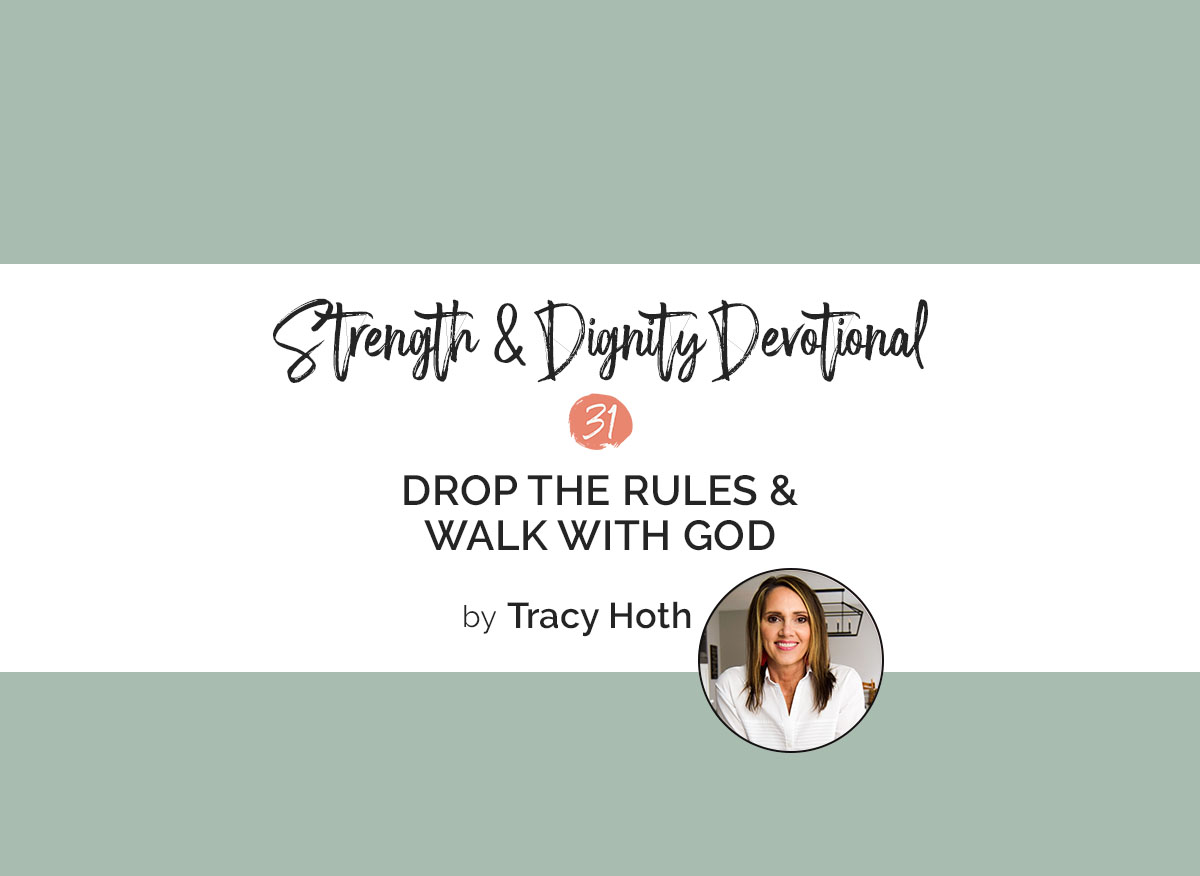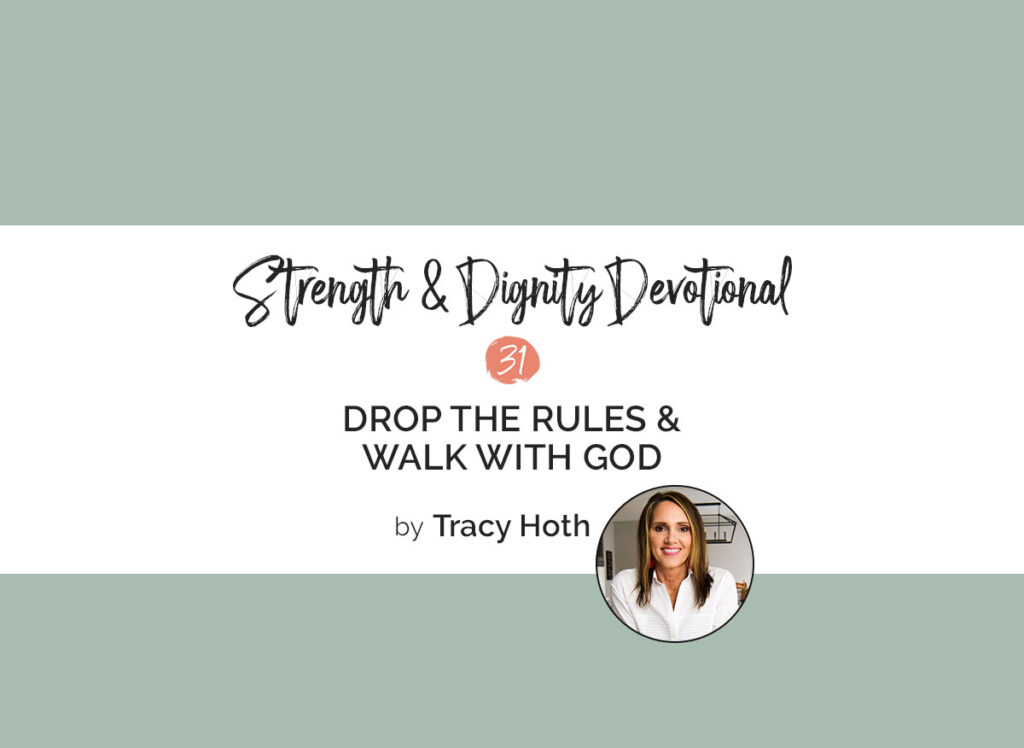 It is a study about Noah. I wasn't really interested in studying Noah but Monday night was the only time that worked with my schedule.
As always, God seems to pursue me in the strangest of ways and the times I least expect it…and most need it. Does this happen to you, too? The sweet blessings He bestows on me!
As our small group discussed the study, I felt this great peace wash over me. I thought about Noah "walking with God." What did that look like?
He'd have to be walking and talking with God to endure over 100 years building something that didn't make sense.
I pictured the comfort he felt as he walked with God to figure out what to do next, where to find the supplies, who to hire to help, and all the other details.
I had this sweet picture of Noah walking and talking with God as he went about each step of his day. In the unknown. In the frustration. When the haters ridiculed him. When his family questioned him. When a contractor didn't show up. When he was exhausted.
I pictured his reliance on the God that told him to do this task. He'd have to, right? How was he to find gopher wood when there was none in their area!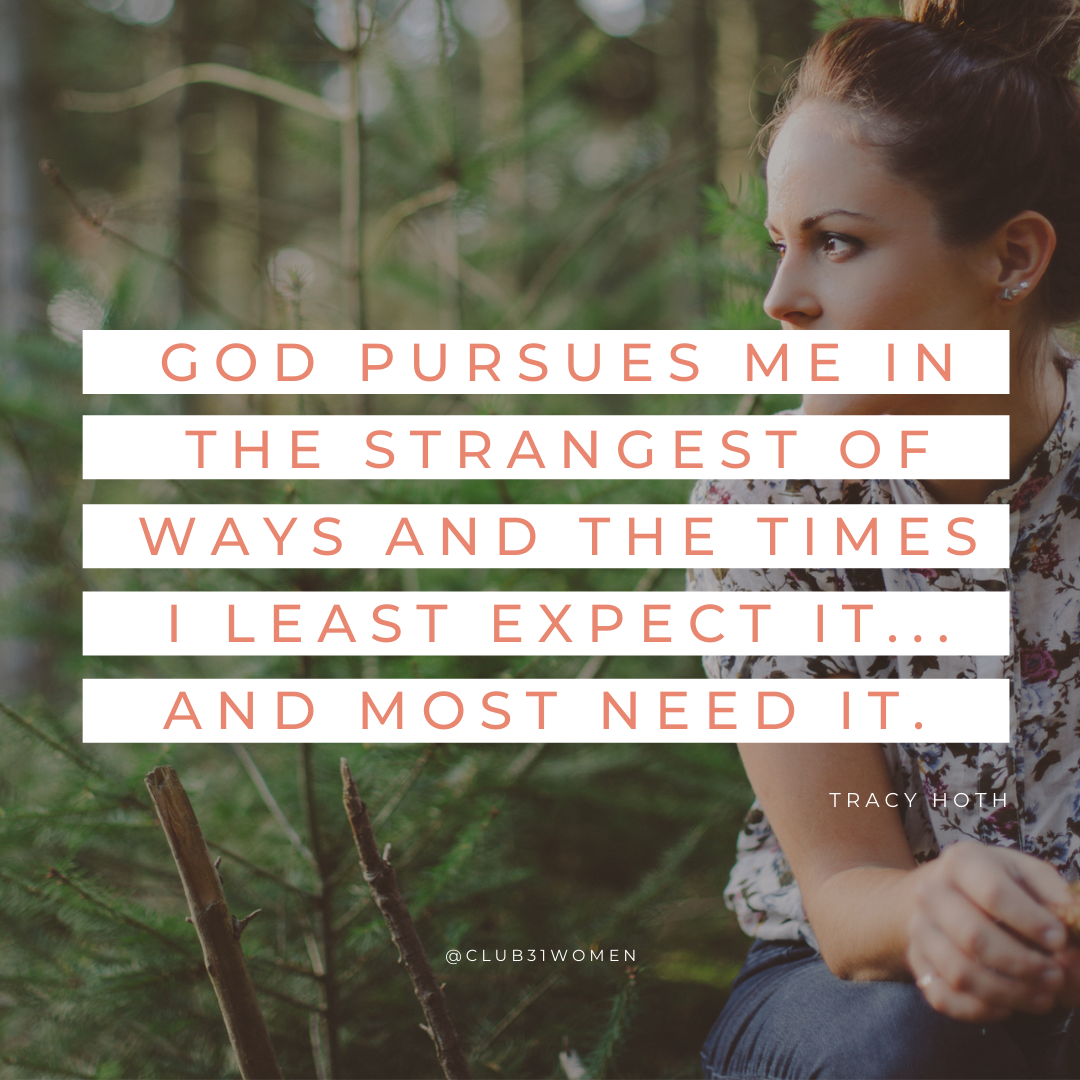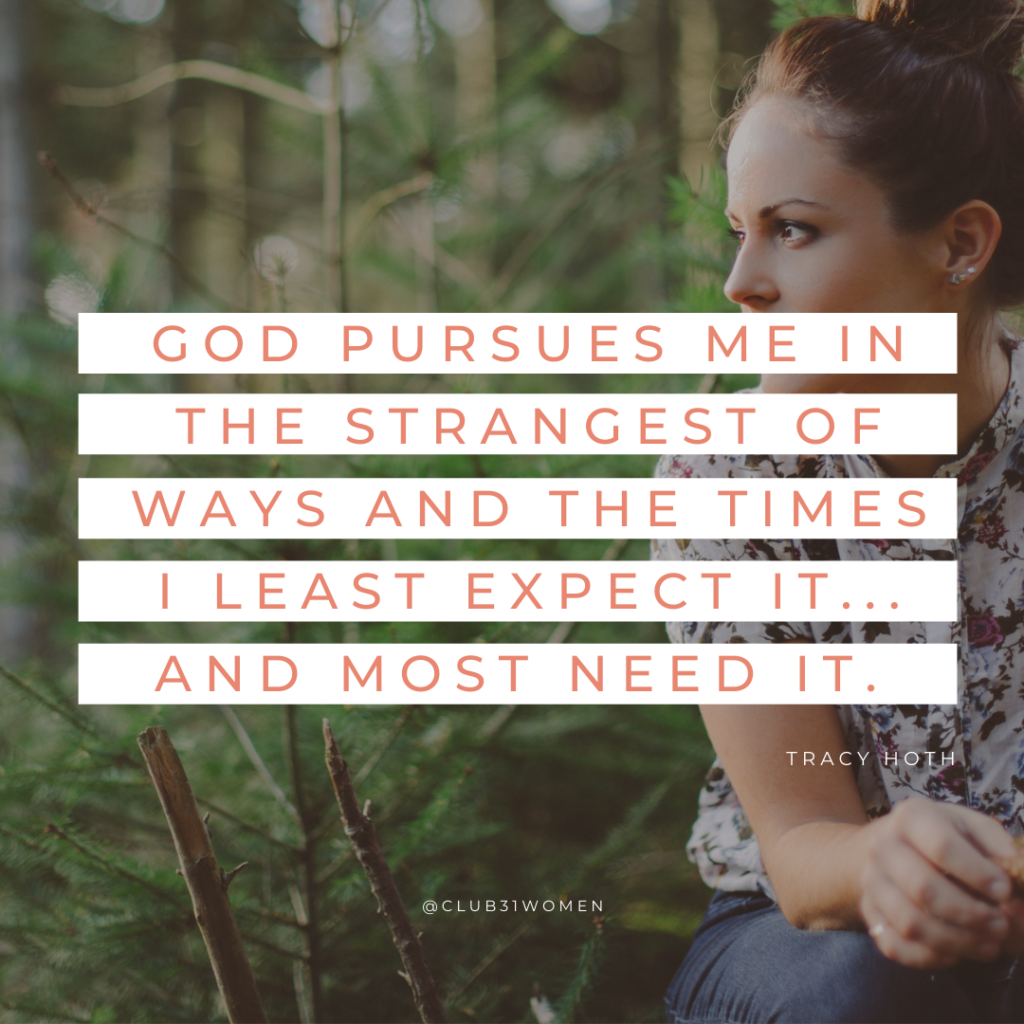 I make up a lot of rules in my head about what "walking with God" should look like. It's heavy. It's boring. It's really routine. There are consequences.
During our group's discussion and later in the week, I took some time to let my mind imagine myself walking with God… freely.
With NO RULES.
What if… It didn't need to look a certain way?
What if… It didn't need to be every morning?
What if… It could be different every day!
I imagined asking Him little questions and me looking expectantly for how He'd answer me.
I imagined looking for little "kisses" from Him like a blooming flower, a picture on Instagram of the sunset, a kind stranger opening the door, a delicious bite of food, etc.
I actually got excited thinking of all the ways I could walk with God if there were no rules.
I didn't have to work to have a greater faith or believe harder.
My faith is Walking with God.
I bring the mountain TO God to move. I surrender my "amount" of belief to God. I bring Him things and rely on His belief and His strength. As I walk through impossible times, family situations that aren't what I thought they would be, goals taking longer than I want, I find so much comfort thinking about me walking right beside God.
He keeps His eye on me to be sure I'm doing okay. He points out something amazing for me to notice. He stops when I need to rest. Together we pause. He puts His hand around my shoulder and we gaze at the sunset together.
How else could it look when we drop the rules to walk with the God who created us, adopted us, and gives us eternal life?
In His Word
Micah 6:8, "He has told you, O man, what is good; and what does the Lord require of you but to do justice, and to love kindness, and to walk humbly with your God?" (ESV)
In Your Life
If you dropped all the rules that you've created in your head about your relationship with God, what is one way YOU want to walk with God today? What fun and freeing way could you walk with Him today?
We Recommend
If you want to learn the other four (of 5) decisions to make when life is hard and doubt is rising, I highly recommend the book called Flooded – The 5 Best Decisions To Make When Life Is Hard and Doubt Is Rising by Nicki Koziarz along with the 6-Session Flooded Study Guide. I've been listening to Nicki Koziarz read it on Audible.
Let's Connect
Tracy mostly talks about simplifying and organizing your home and life on her site here. Have you considered that while you organize you can walk with God as you allow Him to work in your life stewarding His belongings? Read how she plans her week and get her free weekly planning worksheet here.