Finding God's Goodness in the Pain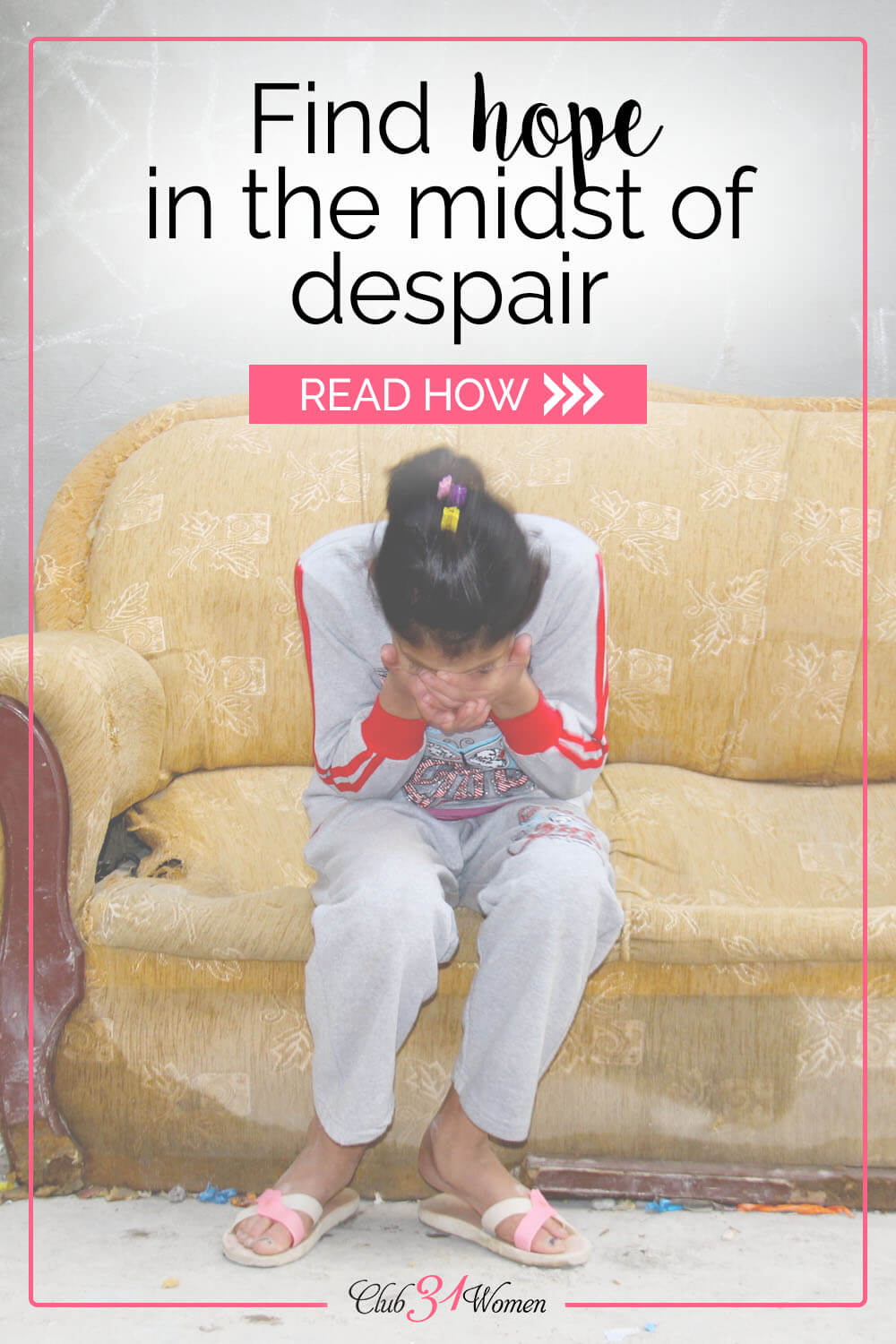 God's goodness can be found if we would only look up from our pain so we can see it.
I believe that I shall look upon the goodness of the LORD in the land of the living!
Psalm 27:13 ESV
I almost stayed in bed that morning. I wasn't sure that I wanted to go to church. I knew that it was exactly where I needed to be but my burdens seemed too heavy. I couldn't get my body to climb out from under the covers. I felt safe there hidden in the shadows of my room where the world couldn't get me.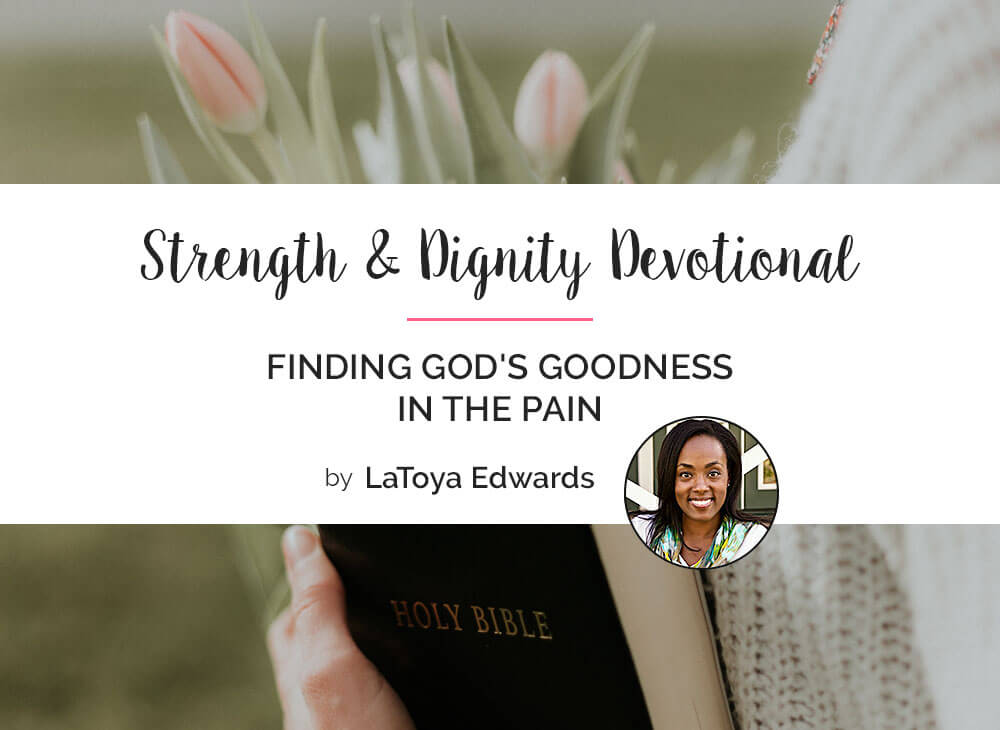 Eventually, I willed myself out of bed and into the car. My heart was heavy. My feet felt like cement blocks as I walked into church that Sunday morning. I struggled to join in worship. My heart just wasn't in it.
Everyone began to sing about God's goodness and how grateful they were for everything He'd done for them. I try to add my voice to the group but the word got stuck in my throat. No matter what I tried I could not say those things.
Over a decade of hard stuff really took a toll on me for a short season.
Loss on top of loss. Death on top of death. Struggle on top of struggle. It was all just too much. In my despair, I stopped looking forward to anything. Each day brought a promise of new pain. I wanted to avoid that. I decided that hope on this side of heaven was just not for me. Nothing good could be found in this life.
I was wrong!
Psalm 27 is one of my go-to passages when fear tries to overtake me. One day verse 13 grabbed me by the heart and wouldn't let go. The idea of goodness in the land of the living stirred hope deep down in my heart. The possibility of something good in the midst of all my pain. I had just enough faith to believe.
This change in mindset started me on a new path. I started looking at God's provision, comfort, and guidance instead of at all the things going wrong. My hope turned to joy, and that joy into peace.
No matter how bad things were I knew that God was with me. And I found myself rejoicing in song with lyrics that I just couldn't manage before.
In His Word
Peace I leave with you; my peace I give to you. Not as the world gives do I give to you. Let not your hearts be troubled, neither let them be afraid. John 14:37
And do not be grieved, for the joy of the LORD is your strength. Nehemiah 8:10


In Your Life
How have you experienced God's goodness during hard times? What can you do to be more intentional about taking notice of those things?
We Recommend
If you struggle with cultivating an intimate relationship with God in the busy season of motherhood grab a copy of Treasuring Christ When Your Hands Are Full: Gospel Meditations for Busy Moms by Gloria Furman. You'll be both blessed and challenged in your walk with God.


Let's Connect