Putting Your Past in Its Place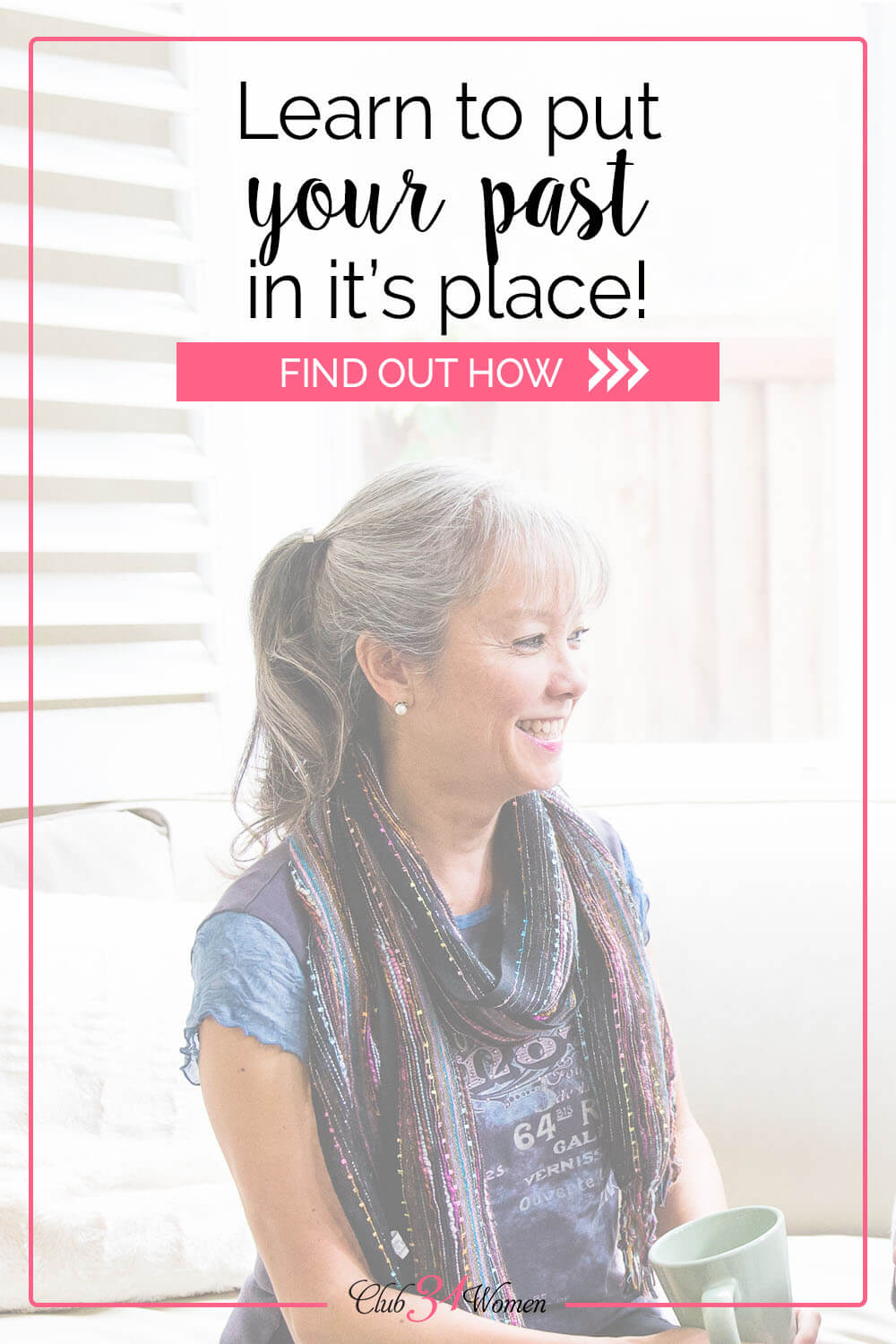 Your past is not a place to live and dwell in, but to learn and grow from.
"The LORD is my shepherd; I shall not want. He makes me lie down in green pastures.
He leads me beside still waters. He restores my soul. He leads me in paths of righteousness for his name's sake."
Psalm 23:1
For a time, I found myself hesitant to share any ideas with a leader in my life. When I did decide to step out in courage to share, I found that I still cringed, I felt I might be annoying them, and was fearful of the response I might receive.
You see, I have a history of leaders responding to me in unhealthy ways in my life, both within the church and out (to be sure, I've had more good experiences than bad with leaders). I expected this leader to behave like leaders in my past.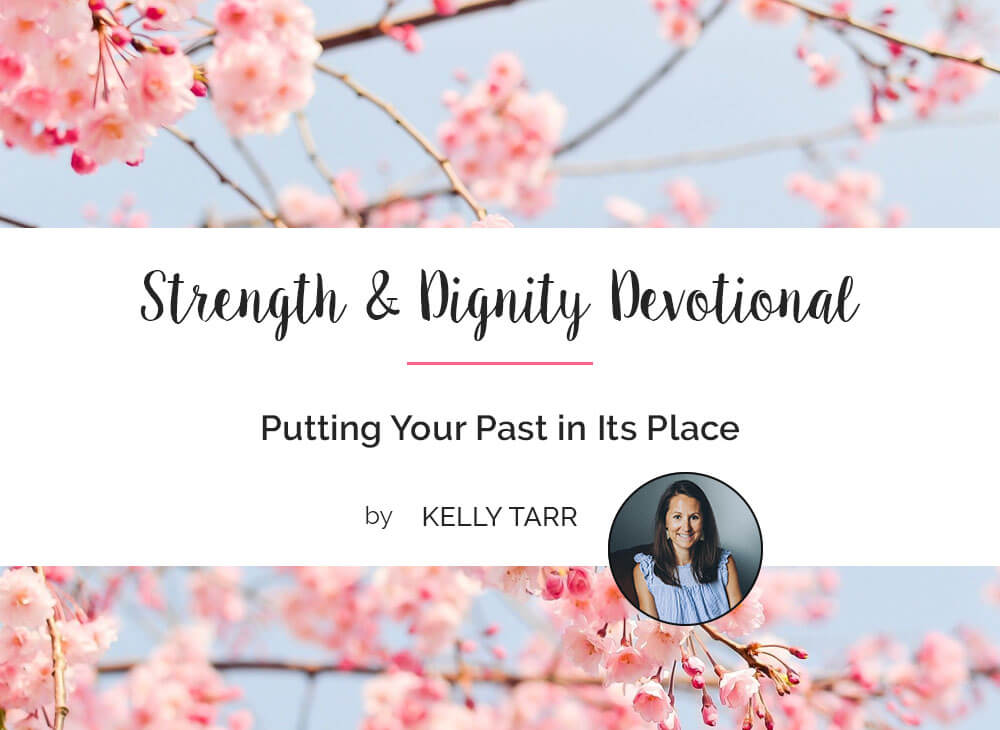 But one day, the Lord convicted me.
Yes, it's unfortunate that I've walked through circumstances in which I was not treated well by people I sought to honor in places of authority. But the Lord walked it with me, helping me to sort through confusion, pain, and questions and He taught me so much. I have come to know the Lord in profound ways because of this part of my past.
So back to how I was convicted. The Lord gently reminded me that how I respond now, in the present, to the leaders in my life does not need to be influenced primarily by my past experience with leaders, but in my past experience with the Lord.
The Perfect Leader
Once the Lord brought conviction, He reminded me of Psalm 23, in which David declares, "He leads me in paths of righteousness for his name's sake" (v3). He goes on to say that even though God leads him through "the valley of the shadow of death, I will fear no evil, for you are with me; your rod and your staff, they comfort me" (v4).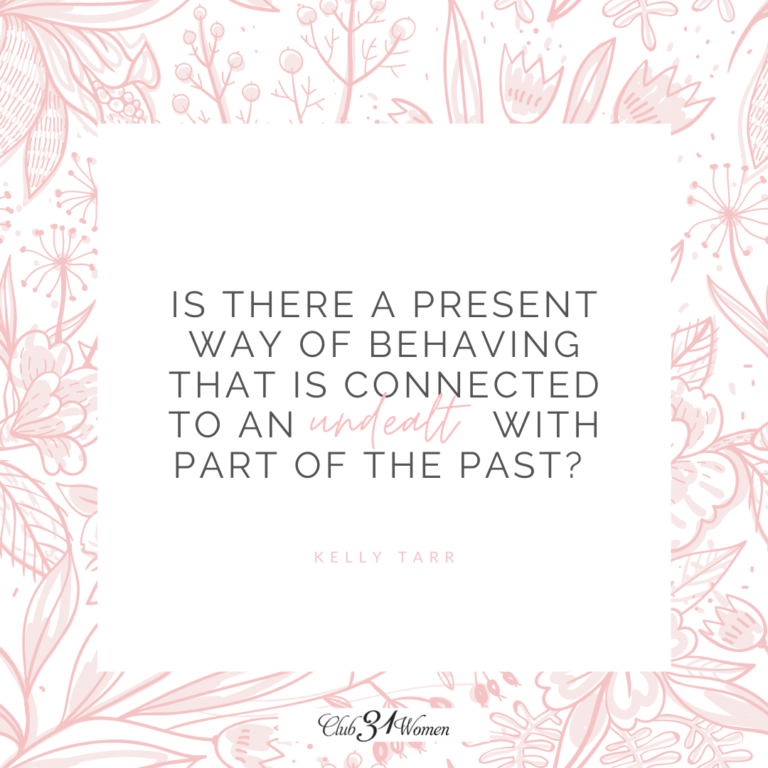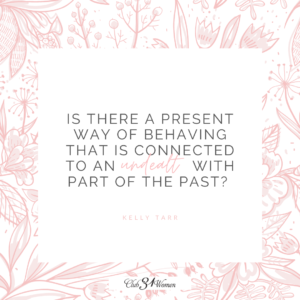 David trusted God. David even trusted God when he was pursued by his leader, King Saul, who wanted him dead. This passage is very relatable to my story.
Even if something bad happens to me, the reality of David's and my future reality is comforting: Surely goodness and mercy shall follow me all the days of my life, and I shall dwell in the house of the LORD forever" (v6).
So, upon conviction, I repented. With the help of the Lord, I placed my trust in the Lord's good leadership. He helped me not to project my past experiences onto a current leader in my life. And I'm thankful to testify that the fruit is a healthy, mutually respectful relationship. One in which there is no distrust, skepticism, fear, or guardedness.
I wish I could tell you that I've only needed to do this one time. But the reality is, I've found myself before the Lord more times than I can count. Healing is a process. But the Lord is patient and is willing for us to come to Him for help as many times as we need to. Each time, a measure of healing is given.
Is there something from your past that you're struggling with? Has sin been committed against you, unresolved conflict, or maybe even unresolved guilt of your own? Take heart, the Lord stands ready to receive you, to comfort you, to forgive you.


In His Word
"The fear of man lays a snare, but whoever trusts in the LORD is safe" Proverbs 19:25
"Trust in the LORD with all your heart, and do not lean on your own understanding. In all your ways acknowledge him, and he will make straight your paths. Be not wise in your own eyes; fear the LORD, and turn away from evil. It will be healing to your flesh and refreshment to your bones" Proverbs 3:5-8
In Your Life
Is there a present way of behaving that is connected to an undealt with part of the past? A significant help to my own heart when navigating the past has been the gift of trusted counselors. Ask the Lord if you should pursue a wise, trusted counselor for help.


We Recommend
The title of this article is borrowed from a book I highly recommend, Putting Your Past in Its Place. This is an excellent place to start dealing with unresolved past issues.


Let's Connect
Kelly serves as the Women's Ministry Director in her local church, as a Biblical counselor, and writes regularly in her monthly newsletter. You can also find her on Instagram.