Renewing Your Mindset for the Future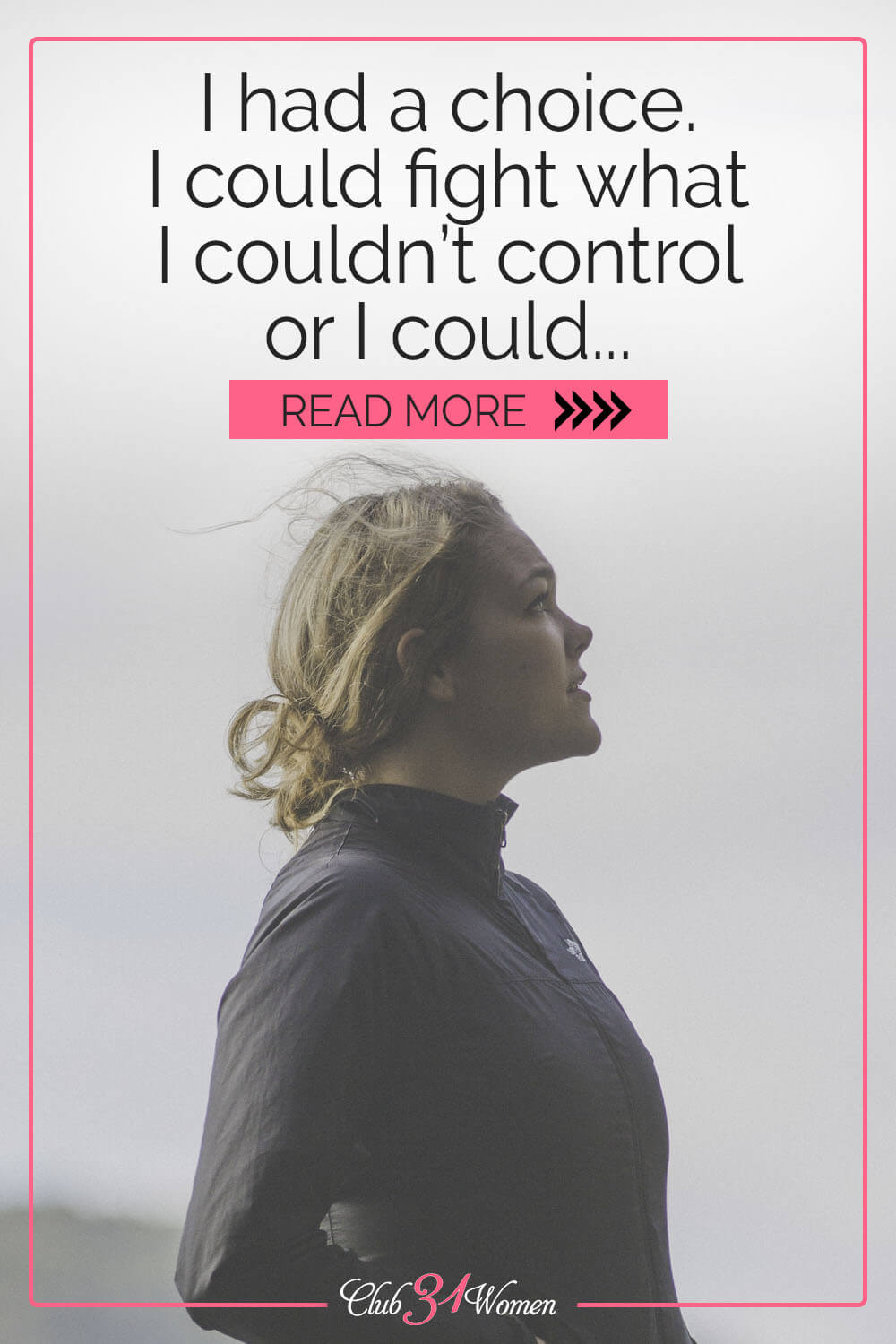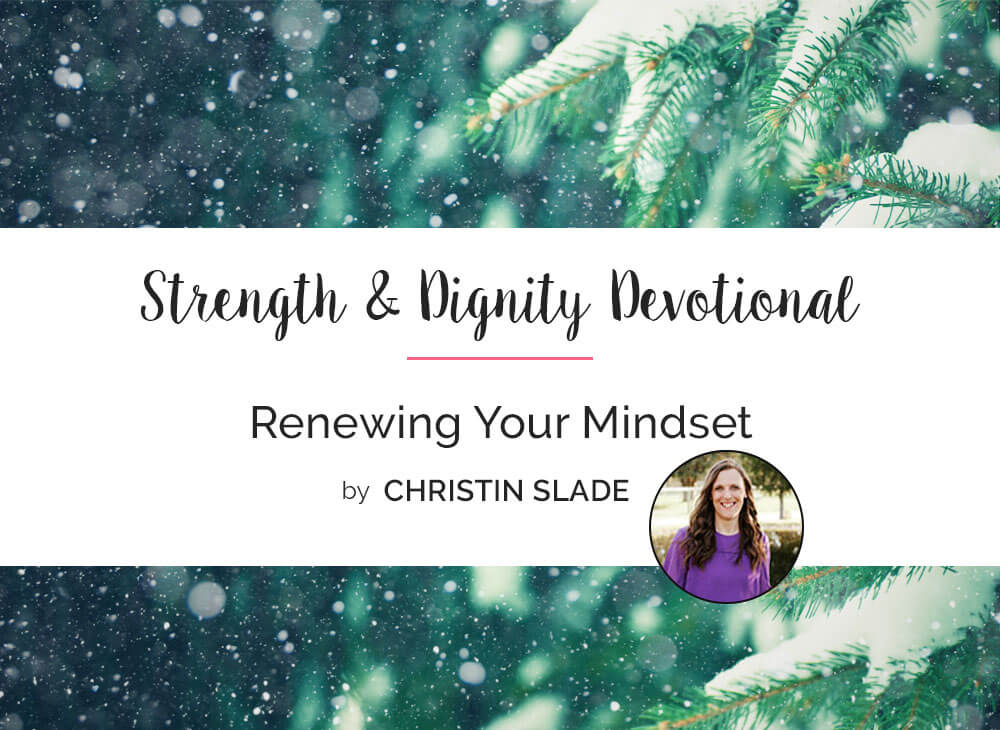 If your mindset is fear-focused, you will walk in fear. But if it is Christ-focused, you will walk in His truth.
Do not be conformed to this world, but be transformed by the renewal of your mind,
that by testing you may discern what is the will of God, what is good and acceptable and perfect.

Romans 12:2
I was determined to begin 2021 with a better mindset than I left in 2020. I had my planners ready to go–all the goals and things I wanted to do. I couldn't wait to start afresh. Even though it's merely a calendar year, something about a new year motivates me.
But on January 2nd I came down with COVID. Now, not to worry. I handled it like a typical virus. But it still knocked me off my feet for the first 12 days of January. For the first 12 days of 2021, my planner remained empty as I couldn't do much more than get a short workout in or shower.
I saw each day come and go with little to show for it. At least, not that I could see. My weight loss goals, my weight lifting goals, my quiet time, and my writing goals. I missed out on some opportunities because I didn't have the focus to make them happen.
My Mindset

I had a choice. I could fight what I couldn't control, or I could control the way I thought about my situation. First of all, my family and I survived COVID. That's cause for praise. But also, my husband was off work for two weeks as a result so we were able to spend time together as a family. Yeah, we didn't feel great, but we were together.
I was reminded that life isn't always about doing, but also being. It required me to rely on God in my weakest moments. It required that I be still. I remembered that He is God, I am not. I needed to rest in Him. Surely, if God is exalted in the earth He can be exalted over my "ruined" plans.
As we enter into a new year with a new president and administration, let's remember that our mindset matters. What you feed it will determine how you respond to challenges that may arise. If you feed your mind fear, you will live afraid. If you feed it truth, you will live empowered by God's strength and peace.

In His Word
"Be still, and know that I am God. I will be exalted among the nations, I will be exalted in the earth!"
Psalm 46:10
In Your Life
How are you starting off 2021? Are you looking ahead prepared to tackle whatever challenges may arise? I encourage you to keep your eyes focused on Jesus by staying in His word. Memorize and meditate on Scripture and not on the news. Your mindset will quickly follow whatever you're feeding it.

We Recommend
Read the book of John. It's a simple yet powerful way to soak in His truth. You can get an amazing study guide from The Daily Grace Co. called Come and See.
Let's Connect
You can find Christin on her blog at ChristinSlade.com and on Instagram: @ChristinSlade.