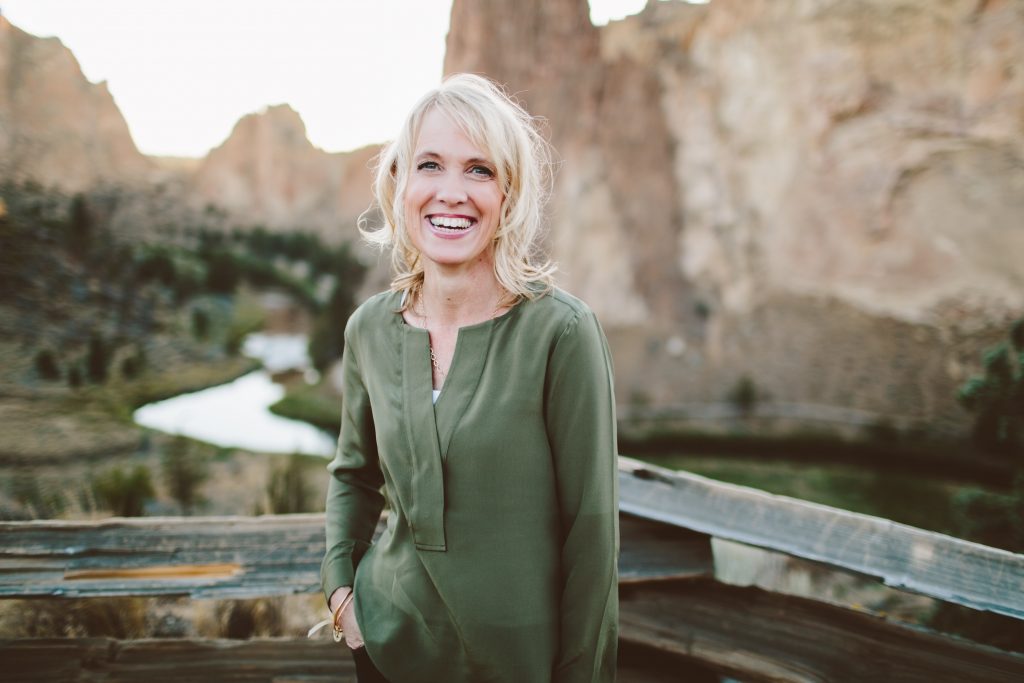 My name is Lisa.
I love all kinds of things and have all manner of passions.Some of these are my family, the French language, writing, marriage, reading good books, and taking care of those I love most.
I have studied in Paris, traveled through the Middle East, and lived in the remote villages of West Africa. My love for learning inspired me to complete my B.A degree in International Studies and then my M.A. in Cross-Cultural Communications. After school, I moved down to Southern California to work with the Vietnamese youth in Little Saigon.
Fast forward to present day: my life is made in Central Oregon. Sagebrush, French-pressed coffee, spending time with family and friends, managing this site, fill my days.
I am a wife, a mother, and a homemaker. I enjoy gourmet cooking, late night Häagen-Dazs mint-chip escapades, and deep conversations about life and culture.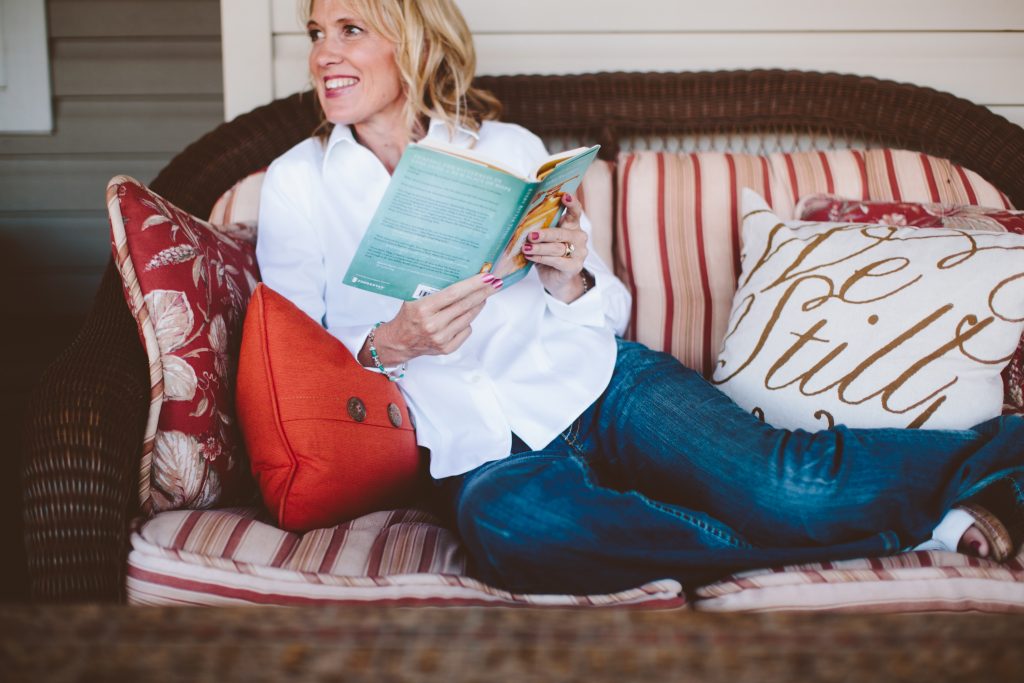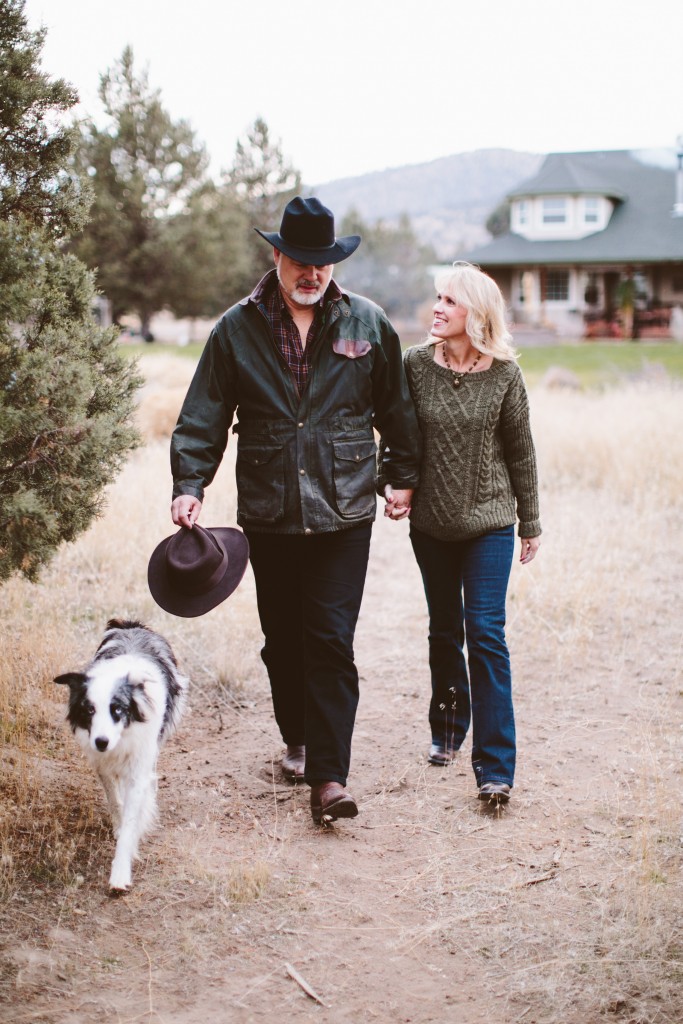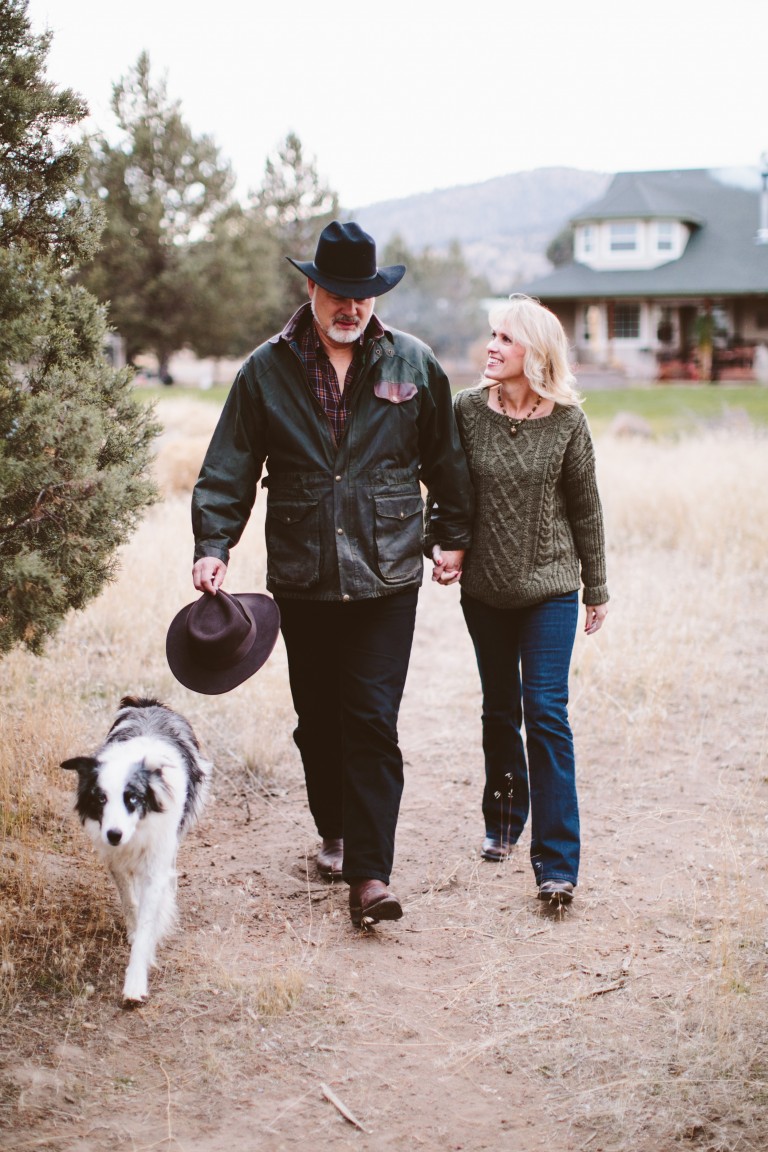 I have a rich relationship with my life-long love, Matt Jacobson and together we are enjoying the life and family we have built together.
Most of all, I love God and am gratefully and grace-fully saved by His Son.
I believe we are all called to richer, fuller lives…through Jesus Christ.
So glad to meet you here and welcome to Club31Women!
In His grace,
Lisa