Thank you for joining us!

We're so glad you're here!
We just need to confirm your email address:
Only one thing left to do — simply check your email and confirm your subscription with the link provided. Super easy!
***********************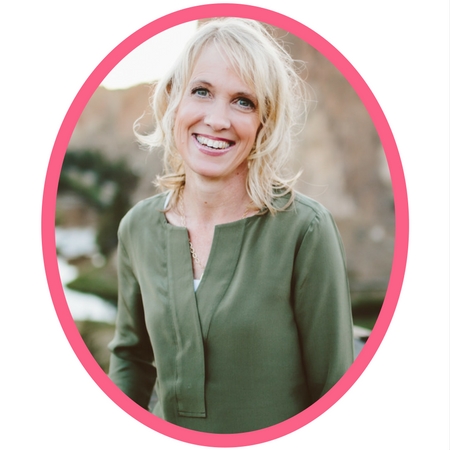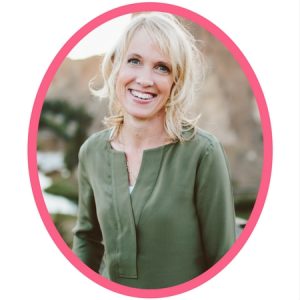 If you've ever longed for a deeper, sweeter relationship with your husband and children. If you've ever wished for an orderly and joy-filled home where everyone wants to gather. If you've hoped for a stronger faith in Christ. If that is your heart's desire — then you are definitely in the right place!
When you join Club31Women, you'll find the encouragement and practical help you need to enjoy a loving marriage, a close relationship with your kids, and a peaceful, happy home.
Yes, welcome to Club31Women! I'm so very glad you're here.
In His grace,
***********************
from the Club31Women community
I'm busy with three sweet kiddos, pets, and a hubby who works a lot of hard restaurant hours, so I don't get out a whole lot where I can be around other mamas or ladies like me. So reading what you share really helps me feel NOT ALONE in some of my struggles.
I tend to be really hard on myself but hearing the same issues coming from someone I admire is a burden lifted off my soul. I always read your posts and emails, and I thank Jesus for you today! By you, I am encouraged to keep on doing my best for Him and not live under the constant self- condemnation I'm so prone to. ~ Caroline
***********************
Here at Club31Women, we believe any Christian woman can enjoy a loving marriage, a close relationship with her children, and a joy-filled home — all founded on a solid walk with Christ our Savior.
We're so happy to have you join us here!