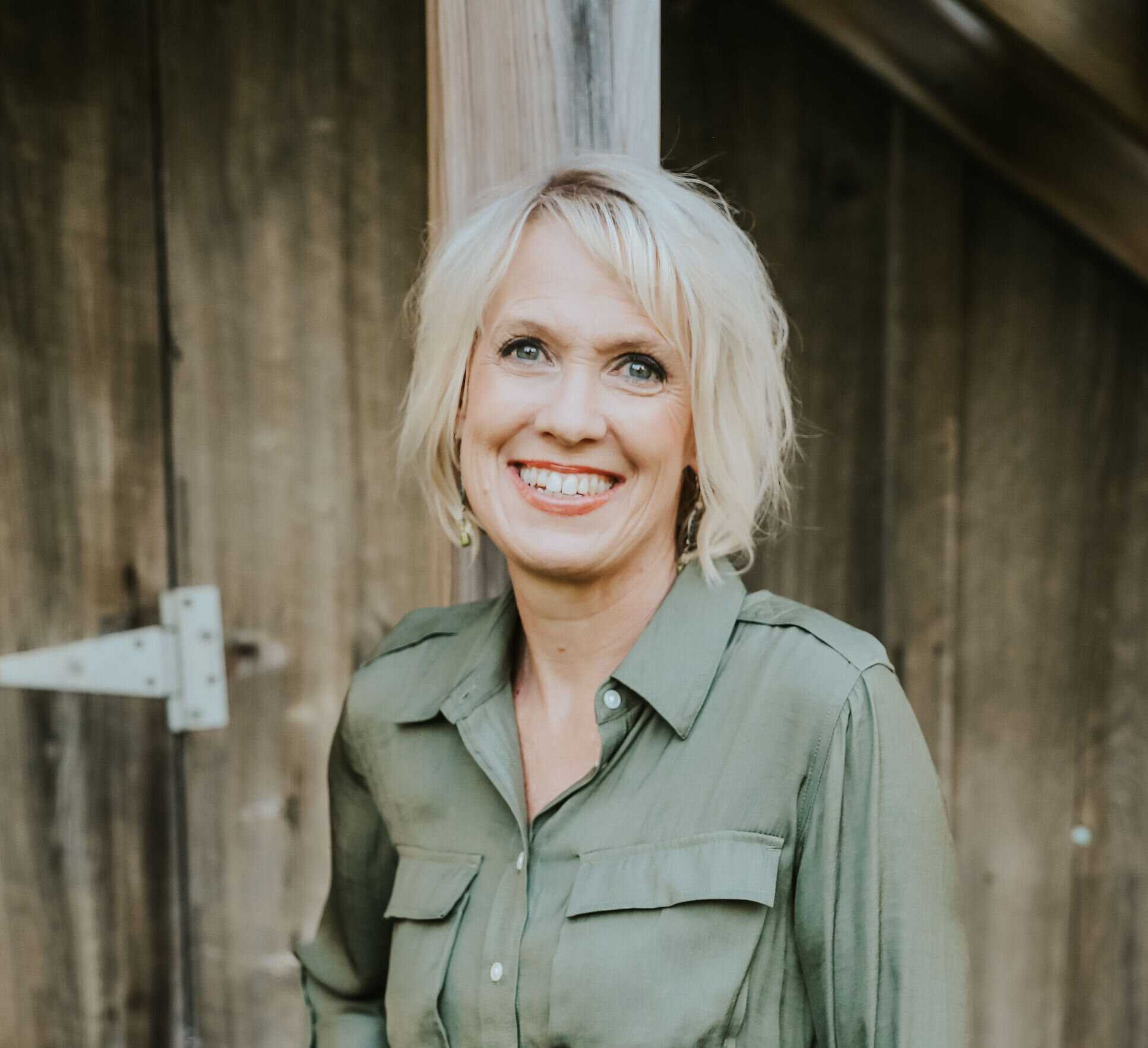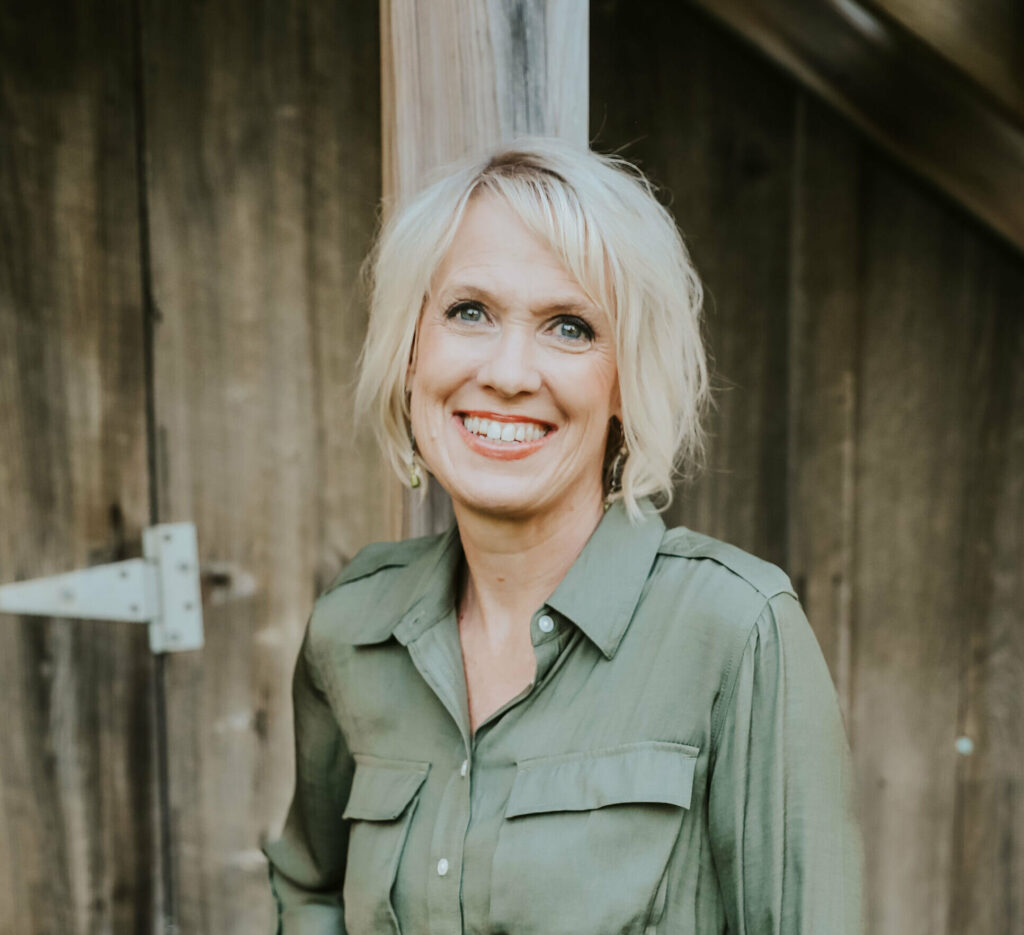 Be on the lookout in your inbox for your guide,
7 Simple Ways to Bring Peace into Your Home
It will soon be on its way!
I think you'll find this a very encouraging and helpful resource. I can't wait to hear how these small changes begin to impact your life and home!
In His grace,
Lisa Jacobson