5 Powerful Reasons Your Hard Story Deserves to Be Shared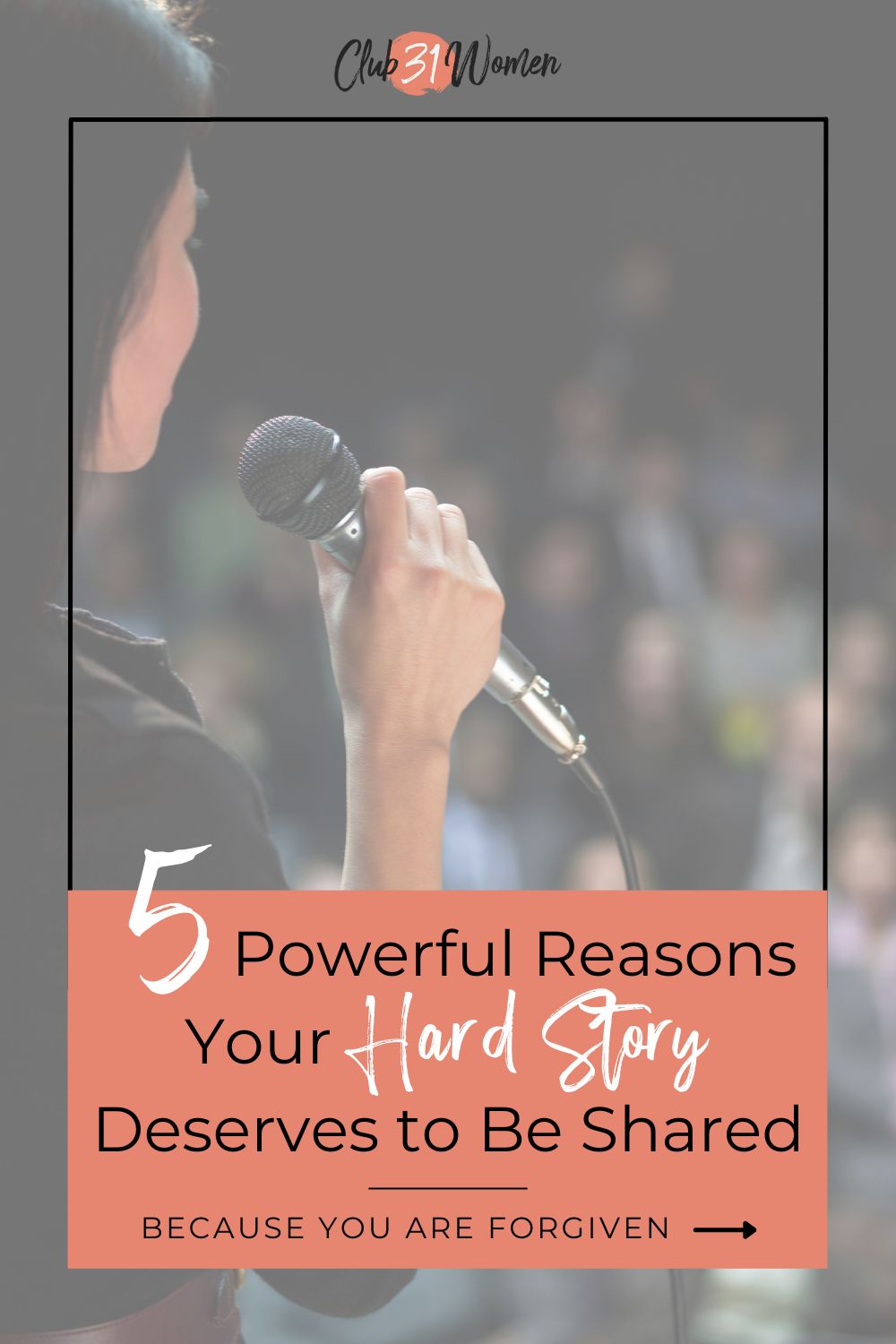 Do you question how your story could make a difference, especially all your bad choices? The good news is that as you share your story—and point others to pray—you can help young women develop a deeper relationship with God and find peace and purpose in their lives.
"For as high as the heavens are above the earth, so great is his steadfast love toward those who fear him; He has removed our sins as far from us as the east is from the west." Psalm 103:11-12 (ESV)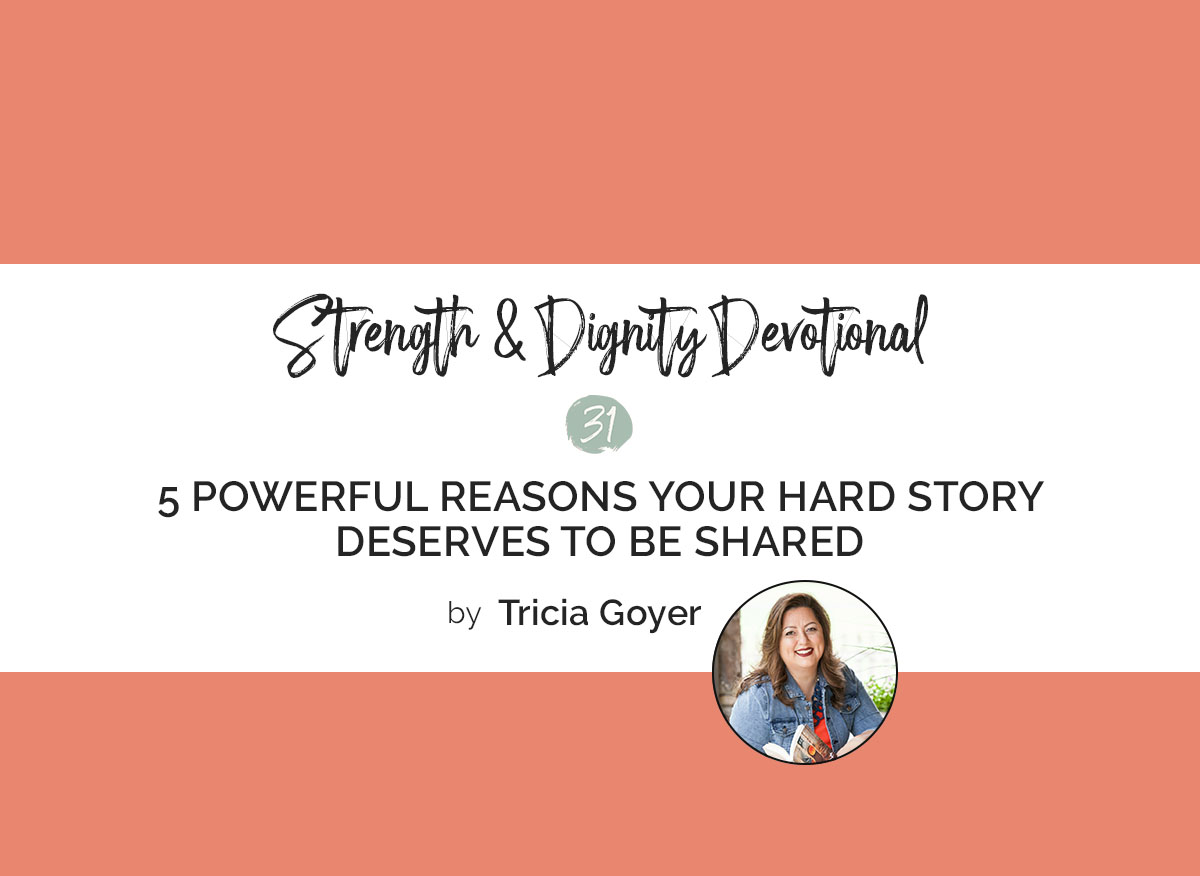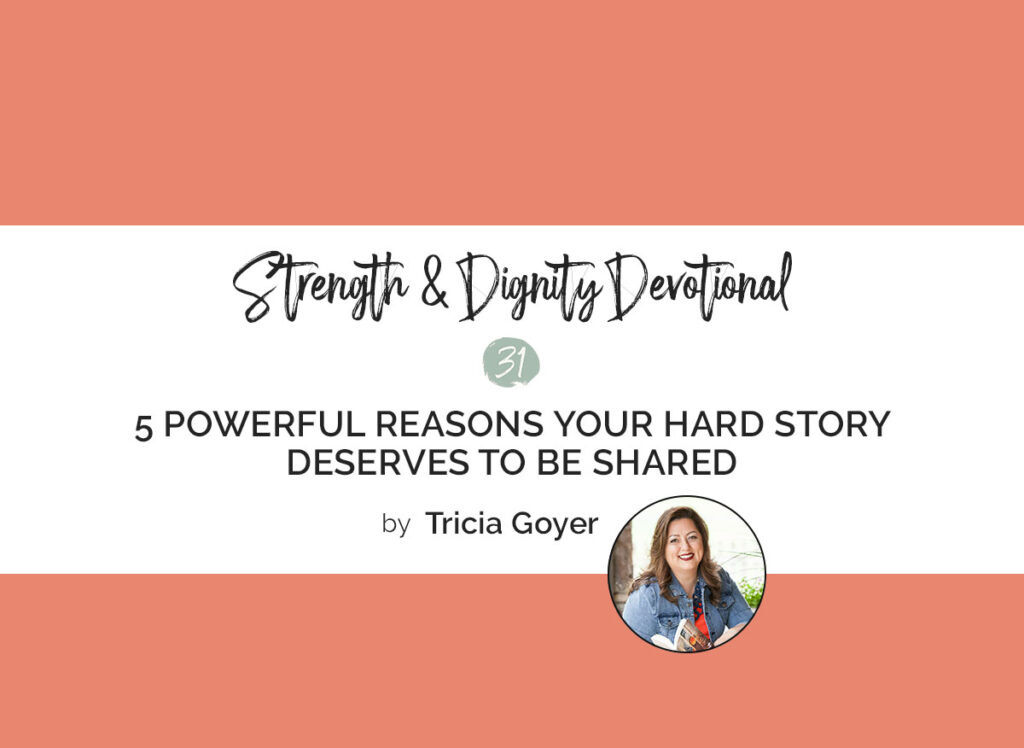 "The world needs to hear your story." I used to shrink back whenever I heard that. As a young wife and mom, I wanted everyone to see me as a strong Christian woman. The fact is, I felt a lot of shame for my past, especially getting pregnant twice as a teen. Only a few people knew about my abortion. I also became embarrassed whenever my church friends realized I was only seventeen when I had my son. How could this story help anyone?
You may think your story is not worth telling. Even worse, it's something to hide. Yet you have something that someone needs to hear—both the things you did right and didn't.
For a long time, I kept my difficult story hidden. After a while, I learned that didn't help anyone, especially myself. It was only after I understood I was forgiven for everything that I started thinking differently. "I am not my shame. I am not my mistakes. I am not my past. I am a beautiful reflection of God's love and grace. And this is what I needed to share with young women."
1. Hard stories connect people. Mentoring teen moms and raising seven daughters taught me this. My challenging story reveals a part of myself, allowing others to do the same.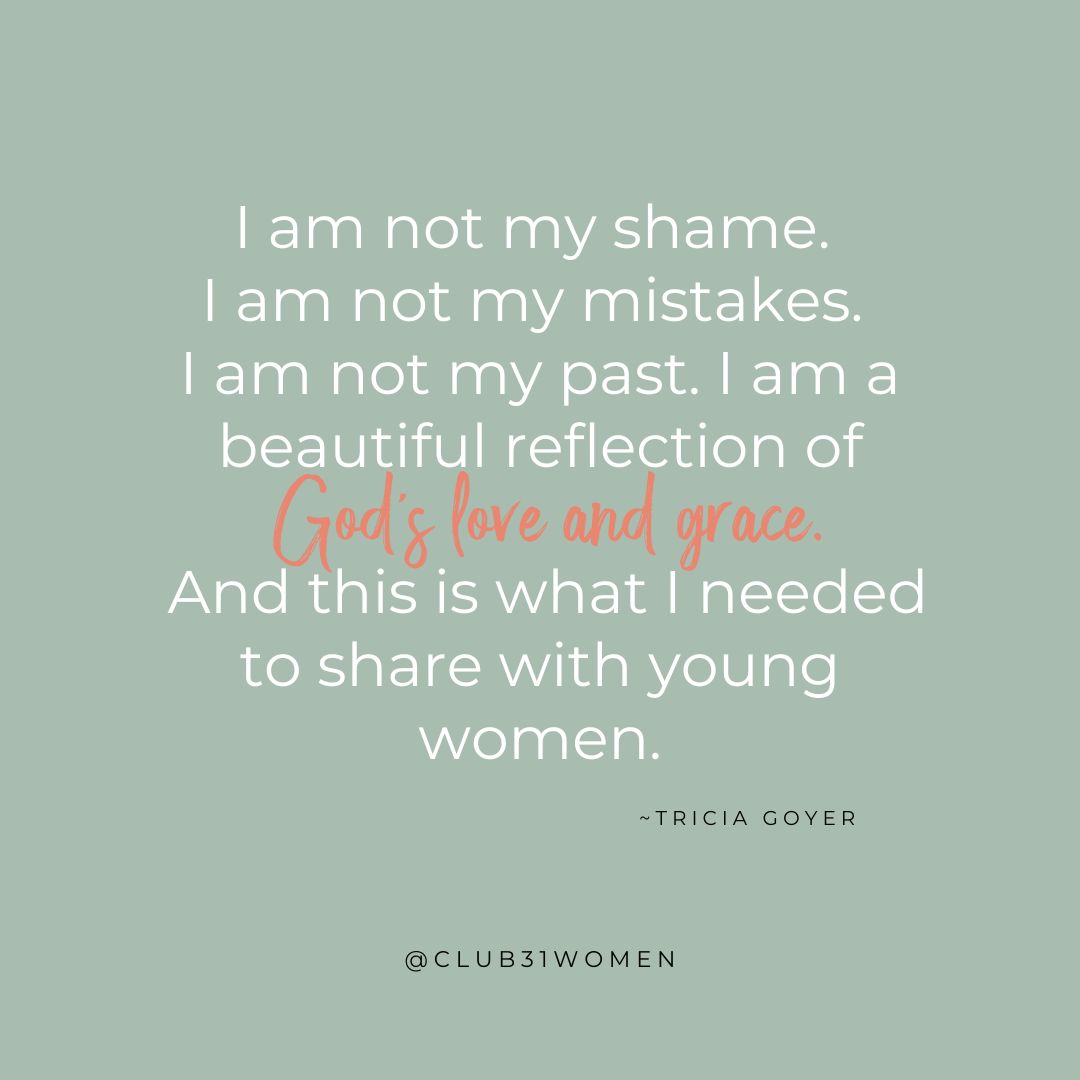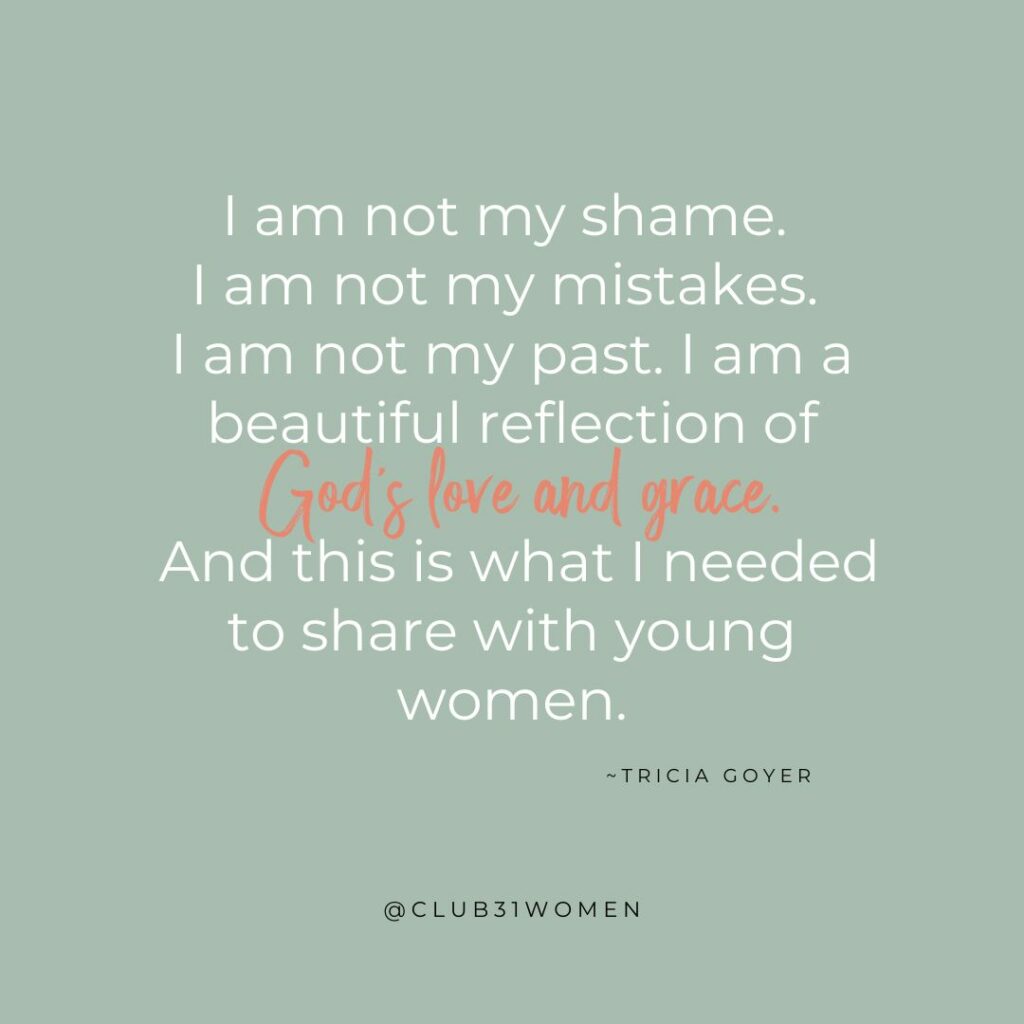 2. Hard stories inspire others to share. Young women will trust and open up to you. You demonstrate vulnerability and openness by sharing your challenging story. This vulnerability might enable young women to share their regrets.
3. Hard stories show a different way. We cannot undo the past, but we can help other young women to find hope in how God helped them overcome.
4. Hard stories can inspire redemption. Acknowledging our narrative is challenging, but running from healing and peace is worse. Embracing our stories often brings us to Jesus. I found hope in the one place I was running from. Young women can too.
5. Hard stories can inspire young women to seek God's guidance, so they don't make the same mistakes. Instead, they can seek God through prayer to achieve their purpose and live fulfilling lives.
Have a hard story? Your hard story may inspire, connect, and show others that they are not alone. Then some day you might be able to say to a young woman, "You're not your mistakes. You're not your past. You can radiate God's grace. Let's talk about how to seek God with your story and how to pray.
In His Word
For great is his steadfast love toward us, and the faithfulness of the LORD endures forever. Praise the LORD! Psalm 117:2
In Your Life
In what ways can your story help young women see mistakes as opportunities for growth and inspire them to learn from their own missteps? What are specific ways your story can give a young woman perspective when facing similar challenges?
We Recommend
1. Come explore the personal stories of Robin Gunn and Tricia Goyer in Before You Meet Your Future Husband, as they share their own experiences and life lessons to inspire and guide readers toward centering their heart, head, and hands on God. Join Robin and Tricia for a heartwarming and empowering read that will leave you feeling uplifted and motivated to embrace your own unique story.
2. Discover the transformative power of prayer with Praying for Your Future Husband by Robin Gunn and Tricia Goyer, as they share their personal stories and insights on how prayer can transform not only your relationship with God but also your future partnership with your spouse. Join us for an inspiring and uplifting read that will leave you equipped with practical tools to deepen your faith and prepare you for a fulfilling marriage.
Let's Connect
Subscribe to my newsletter here. And as a special gift for joining me, you'll receive a copy of my ebook Balanced: Finding Center As a Work-at-Home Mom for FREE!