Saying "Yes" to God in the Hard Things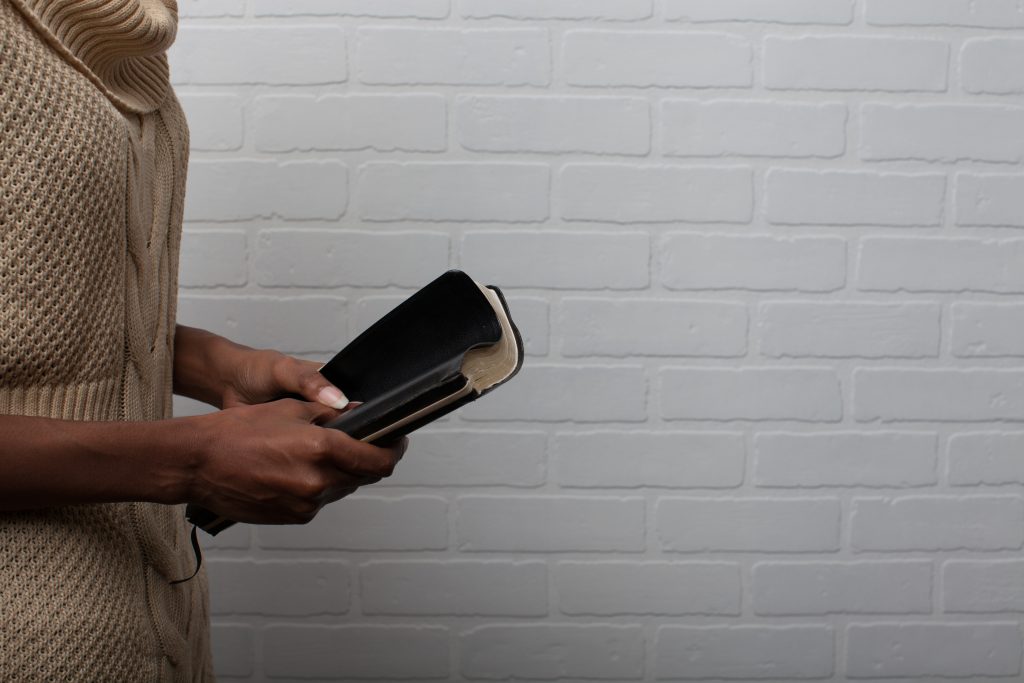 It was just a few days before I was scheduled to board a plane and head to Uganda for 12 days with an organization, offering hope and freedom from foot-related diseases. I was excited about this opportunity, but there was no doubt that I was going to miss the comfort of my life and the faces that make my days complete.
"It's only 12 days."
I kept reminding myself.
So, as a family, we sat around the kitchen table to go over the details of my trip. The floor was open and as I suspected my four daughters had a lot of questions…
"Mommy, how long is the flight?"
"Where will you sleep?"
"What will you do there?"
"Can we see pictures?"
One by one I answered each question carefully. I pulled out my laptop and showed the girls pictures of maps, the guest house I would sleep in and images of the children and families I would get to meet while serving.
It felt good to connect as a family and in some small way this little Q & A brought comfort to my heart and theirs.
"Mommy, I have one more question. Are you scared?"
I looked in her eyes, and I knew I had to answer honestly. "Yes. I am," I replied.
The truth is, I was terrified.
Almost in unison, my girls shouted, "Then why are you going?"
My reply:
"Because sometimes you have to do it anyway."
They looked at me—confused, but I could tell they were inviting me to offer something more.
Unfortunately, we live in a culture that says if you don't want to, well, then don't.
How sad.
How false.
How unlike Christ.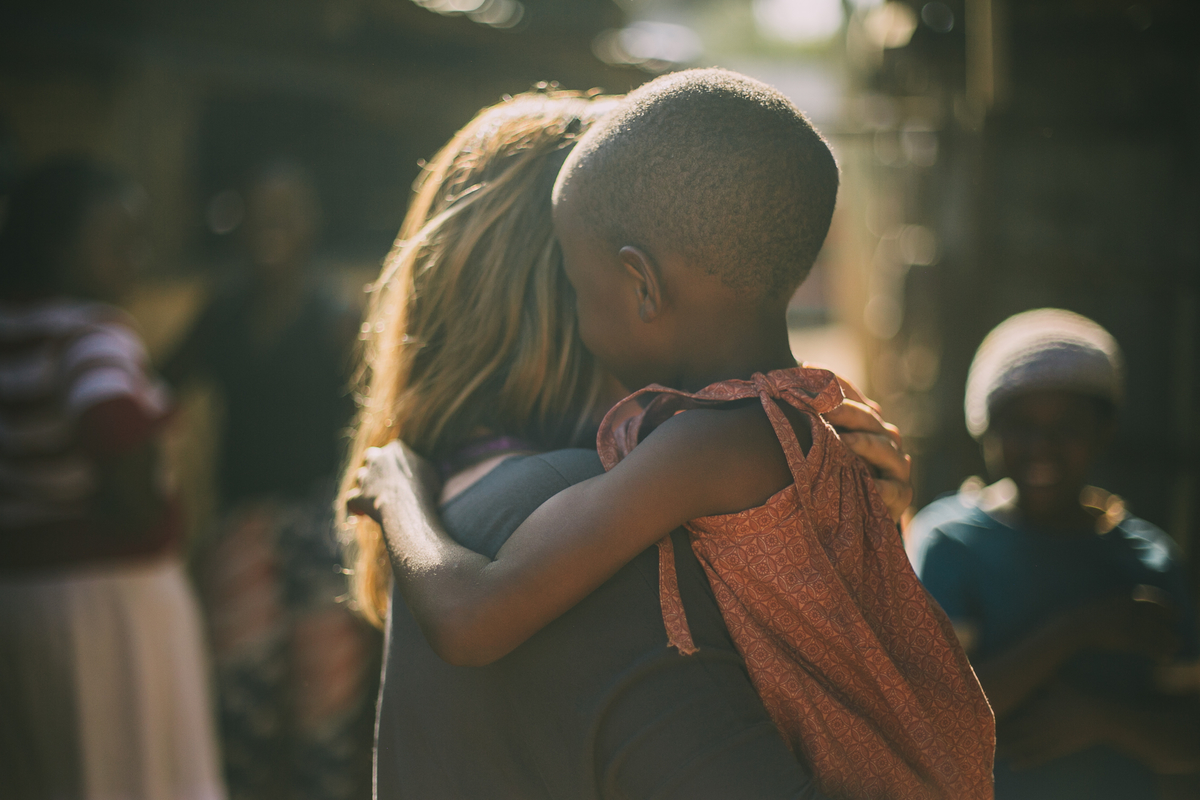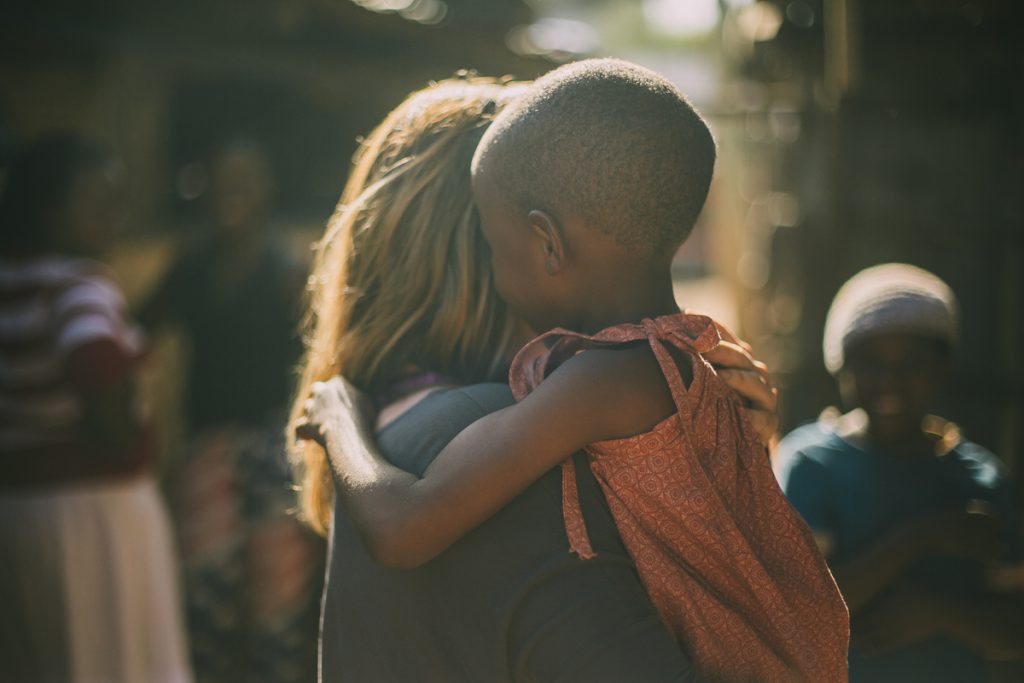 Saying Yes to God in the Hard Things
It's in the saying "Yes" to God in the hard things that we get to come face-to-face with His purpose, His grace, His faithfulness and His unfailing love.
What a hard truth for little brains and tiny hearts to wrap around. Yet, the difficulty this truth presents doesn't make it any less valuable.
The truth I want my children to understand is that sometimes regardless of your comfort or your personal preference—you have to make the choice to do the hard things anyway.
After all, your life- this life is not really about you at all.
So, I grabbed my sweet girls in my arms and together, and we did these three things:
1. We acknowledged that we belong to Christ.
1 Corinthians 6:19
"Or do you not know that your body is a temple of the Holy Spirit within you, whom you have from God? You are not your own,"
2. We prayed that God would comfort us, give us His peace and teach us to rely on His strength.
Psalm 91:1-2
"He who dwells in the shelter of the Most High
will abide in the shadow of the Almighty.
2 I will say to the Lord, "My refuge and my fortress,
my God, in whom I trust."
3. We agreed to say "Yes" when He asks us to, regardless of how much we want to say no.
Psalm 40:8
I delight to do your will, O my God;
your law is within my heart."
I pray that you – that I – that we strive to love others selflessly, seek Christ boldly and serve God fully and that we encourage our children to do so as well.
Blessings,
Wynter Pitts, For Girls Like You
This post may contain affiliate links through which Club31Women might get a small compensation – with no additional cost to you.  See my disclosure policy here.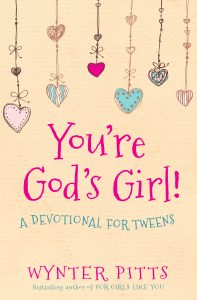 Can we agree that there's nothing more gorgeous than walking hand in hand with God, modeling kindness, obedience, and faithfulness? And that there's no more awesome way to start your day than with God's power-packed promises? Well, You're God's Girl is a devotional written to encourage young hearts in God's eternal truth!