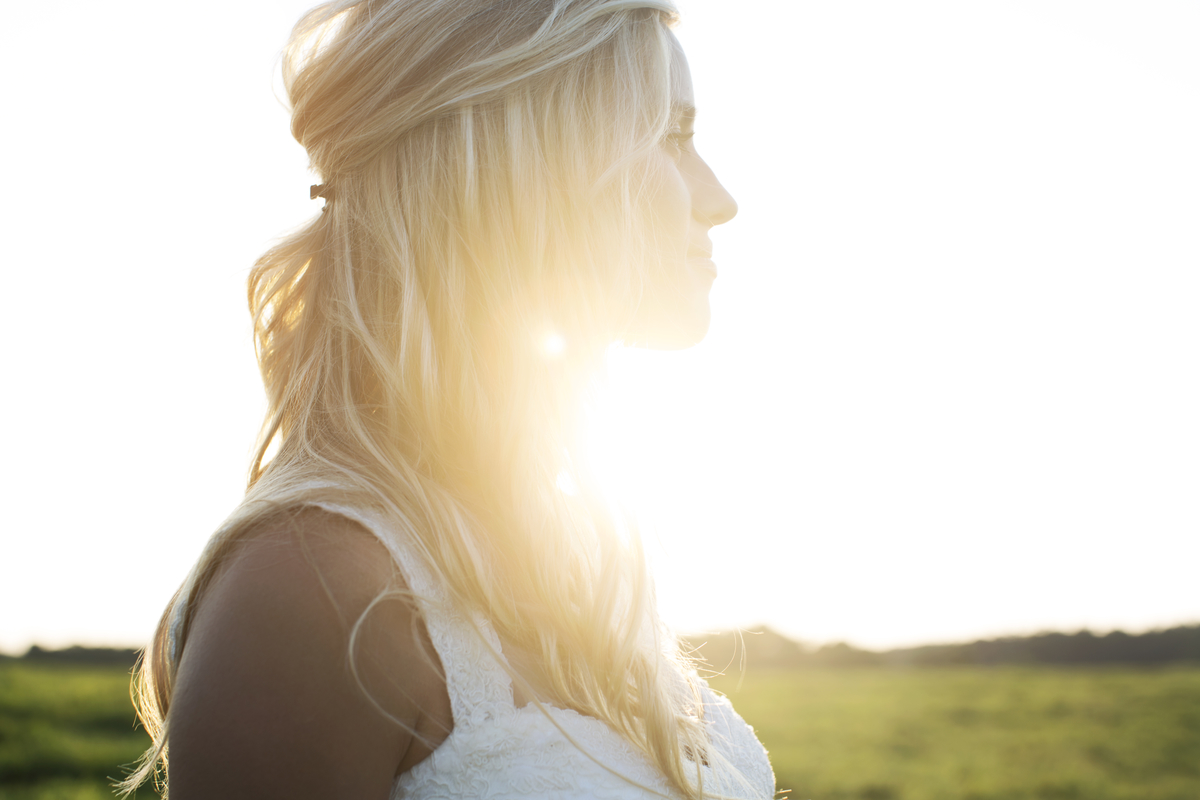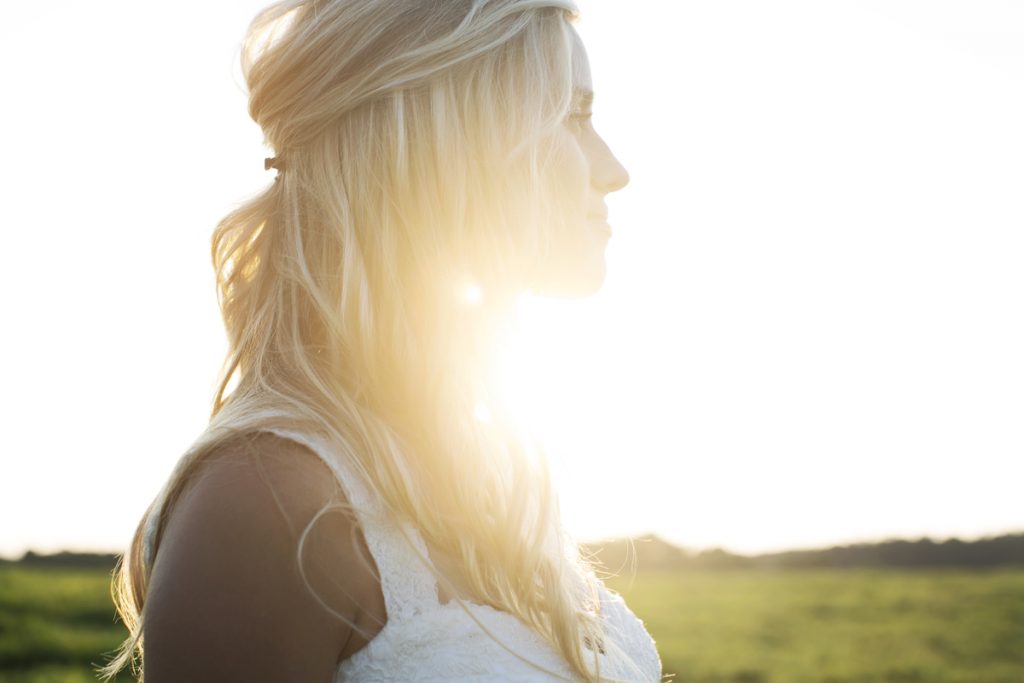 Strange to think such a significant season in my life could slip from memory.
But wasn't until I got her phone call that I remembered what it was like.
You wouldn't think you could forget such paralyzing fear, would you?
But I hadn't thought about it in years.
I never talked about that time with anyone – mostly because I was too embarrassed to say anything.
After all, I was a grown woman. A wife and mother of two small children.
It's not like I was simply a five-year-old who was afraid of the dark.
But I might as well have been.
Too old to be so afraid. Too grown-up to struggle with panic…..bordering on terror.
But there I was.
Afraid.
And this was the kind of fear my friend was admitting to me over the phone. She sure took a long time to get around to it though. To get down to what was really bothering her and keeping her from moving forward.
She didn't need to be concerned, however, because I got it. I understood all too well. She might have thought she was the only one who struggled with these kinds of fears, but she wasn't.
I have wrestled with a similar fear.
And I've wrestled with a variety of different fears since then.
So now I'm wondering if she and I aren't the only ones who occasionally feel stuck in our fear? Who know that we should "get over it", but having a hard time finding the courage we need?
If so, I'd love to invite you over to talk together today. To share our fears, but even better yet, to talk about how to find real courage even when we're not feeling the least bit brave…..
Where can you find courage when all you feel is fear?

Thank you for joining me here and sharing Real Life together!
3 Verses for Courage – FREE printable
Below you'll find the verses that I talk about in the video above so that you can print out these courageous words, too!

Instructions and Download
These Courageous Bible Verse cards were created to offer you a handy tool to keep words of courage close by throughout your day. (Further instructions and suggestions found below.)
You can cut them by verse and put them in different places around your home. The kitchen window? Bathroom mirror? On your nightstand? Wherever you are sure to see them throughout the day!
*All Scripture verses are from the ESV Bible
If you have troubles downloading, please wait and try again in a few minutes. It's likely due to too many people on at the same time, and so this can momentarily "jam up" the system.
If you missed last week's Real Life on HOPE, you can find it here. I shared a bit of my story about my daughter Avonlea…one I don't talk about often, because it's hard to find the words. But if you're in need of some encouragement and hope, you can watch that here.
I'll look forward to talking with you again next week!
*I'd love to hear from you too, so please say what's on your heart, share your hope, and/or ask a question in the comments below!
In His grace,
***********
On Instagram? I'd love to see you over there @Club31Women!
Save
Save
Save
Save
Save