When Turning Around Is the Best Thing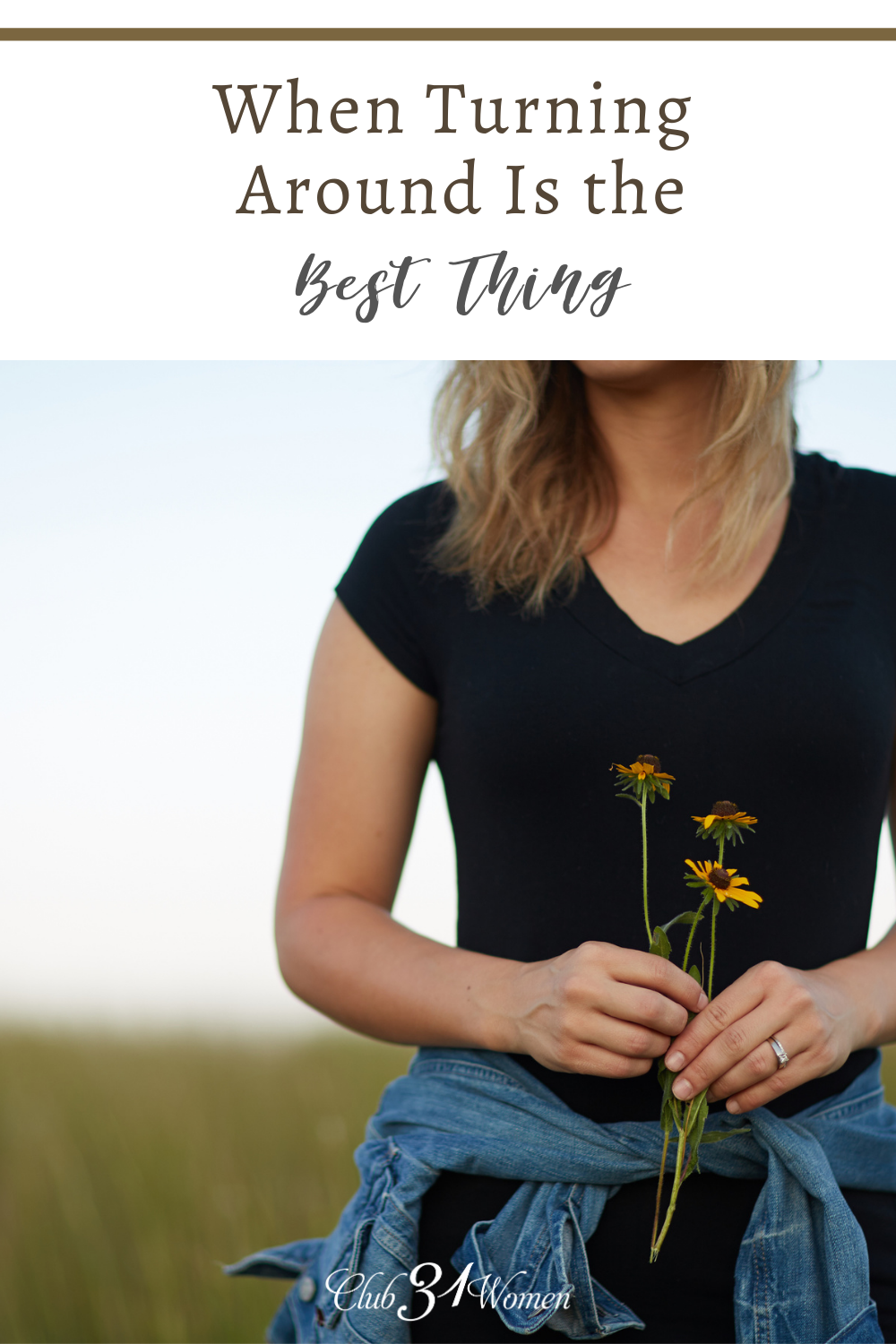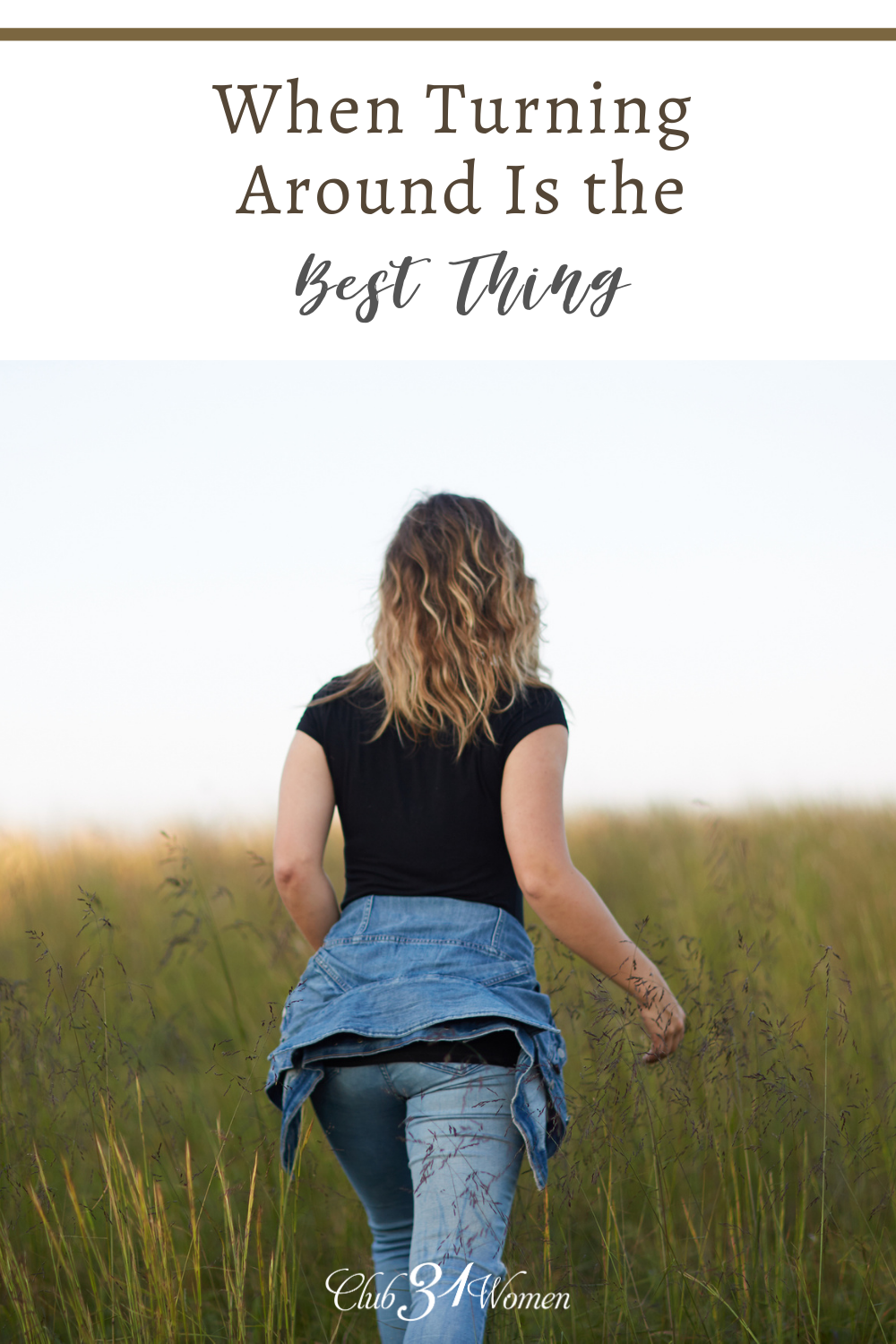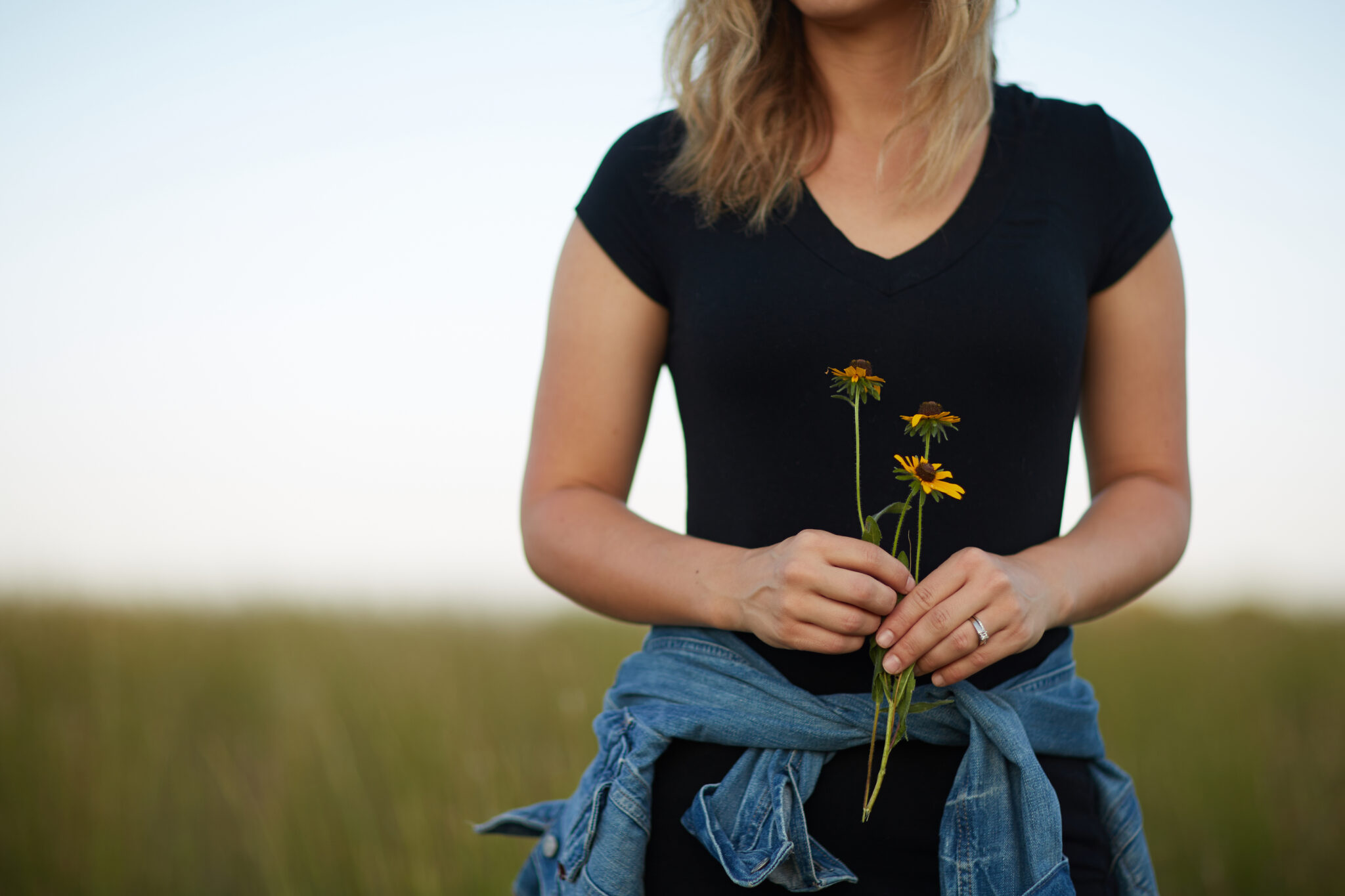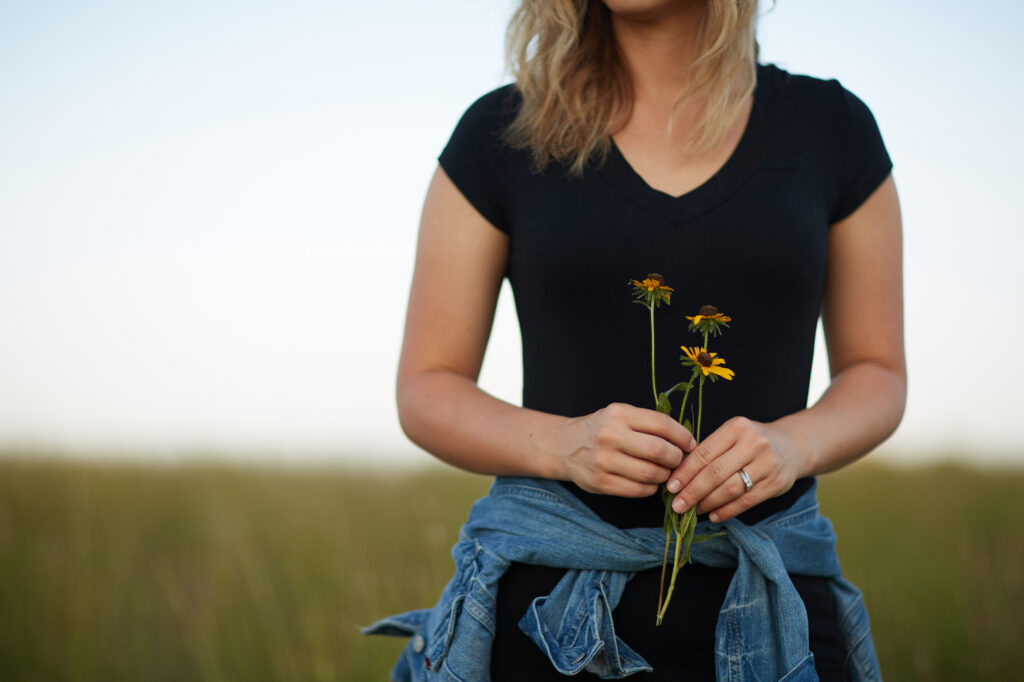 Sometimes in order for us to grow forward, it requires turning around and looking back.
Looking back is not a popular practice today. In fact, we are told often to keep moving forward, to press on, to reach for the golden ring or the pot of gold at the end of the rainbow. To run the race, to never look back. Going back holds a lot of negative connotations, not only in our day but also in Scripture.
Look Back or Look Ahead?
The apostle Paul said,
But one thing I do: forgetting what lies behind and straining forward to what lies ahead, I press on toward the goal for the prize of the upward call of God in Christ Jesus. Let those of us who are mature think this way, and if in anything you think otherwise, God will reveal that also to you. (Phil. 3:13–15)
Paul was looking ahead toward the goal of knowing Christ, of completing the work he had been given, of finishing the race marked out for him. This should be the goal of every believer who wants to truly follow Christ. Our lives are not in what is past. We are here to please the Lord and look forward to the joy of being with Christ, which is far greater than anything we may suffer here on earth.
Yet in Isaiah 46:8–10, God says,
Remember this and stand firm, recall it to mind, you transgressors, remember the former things of old; for I am God, and there is no other; I am God, and there is none like me, declaring the end from the beginning and from ancient times things not yet done, saying, "My counsel shall stand, and I will accomplish all my purpose."
Sometimes God tells us to forget what is past and sometimes turning around to remember it will help us move forward and grow. So how do we tell the difference? When is it better to look back or to go back than it is to keep moving forward?
A Time to Remember
I live in Michigan and spring is one of my favorite seasons. After what can be brutal winters, we in the Midwest are quite ready for flowers and sunshine and birds and beauty to burst forth once again. This is a time of year when I want to look forward, not back.
In a sense, I think life is like the seasons. When we are small, we can't wait to grow up. We are constantly moving forward. I remember being thirteen going on sixteen and sixteen going on twenty-one. We want to skip ahead when we are young, then we reach a certain age and think, Wait! Slow down!
The truth is, when we are young, we feel invincible and often have a great passion for life—to live it now! None of us really like turning around and looking back at the past. That's for old people! Yet God in His wisdom designed festivals for the people of Israel so that they would be forced to remember events of the past.
Passover recalls the Exodus from Egypt. For Christians, communion recalls Jesus' death, burial, and resurrection. Sometimes God told the Israelites to set up stones to mark a place where something significant happened. When He parted the Jordan for them to cross on dry land, He told them to take stones from the river and set them up for each of the twelve tribes. And when their children asked about those stones, the Israelites would tell them about what God had done for them at the Jordan as they were entering the Promised Land.
In a similar way, God wants us to remember what He has done for us so that we will teach our children of His goodness to us. Looking back for that reason is a very good thing.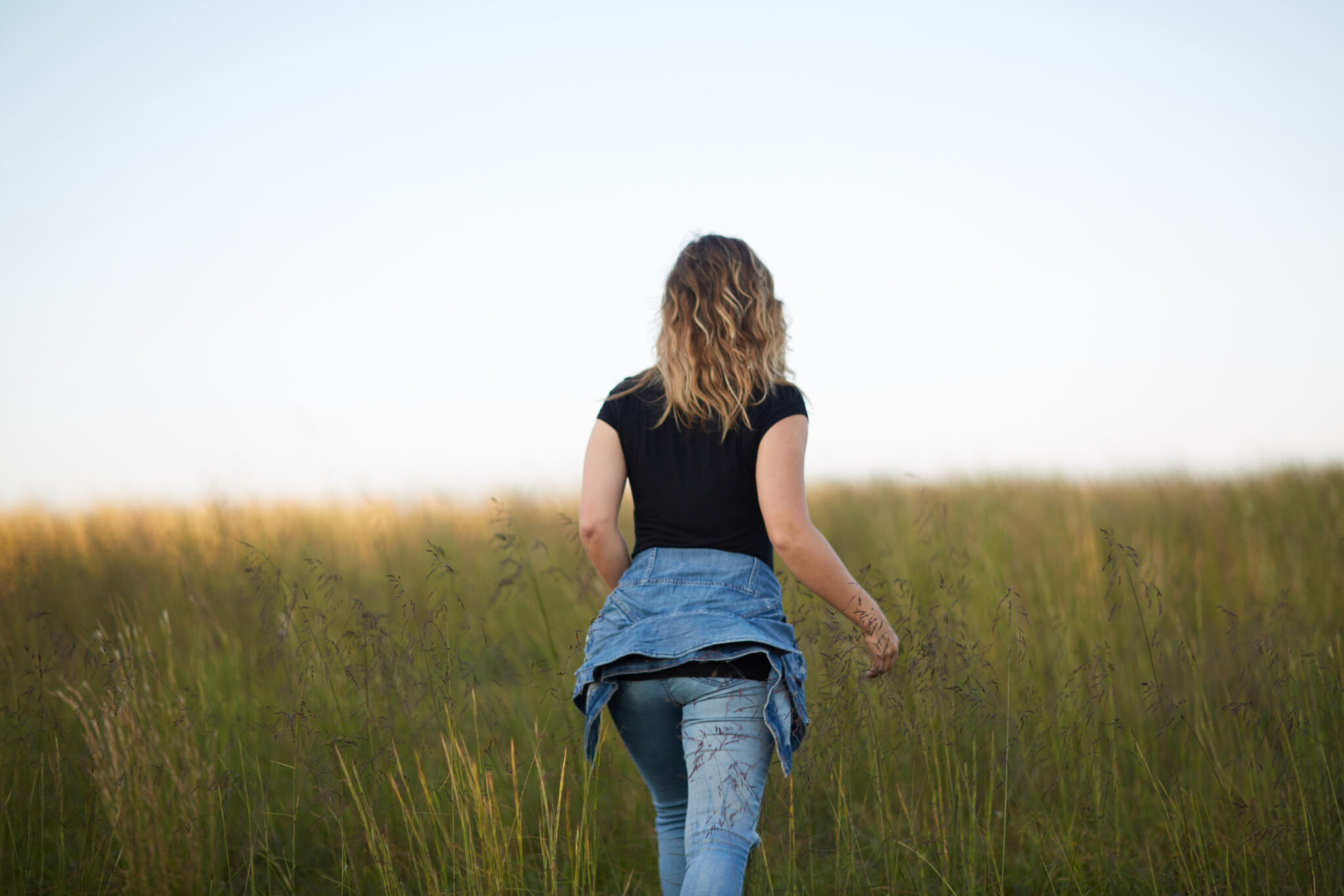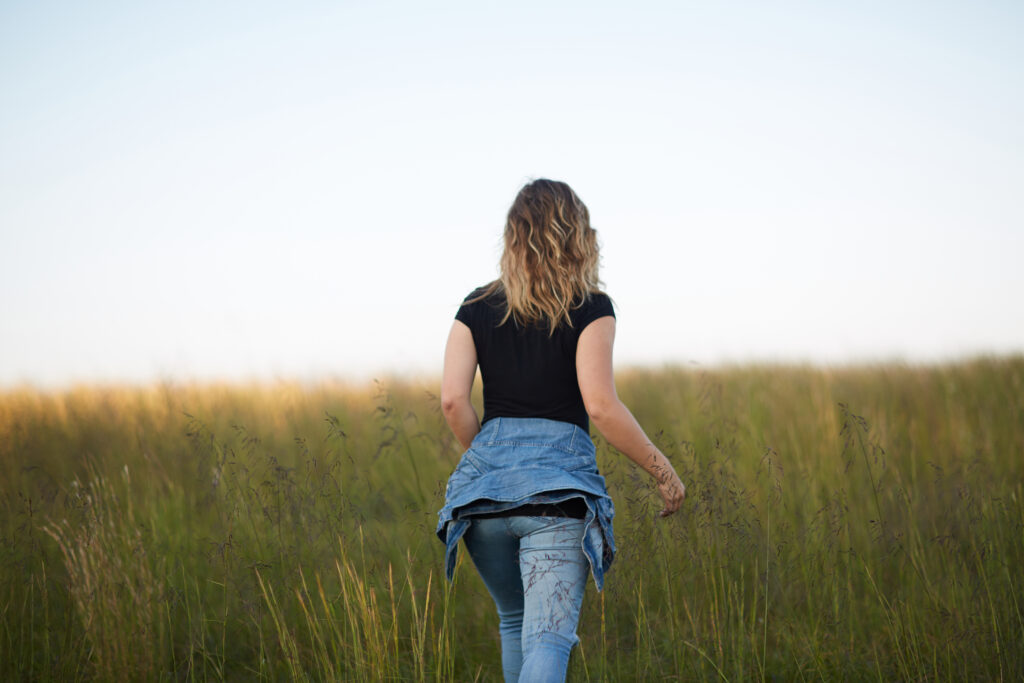 Turning Around to What's Familiar
If you have read the book of Ruth, you may know the story of Naomi. In Naomi's case, however, she wasn't looking back to remember. She wanted to return to a place she knew, something familiar. We know that when Naomi returned to Bethlehem she was destitute. She needed help. Home was the only place that might offer that help.
To lose everything and everyone you love is unimaginably devastating. Life can be like that for all of us. We all go through times of loss, some greater than others. And there are different types of losses. Sometimes we suffer more than one at a time.
I think Naomi did hang on to one thing in the midst of her tragedies. She kept at least a thread of hope and a desperate faith that God had not completely abandoned her. For surely she could have felt abandoned. Isn't it easy to feel that way when the hard things in life come?
There are times in our lives when the right thing is to go back. Maybe we have left a relationship broken, and we know it is on us to fix it. We might not have been the only one to break that relationship, but if we don't return, there will be no healing.
Have you been there? I have.
That's not to say every broken thing can be mended, because it can't. Naomi couldn't get her husband or sons back from the dead just by returning home. What she could get was a chance to rejoin her people and be reunited with her God.
In the process of going back to where she knew she belonged, she gained an entirely new family and a lot of love from the people she had left behind.
Sometimes life surprises us that way. When we have the courage as Naomi did to take that first step, turning around, to change our minds, to make that call, to humble our attitudes, we just might find joy waiting for us on the other side.
Turning Around to See Who Walked Before Us
In this life, we will all walk through loss, heartache, and disappointment. But we don't do it alone. God is with us every step of the way, just as He was with the women of ancient times whose lives, struggles, trials, and triumphs are recorded in Scripture.
Learning through extensive research into women of the old testament, we can glean wisdom and strength from our trials, just like women such as
· Miriam
· Rahab
· Deborah
· Ruth
· Hannah
· Michal
· Abigail
· Bathsheba
You'll discover what these ancient women did right, what they did wrong, and how God used the hard things in their lives to make them into the women He always meant for them to be.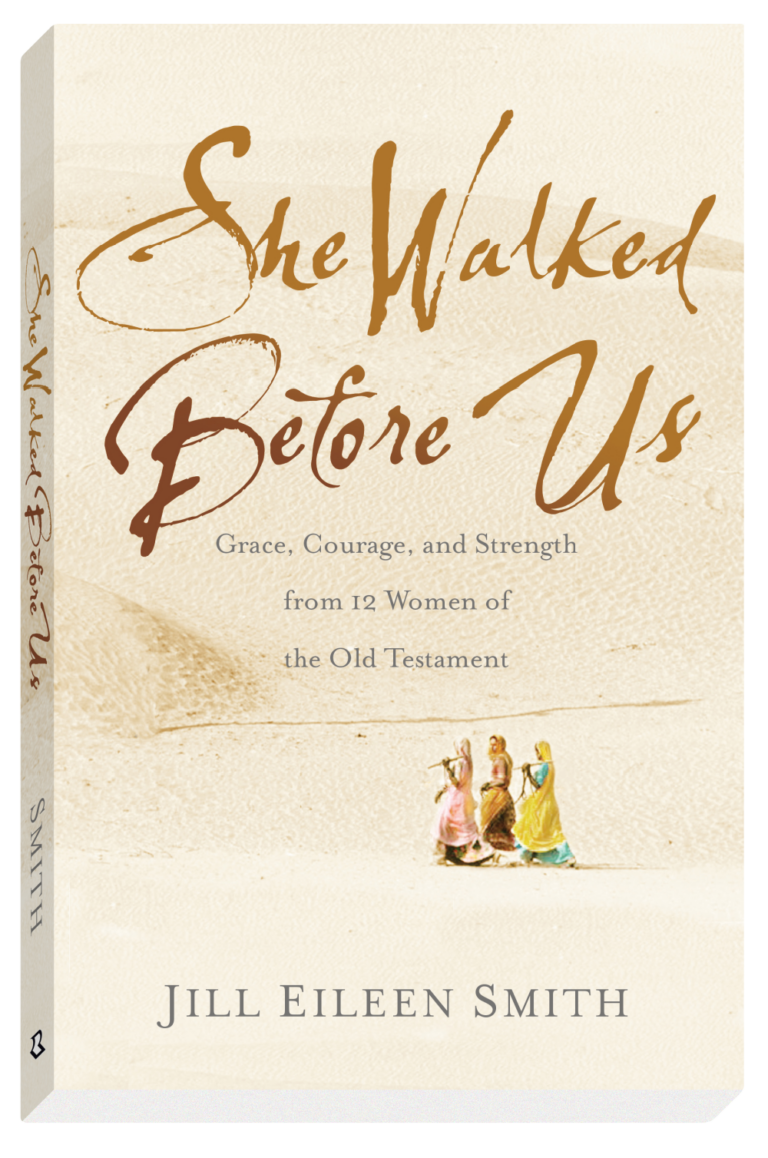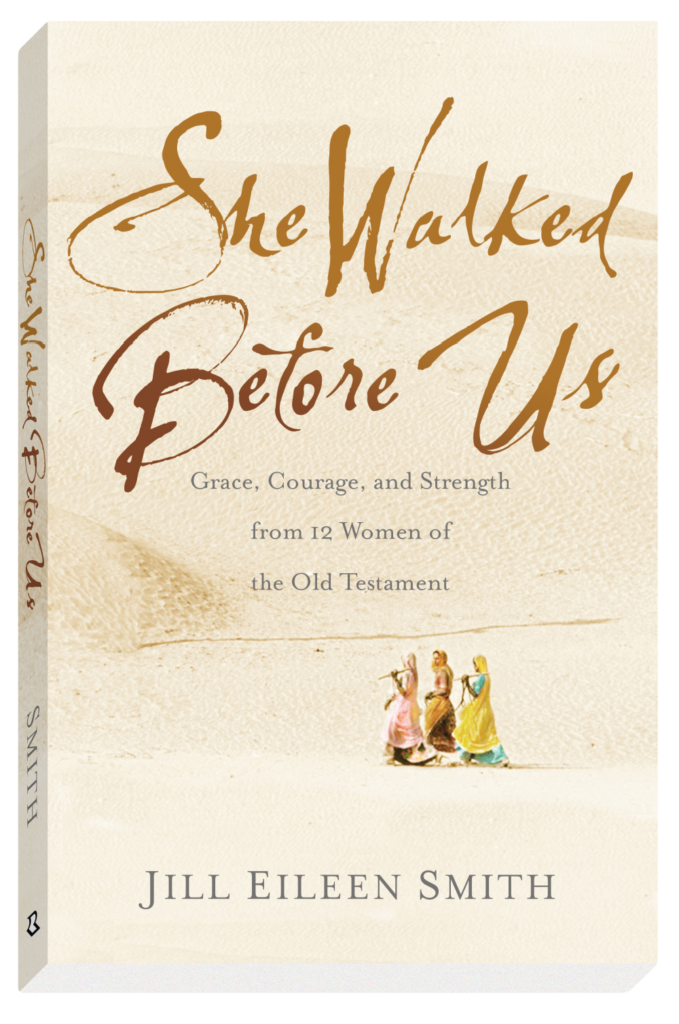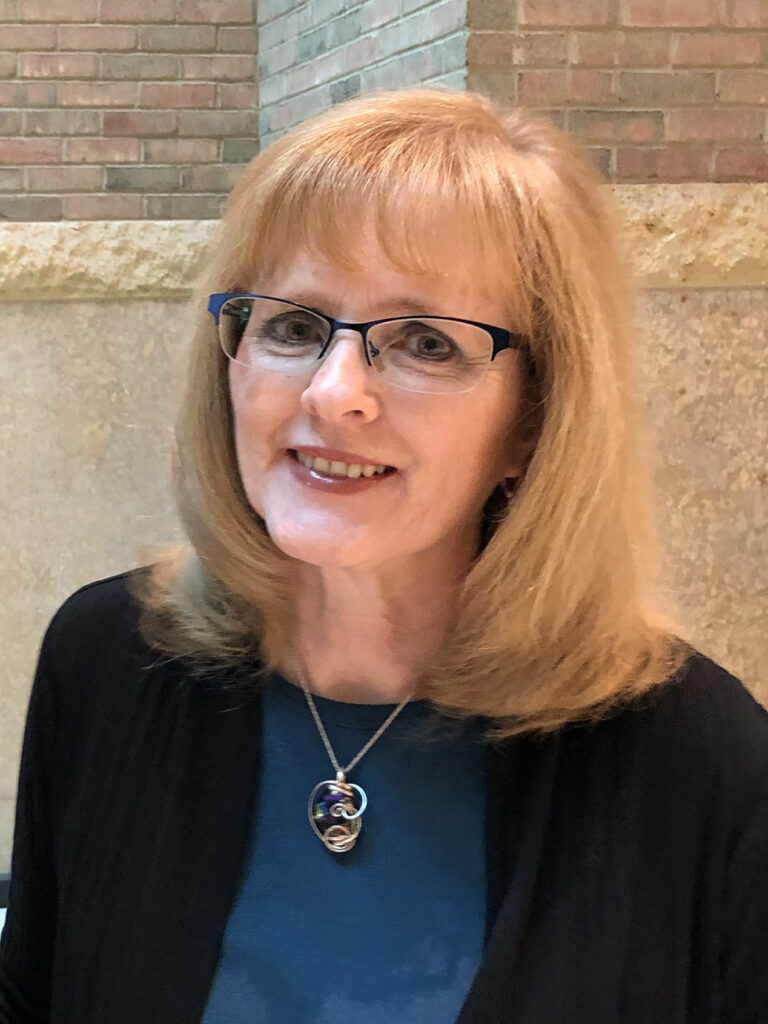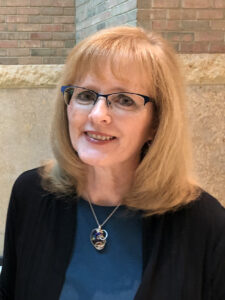 Author Bio:
Jill Eileen Smith is the bestselling and award-winning author of the biblical fiction series The Wives of King David, Wives of the Patriarchs, and Daughters of the Promised Land, as well as The Heart of a King and Star of Persia: Esther's Story. She is also the author of the nonfiction books When Life Doesn't Match Your Dreams and She Walked Before Us. Her research into the lives of biblical women has taken her from the Bible to Israel, and she particularly enjoys learning how women lived in Old Testament times. Jill lives with her family in southeast Michigan. Learn more at www.jilleileensmith.com.