Why Your Marriage Should Never Leave the Honeymoon Phase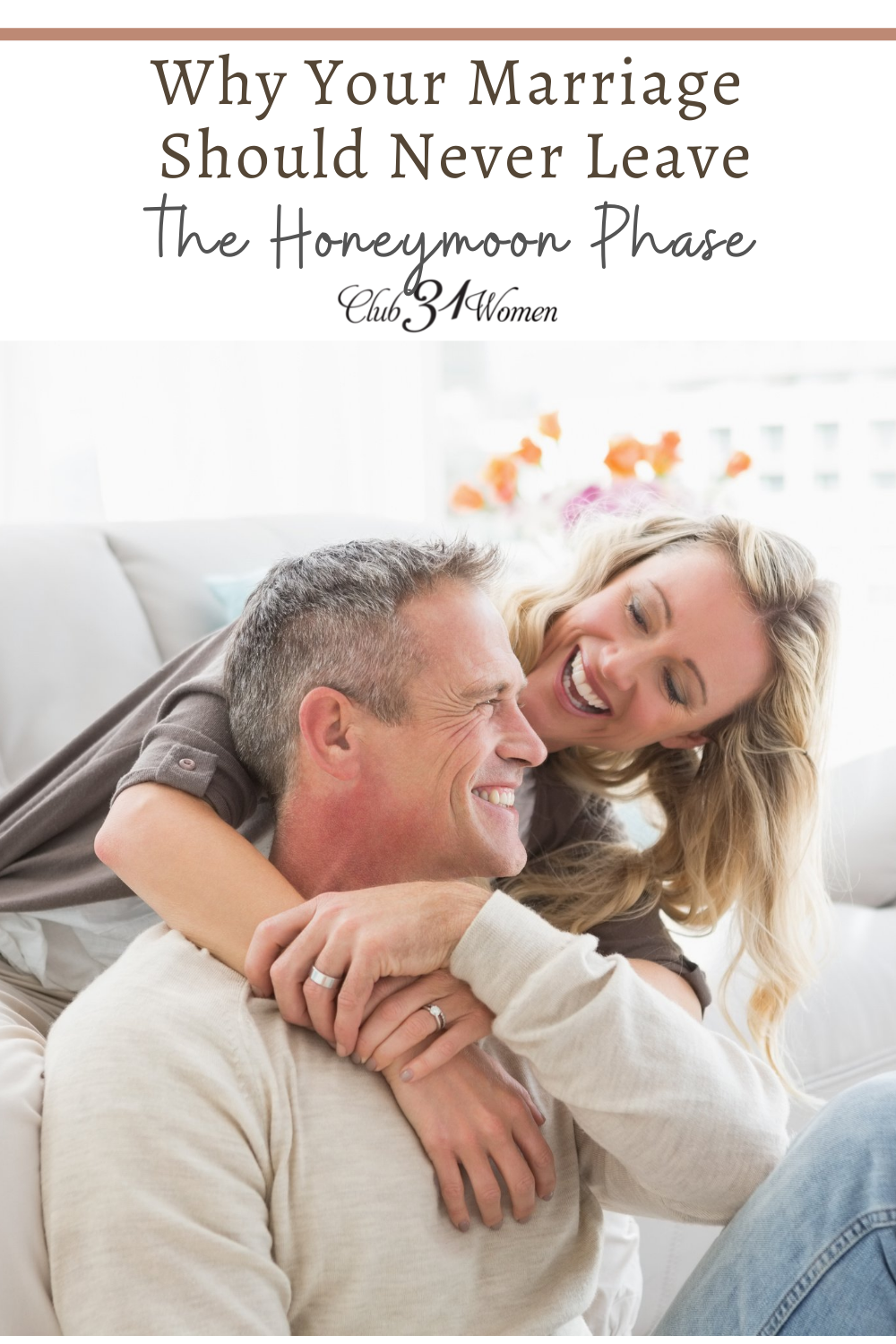 The honeymoon phase is fading out of marriages.
I recently read a statistic – divorces are more common between years 1-2 and 5-8.
The most common reason for divorce is irreconcilable differences, but here are the top three specific reasons that were listed:
Lack of commitment
Adultery
Too much conflict/arguing
Josh and I just celebrated 17 years of marriage. Did we beat the stats? Numerically, of course, we would say, "Yes!" However, I would expand that to say that every day we say "I do" to each other is a day we're choosing to beat the stats and rise above the conflict that can arise in marriage. Daily commitment/celebration, not annual!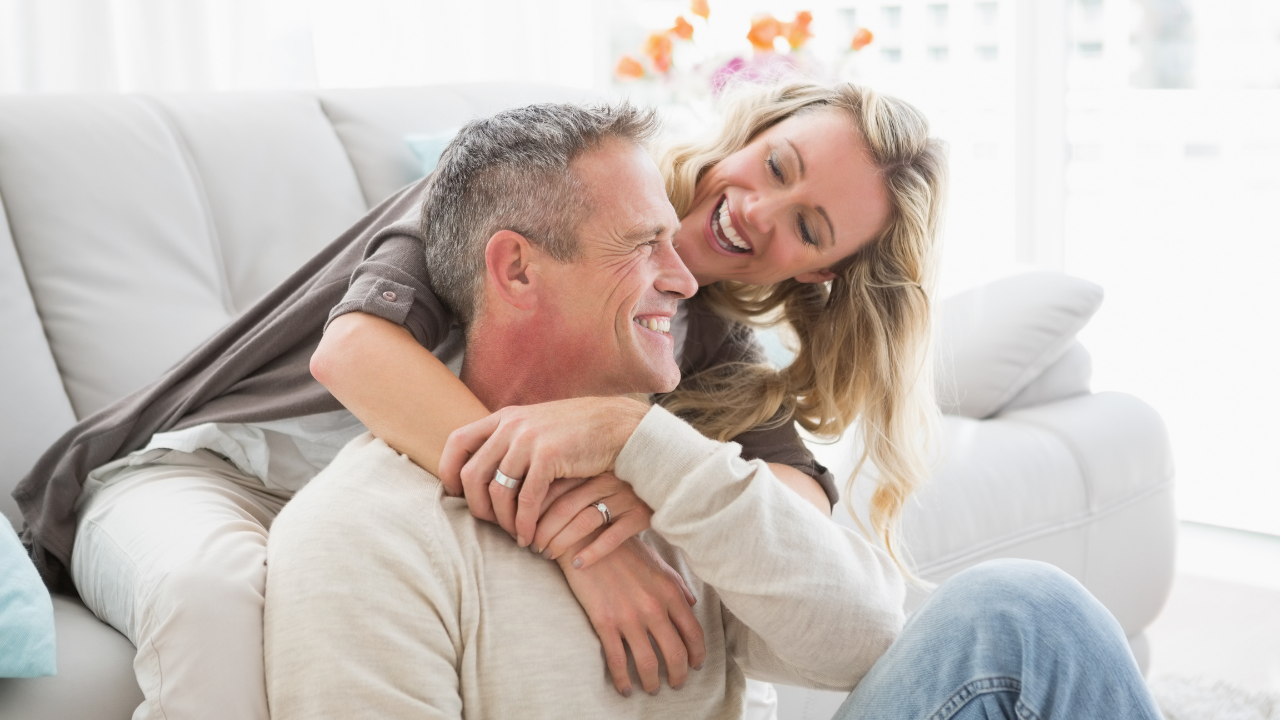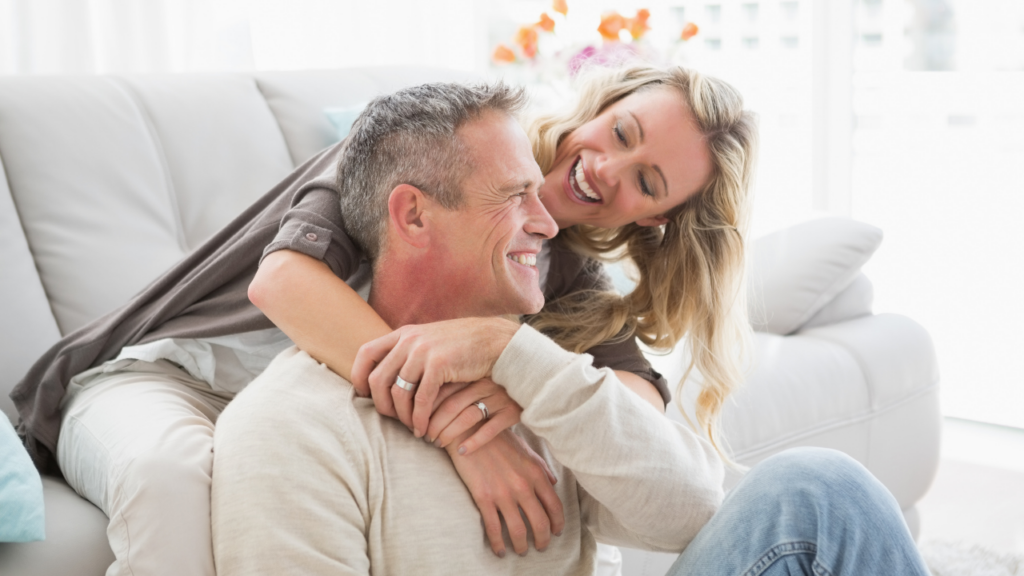 What will your marriage look like when the honeymoon phase wears off? Wait…should you be content with letting the honeymoon phase wear off? I just don't think it has to. There are days (whole seasons!) when it will look and feel different…but you don't have to accept that it's something that just dies off.
Maybe I'm oversimplifying it, but, it's hard to not look at the stats and think, "How do we forget about the way we felt at first? What makes us forget? How and why would we ever let that be okay?" Maybe it's too easy to just let the promise slip away, instead of fighting to keep it.
A Little Marriage Secret
I'll let you in on a secret I've been told by many wise people and have personally come to believe (okay, it's not a secret!). Marriage isn't about what the other person can do for you; rather, it's about what you can do for the other person. A continual practice of consideration and effort focused on your spouse. You give to them; in return, they'll naturally give back to you.
Unless you're really truly newly married (and you skipped premarital counseling!), I doubt this statement will burst any bubbles, but marriage is not always hot and heavy. It can be, and I believe you should put the effort into making sure that happens, but let's be real – life is exhausting! There are children to take care of, illnesses to get over, sleep to catch up on (between you and me, choosing intimacy or sleep is one of life's hardest late-night dilemmas!).
Don't Forget the Honeymoon Phase
Most days it's a lot of just living, and if you're not careful it can be easy to let it become monotonous, push your spouse and the covenant you made to the back burner to take care of all the other pressing matters – maybe even lose yourselves in the process.
Don't. Do. That. Don't forget the honeymoon phase.
Don't become a roommate with the person who gives you butterflies. Don't always prioritize children, sleep, chores, tasks, family…over time for your marriage. Sometimes, yes, you need to take care of these things first, but maybe throw a bit of caution to the wind on a relatively regular basis…and maybe you'll want to hold on instead of let go!
It will take some effort and a lot of commitment to hang onto that honeymoon…but isn't that worth fighting for, rather than being just one more statistic?
Blessings,
Chels, Catz in the Kitchen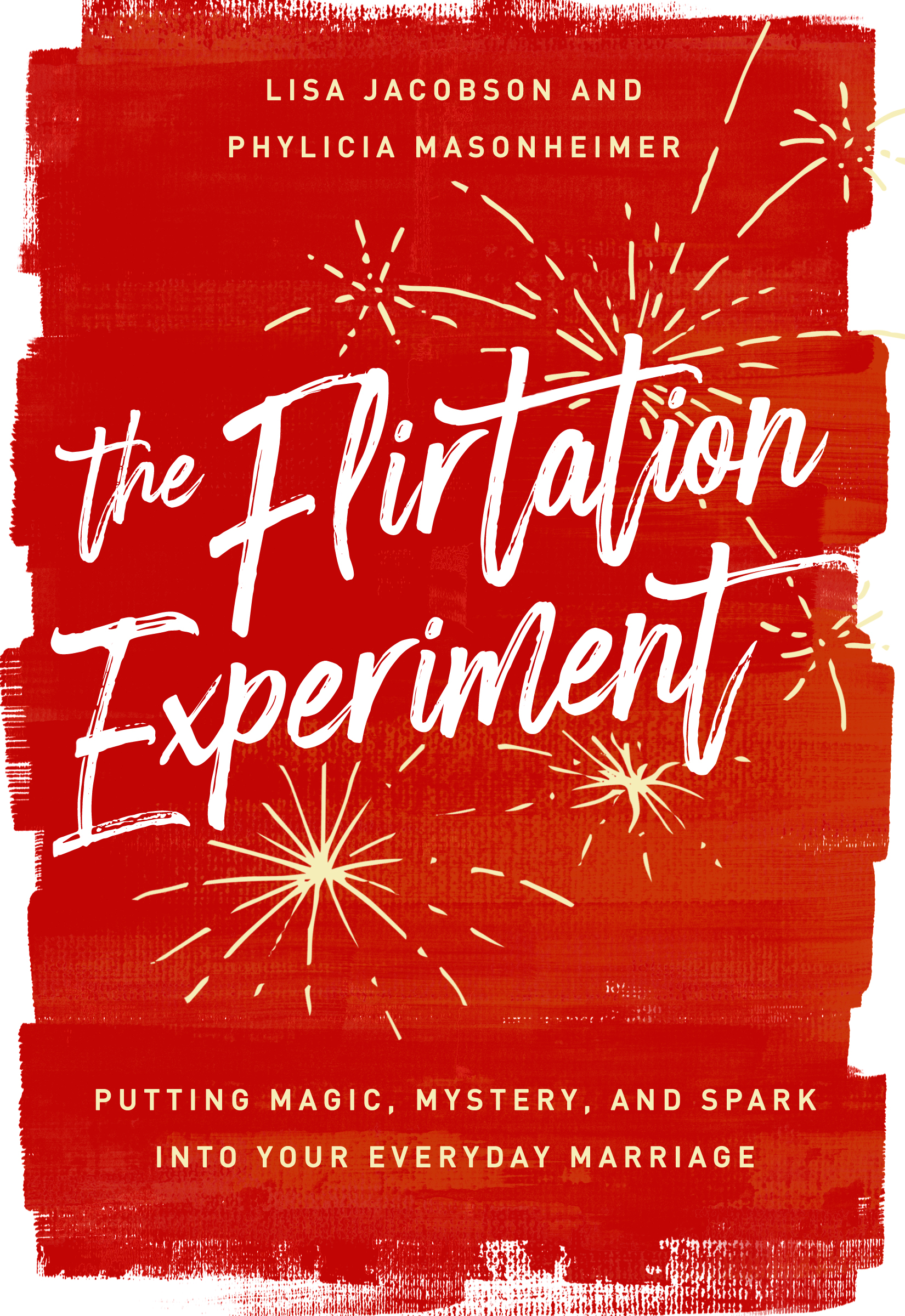 5 STARS
A Must-Read for Any Christian Wife
(5-Star Amazon Review)
Phylicia and Lisa share with us real stories and ideas that will encourage you to light that spark in your routine of marriage and be intentionally flirtatious. 
Their use of Scripture provides the foundation that wives need to become encouraged, empowered, and courageously proactive to pursue their husbands romantically. 
Phylicia's and Lisa's stories, ideas, and tips will put a smile on your face and ideas in your head.
I would highly recommend this book to any wife or soon-to-be-married woman!