The Gift of a Dad Who Cares for His Daughter's Heart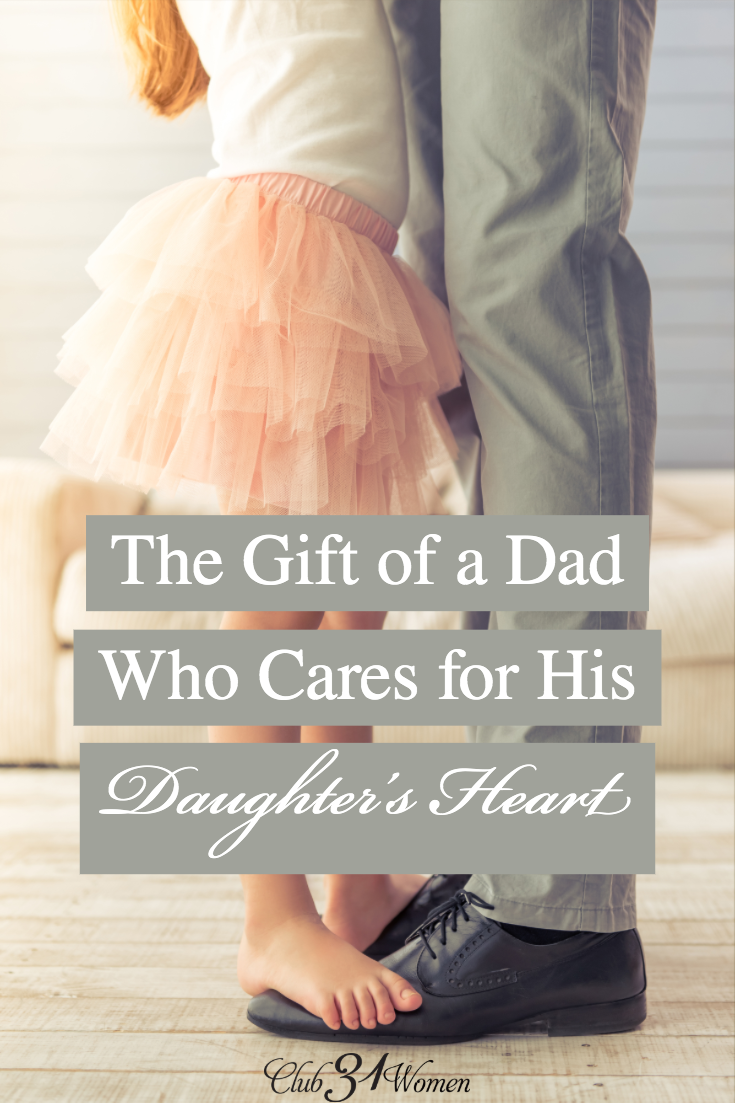 There are a million ways a dad can care for his daughter's heart. All he needs to do is take the time and effort.
Our youngest daughter cannot walk or run.
She's been sitting in a wheelchair for as long as we can remember.
She's eighteen years old now but rather childlike in most ways.
A girl's heart in a woman's body.
Avonlea does a pretty good job of cheering for other people her age who can do things she cannot—such as run or play games or sports.
Or dance.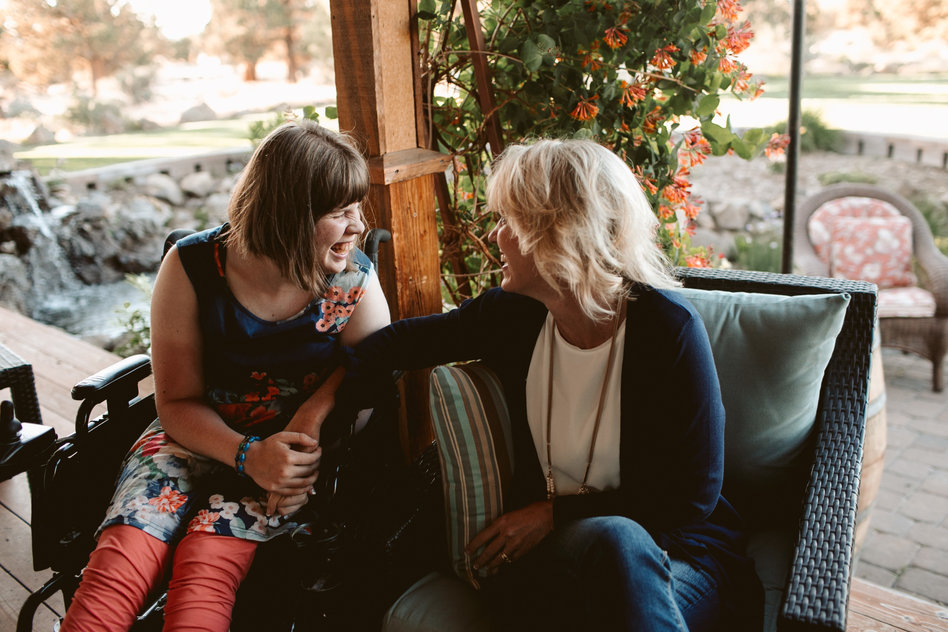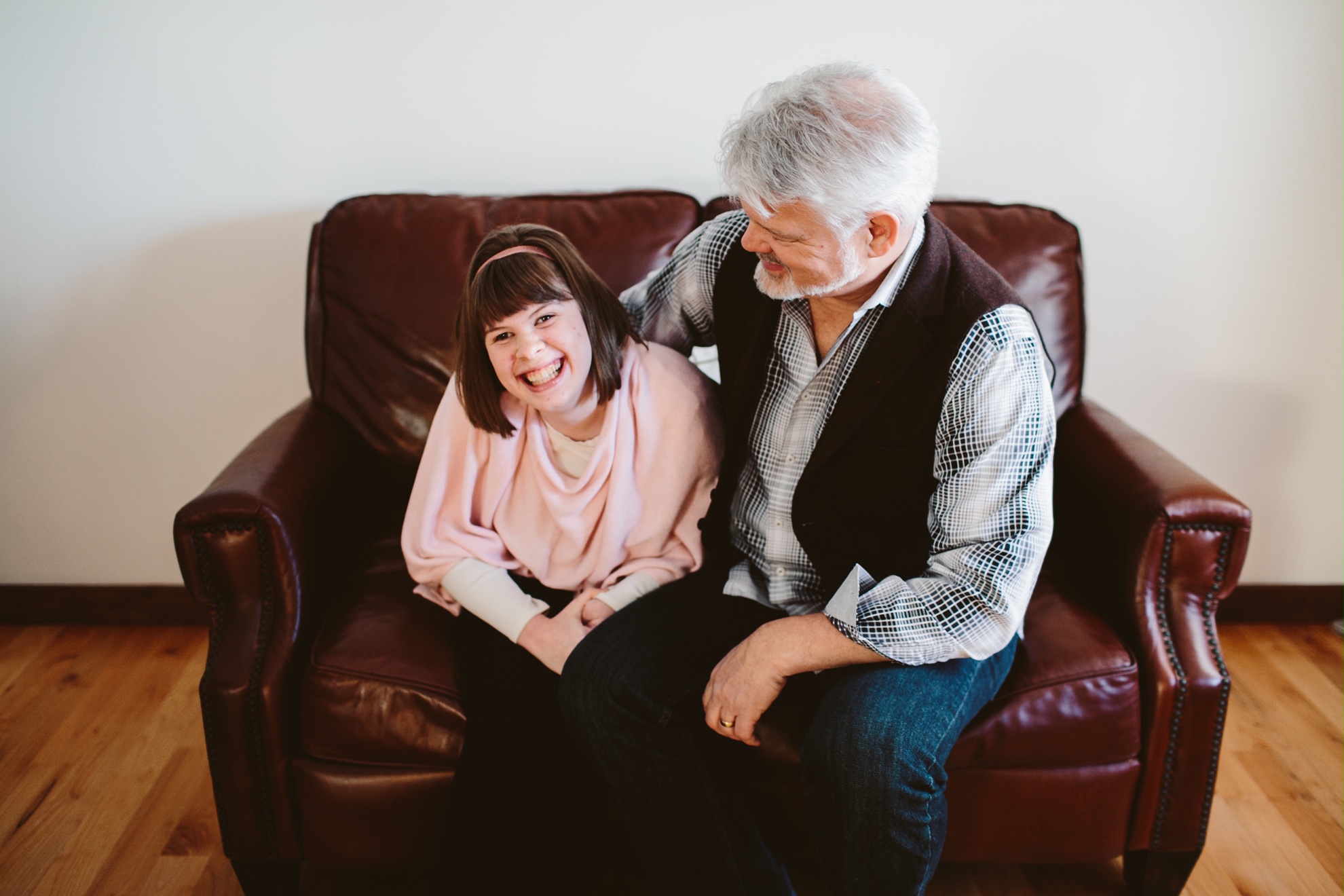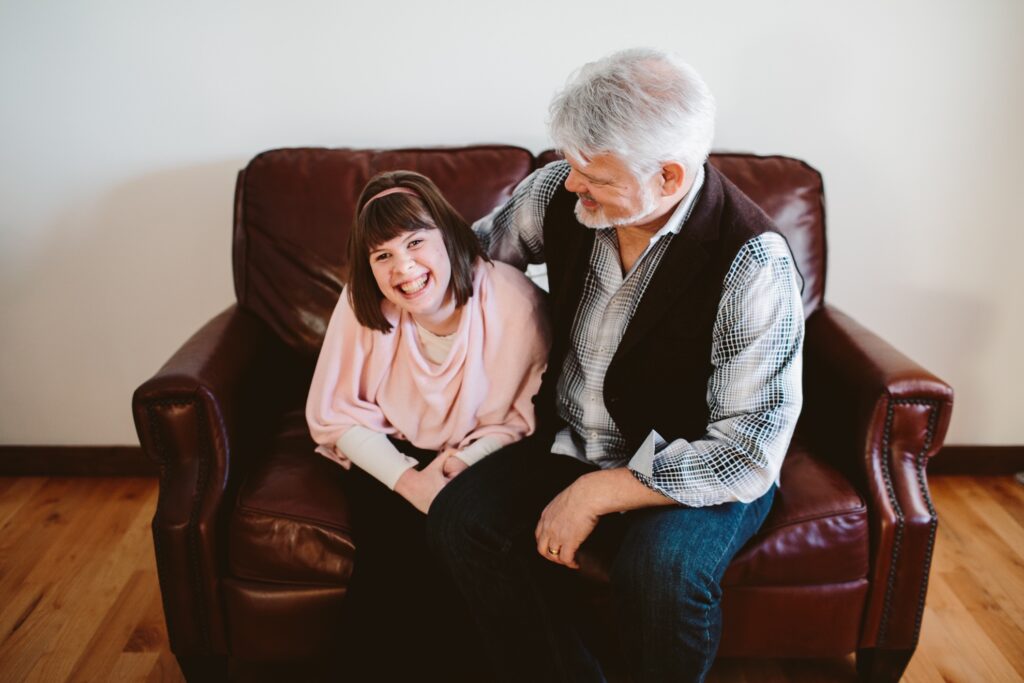 Can I have this dance?
Our family enjoys the occasional old-fashioned swing dance, where we all take turns getting out on the dance floor.
But on one particular evening, no one seemed to notice one young girl — our sweet girl — watching everyone out there dancing with a deep longing in her eyes.
But my husband didn't miss it.
He could see how her heart ached to dance like the rest of the young people.
He came over, swooped her up out of her wheelchair, carried her over to the dance floor, and twirled her around in his arms.
She giggled with joy while they danced together.
And the rest of us wiped away the tears on our faces while we watched those two.
If you're married to the kind of man who quietly looks after your children's hearts?
Then thank him for this dearest gift to your family.
This post may contain affiliate links through which Club31Women might get a small compensation – with no additional cost to you.  See my disclosure policy here.

We hope you'll be encouraged and equipped in your own marriage by these new books filled with 100 Words of Affirmation!
Building Up Your Marriage One Word at a Time
The marriage you have today is the one you built yesterday. The marriage you will have tomorrow is the one you are building today. The tongue contains great power. How are you using this power to build your marriage? Are your words a source of healing and encouragement in the heart of your spouse? Are you making the effort to regularly speak words of affirmation to your husband or wife?
We hope you'll join Matt and I today on the FAITHFUL LIFE podcast where we're sharing from our hearts and our NEW BOOKS, 100 Words of Affirmation Your Husband/Wife Needs to Hear!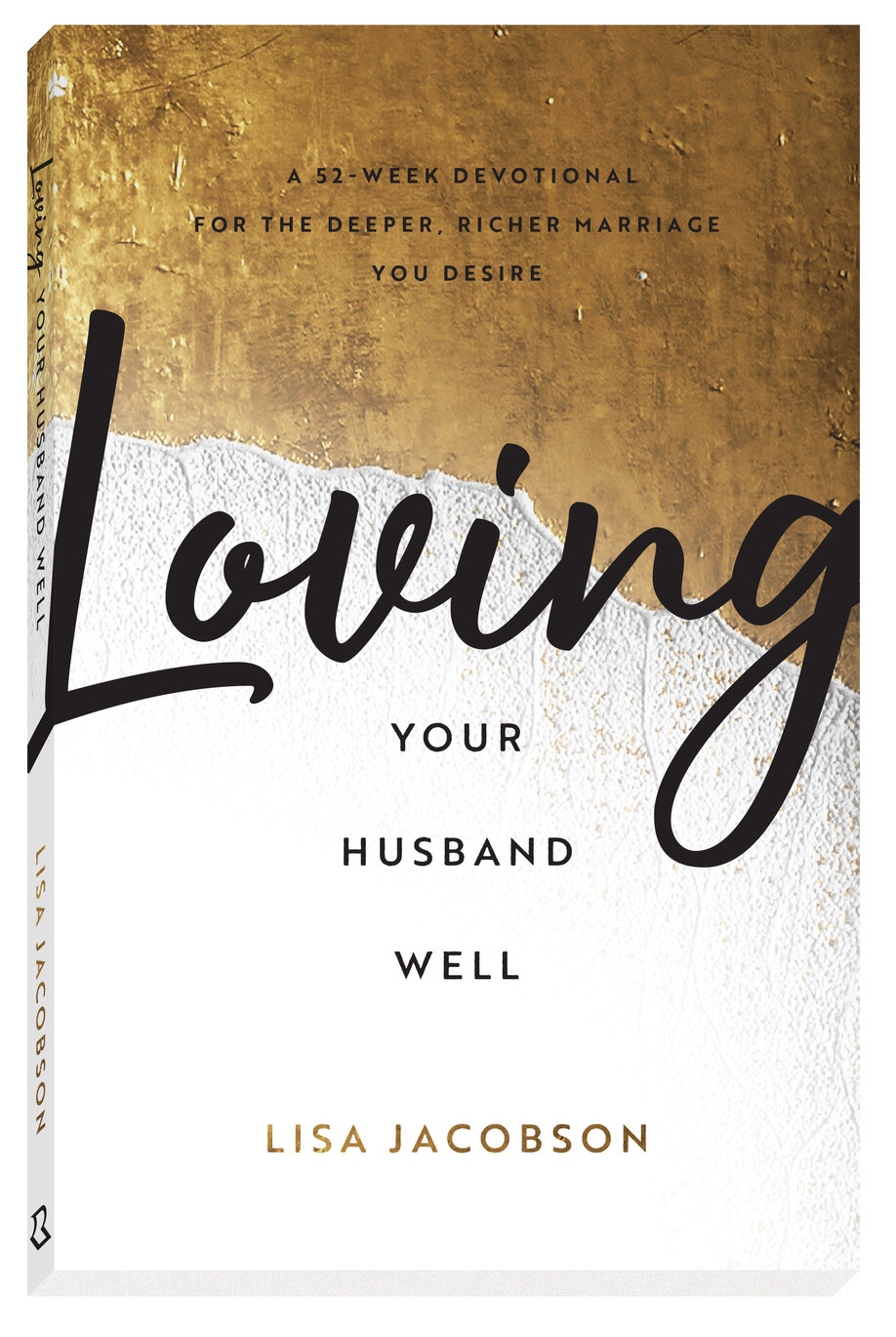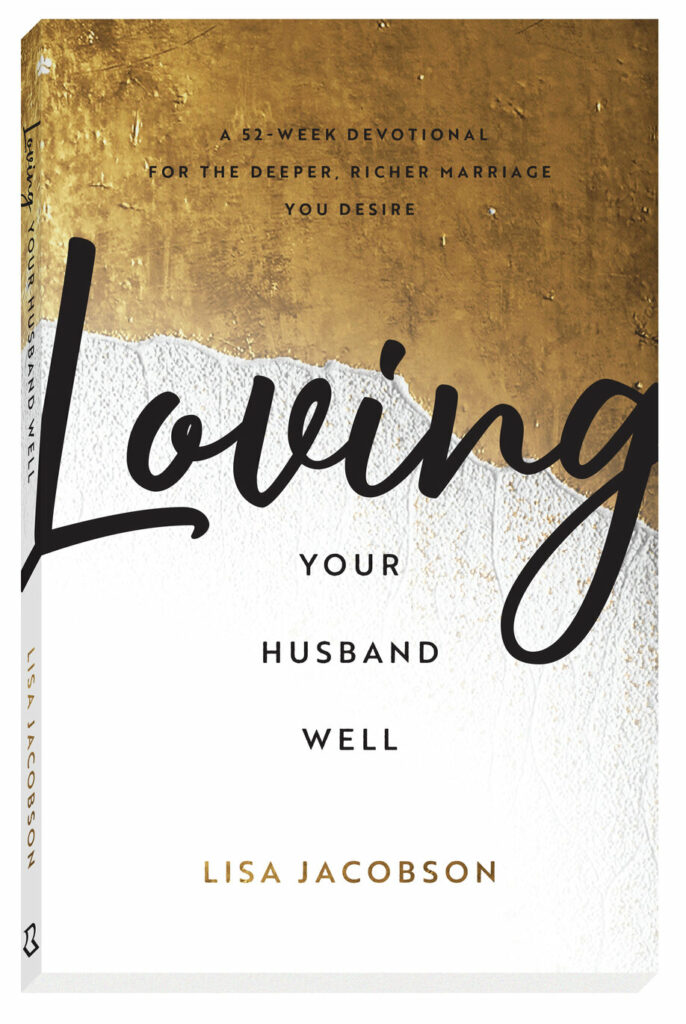 A 52-Week Devotional for the Deeper, Richer Marriage You Desire
An intimate, loving marriage is so much closer than you think

Imagine if, at the end of the year, despite your busy schedules and all the demands on your time and attention, you and your husband were more in sync, more connected, and more in love than ever before. Sounds amazing, right?

That kind of marriage is what is waiting for you as you read through the fifty-two weekly devotions in Loving Your Husband Well. Each entry includes a specific theme, related Scripture, a powerful devotion, thoughts for further reflection, practical ideas, and a prayer, all designed to help you love, cherish, and serve the man who shares life's journey with you.