How to Protect Your Marriage from Emotional Adultery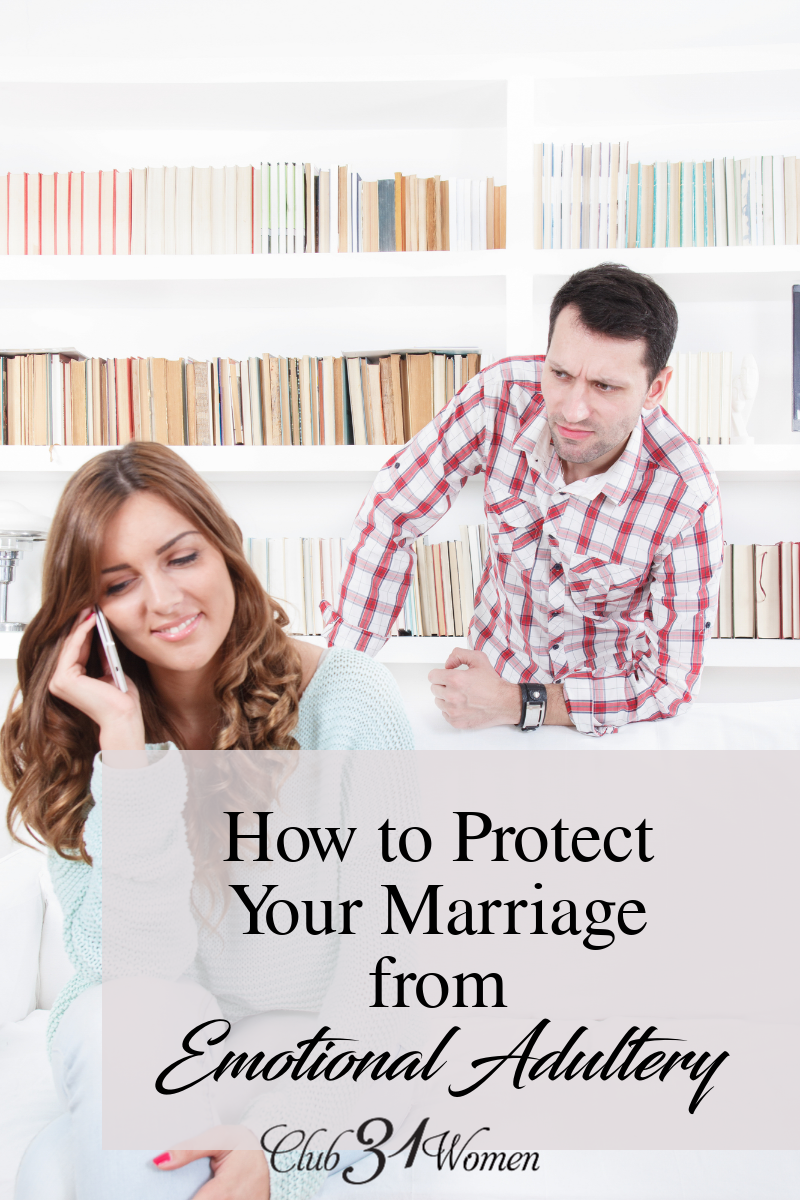 You can choose wisely to protect your marriage right now from emotional adultery or worse. What are some steps you can put into place today?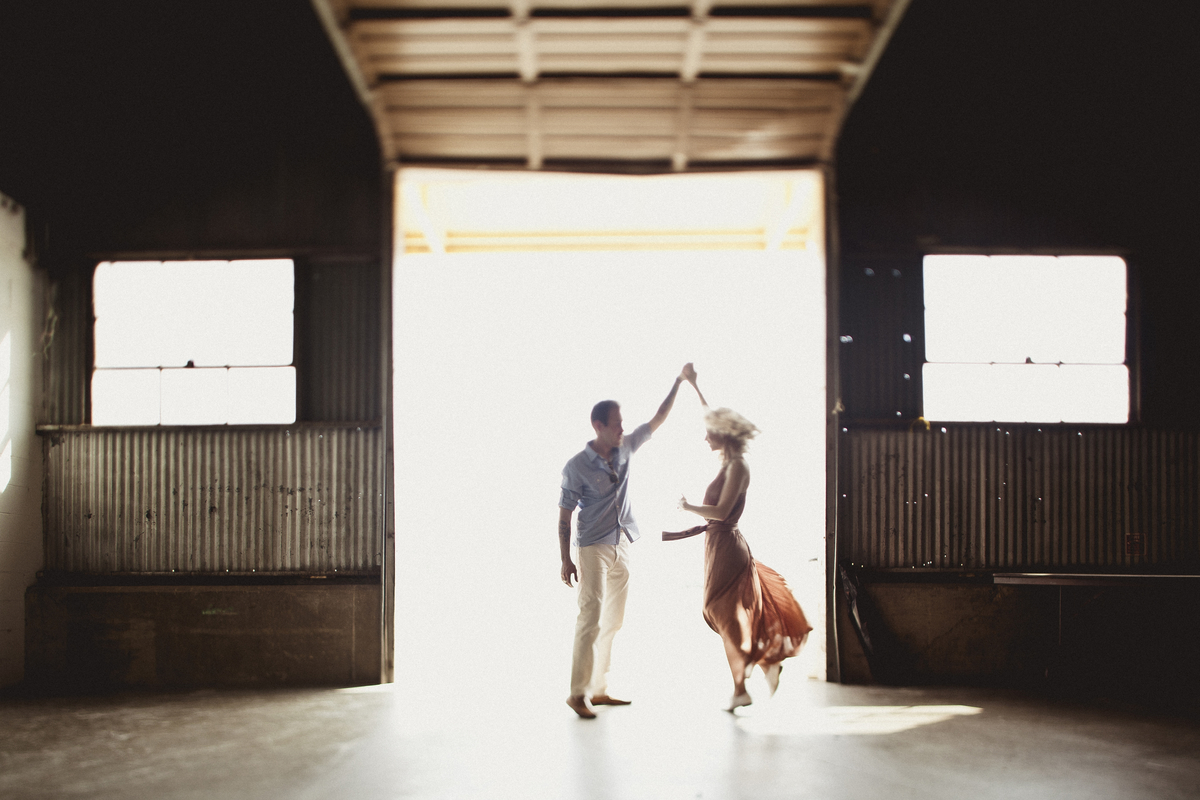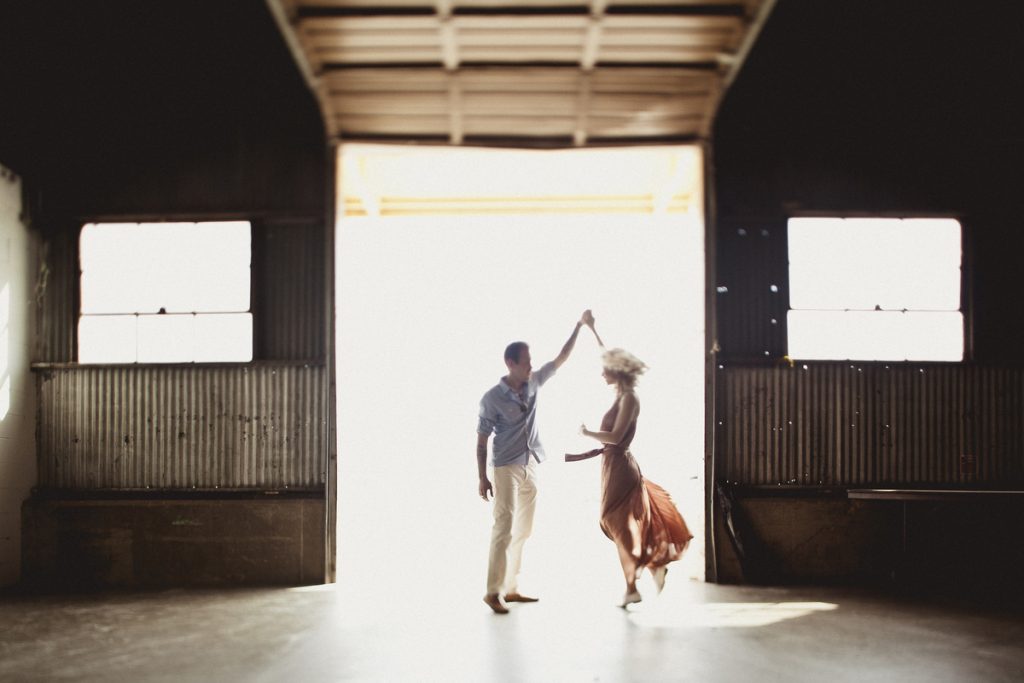 I'm honestly not that paranoid.
I trust my husband, and he's never given me a reason to worry about adultery.
But there was this one woman a few years back that caused me some concern. Not because she was "after" him because she wasn't. But she herself had an awful marriage, heading toward divorce, and was deeply hurting.
She wasn't necessarily a "knockout," but she was intelligent and interesting — both very attractive qualities — especially to a man like my husband.
And Matt and this woman found that they worked very well together in the Christian publishing world.
So after praying over the matter, I approached him with something like this: "I know that you love me and are committed to God and our marriage. That you'd never have an affair. But IF you were ever to be tempted by another woman…it would be her. And that concerns me."
This was a first in our marriage, and I waited for what he would say.
He responded quite openly with, "You're right. On both accounts. I would never be unfaithful to you, but if I were to be…? It would be her."
While not exactly a comfortable conversation, a necessary and momentous one.
So how do we prevent emotional adultery?
Following his acknowledgment, our discussion continued.
For instance, I pointed out that even if he wasn't "at risk," what about her? Was it fair to her to be working so closely together when she was in such a vulnerable place? What about her heart?
Up until then, he hadn't really considered it from that perspective. But he saw my point.
Then we also talked about what should happen next.
On the one hand, we genuinely cared for this dear Christian sister and didn't want to hurt her or let her down. But on the other hand, we had a responsibility to protect our marriage.
So Matt purposely pulled back on how much they worked together. He also gently let her know that she'd need to find another friend/counselor to talk over her personal situation.
I'm not sure she quite understood the reason for the change, but she did respect us for it. And we were relieved.
Now looking back, Matt and I are increasingly thankful we took on that tough conversation. The older we get, the more moral tragedies we hear about, the more we see that our situation was probably more of a "close call" than we realized at the time.
But you don't even need to wait for a "close call." You can choose wisely to protect your marriage right now.
Protect Your Marriage from Emotional Adultery
1. Purpose to have a candid conversation with your spouse about protecting your marriage.
2. Keep in mind that most affairs begin as casual friendships.
3. Set up reasonable boundaries and protections that you can both agree on.
4. Be careful about giving pieces of your heart to someone other than your spouse.
5. Remember, protecting your marriage is about being WISE, not fearful.
Since that memorable conversation mentioned above, Matt and I have gone on to enjoy many different friendships and working relationships. We do not live in a "bubble" nor do we want to. But most everyone who knows us well, also knows that we're careful about avoiding any kind of adultery. We're looking after the oneness in our marriage.
My heart belongs to him.
And his to mine.
Something sacred and worth protecting.
Lisa Jacobson
Matt and I would like to invite you to join us for further discussion on the FAITHFUL LIFE Podcast for what it means to protect your marriage from emotional adultery. What does that really mean? And what does it look like? If your spouse is willing, this is a good one to listen together and then talk about afterward!
FAITHFUL LIFE podcast
Matt and Lisa Jacobson, authors of 100 Ways to Love Your Husband and 100 Ways to Love Your Wife, are the hosts of a weekly podcast to talk about what it means to be a biblical Christian in marriage, parenting, church, and culture. Matt and Lisa offer deep encouragement, along with practical steps and true-life stories, as we grow in walking the faithful life together.
Subscribe to the FAITHFUL LIFE Podcast
Subscribe to the podcast on iTunes, Google Play, Google Podcasts, Spotify, iHeartRadio, Stitcher, Castbox, or (my personal favorite) Pocket Casts. Get notified each week when a new episode is available! New to podcasts...but don't know where to start? It's quite simple. Click here to learn more!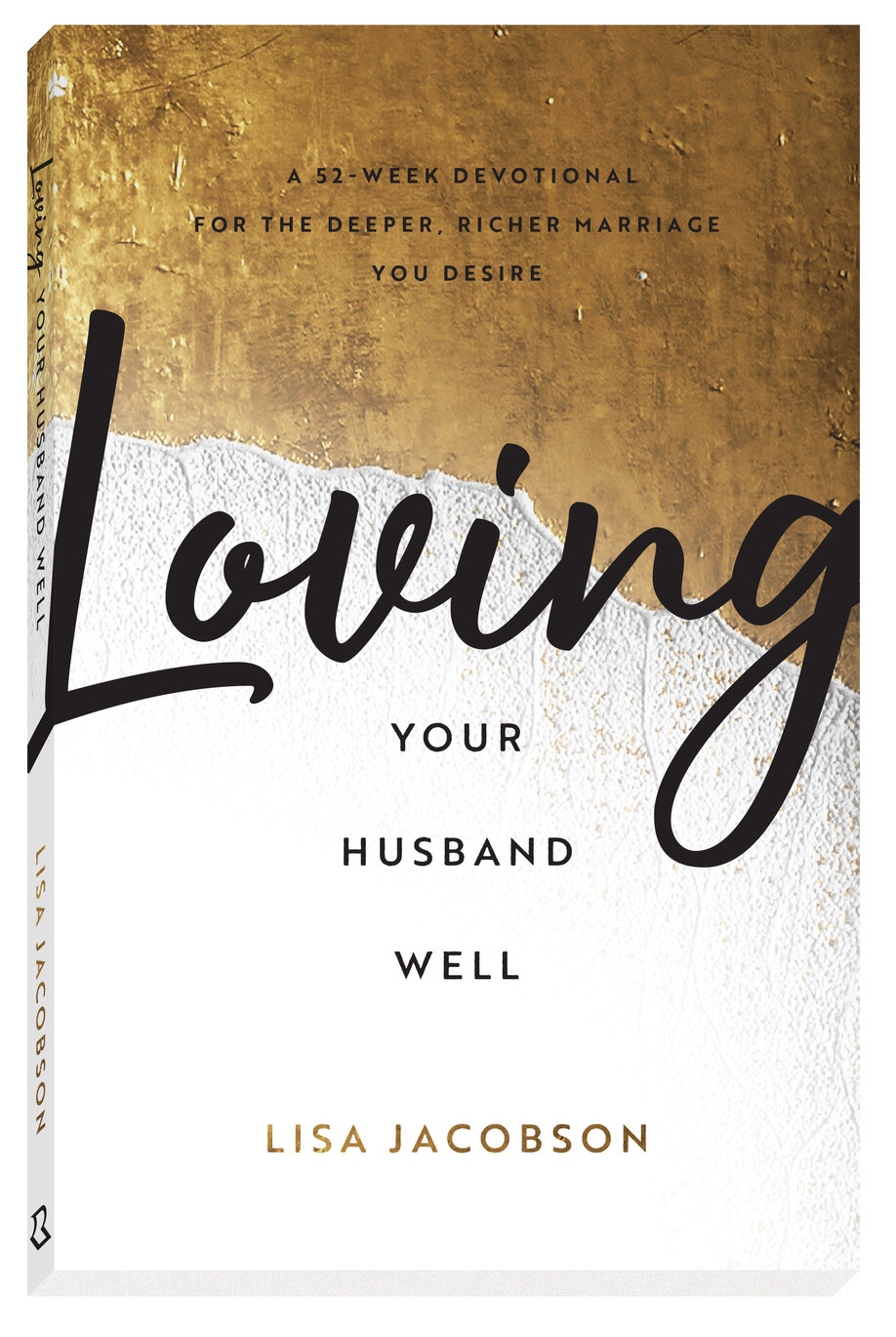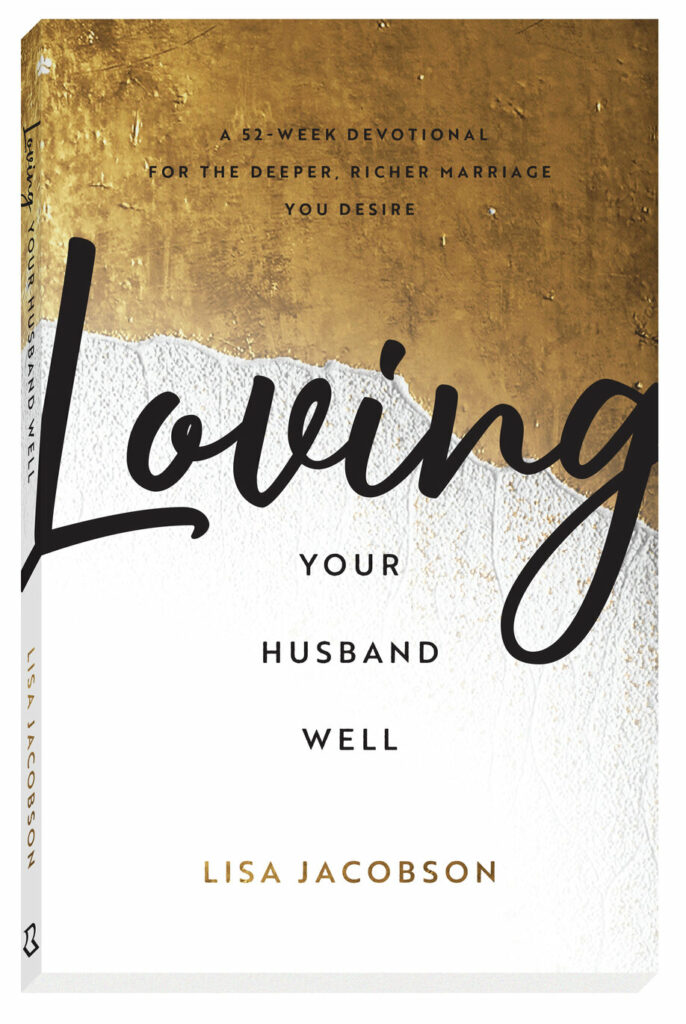 A 52-Week Devotional for the Deeper, Richer Marriage You Desire
An intimate, loving marriage is so much closer than you think

Imagine if, at the end of the year, despite your busy schedules and all the demands on your time and attention, you and your husband were more in sync, more connected, and more in love than ever before. Sounds amazing, right?

That kind of marriage is what is waiting for you as you read through the fifty-two weekly devotions in Loving Your Husband Well. Each entry includes a specific theme, related Scripture, a powerful devotion, thoughts for further reflection, practical ideas, and a prayer, all designed to help you love, cherish, and serve the man who shares life's journey with you.