22 Marriage Tips Every Newlywed Wife Should Know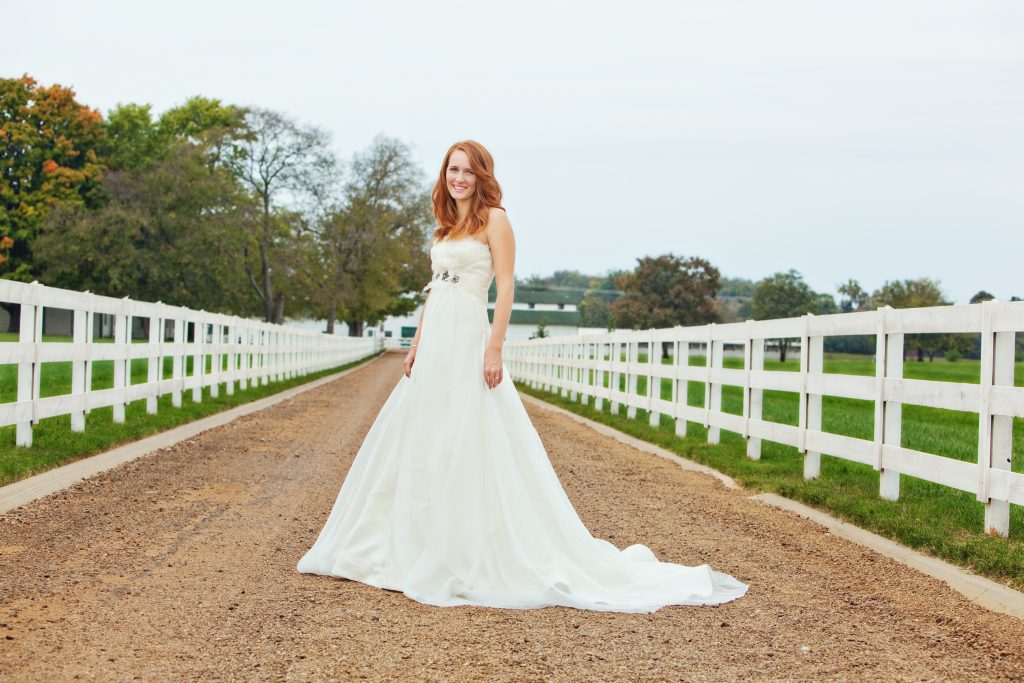 Going into marriage doesn't always mean we know what to expect or how to handle conflicts we weren't anticipating, or even avoiding unnecessary conflict. A few marriage tips can go a long way!
I couldn't help loving the way he looked at her.
With so much admiration and tenderness in his eyes.
She was talking to me. But she was the only one he could see.
They hadn't been married for very long, these two. Less than a year.
But, clearly, they were off to a great start.
And I don't just mean they were starry-eyed for one another – although there was plenty of that going on – but how obvious it was that their two hearts were one. Close, kind, and passionate. Two lovers married for life.
Later, when there was a lull in the conversation, I casually asked how it was going.
You know, that whole first-year-of-marriage thing.
He seemed almost sheepish in his answer. "Yeah, I'm not sure. Everyone said it would be so hard and yet…it's been rather wonderful."
He said it as if it was something for which he should apologize. Almost as if they'd done something wrong – instead of something good and right.
And that's when I saw the way she was looking at him too.
With that strong love and respect for him beaming across her beautiful face.
And I thought back to our own newlywed years – my guy and me – nearly 24 years ago.
And I thought about all the things that I wish someone would have told me.
About how to be the kind of wife I wanted to be.
And how to have the kind of marriage I wanted to have.
Close, kind, and passionate.
Two lovers married for life.
Because everyone assumes that you probably know these things right from the outset. Of, if you don't know, that you'll figure it out sooner or later as you go along.
But what if it isn't like that?
And you really don't know.
Or you don't want to wait to "figure it out" but want the best beginning possible?
If so, then I'd say here are the marriage tips that every wife – whether newlywed or not – will want to know.
22 Marriage Tips Every Newlywed Wife Should Know
1. Pray for him every day. Faithfully. What better gift than to offer up a prayer for him? Ask God to bless him, protect him, and work in his life.
2. Focus on those things which are true, pure, and lovely. (Phil. 4:8) Keep the spotlight on all that is good and right in him – and in your relationship.
3. Speak kindly to him. Gracious words are sweet to the soul (Prov. 16:24).
4. Let the little irritations go. Is it really worth bothering about? Most of the time – not.
5. Go to the Word of God for the best marriage counseling. You can get good advice from others, but there's no replacing the loving, powerful Truth to be found in Scripture.
6. Cultivate your friendship. Marriage isn't merely a business deal.
7. Never give up on each other. People go through difficult seasons and we get to persevere through them. Cling to each other in the hard times.
8. Make friends with people who'll encourage your marriage. Surround yourself with those who will support and pray for you both as you grow together.
9. And avoid those who pull against you. If they were "friends", I'd ditch them altogether. (Real friends are going to cheer you both on). It's harder with extended family members, but I'd dodge those as much as possible too.
10. Confess your sins to one another. Doesn't help to smooth it over; instead repent and ask forgiveness. (Jas. 5:16)
11. And then forgive freely. (Col. 3:13)
12. Be patient with him. Love is long-suffering, remember? (I Cor. 13:4)
13. Leave off with the complaining. It only drags the both of you down (Phil. 2:14).
14. Show him respect. It's in the Bible.And it's what he needs (Col. 3:18).
15. Never leave off with kissing. No matter how old you grow. My husband's 80-year-old parents continued to kiss each other goodbye – on the lips!
16. Keep the home fires burning. Intimacy is still important. Yes, even long after the honeymoon.
17. Stand by your man. You'll probably find loyalty toward the top of his list.
18. Make loving him your priority. Over your job, your friends, your extended family. Even over your children.
19. Give him – and yourself – room to grow. I know that we're not done growing yet and I'm guessing you two aren't either.
20. Express appreciation for the man that he is. Be an encouraging voice in that otherwise thankless world he lives in.
21. Decide you're going to stick together. With God's help, you're going to stay together throughout the years. No matter what. (Mark 10:9)
22. Put on love. Above all things. (Col. 3:14)
And in case you're wondering if these things actually work? I can tell you that they do.
I know because in many ways we're still newlyweds.
Nearly 24 years later.
Two lovers truly married for life.
Rich blessings on you and your marriage,
Save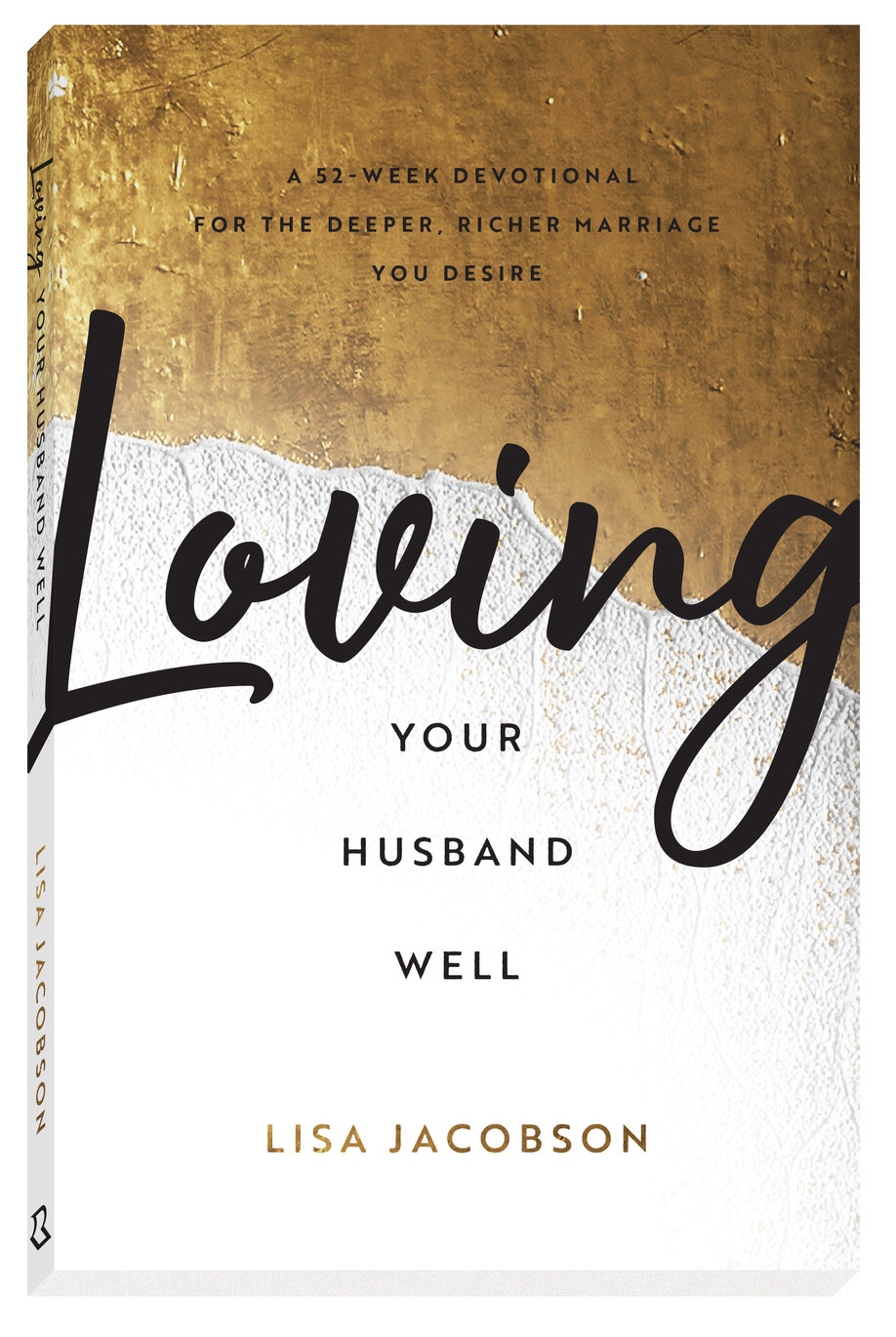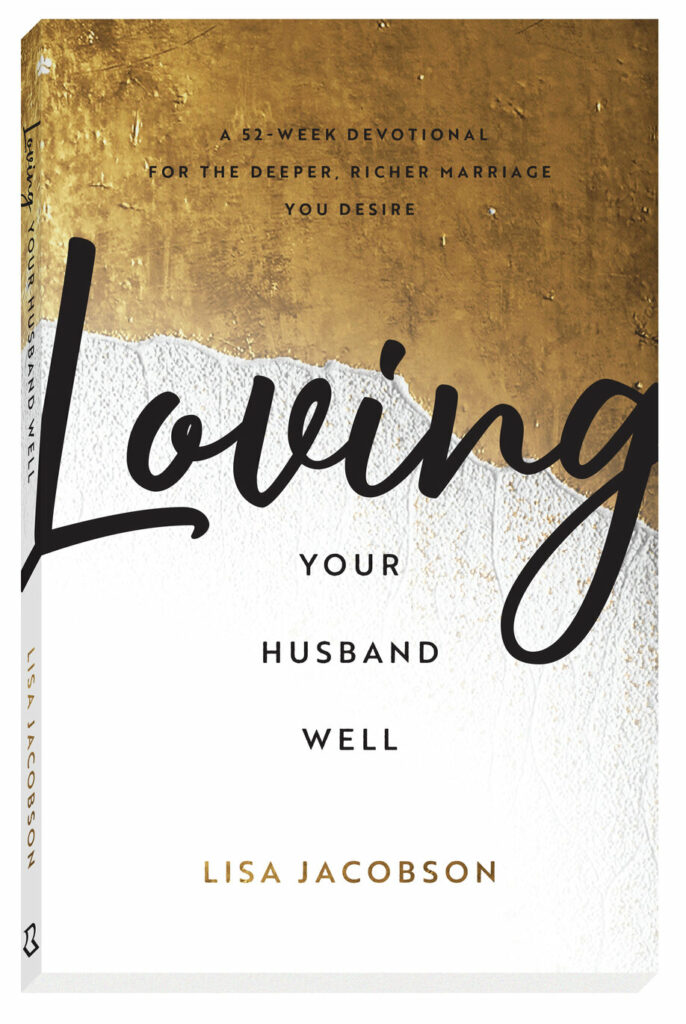 A 52-Week Devotional for the Deeper, Richer Marriage You Desire
An intimate, loving marriage is so much closer than you think

Imagine if, at the end of the year, despite your busy schedules and all the demands on your time and attention, you and your husband were more in sync, more connected, and more in love than ever before. Sounds amazing, right?

That kind of marriage is what is waiting for you as you read through the fifty-two weekly devotions in Loving Your Husband Well. Each entry includes a specific theme, related Scripture, a powerful devotion, thoughts for further reflection, practical ideas, and a prayer, all designed to help you love, cherish, and serve the man who shares life's journey with you.