20 Little Things to Make a Big Difference in Your Loving Marriage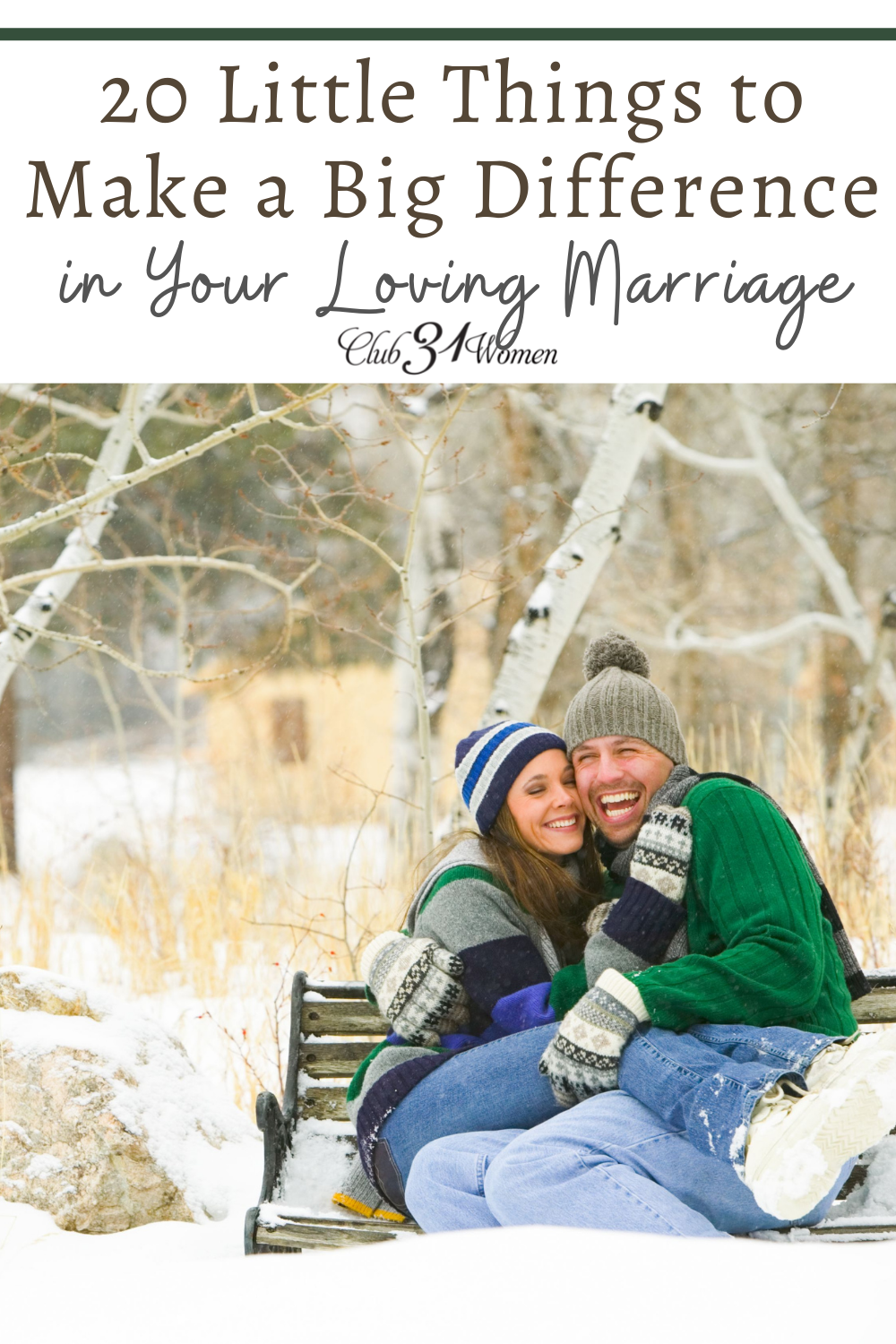 A loving marriage isn't necessarily from all the big things you survive together…it's the little things that make the difference.
I've never even met her.
At least not in person.
So you might find it strange that her announcement would fill my eyes with tears. Happy tears. Because that sweet girl is soon to be married and everyone around here is rejoicing with the news.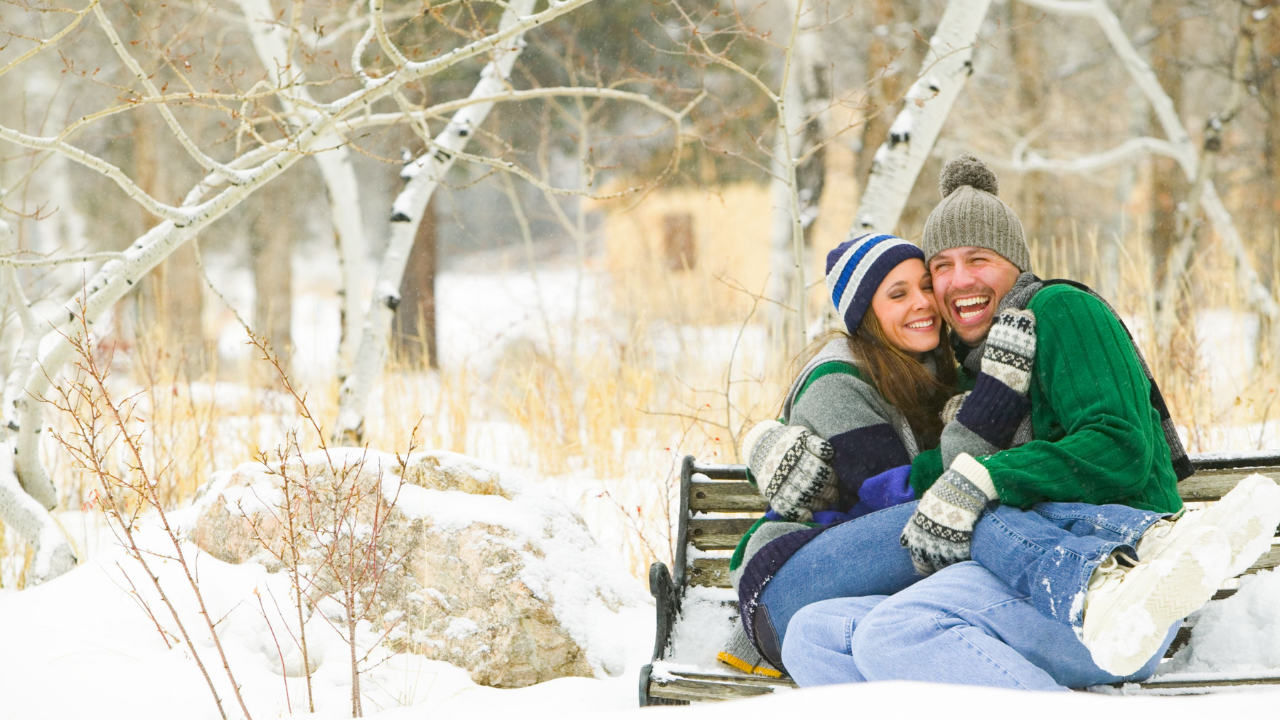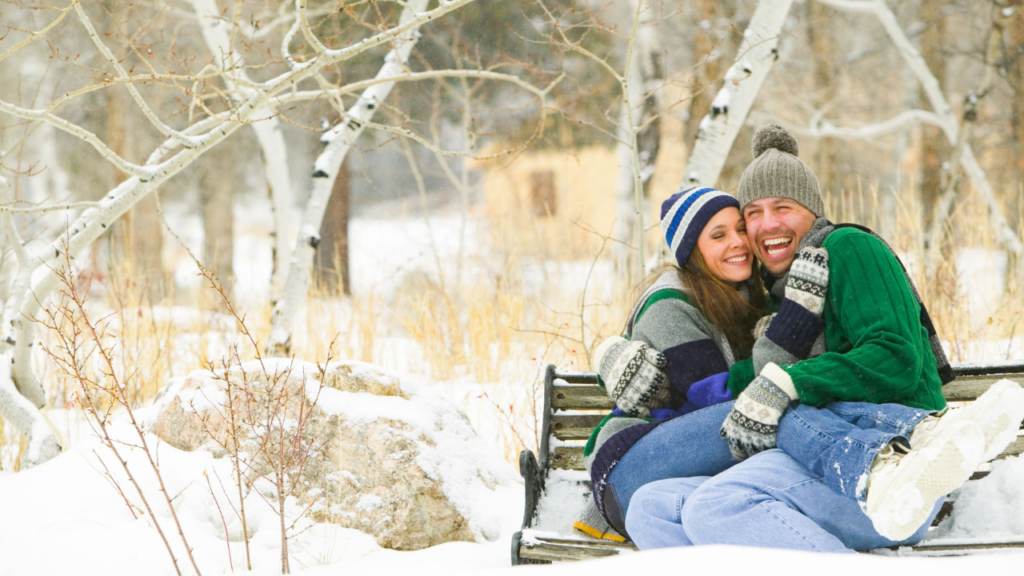 A wedding! How lovely. How wonderful.
The daughter of my close friend is engaged to be married and we couldn't be more thrilled.
As soon as I heard their news, I began wondering what kind of gift we could give the young couple. Something special and something lasting. What could I offer that would hold real meaning as they begin their lives together?
But I was sort of stuck and could only think of all the little things. Those tiny moments that go so far into making up a loving marriage.
A lifetime of love and joy.
Those small treasures that remain long after the wedding day.
20 Little Things to Make a Big Difference in Your Loving Marriage
So beloved bride – whether you're newly married or not – here is a gift for you. Nothing grand or fancy. Just a few little things that can a make a big difference in your loving marriage….
1. Greet him warmly. When he comes home. As he enters the room. Whenever he's nearby.
2. Offer a kind word. He will always be grateful for a kind wife. (Prov. 31:26)
3. Give thanks. For him and for the life you get to share together.
4. Speak the truth. In love. Always. (Eph. 4:15)
5. Look at the bright side. Focus on all that is good and right. (Phil. 4:8)
6. Shrug off small annoyances. Let those irritating habits bounce off of you.
7. Snuggle together. Whenever you get the chance. Mostly because it's rather fun.
8. Serve cheerfully. It's Biblical, even if it's fallen out-of-fashion. (Mark 10:45)
9. Pray for each other. It really does make a difference.
10. Listen carefully. About his day, his worries, and his dreams. (Jas. 1:19)
11. Apologize humbly. Be quick to say you're sorry and ask forgiveness.
12. Kiss on the lips. And then linger. Like you mean it.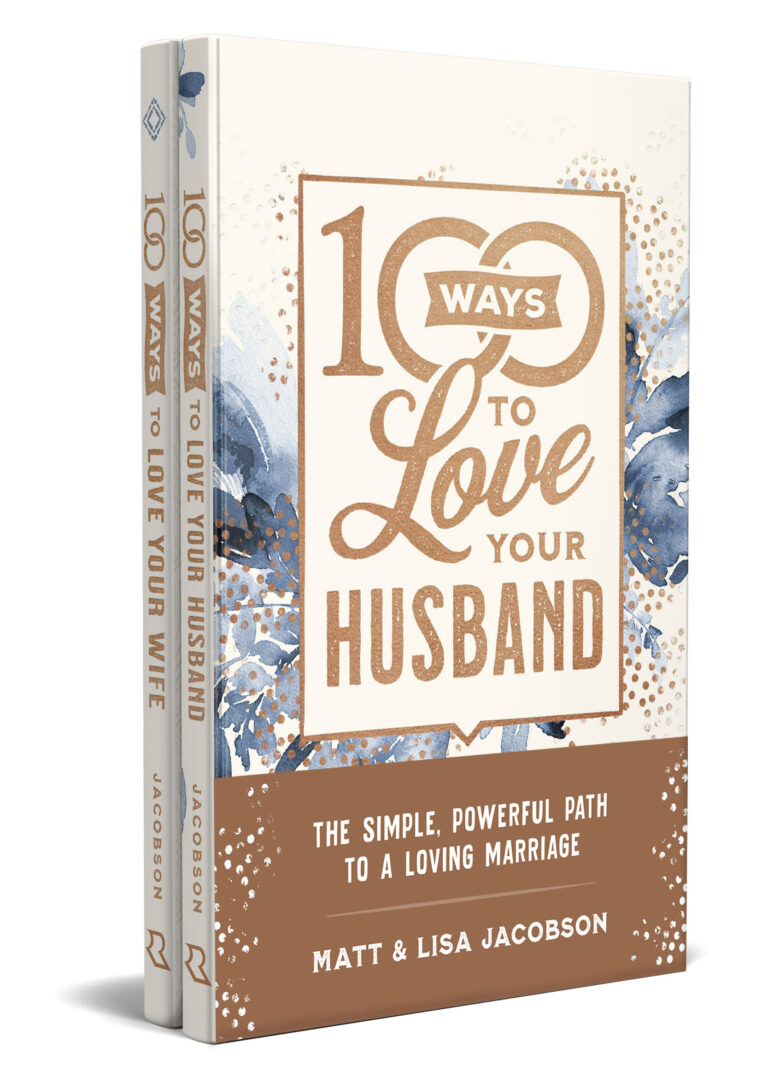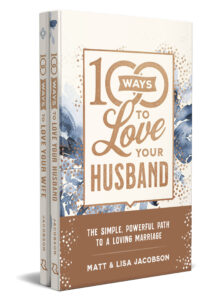 13. Laugh at each other's jokes. Even if you've heard them before.
14. Give a soft answer. Which turns away wrath. (Prov. 15:1)
15. Step away together. Far from the world and its pressures. Occasionally. Just the two of you.
16. Smile at him. With all your heart. Light up whenever you see his handsome face.
17. Forgive fully. Put it completely behind you, never to be brought up again. (Eph. 4:32)
18. Spend time together. Every chance you get.
19. Build up. Rather than tear down. You'll never be sorry for that.
20. Decide you're going to love each other. For the rest of your lives. (Mark 10:9)
Blessings on you, my dear. I pray that God fills your marriage with a strong sense of His presence, purpose, and joy. That your love for each other will be deep and abiding. That together you will be a bright light to a dark world who so desperately looks for that kind of true love.
Something special and something lasting.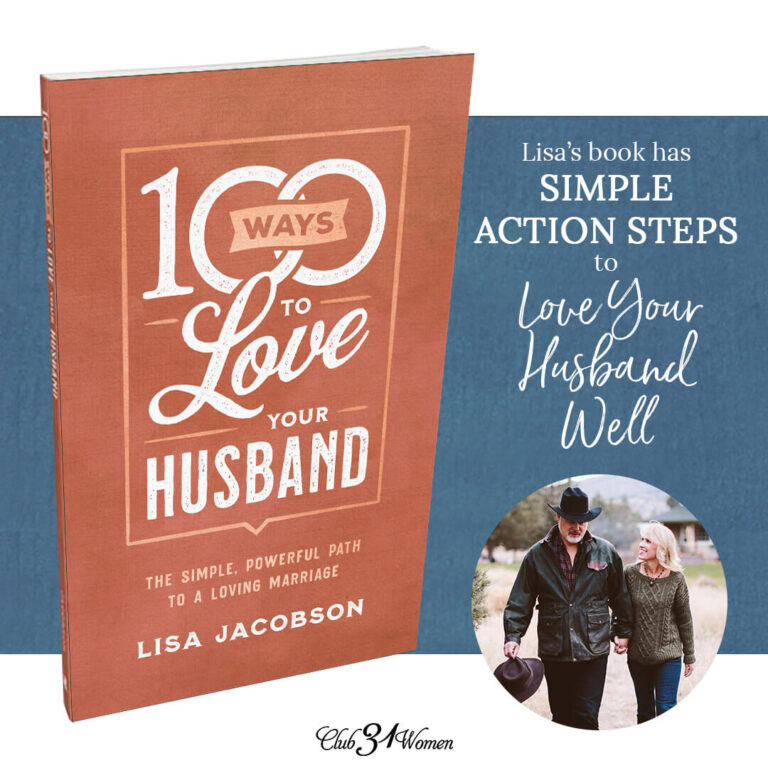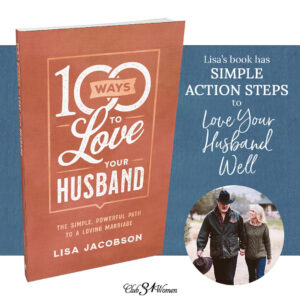 Looking for a Little More Romance in your Loving Marriage?
Matt & Lisa have a lot of fun talking about the Bible's surprisingly candid comments about romantic love (at least Matt does . . . Lisa blushes a lot and tries to change the subject!).
Are you intentionally pursuing each other or is life just happening and your marriage is along for the ride? What priority does God place on romance in marriage?
Many are surprised to learn, the Bible has a lot to say about it! And, it's not just the "big romantic gesture" that says it all.
Join Matt & Lisa as they talk openly about all this AND offer 5 Surprisingly Romantic, yet affordable, date ideas for every couple. You can listen HERE or simply press "play" below!
FAITHFUL LIFE podcast
Matt and Lisa Jacobson, authors of 100 Ways to Love Your Husband and 100 Ways to Love Your Wife, are the hosts of a weekly podcast to talk about what it means to be a biblical Christian in marriage, parenting, church, and culture. Matt and Lisa offer deep encouragement, along with practical steps and true-life stories, as we grow in walking the faithful life together.
Subscribe to the FAITHFUL LIFE Podcast
Subscribe to the podcast on iTunes, Google Play, Google Podcasts, Spotify, iHeartRadio, Stitcher, Castbox, or (my personal favorite) Pocket Casts. Get notified each week when a new episode is available! New to podcasts...but don't know where to start? It's quite simple. Click here to learn more!
This post may contain affiliate links through which Club31Women might get a small compensation – with no additional cost to you.  See my disclosure policy here.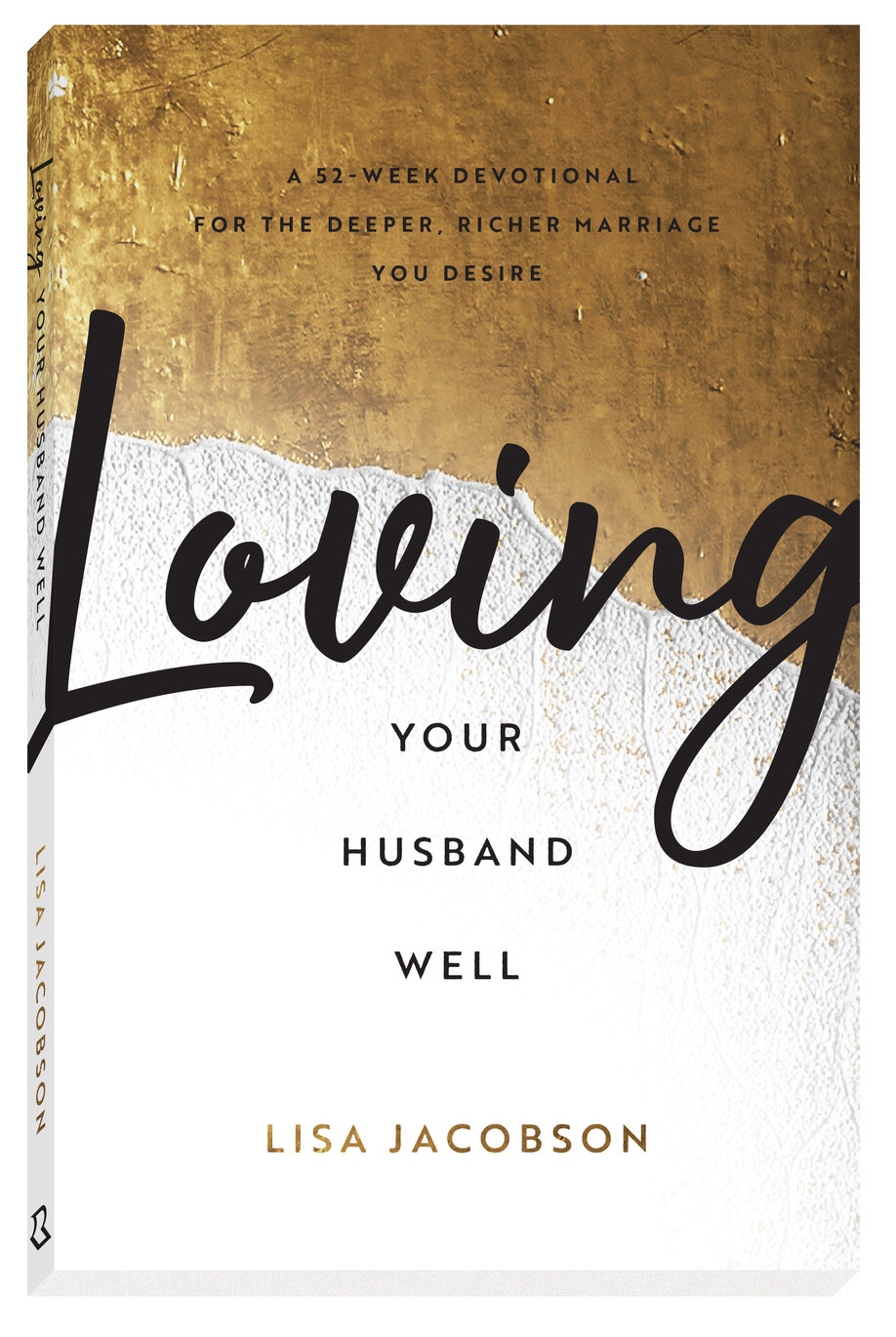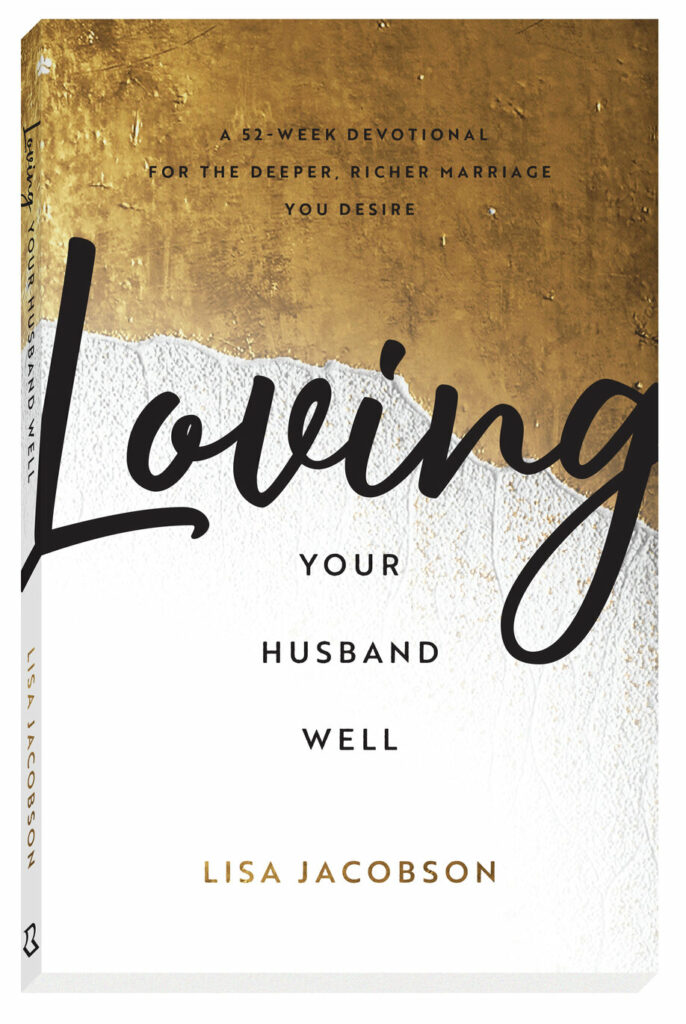 A 52-Week Devotional for the Deeper, Richer Marriage You Desire
An intimate, loving marriage is so much closer than you think

Imagine if, at the end of the year, despite your busy schedules and all the demands on your time and attention, you and your husband were more in sync, more connected, and more in love than ever before. Sounds amazing, right?

That kind of marriage is what is waiting for you as you read through the fifty-two weekly devotions in Loving Your Husband Well. Each entry includes a specific theme, related Scripture, a powerful devotion, thoughts for further reflection, practical ideas, and a prayer, all designed to help you love, cherish, and serve the man who shares life's journey with you.