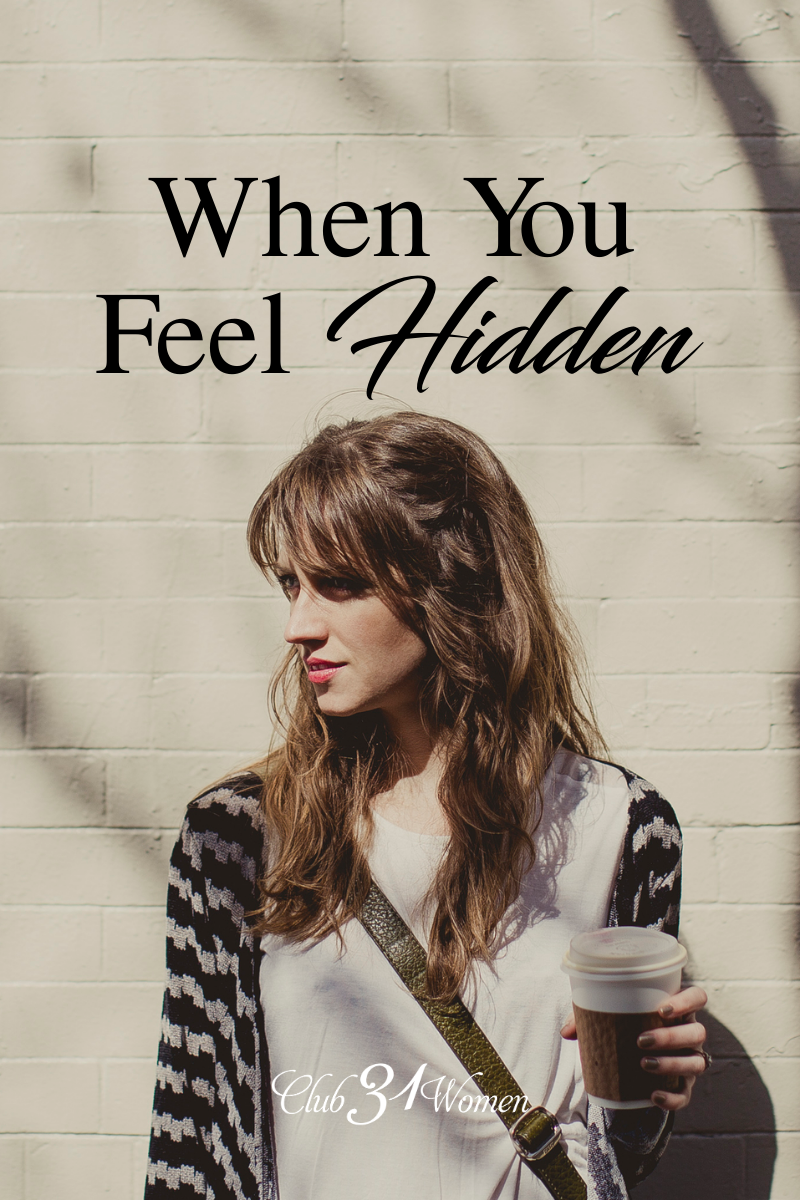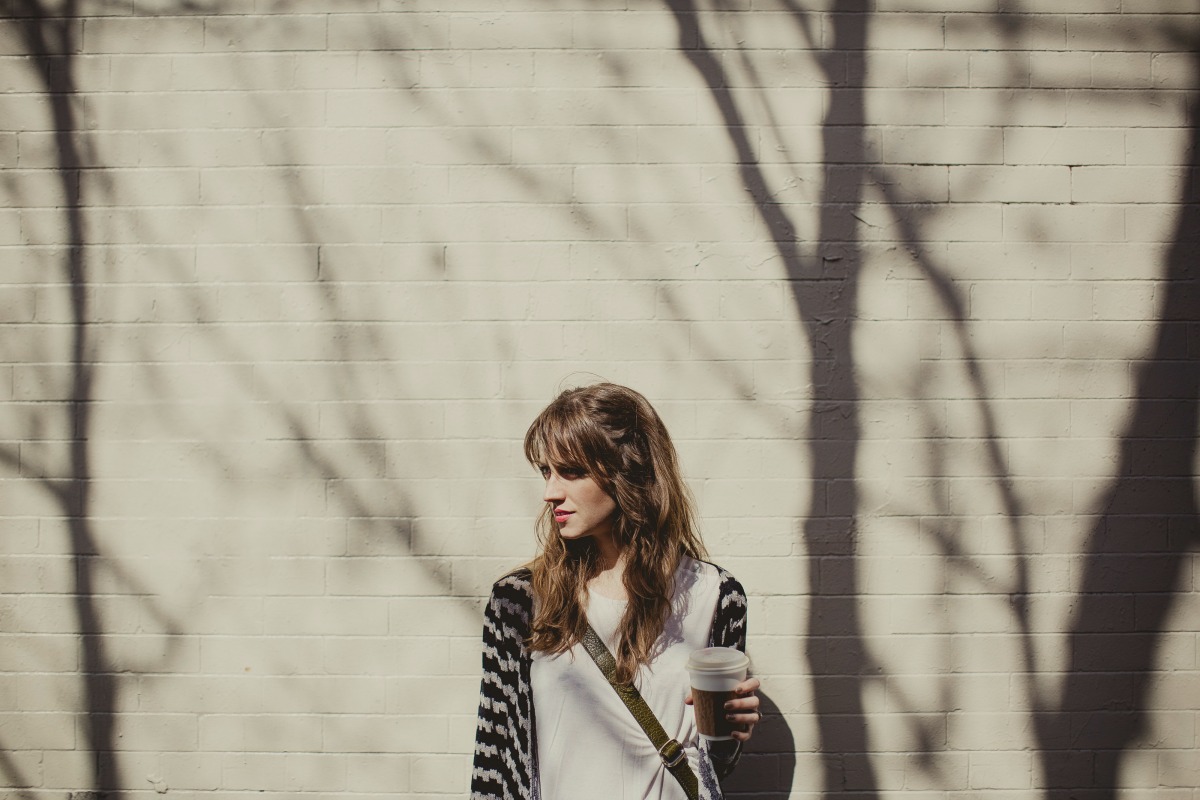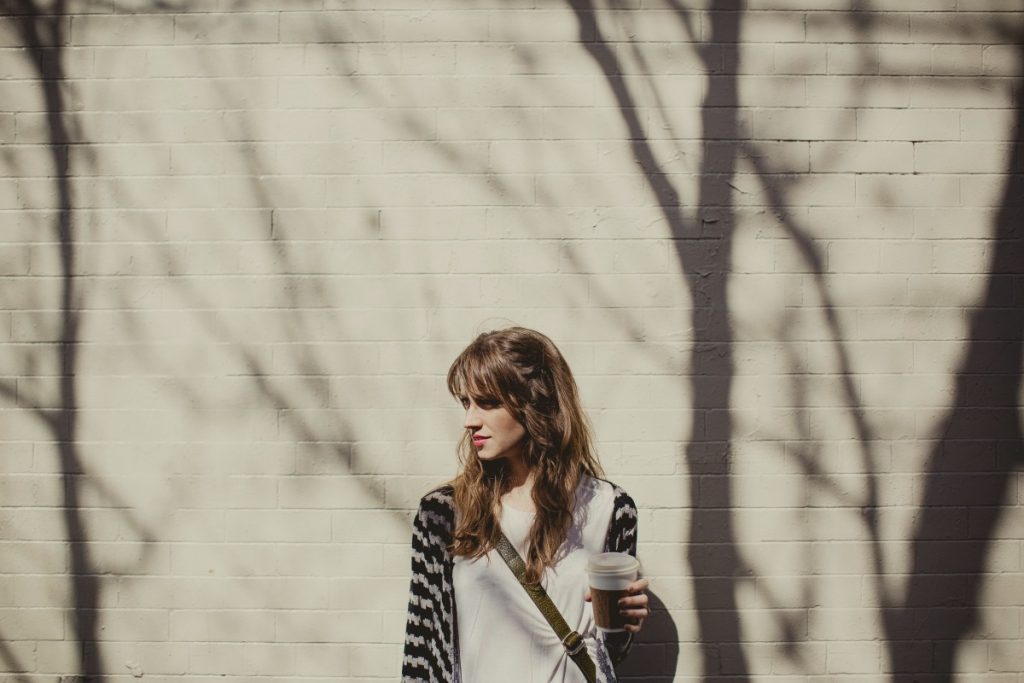 God made us to be seen. To be deeply known. To be celebrated.
I saw this in my son, Bo, last fall.
The Desire to Be Seen
"Of course, you can probably see that I don't have training wheels," he said to a random walker, as he stepped off his bike and stroked the man's dog.
We had just removed his training wheels. He told every new person he met. Bo was 4 and, according to him, the world was watching.
"Buddy, you know I love watching you ride," I said, as I pushed the stroller behind his bike, watching him grow in confidence with each stretch of the path that he mastered without falling.
"Yes," he replied confidently. We'd call him a narcissist if he were 40, but at 4 his certainty of being near the center of my world is endearing—provoking even, as I consider how long it took me to say that God likes me. "You like my feet on the pedals and my hands on the hand grips and seeing my legs turn the wheels," he said. Unashamed declarations.
And then, with the hint of a question—the kind you ask when you know the answer but want the enjoyment of hearing it again—he asked, "You like everything about this?"
"Yes, buddy. I like everything about the way you ride your bike."
We can see in a child this craving of our hearts — to be seen, celebrated, and known.
Remember God's words to you and me:
"Truly, I say to you, unless you turn and become like children, you will never enter the kingdom of heaven"
(Matthew 18:3).
Made to be Seen
Children like my dear Bo haven't yet learned to quiet their desire to be seen. Might we compare their reach for attention to our own suppressed desires, acknowledging that we were made to be seen by the Father who saw every part of us when He made us in secret? (See Psalm 139:15.)
That desire has to go somewhere. We have to take it to someone—but who?
A funny thing happens when we take this craving to be seen to other people: The accolades either need to get louder or spread wider to feel satisfying. And sometimes they stop coming. Instead of taking our God-given desire to be seen to Him, we take it to the people we think can fulfill it … and then they don't anymore.
I discovered this when we moved to a new city and left our name badges and our spiritual CVs behind. We were anonymous, as newcomers often are. I became one in a sea of faces—one body taking up one small space in the rows of pews. I didn't serve notably or bring something to the crowd that was remarkable. The leaders of our church didn't place me in a position and ask others to follow my example.
And living under that silence, instead of the echo of a standing ovation, is what led me to find His eyes on me again.
+++
Our desire to be fully seen is a gift.
"O Lord, you have searched me and known me"—David's prayer in Psalm 139:1—reveals God's design for the human heart: to be searched, to be known. We don't know how to respond to this desire that He has put within us. We quell it, or we accept human praise, or we tolerate a painful silence as we change diapers or feed babies in the night or serve, tirelessly behind closed does. These responses only serve to stunt our hearts.
I can't endure the pain of a lengthy stay in the waiting room and receive all that God has promised for that time (see Romans 5:3-5) if I'm searching for others to see me.
I can't grow through a thankless act of service and endure through God's power if I'm expending myself at home in pursuit of a note of gratitude.
I can't learn to thrive in the back row—which will train me to sit in the front row and not be touched by fame—if I'm clamoring for position and platform.
Isaiah 58:11 tells us:
"The Lord will guide you continually and satisfy your desire in scorched places and make your bones strong; and you shall be like a watered garden, like a spring of water, whose waters do not fail."
He gives water to the ones who bring their cup to Him.
Sometimes He Hides Us
The desire to be seen, known, understood and delighted in is my cup. I carry it with me every single day. The hand into which I foist it will determine if I'm "at rest" in this life if I can find peace serving when no one is looking and pouring out without applause.
Many spend a lifetime foisting their cup into the wrong hands. And they're thirsty. Is this you?
Thus, in God's kindness, He hides us — behind a pile of laundry, or at the kitchen sink, or in a job that doesn't bring us accolades. He allows that leader to overlook us. He quiets the praise. Or He gives another one the position of authority and leadership for which we are desperate. He scoots us back to the back row. Through this hiding, He will bring us to the place where we'll thrive.
These hidden seasons and hidden pockets of our day are purposed.
He hides us, so that we might see Him, seeing us.
In our hidden places, He is inviting us to return to the childlike stance and ask "how do You see me, God?" …with the confidence of my son, Bo.
{If you resonate with feeling hidden and wanting more out of the hidden pockets of your day or the hidden stretches of your life, we created an e-course just for you. Watch the video below and click through the link for details. For Club31 subscribers, we are offering a 15% of discount. Use the code CLUB31 to access.}
In Him,