Encouragement for When You Feel Lonely and Invisible as a Single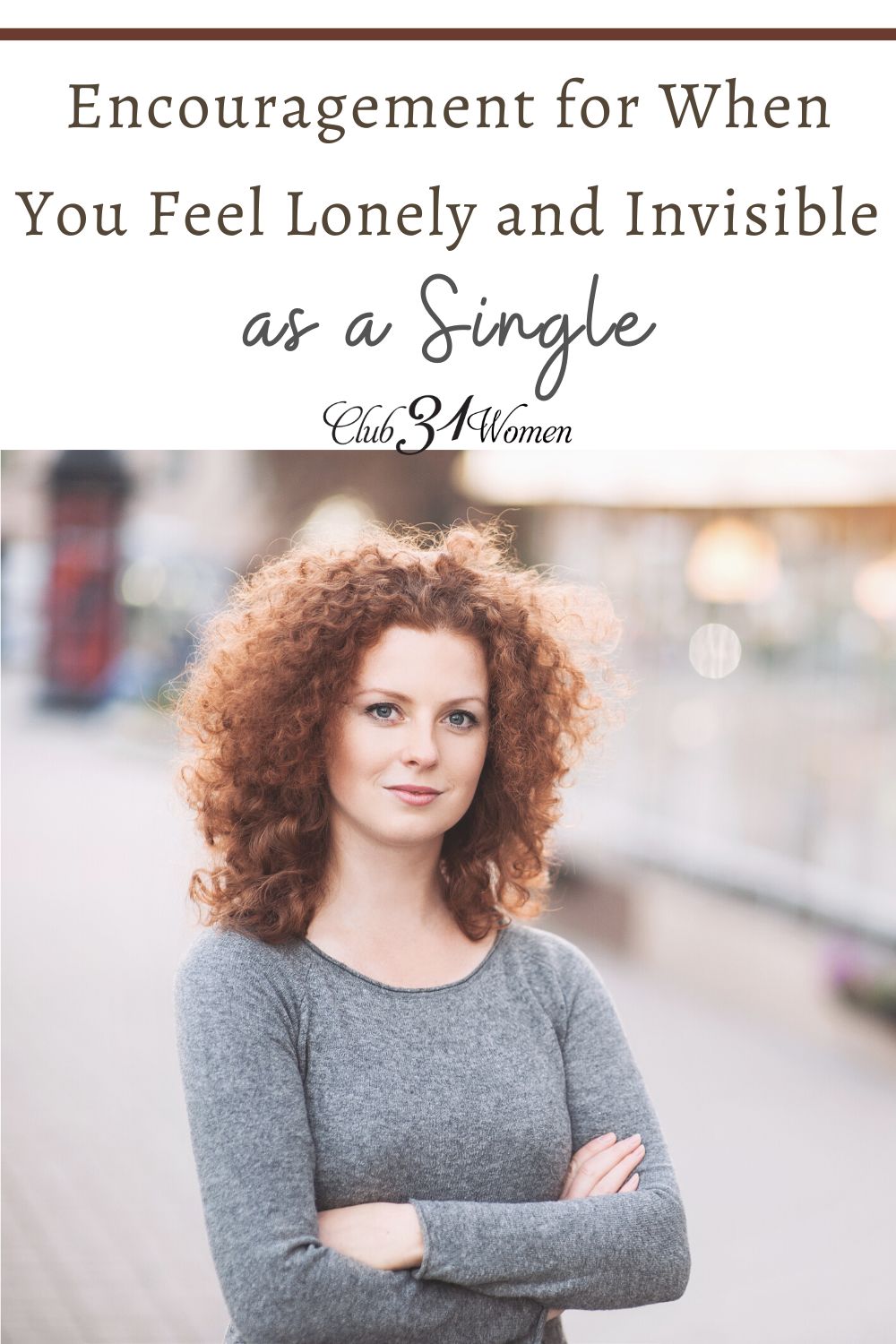 If you're in a season of being single, how can you stay well in that season? In what ways can you cling to God and trust His timing for your life?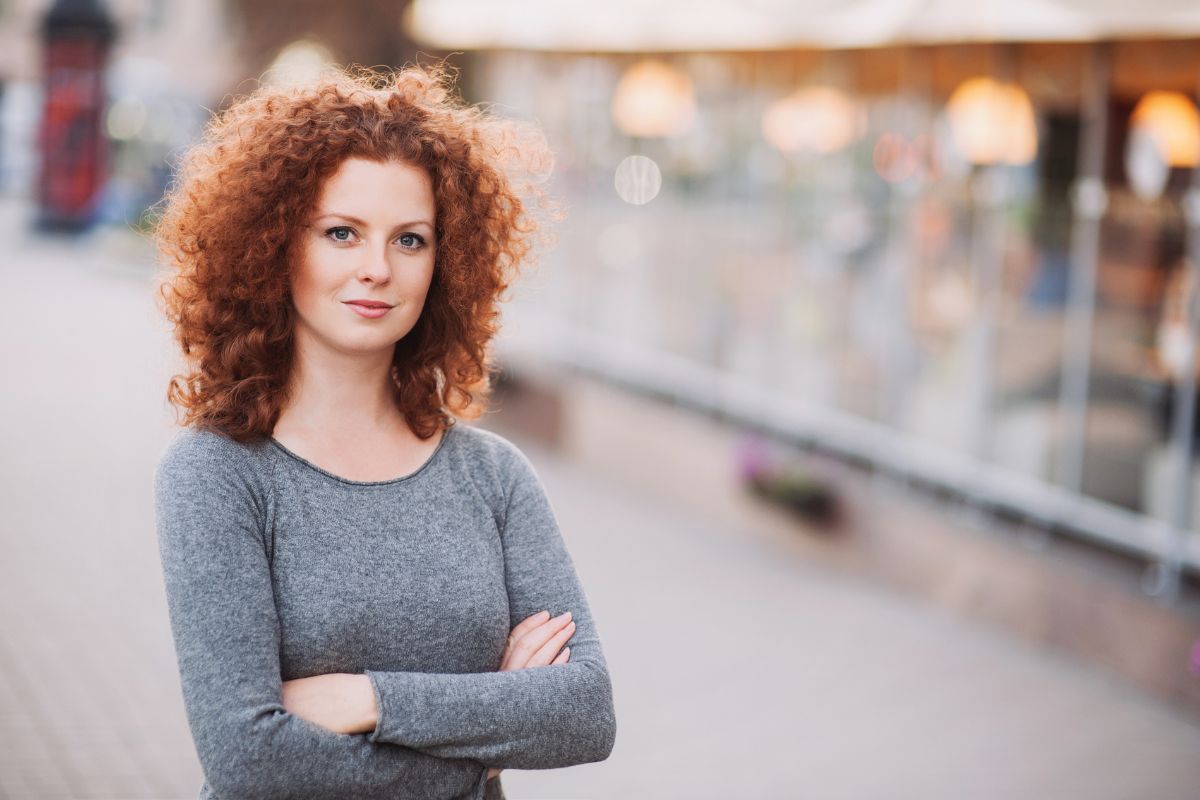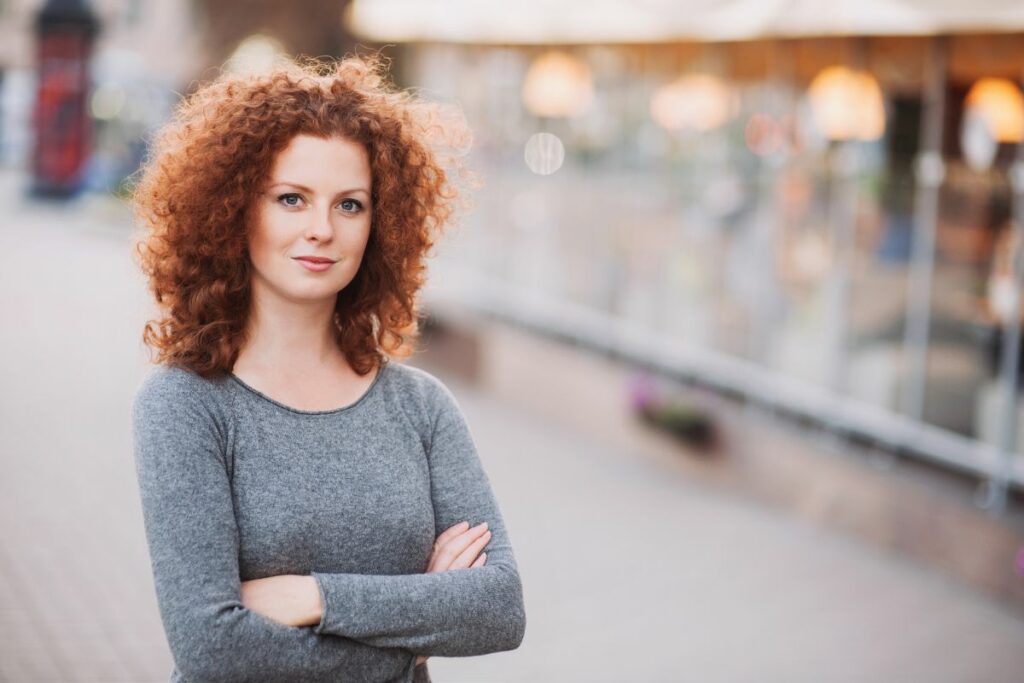 A Season of Being Single
I can't remember a time before I wanted to be wife and mother. As a little girl, my favorite thing to play was "house" with my doll children (and apparently an imaginary husband named "Luby"). My dreams took more definite shapes as I grew older, and I worked hard to learn how to care for a real house, how to care for babies and children, and took the first tentative steps toward relationships with the opposite sex. I filled my old-fashioned "hope chest" with items for my someday home. I read books and prayed and journaled my way through a few false starts and heartbreaks in the love department.
But I stayed single. Not only was Prince Charming a no-show, so was Mr. Godly Man Who Met Most of My Requirements. The more time passed, the harder it got. Was something wrong with me? Did I do something wrong? Was God withholding the desire of my heart because of some unconfessed sin? The season of singleness stretched longer and longer; I'll never forget the feelings of loneliness and invisibility.
In God's grace, He did eventually bring me a wonderful husband when I was age 29. But due to that season of my life, single women will always hold a special place in my heart. If you're in a similar place, here are some books that might encourage you.
This post may contain affiliate links through which Club31Women might get a small compensation – with no additional cost to you.  See my disclosure policy here.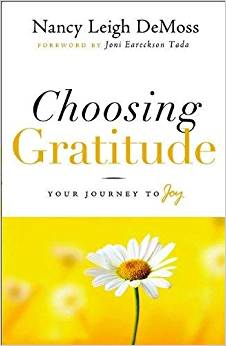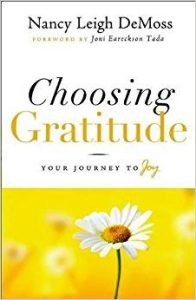 Written before her marriage, although not specifically for singles, Choosing Gratitude: Your Journey to Joy is a powerful and convicting book. Nancy challenges all of us with this question: Will we live as whiners or worshippers? Filled with Scripture and anecdotes of people who chose gratitude despite hardships most of us can't imagine, it convicted me within a few chapters! I want to be a joy-filled woman, overflowing with gratitude for all of God's goodness.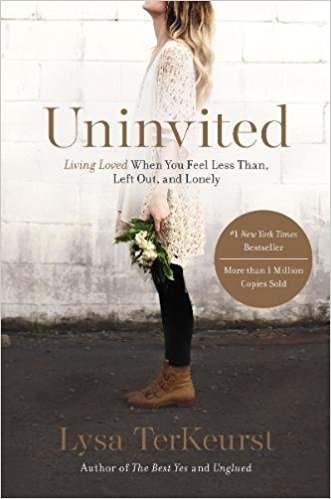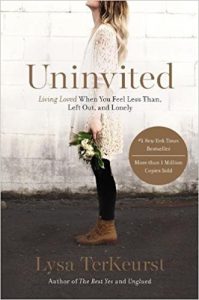 Rejection is always painful, and most people experience it at least a few times in their lives. If you're in a season of extended singleness, chances are you've had a least one romantic rejection, or you feel constantly rejected since no one seems to notice you're alone. Uninvited will be a balm to your heart. Not only has Lysa experienced deep rejection, she has learned how to overcome it by living from a place where her heart is filled with God's love so that instead of striving to be accepted she can minister to those around her. Uninvited is a practical and encouraging book!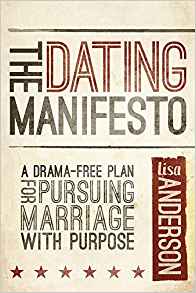 As an older single herself, Lisa writes with wit and wisdom as she delves into the how and why of relationships. An engaging book (no pun intended, but hey…), The Dating Manifesto is both encouraging and challenging, offering practical advice on choosing paths more likely to lead to marriage. Lisa is a straightforward writer with biblical advice for singles and the people who want to support them. She's also the director of Boundless.org, another great resource for singles.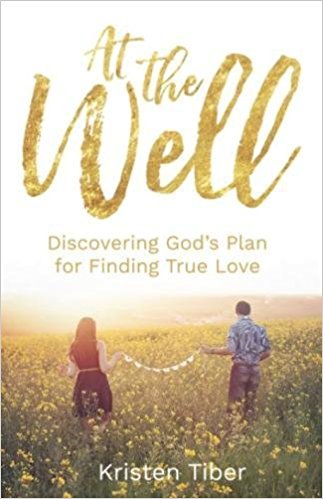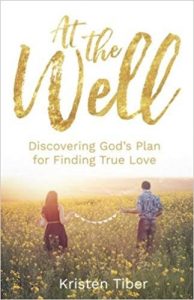 A sweet little book of encouragement based on the Biblical story of Isaac and Rebekah, At The Well reminds the reader that seeking God and waiting on Him is the best foundation for a future marriage. I appreciated the metaphor of the well, which represents spending time with Jesus, waiting and trusting as He brings His plans to fruition. This book reads like an encouraging conversation with a wise friend.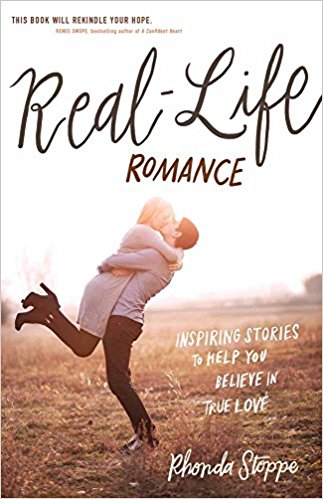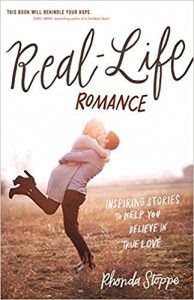 If you're single, why would you want to read a bunch of love stories? Personally, I'm a sucker for happy endings, so that's reason enough for me. But real-life romances are so important for singles. They can give you hope and prevent you from becoming jaded. They can give warnings against potential pitfalls. Most importantly, they can remind you that God is the author of our life stories and that no two are alike. Real Life Romance is a great collection of stories that showcase the myriad ways God brings His children together.
Only One Life by Jackie Green and Lauren McAfee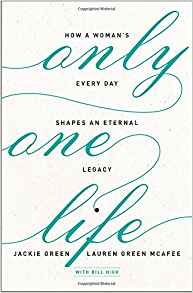 This book is a tapestry of women who lived surrendered to God, and all the unique and beautiful ways He has used them to build His kingdom. Only One Life contains stories of women from all walks of life, both historical and contemporary, single and married, childless and mothers. Not only is it a call to serve God, however, He leads, it's a great reminder that He can give us a legacy despite any circumstance: a reminder I've always needed, but especially in my years of extended singleness.
I hope some of these books will be encouraging as you walk a path that you perhaps didn't ask to take. I know from experience that singleness can be lonely and frustrating, but it can also be a catalyst for spiritual growth as you learn to cling more closely to Jesus. May you feel His presence today!
In His grace,
Jeannie Pederson
Here at Club31Women, we recognize that not everyone has the same taste or point of view on books, music, or movies, but we offer these short reviews for your consideration. Our hope is that you will find something new and wonderful on this list of recommended resources!
~ Club31Women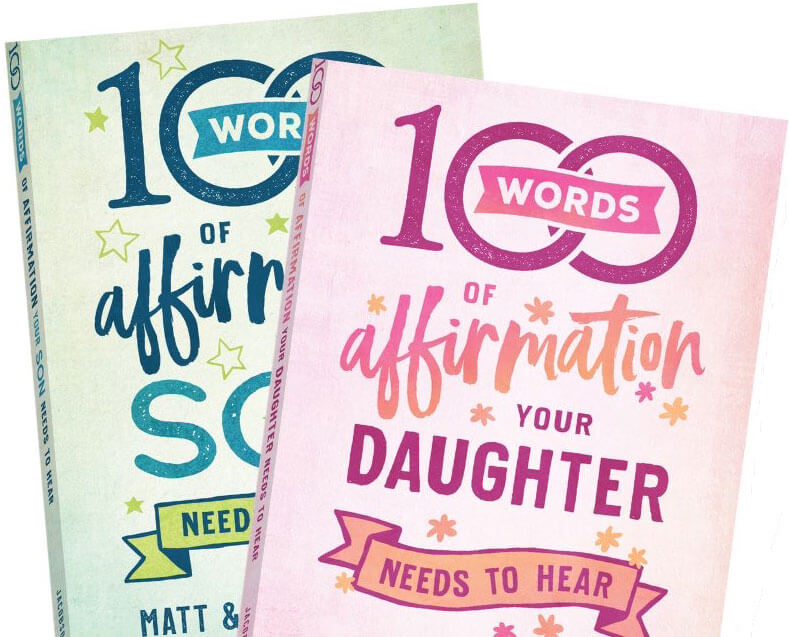 100 Words of Affirmation Your Son/Daughter Needs to Hear
Matt and Lisa Jacobson want you to discover the powerful ways you can build your children up in love with the beautiful words you choose to say every day–words that every son and daughter needs to hear.
These affirmation books offer you one hundred phrases to say to your son or daughter – along with short, personal stories and examples – that deeply encourage, affirm, and inspire.
So start speaking a kind and beautiful word into their lives daily and watch your children–and your relationship with them–transform before your eyes.