There Has to Be a Young Man Somewhere Praying for a Girl Like Me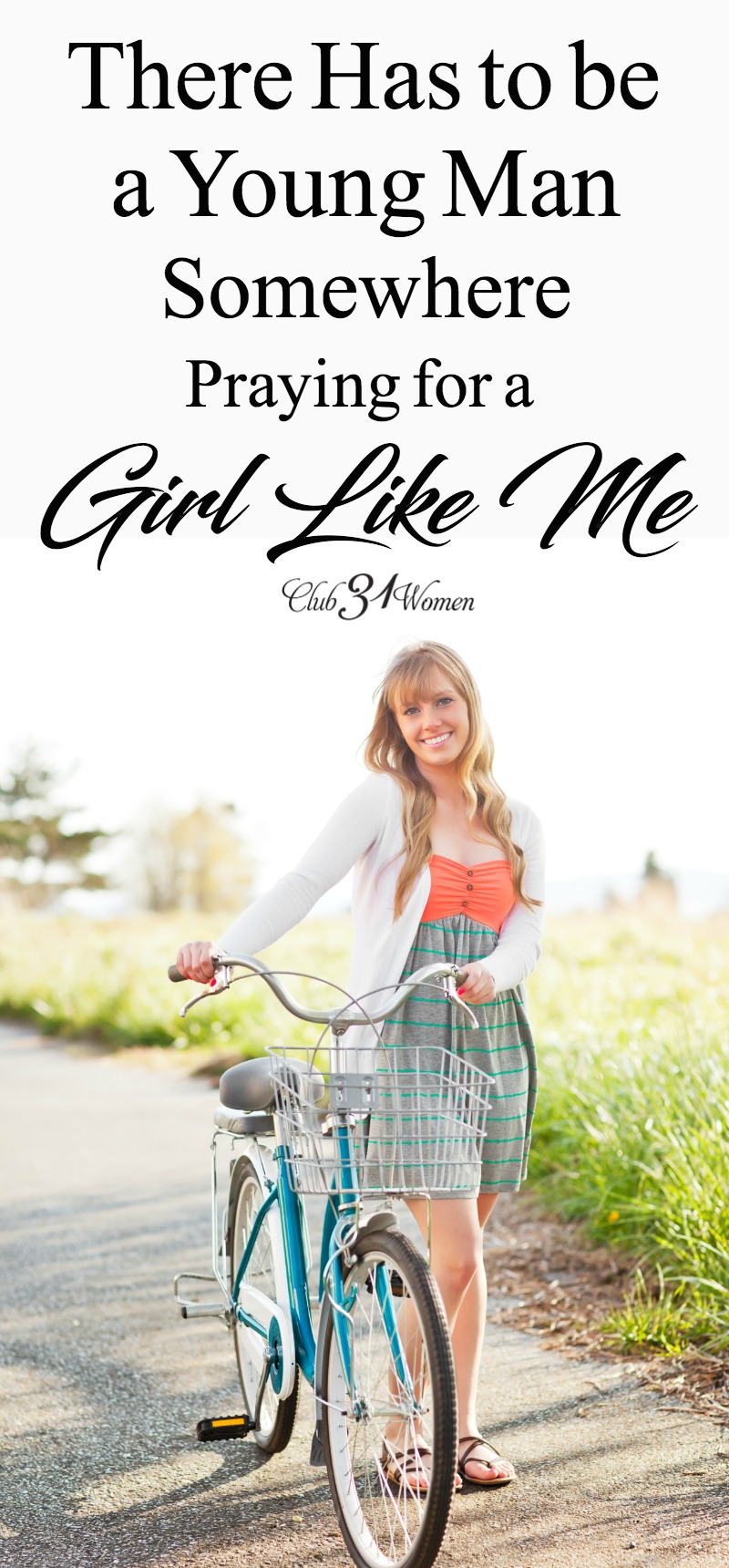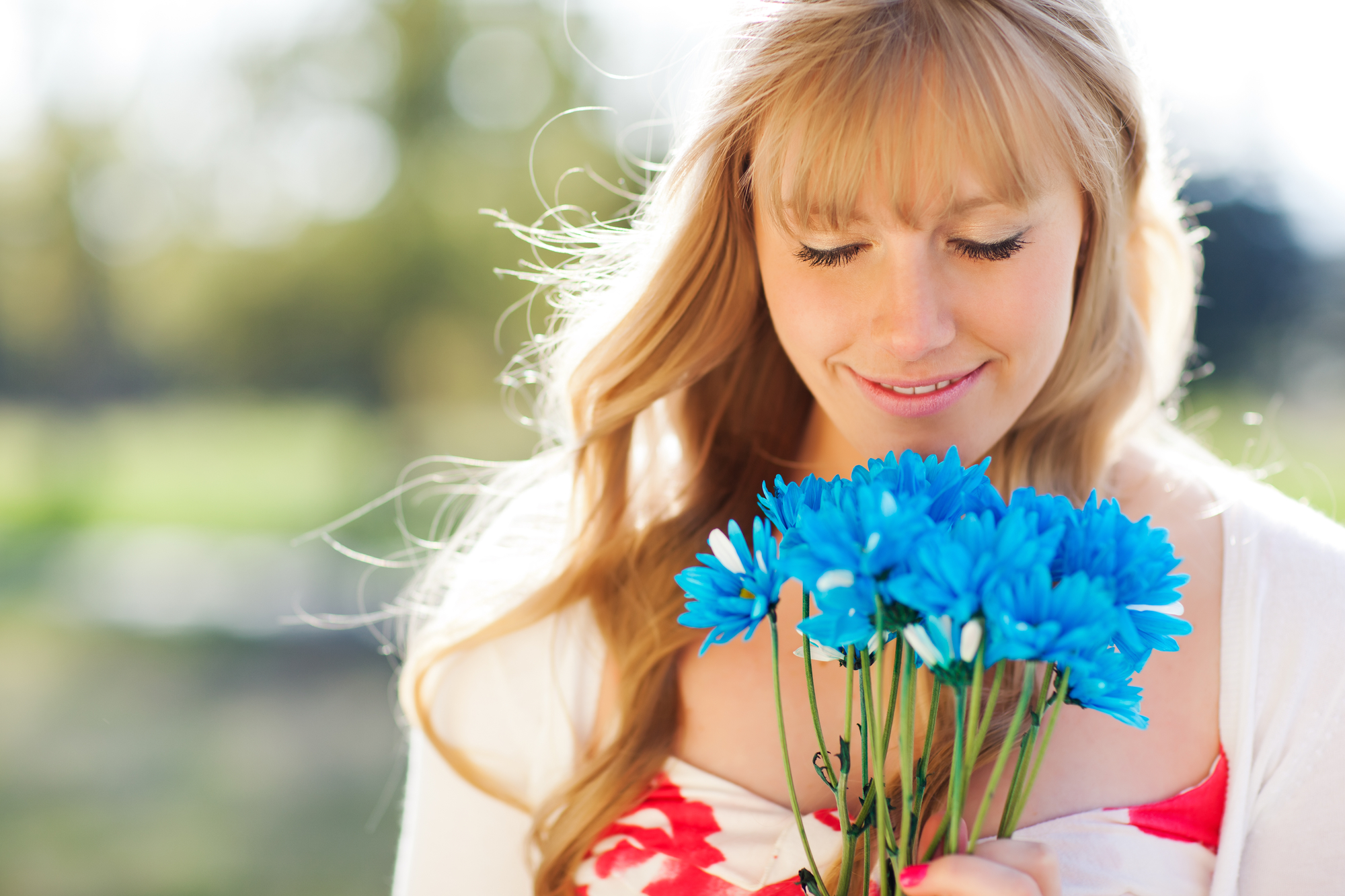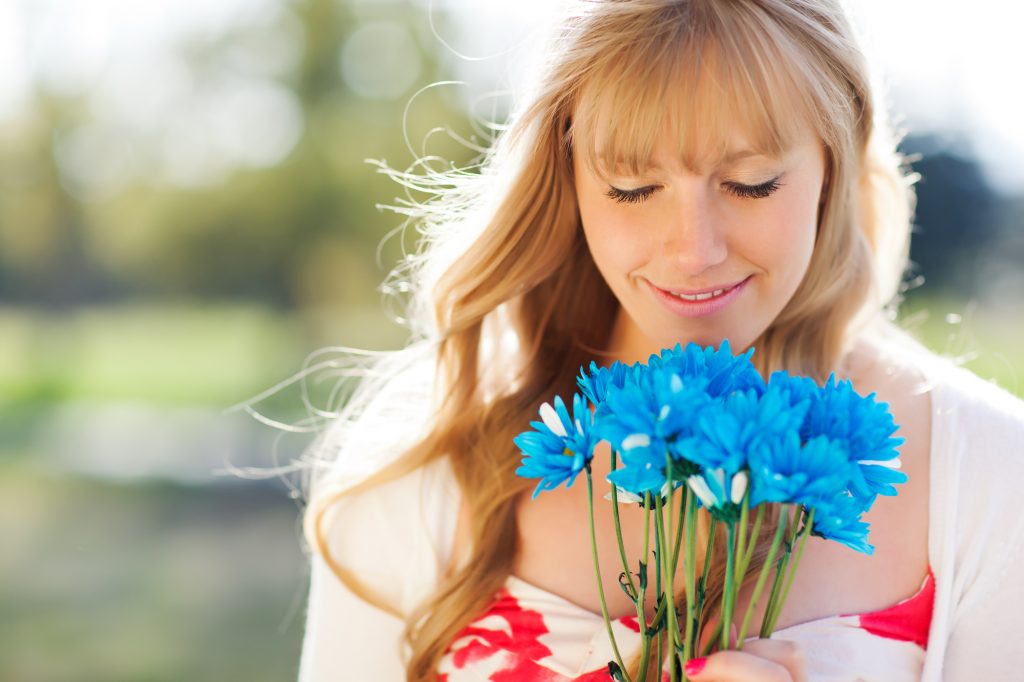 You are just like your grandma.
I can't tell you how many times he has chuckled that phrase to me in person and over the phone for the last 21 years and I never get tired of hearing it.
If I'm just like grandma? That means he knows just how to handle me and my fiery temper and he understands me in a way that few people do.
He is my grandpa and my hero, and I've had the privilege of listening to his wisdom all my life.
He and dad taught me how to fish and hunt and cook over an open fire. He passed on a love of baseball that made me ask to go to spring training for my 16th birthday—instead of a sweet-sixteen party.
I remember being a little four-year-old girl and curling up next to him and grandma every morning so as not to wake mom and dad up while we watched the news.
I like to think I'm his favorite, but maybe it's just because he tells me that I remind him of grandma.
The Hero a Girl Needs
Every time we hang up the phone these days a little part of me wonders if it will be the last time I get to hear his voice in real time.
I always save his voicemails now… just in case. So I can hear him say "I love ya, call me back." as many times as I need to when he is gone, and I can't call him back.
I'm entering my senior year of college in the Fall, and our conversations have gotten a bit more sporadic as my world continues to move faster at a dizzying pace and his slows down.
But every time I talk to him, he just talks about Jesus and the last person he has witnessed to about the love of Christ.
He always tells me there is a young man out there somewhere praying for a girl like me—and for some reason when he says it I believe more than when anyone else does.
I have never met anyone who radiates the love of Jesus more than my grandpa. He can't contain himself, and it doesn't matter who he is talking to.
A Testimony to Me
When I was a little girl, I looked up to the man who wore his flannel and chopped wood. The man who was a bush pilot in Canada and served in the Navy before that.
Now, I still love all those things about my grandpa, and I always brag about him… but the man I look to is the one who sits in his swivel chair by his laptop and talks to me on the phone about Jesus and what God is doing in his life.
Because that man testifies to me of a powerful God.
A God who sustains life and takes it away.
A God who works in a 21-year-old college senior's life and in the life of an 80-year-old grandfather.
A God who moves mountains and quiets roaring seas. A good and gracious God. A mysterious God whose ways I may never understand.
Someday, I know there isn't going to be grandpa to call. And I'll miss him like crazy, the same way I miss grandma, in the throbbing close to heartbreak kind of way.
But it will be okay because I know that one day I'll get to worship our Christ in Heaven with him and what a glorious day that will be.
Until that day, I hope I'm just like my grandpa when I grow up.
Blessings,
Vienna
Vienna Jacobson is an aspiring writer living just outside Washington D.C. She is finishing her degree at Patrick Henry College in VA and works as a designer and administrative assistant in the development office, an event assistant, and security officer for the college. When she isn't turning in assignments, she likes to do graphic design, wedding design, and event coordination. On her off days she day-dreams of being a writer in D.C. She has worked for business start-ups in Oregon, interned for web design companies, and currently is working for LiveAction a pro-life company based in California.