Braving the Broken: When You Don't Know What to Do or Say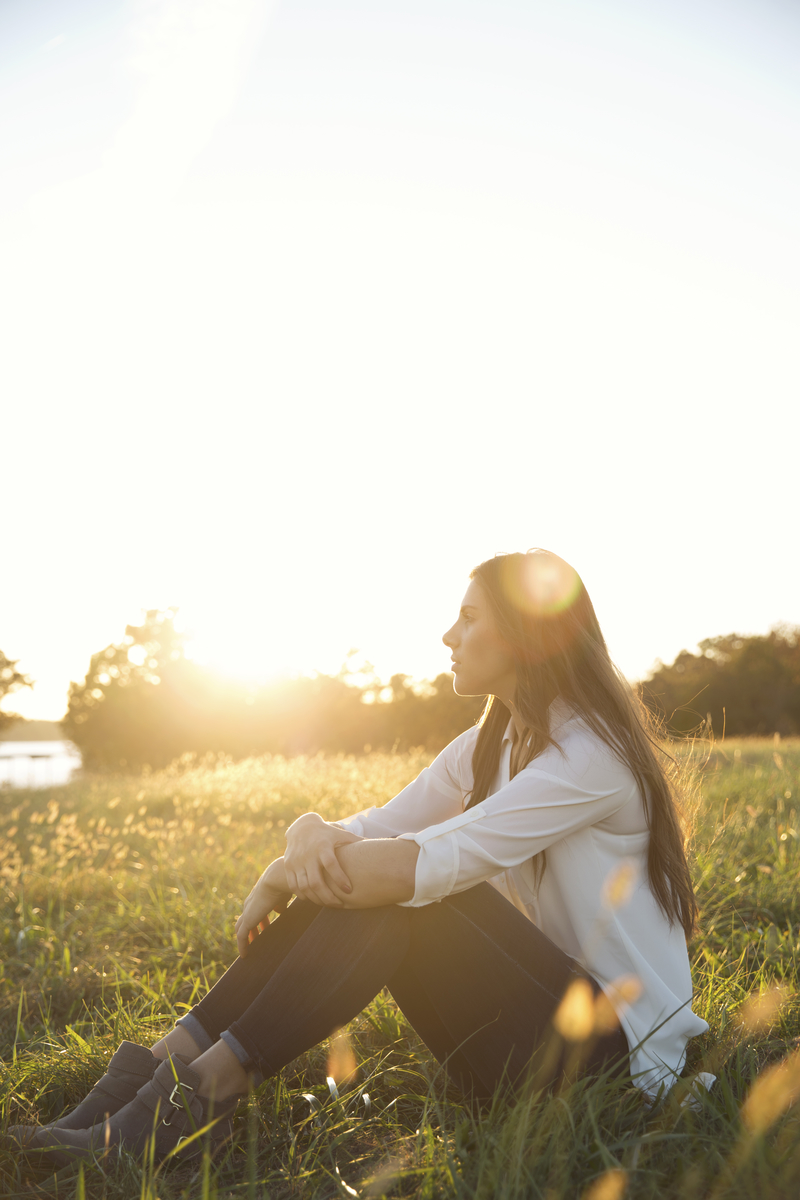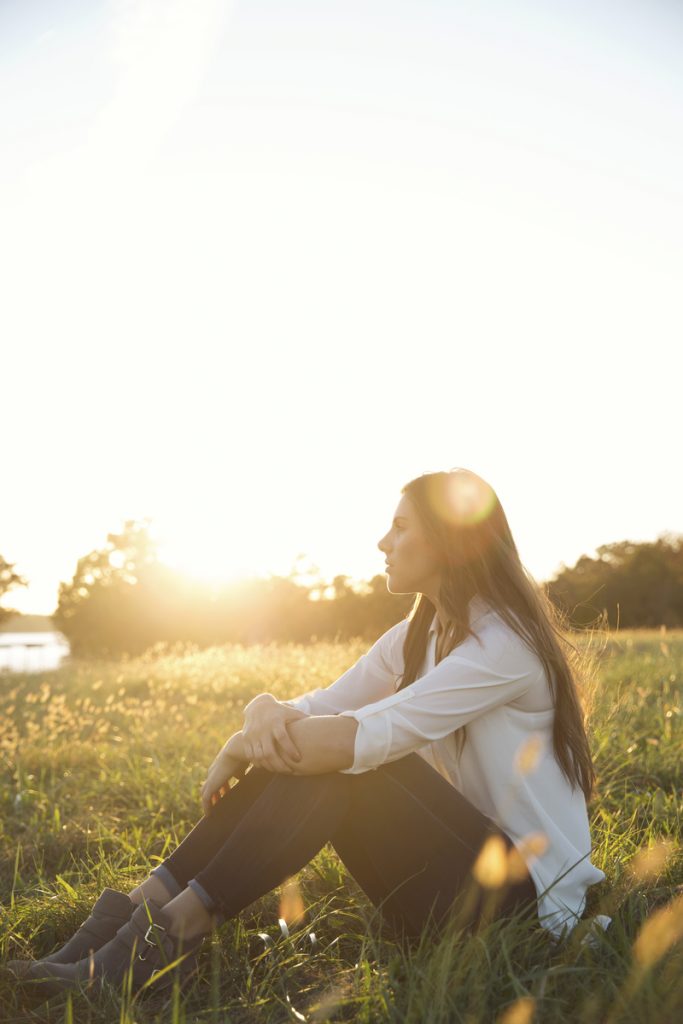 "We'll watch the soccer game with you and then afterward we'll go out to dinner with our husb…" Her words stopped short. We felt their weight as soon as the sound escaped her lips. And awkward silence filled the car.
Husbands. She was going to say, husbands. We all knew it; we heard it coming. Except, her husband wasn't here any longer. She had been widowed for a few months now and was still adjusting to her new role. Alone.
The discomfort was palpable.
What do you say when you don't know what to say?
Do you avert your eyes and look away? Pretend you really didn't know what was coming next? Do you give an easy out and change the subject, interject with a quick life preserver that numbs the awkward for everyone involved?
I couldn't pretend I didn't see that momentary flash of recognition and pain in her eyes, her own surprise at the still raw wounds she is learning to guard so carefully.
Sure I could ignore it, but the hurting aren't afforded that opportunity. They don't get to pretend any of it away.
And so I leaned in gently and carefully said, "Sometimes the words still fall out that way, don't they?"
"Yes", she almost whispered. "Yes, they do".
And we made our way through a delicate grace-filled conversation about where she was right now, what being alone felt like, how life has changed her routines, her words. It was a gift to go there with her, not because I said anything perfect or brilliant, but because I willing to see her pain, look her in the eye, even when I didn't know what to say.
The opportunity for these difficult conversations seems to come along unexpectedly, yet steadily through life. A friend going through a divorce, suffering loss and grief of any sort, pain and betrayal, hurt and rejection – there are elephants in so many rooms.
And it's awkward. I've felt both sides of that uncomfortable dance of words when I said good-bye to my infant daughter 10 years ago.
I felt the awkward of those around me, mixed right up with my own.
They didn't know what to say. And neither did I.
But I noticed the ones who leaned in. In their own slightly uncomfortable and delicate manner, they didn't look away.
What if this is what bearing each other's burdens really looks like?
Sometimes, in the midst of messes, we want to fix and mend and do. We want to make meals and mow yards, write a check and send flowers. And that is all beautiful and helpful, it really is. But sometimes, bearing one another's burdens is looking someone straight in the eye.
It's not ignoring or minimizing the discomfort and the awkward, but diving right into it, joining hands in the messy.
I love the story of the bleeding woman in Luke 8. How she, fully believing, reached out to touch the hem of Jesus' garment. Jesus, thronged with people, immediately stopped and asked "who touched Me?" I don't think He asked because He didn't know. He knew. I think He asked because He wanted to look her in the eye. He wanted to tell her, her faith had made her well. He wanted her to know that not only was she healed, but she was seen.
Maybe being seen is part of the healing?
In our world today we are given endless opportunities to live this out – night clubs get shot up, our children make hard and difficult decisions, lives end more abruptly than we ever imagined.
Pain surrounds. But so does the opportunity to see.
May we fight the urge to turn a blind eye and look away from the hard, and instead, bravely offer the hope within us by simply choosing to see.
Katie, IChooseBrave.com
*********
On Instagram? I'd love to have you follow me over there @Club31Women!