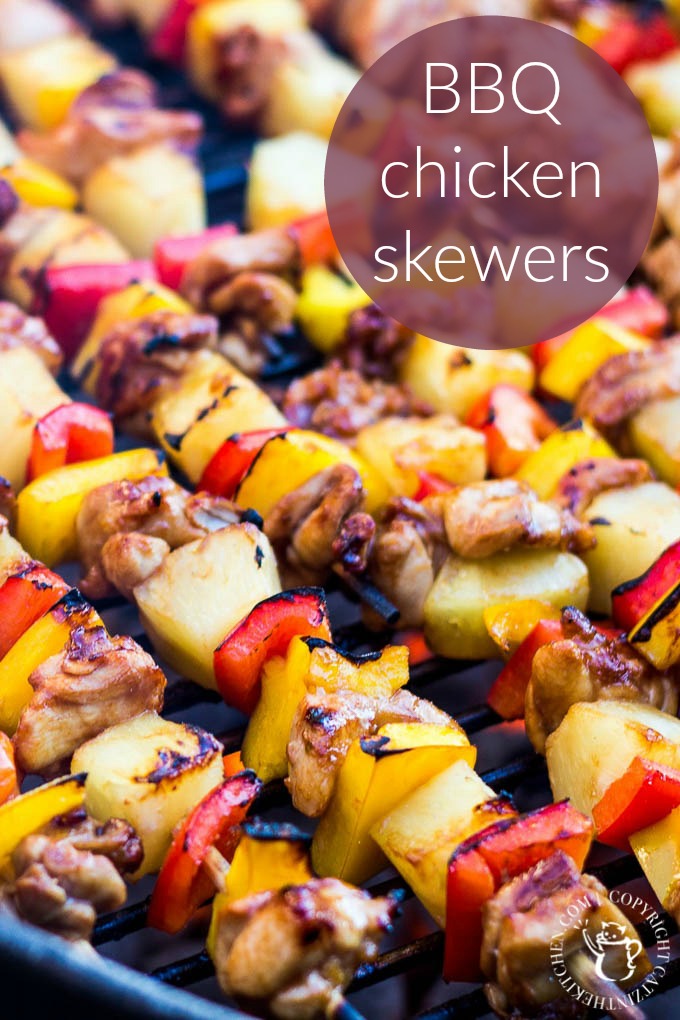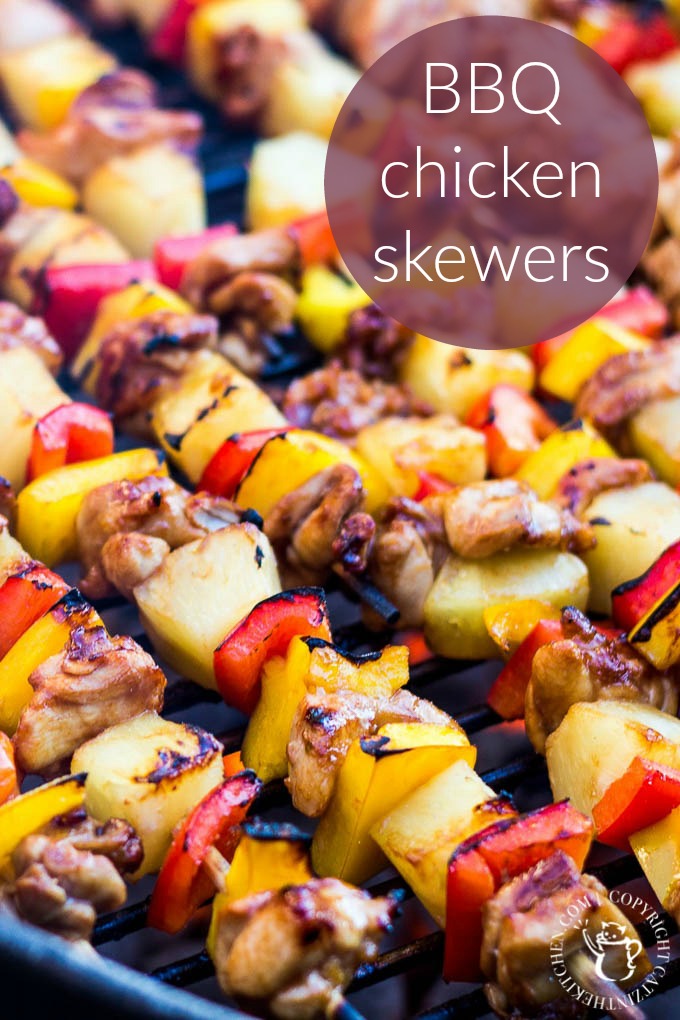 I thought that once summer rolled around, I wouldn't be as tired. But, continually tired I am. I'm only 32 years old, but once we get our kids in bed, I'm counting the minutes until I too, can hit the hay. At least I'm not the only one who feels this way! Josh is just as tired as I am (though sometimes he still has to carry me to bed).
A few weeks ago we stayed up till midnight (midnight you guys – we sure know how to party it up!) to finish a movie, yawning while we tried to pay attention to the storyline. Of course, this was also the same night we decided to watch Zootopia with the kids, so it was our second cinematic experience of the evening.
And we haven't watched a movie since.
Maybe it's the season we're in (or maybe we actually are getting older), but whatever it is, Josh and I are ready to be in bed with lights out by 10pm, which is a strange, new feeling for these two night-owls.
Unlike Josh, I do have the luxury of sleeping in (a bit) if I want to. Kind of. Most mornings, that doesn't happen because my three-year-old wakes up with the sun. For Frozen fans (and let's face it, that's basically everyone), "The sky's awake, so I'm awake, so we have to play!"
Lately, we've been discussing the importance of giving ourselves the rest (not just sleep!) we need so that we can be more relaxed and focused and nice to be around.
Even God took a rest after He created our world! If He sees the wisdom in a day of rest, certainly we should as well.
There seems to be some debate among Christians as to what day you should truly rest on – Saturday or Sunday. I honestly don't think God cares too much, as long as you follow His example and set aside that time! I mean, when does your pastor rest?
"The Sabbath was made for man, and not man for the Sabbath." Mark 2:27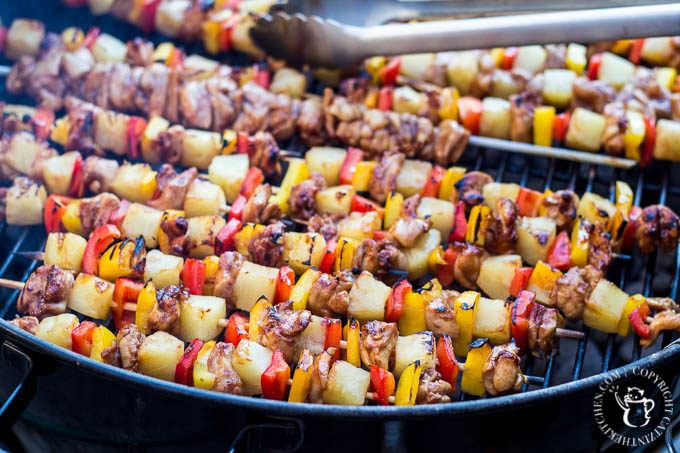 On Sundays, we go to church. Sometimes, we need to run a few errands that didn't get done on Saturday, we make dinner as a family (our Sunday dinners usually involve a smoothie and a batch of crêpes or sandwiches), and we relax. We don't work out, we don't do (too many) chores and we don't start big projects (though some projects can be a way of relaxing, too).
Josh and I even like to run a bubble bath on Sunday evenings before bed. The warm water relaxes our muscles and while a bath is romantic, it's also a great place for conversations. Maybe that's because they are completely uninterrupted? Hey, whatever you gotta do to make time for each other, right?
In theory, summertime is the least "scheduled" part of the year, but somehow it can still quickly become the busiest! Summertime dinner doesn't have to be!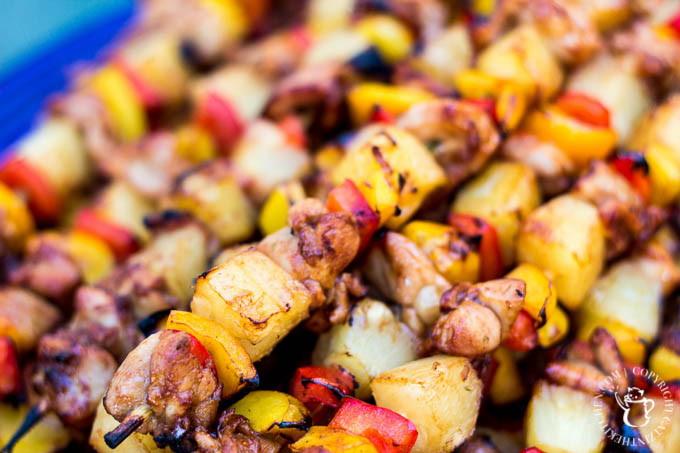 That's why I like dinners on a stick. You throw your entire meal on a skewer and you're done. The hardest part is usually remembering to soak the skewers ahead of time (if you've got metal skewers that's not a problem). These BBQ chicken skewers are so much fun to make with your family. My kids LOVE threading the fruit and veggies, and yes, even the raw chicken – just make sure they wash their hands really well
I like to serve rice or a baked potato alongside and call it a day. And hey, if you want to make it really easy on yourself, eat outside on a blanket, use paper plates and plastic forks – your dinner clean up just got so much easier. Which I'm all about in the summer.
This week, make your Sunday a restful day (or Saturday, or whatever).
Sit outside and drink a glass of iced tea while reading a few chapters of a book and let dinner be simple. It could be as simple as a peanut butter and jelly sandwich with a bowl full of apple slices and chips on the side. Have an intentional rest day because that is what God desires us to have!
Chels, Catz In The Kitchen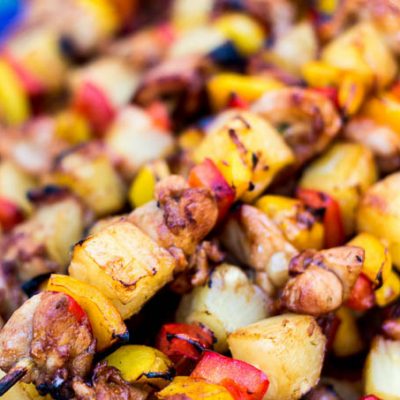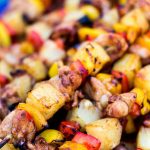 BBQ Chicken Skewers
BBQ chicken skewers are full of juicy moist chicken, crisp bell peppers, and saucy, sweet pineapple. This easy meal is perfect for hot summer days when you don't want to heat up the house.
Ingredients
12

boneless

, skinless, chicken thighs

1

large can pineapple chunks

, drained

1

red and 1 yellow bell pepper

, seeded and cut into chunks

6

tbsp

ketchup

2

tbsp

honey

2

tbsp

dark soy sauce

1

lime

, zested & juiced

2

tsp

fresh ginger

, grated

2

tbsp

brown sugar
Instructions
Soak skewers in water for 30 minutes.

Place the ketchup, honey, soy sauce, lime juice and zest, ginger, and brown sugar into a small pan and bring to a boil and then simmer for 2 minutes, stirring until the sugar has dissolved. Allow to cool. Reserve about 1/2 cup of the sauce for basting the skewers with.

Cut each chicken thigh into 2 inch pieces. Place the chicken in a bowl and add the cooled marinade. Stir to coat and let marinate for 30 minutes.

Thread the chicken, red bell pepper, pineapple, and yellow bell pepper onto the skewer, alternating the ingredients until the skewers are full.

Line the skewers on the hot grill and cook for 3-6 minutes, basting and turning occasionally until cooked.