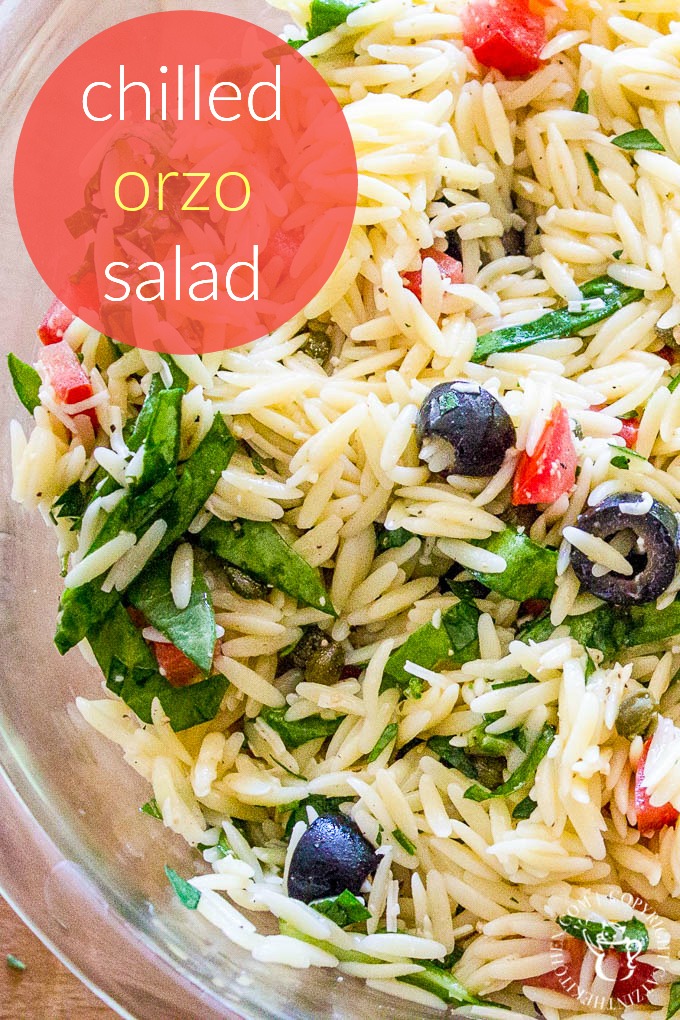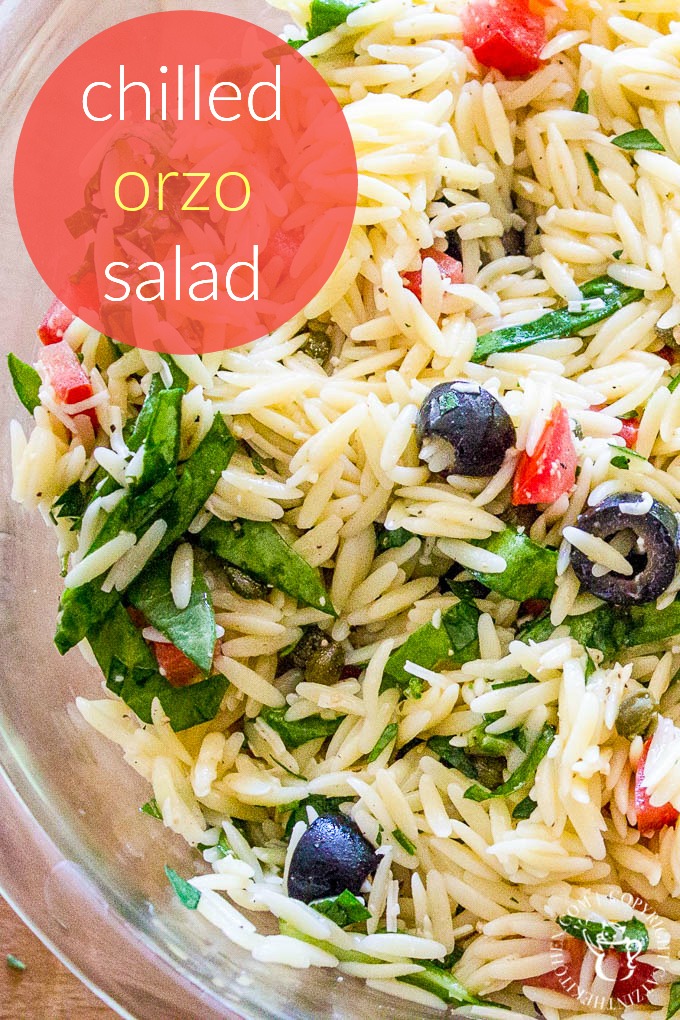 You may not know this about me, but I'm kind of a perfectionist with maybe a tiny bit of OCD. A tiny bit.
All of my dresses and skirts are hung up by length, my tops by color, and I have to stop myself from sweeping my kitchen three times a day.
Don't even get me started on my Pinterest boards! Because food is almost as important to me as the air I breathe, all of my food boards are organized alphabetically.
I like order. Or maybe it's control that I like.
This is not really the side of my personality that I am most proud of, and it is something I have to diligently try and keep at the forefront of my mind, otherwise risking not only pushing my children away, but making them feel like I've set impossible standards that they can never reach, therefore making them feel like they will never have my approval or that I can't be proud of them unless everything is perfect.
"Fathers, do not provoke your children, lest they become discouraged." Colossians 3:21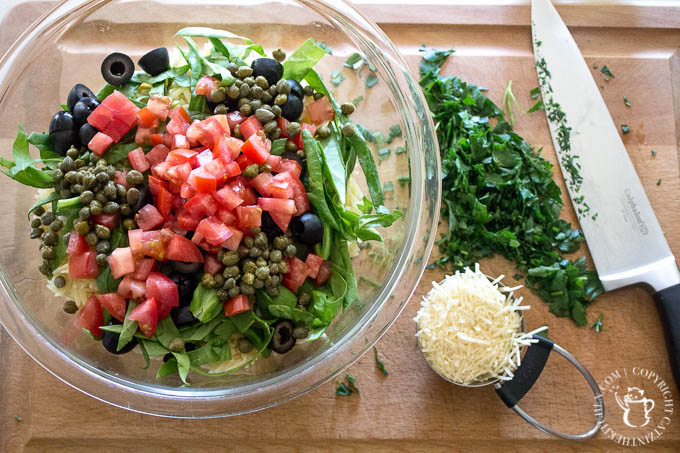 About four years ago, I was even more of a perfectionist than I am now. I have relaxed a bit!
I was put on bedrest for a week while I was pregnant with my son because I had a bruised rib – complete rest was required while my body tried to repair itself. That week proved to be a blessing in disguise. It was that pivotal moment where I had no choice but to let go and let my oldest daughter take the wheel.
During that week, my little eight-year-old Gracie blossomed and did a beautiful job not only taking care of me, but also her little sister and our home. She made sure we all got breakfast and lunch, she took care of chores, and she helped her dad make dinner.
She was more capable than I gave her credit for and now that she's older, we're working on honing in on that training a bit more because I can see the perfectionism trait already forming!
Now I'm gently pointing it out to her, that it's okay for her younger sister to help out with some of the bigger chores, it's good for her.
Unlike baking, cooking allows you a bit more freedom to color outside the lines and try a bit of this and that. This proves challenging for me, too, because I'm a recipe-follower. I'm getting better, but sometimes I underestimate my ability to play with flavors and seasonings in the kitchen.
I don't like failure and I hate wasting ingredients, so most of the time, I play it safe and color inside the lines…and with very typical primary colors.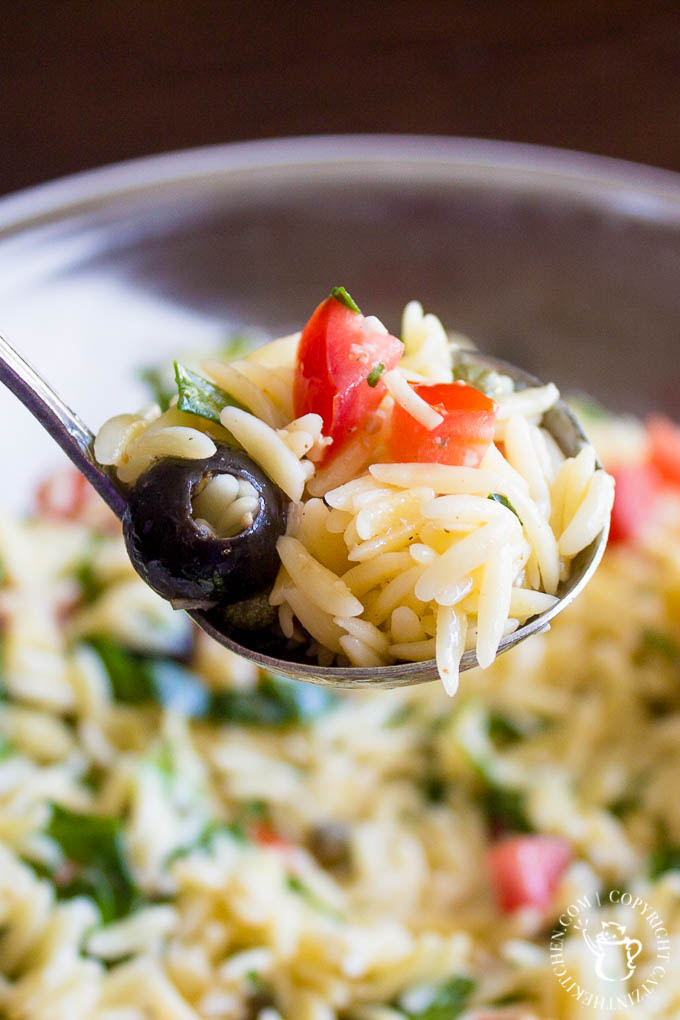 I think that's one of the reasons why I enjoy making this chilled orzo salad. First of all, it's easy. So I can make it ahead of time (or ask my daughter to make it) if I know I'm having company over for say, Memorial Day or a potluck. Or I can make it the day we plan on eating it.
It's also adaptable. You can follow the recipe as is, skip the capers and add chopped artichoke hearts or basil and lemon zest to brighten the flavors, or throw in some bell peppers or zucchini for crunch!
If you want to get really crazy you could add some flaked canned tuna or chopped chicken breast to it and make it more of a main course.
If you are having friends or family over for a Memorial Day barbecue, let go of making sure everything is perfect and concentrate on the ones gathered around your table, rejoice over the blessings God has given you.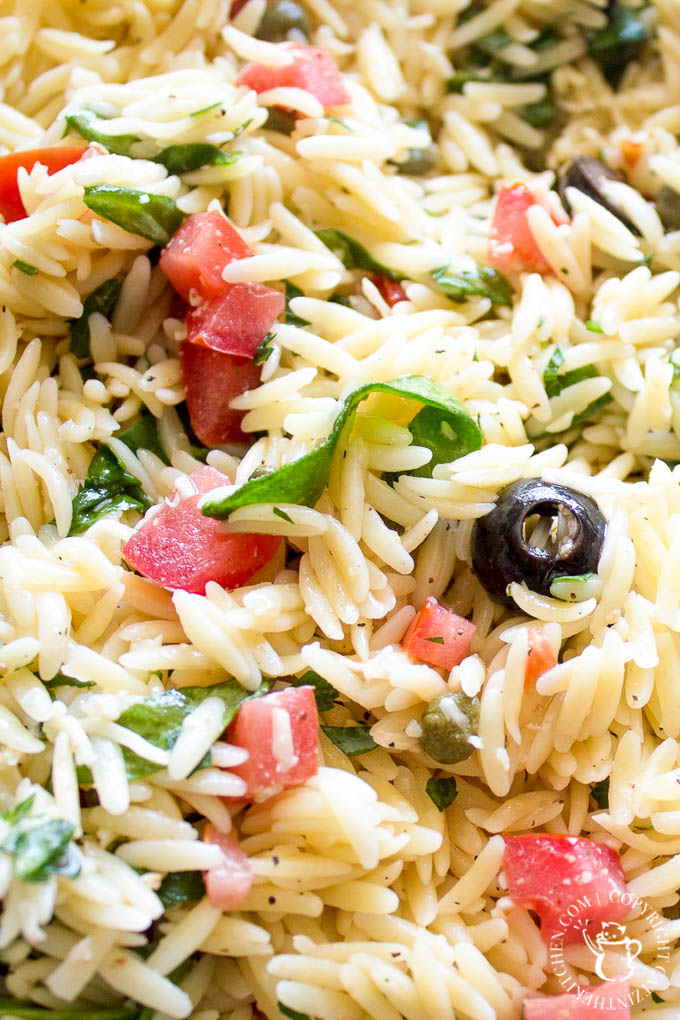 Chels,
CatzInTheKitchen.com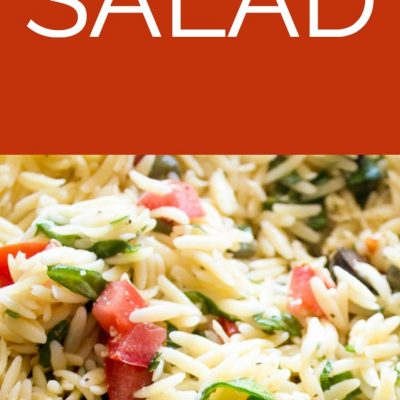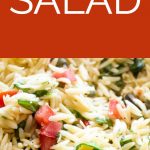 Chilled Orzo Salad
Simple ingredients like tomatoes, olives, and spinach thrown together with some pasta and Italian dressing to create a scrumptious side dish.
Ingredients
3

cups

Orzo

, cooked

1/2

cup

baby spinach

, julienned

1

large Roma tomato

, diced

1

(15 oz can) black olives, halved

3

tbsp

capers

, drained

1/4

cup

fresh flat-leaf parsley

, finely chopped

1/2-3/4

cup

Italian salad dressing

(We really like Newman's Own)

1/4

cup

shredded parmesan cheese

Other Add-In Options:

Thawed peas

Basil

Lemon zest

Artichoke hearts

Flaked tuna or chopped chicken breast

Diced zucchini or bell peppers
Instructions
Prepare the orzo according to the box's directions. While the orzo is cooking, prepare the rest of the ingredients.

Drain the pasta and combine all ingredients together in a medium-sized bowl. Toss gently to evenly coat.

Keep refrigerated until needed. If made ahead of time, you may need to add more dressing to the salad later on if it seems on the dry side.
Recipe Notes
Recipe adapted from Ken's Foods