Why Younger Women Need Titus 2 Women & Snickerdoodle Cookies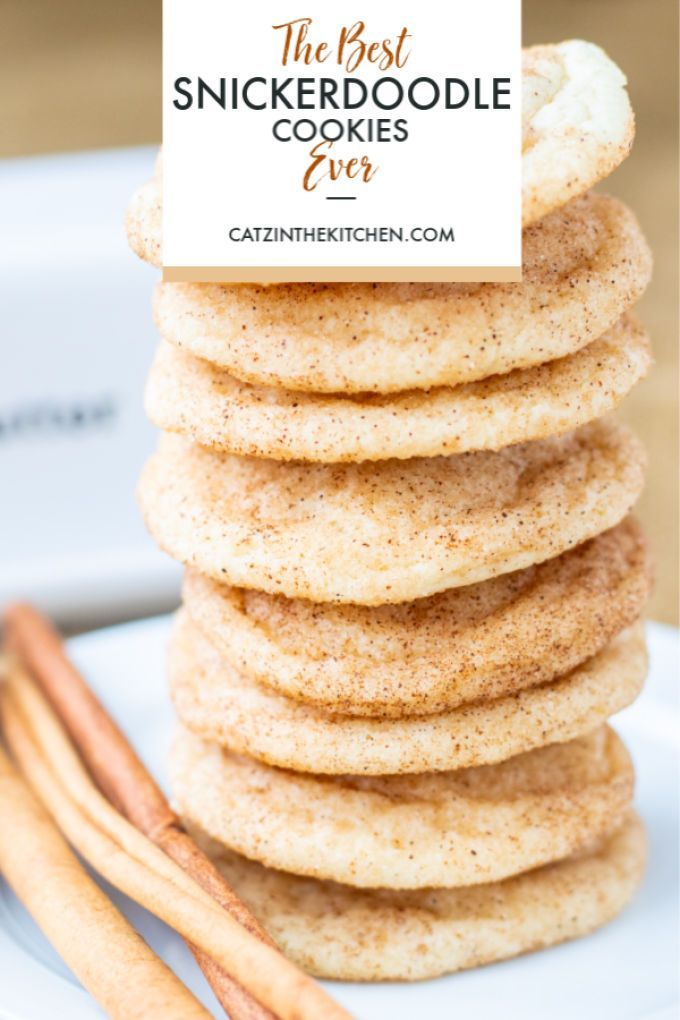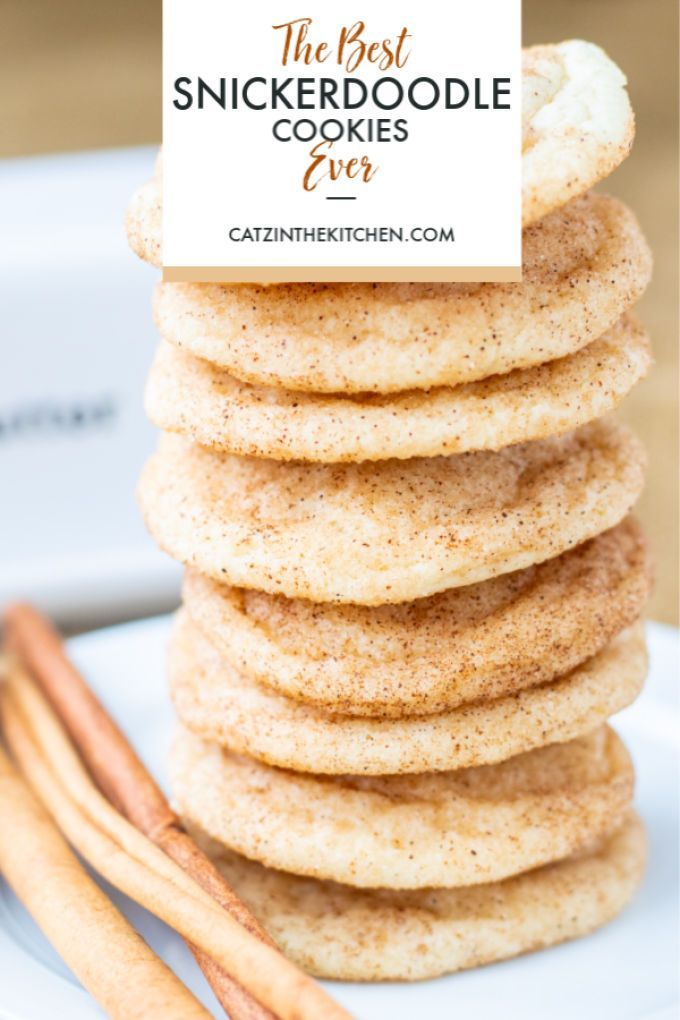 Years ago I did something out of the norm for me.
One of the women who lived in my area that I had met through my blog was hosting a homemaking and hospitality class. She was asking on Facebook if there were any women interested in a class on making homemade bread.
The out of the norm thing for me was signing up for the class. I just don't do things like that…put myself out there, that is. However, I had been praying for God to bring godly women into my life who I could be friends with and that would encourage me as a wife and mother. Seeing this Facebook opportunity online felt like God was reaching out to me personally and saying, "Here you go. This is your chance to make some good friends and be encouraged by the right kind of people."
I'm not saying God actually said that to me – He didn't. But I do believe that He handed me this particular invitation and strongly encouraged me to take hold of it!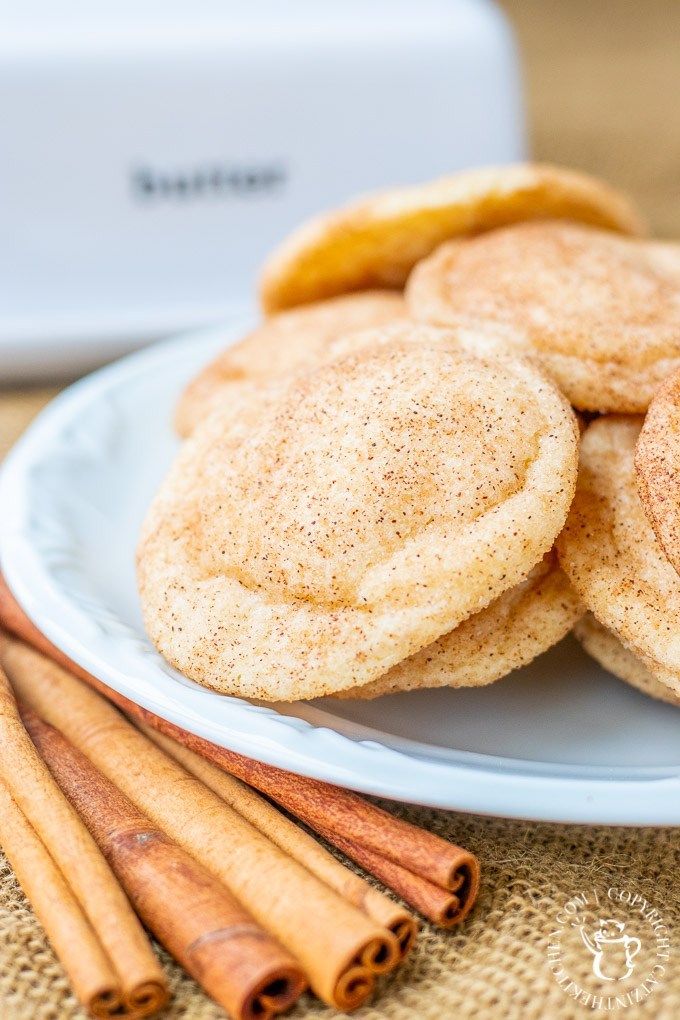 Nourishing Our Homes
This class has turned into a beautiful ministry that I've been attending for years now and I've kind of dubbed it a Titus 2 Ministry. Her house is warm and welcoming and filled with godly fellowship, kind and sincere words, encouragement and prayers, with a focus on taking care of our home by nourishing our families and bringing meals to those in need of physical and spiritual nourishment.
"Older women likewise are to be reverent in their behavior, not malicious gossips nor enslaved to much wine, teaching what is good, so that they may encourage the young women to love their husbands, to love their children, to be sensible, pure workers at home, kind, being subject to their own husbands, so that the word of God will not be dishonored." Titus 2:3-5
If you follow Lisa Jacobson on Instagram (I hope you do), she's been talking about this particular topic in her stories (which is saved to her highlights so you can access and watch them anytime) and how she and two other women in their fellowship lead a Titus 2 ministry also. The group meets once a month, and the older women take turns teaching the younger women on various topics like health and healing, meal planning, freezer meals, etc. Doesn't that sound lovely?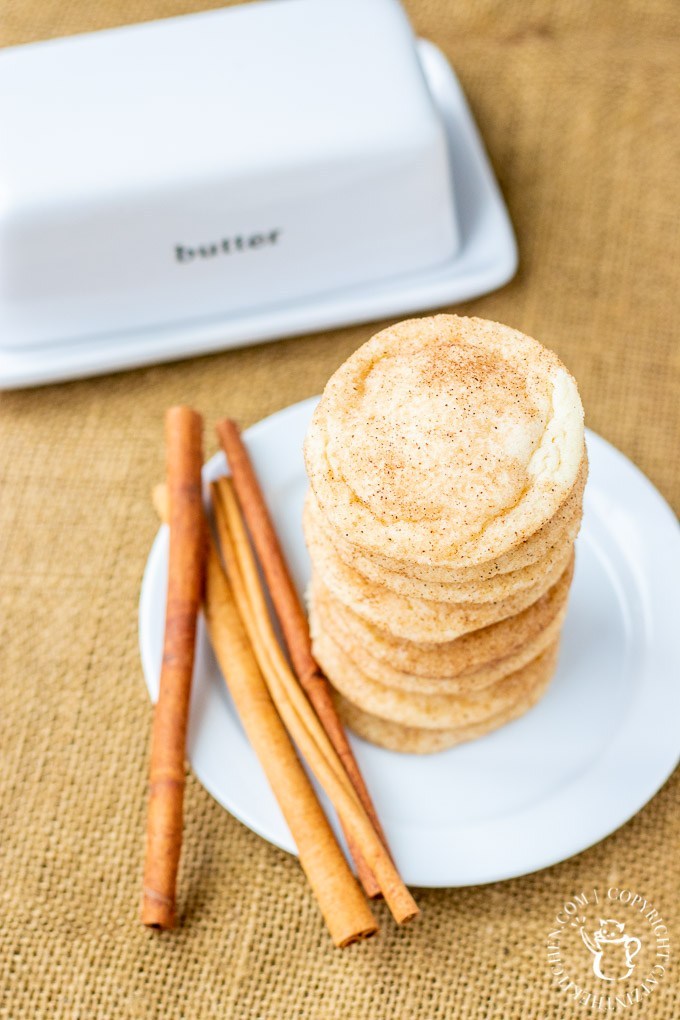 Older women (or "seasoned," as I prefer) have so much encouragement, knowledge, and wisdom to offer…and the Bible says it is meant to be shared! The younger women need this especially because technically we are the newer Christians, and we learn to live in harmony by watching the older women who have been Christians longer.
The guidelines the Bible gives us for a "Titus 2" ministry are these:
The older women are teaching the younger. Which means the younger are to honor and listen to the older women. There is a place for the older women in the church body – they have great value and are worthy of being treated with respect.
Their example and teaching should be good and motivating. We all come from different families, backgrounds, and communities (not to mention viewpoints) which can make occasional conflict inevitable. However, the older women are generally better peacemakers, and can often lead a class or teach better without getting off topic or gossipy. There is a woman in my church who has been faithfully leading our women's bible study for over 16 years. She is so fit for this role. She comes prepared for each study, shares thoughts and insights and invites others to comment, but it so good at cutting off the chatter when it begins to go off point. (Just so everyone knows, I would be terrible in this role because I can go off on a rabbit trail like nobody's business.)
We learn to live in a Christian manner by their encouragement. Encouragement can be a great motivator and attitude changer in how we look and apply ideas and principles to our lives, our homes, and our relationships. Their encouragement and mannerisms can be a great example to us younger women to live in a way that honors God.
Can I challenge both sets of generations here?
If you are an older, seasoned godly woman, have you ever thought about reaching out to the younger women in your fellowship? Asking them if they would be interested in perhaps, I don't know, maybe this is cliche but learning to crochet? Or taking a sewing class if you know how. (I can't sew a button on to save my life.) Or perhaps you're great at freezer meals or painting or gardening or speaking or just offering encouragement and support! The list is endless and both classes, informal or formal mentorships like this, could go on and on to a monthly or seasonal ministry depending on schedules, need, etc.
For the younger women, have you ever approached one of the older women in your fellowship after you've noticed a gift that they have? Maybe they know how to can food and you've always wanted to learn how or they know how to garden really well. I shouldn't be limiting this to purely domestic talents, either – there are so many things we can learn!
And to sweeten the deal, make or bring cookies. I personally love these snickerdoodle cookies and have yet to meet a person who doesn't like them either, so basically, they are the perfect snack to share while teaching and being encouraged!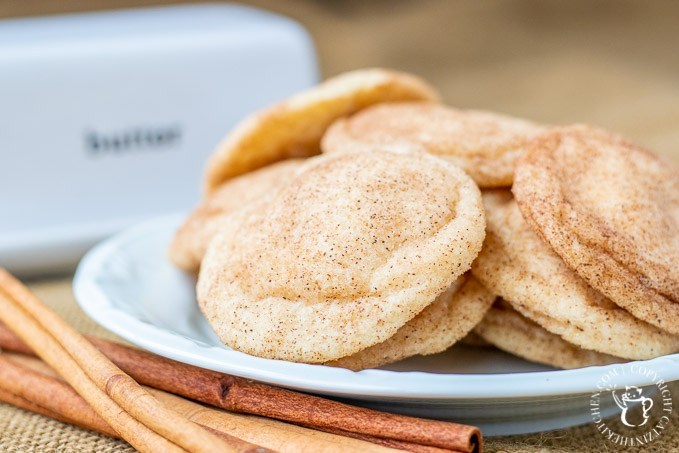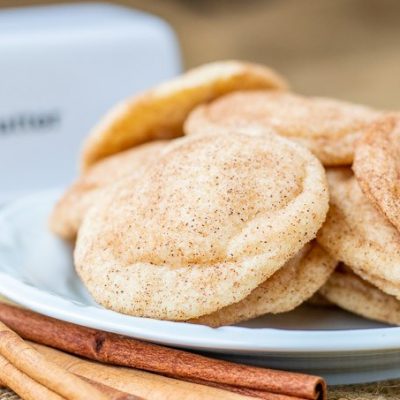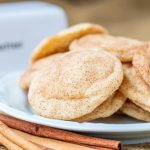 The Best Snickerdoodles Ever
Our whole family has declared this recipe the best snickerdoodle cookies ever...or, at least, the best ones to ever enter our humble abode!
Ingredients
1 1/2

cup

sugar

1/2

cup

butter, softened

1/2

cup

shortening

2

large eggs

2 3/4

cup

all purpose flour

2

tsp

cream of tartar

1

tsp

baking soda

1/4

tsp

salt
Cinnamon - Sugar Mixture
1/4

cup

sugar

2

tsp

ground cinnamon
Instructions
Preheat oven to 400 degrees.

Beat 1 1/2 cups sugar, butter, shortening, and eggs in a large bowl with a stand mixer (using paddle attachment) or a hand mixer on medium speed.

In a medium bowl, whisk together flour, cream of tartar, baking soda, and salt. Stir or mix dry ingredients into wet ingredients.

Shape dough into balls approximately 1 1/4 inches in diameter. In a small bowl, combine the cinnamon-sugar mixture. Roll balls in cinnamon-sugar mixture and place two inches apart on ungreased cookie sheet (may use parchment paper if desired).


Bake 8-10 minutes (we found 8 minutes to be the sweet spot in our oven), or until set. Note: cookies will appear under-done, but will firm up as they cool.


Wait two minutes, then remove to a wire rack to cool.
Recipe Notes
Recipe slightly adapted from Betty Crocker's Bridal Edition Cookbook.