The Art of Learning to Love Well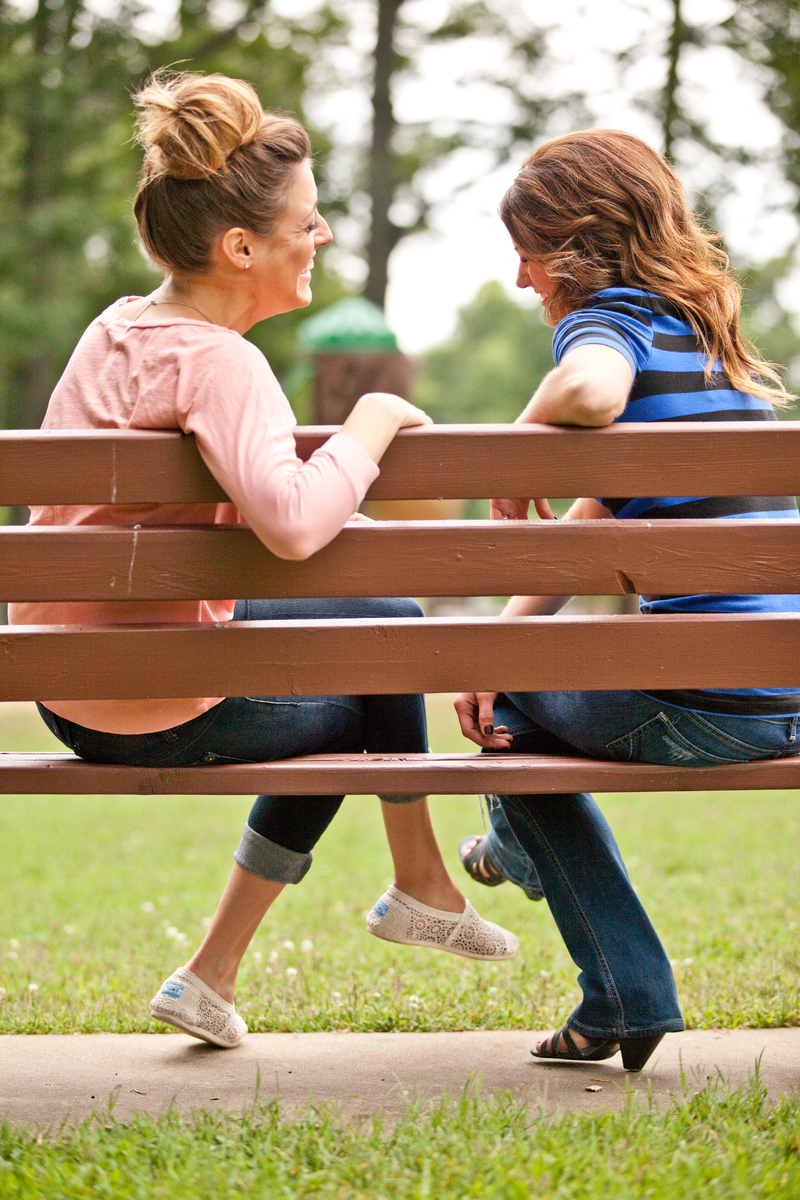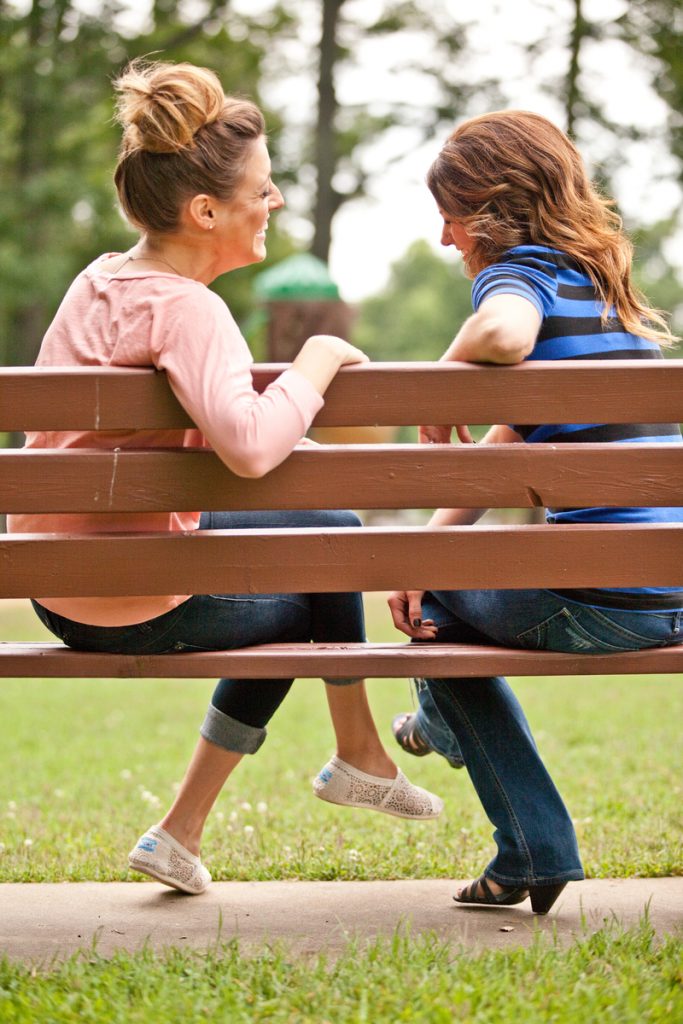 "I wish we were sisters."
My daughter and her bestie sign nearly every single note to each other with that one sentence.
Interestingly enough, they both already have sisters, but wish for just one more -that best friend that is the same age, the one they laugh so hard with, share so many of the same interests with, are comfortable with, silly with and never seem to tire of – they wish for that sister as well.
And I get it.
I don't sign my notes that way, but I get it. Sometimes we wish we could handpick our friends and family. The sisters that God gave us, the parents, the husband, the in-laws, the friends, the children – sometimes we wish they were a little different. There are times we wish they were a little more this and a little less that.
More compassionate, less opinionated.
More authentic, less guarded.
More independent, less needy.
More loyal, interested, affectionate, engaging, the list goes on.
We love them. Of course we love them. But we love them with our wish list in mind.
How to Love Others Well
We love with intentions and expectations, hoping we can form them into that slightly more desirable friend or mother, sister or husband. We love them like a rolling pin, shaping and forming as we go.
I have loved like that. I know.
But God demonstrates His own love toward us, in that while we were still sinners, Christ died for us. Romans 5:8
This is my commandment, that you love one another as I have loved you. John 15:12
We are given a framework for loving well and it looks like loving as Christ did. Loving a short-sided and unfaithful people. Loving a distracted and disengaged heart.
Loving without intention or expectation, but earnestly learning to love people well right where they are.
The friends and family God has placed in our lives are no accident. Each and every relationship has the ability to grow, shape and refine us.
Each connection gives us the opportunity to understand grace, to model it for our children and to catch a glimpse of how perfectly God has loved us – if we are brave enough to let it.
It is only when we lean into those hard and awkward places, only when we cast our love out like a blanket rather than a rolling pin, that will we begin to understand what it means to love like He does.
God loved us, perfectly, while we were still a complete mess. May we seek to do the same – to love fully and freely the friends and family He has given us, not for who we wish they might become, but for who they are today.
Beloved, if God so loved us, we also ought to love one another. 1 John 5:6
Katie
IChooseBrave.com