Slow-Cooker BBQ Chicken Sandwiches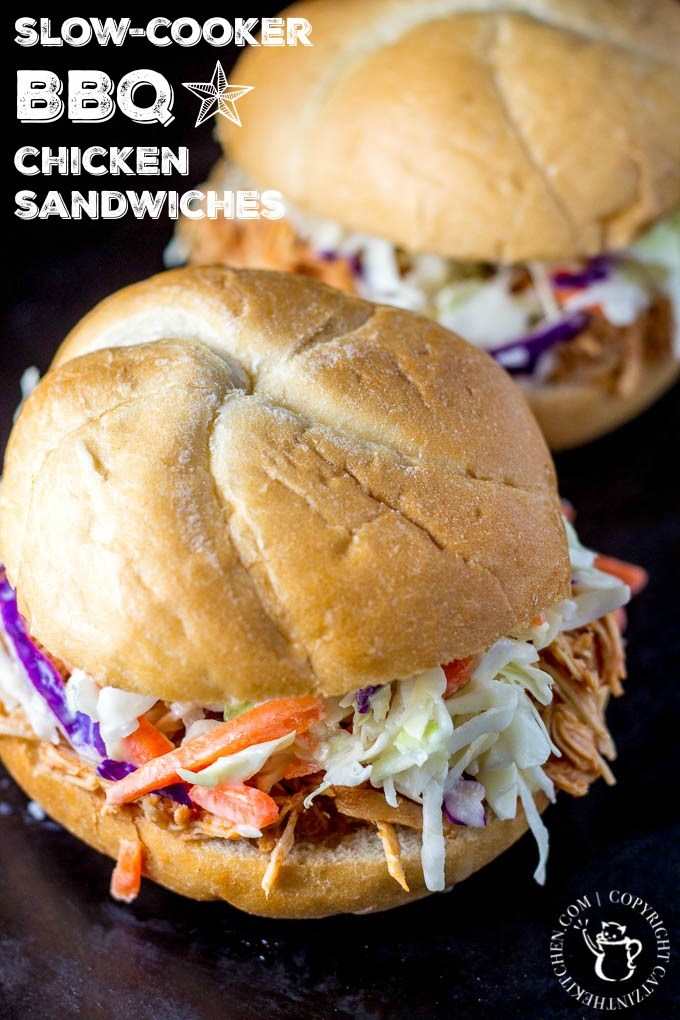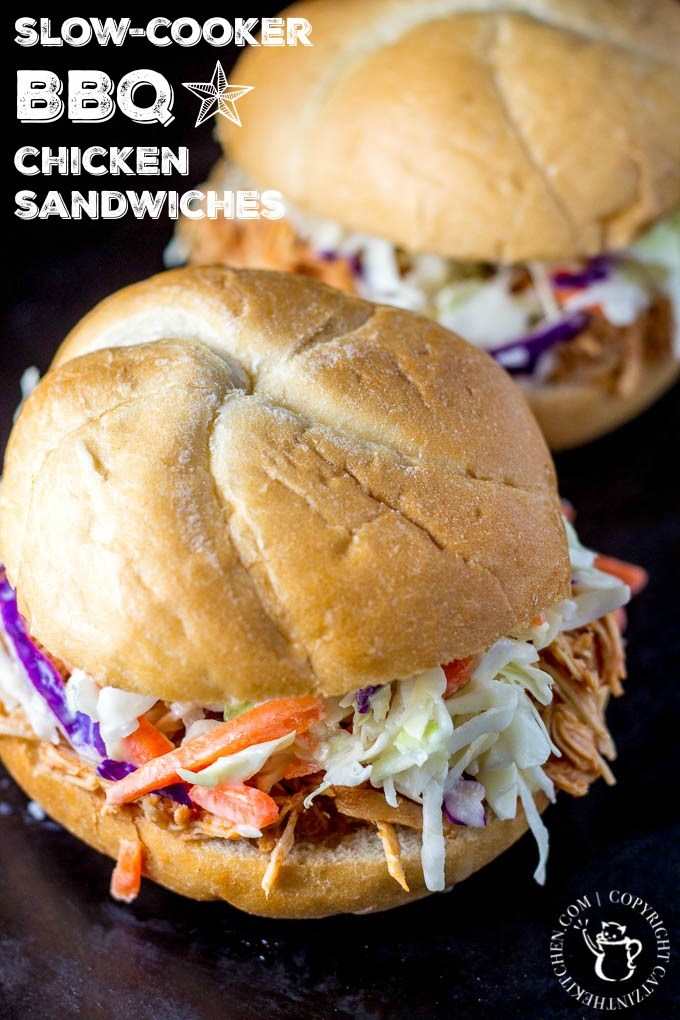 "The days are long but the years are short."
This quote has been circling my around in my mind for weeks and it seems to ring true every. single. day.
The days are long. So long, sometimes. They feel even longer to me when I've got a young baby in the house. Unlike my other children who are either mostly self-sufficient or getting there, the tiny red-headed one gives me hourly reminders of how long the days can be…and that the nights can be even shorter than the days are long!
And yet, I see a memory of myself cradling a petite bundle wrapped in a pink blanket with a matching hat and sobbing to my husband, "She'll never be as tiny again as she is right now!"
Has it really only been six months since she captured my heart with her big, deep, curious blue eyes?
Oh, yes, mama. The days are long. But..they are short, also.
It seems like only yesterday that I brought home my firstborn darling with golden hair and her father's deep brown eyes. But that was almost 14 years ago. Still, I remember the days that felt so long when I had no idea what I was doing, convinced that I was failing, and that God had either made a mistake making me a mother or was playing a cruel joke on me (and my baby!).
Once we were past the colic phase (which truly is a complete blur), I can still remember those months of she and I trying to figure it out (Like how do I take a shower if she is awake and crying? How does dinner get made when all she wants is to be held? How do I keep my home from becoming full of baby clutter?).
It often seems as though I'm still asking myself these same questions. Except now I've got four kids instead of one and a house to clean instead of a two bedroom apartment and a blog that ends up taking the backseat more days than I'd like.
Then I remember His words:
"Behold, children are a gift of the Lord, the fruit of the womb is a reward, Like arrows in the hand of a warrior, so are the children of one's youth. How blessed is the man whose quiver is full of them; they will not be ashamed when they speak with their enemies in the gate." Psalm 127:3-5
While we may think or have been made to feel or even believe that what we're doing is not worthwhile or isn't appreciated, or even noticed, unless perhaps it's Mother's Day, that's a lie that the world would like you to believe.
There is One who sees all the things you do, like cleaning sticky orange juice up off the floor, changing diapers, or making sure your family has clean clothes.
After all, it was He who created life in your womb, knowing that in about nine months' time your heart would expand to a fullness never felt before as you held your newborn babe for the first time. The seemingly apparent day-to-day monotony of childrearing is actually full of eternal moments, each one precious, unique, fleeting, and crafted for you by a wise and loving Creator.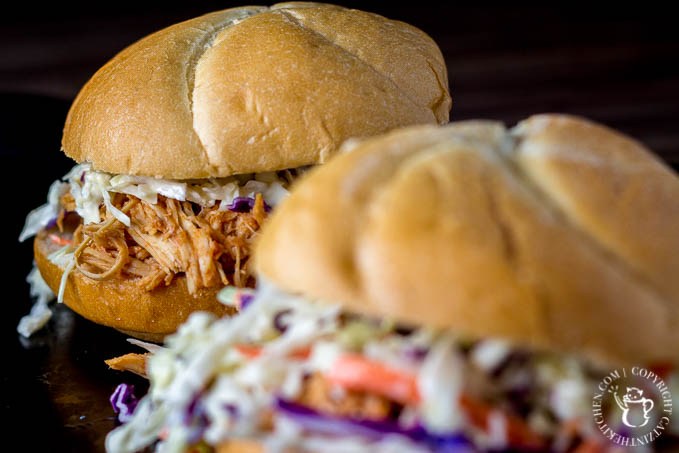 I know dinnertime can be the most challenging part of the day so I thought I would share a quick slow-cooker BBQ chicken sandwich recipe that may prove to be helpful to you. It's completely kid-friendly, it doesn't take long to prepare, and if you have food intolerances it's pretty easy to customize. Usually, I serve tater tots or French fries and call it a day. But if I have more time to be adventurous in the kitchen, I'll serve some green beans and baked macaroni and cheese alongside it.
Remember mamas – you were made for this. He made you for this. Some days can be long, that is true, but is there any better way to serve the Lord in this season than by cherishing these short, beautiful years?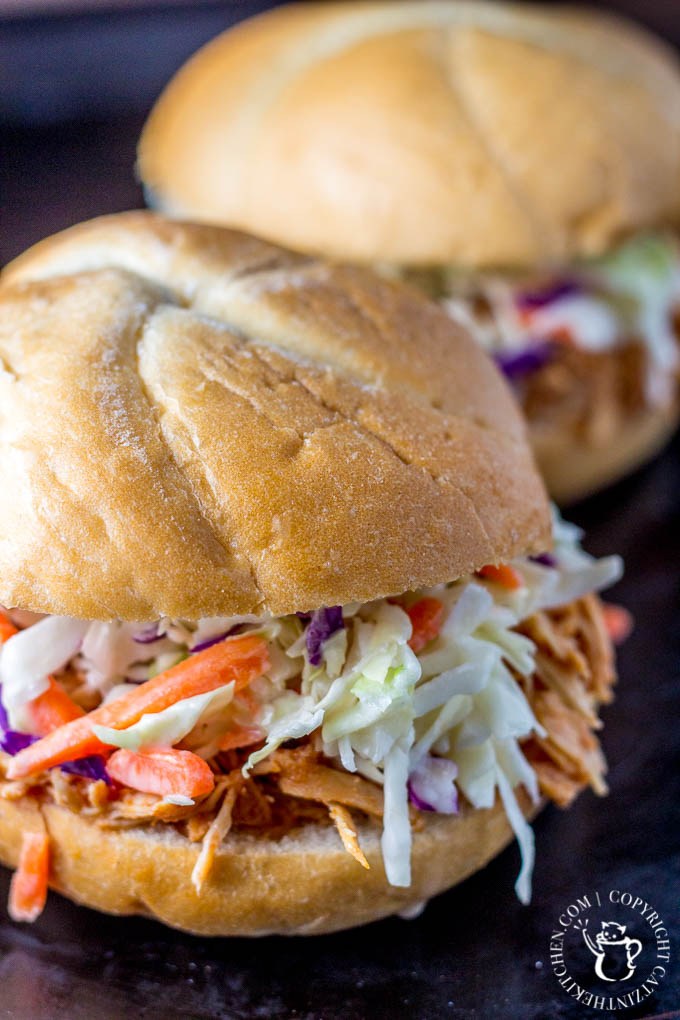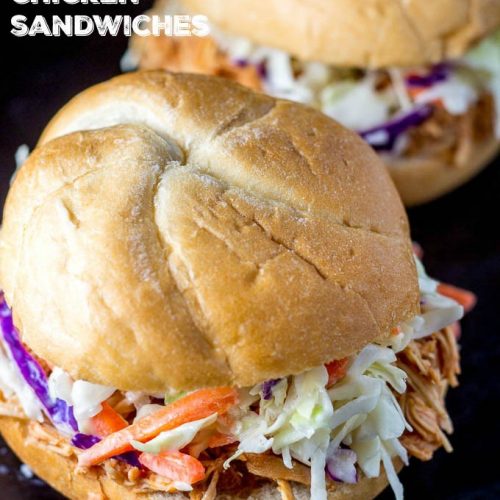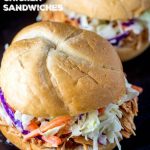 Slow-Cooker BBQ Chicken Sandwiches
Busy nights don't have to equal pizza or fast food - with 15 min, and just a little planning, you can have these yummy slow-cooker BBQ chicken sandwiches!
Total Time
6
hours
15
minutes
Ingredients
2

boneless, skinless chicken breast

3/4

cup

ketchup

1/2

tsp

liquid smoke

1 1/3

tbsp

white vinegar

1/2

cup

brown sugar

4

sesame hamburger bun, good quality

2

cups

bagged coleslaw mix

with dressing
Instructions
Place chicken in slow-cooker. In a medium sized bowl, mix together the ketchup, liquid smoke, vinegar, and brown sugar. Pour the sauce over the chicken.

Cook chicken and sauce on low for 6-8 hours or on high for 3-4 hours. Remove chicken to a plate or low sided bowl and shred with two forks. Return chicken to slow-cooker and stir into the sauce.

Broil or toast buns lightly and in a separate bowl, combine the coleslaw with dressing.

Lay one half of the toasted hamburger bun on a plate and using a slotted spoon, remove some of the chicken and top the bun with it, followed by 1-2 tablespoons of coleslaw and cover with the top bun.

Serve with fries, tater tots for the real quick and easy. Or if you're feeling more fancy, serve some macaroni and cheese and green beans alongside the bbq chicken sandwiches.
Blessings,
Chels, Catz in the Kitchen