7 Verses for When You Feel Hopeless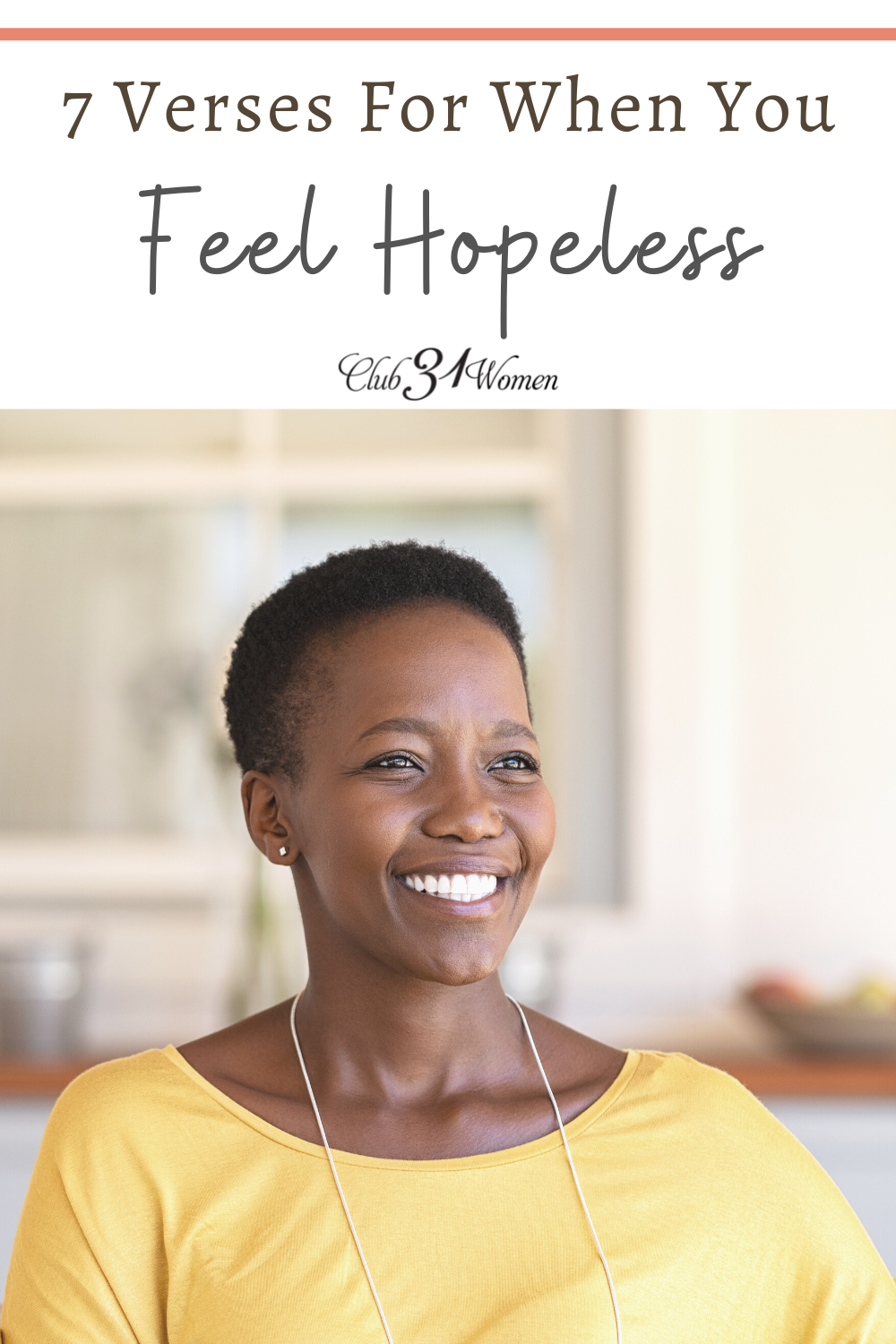 There are days and seasons in our lives when situations just look bleak, scary, or desperate. Jesus gives us every reason to hope and here's why.
The days here in Michigan have been gray for months. Spring is taking a little longer to make its appearance. It seems this year wants to saturate us with more rain and clouds than usual.
Too many gray days in a row really take a toll on me. I feel sluggish, unmotivated, and simply sad. I keep waiting for those sunny days while feeling half asleep on the gray ones. Maybe you know exactly what I mean?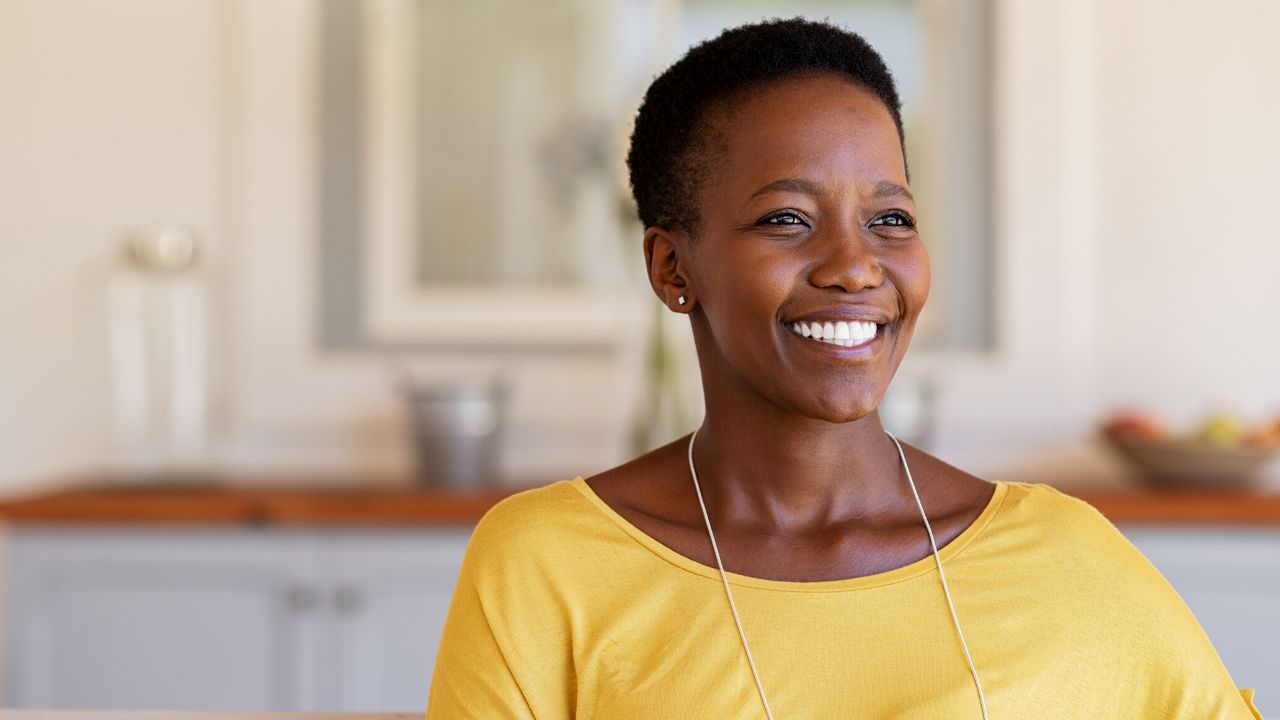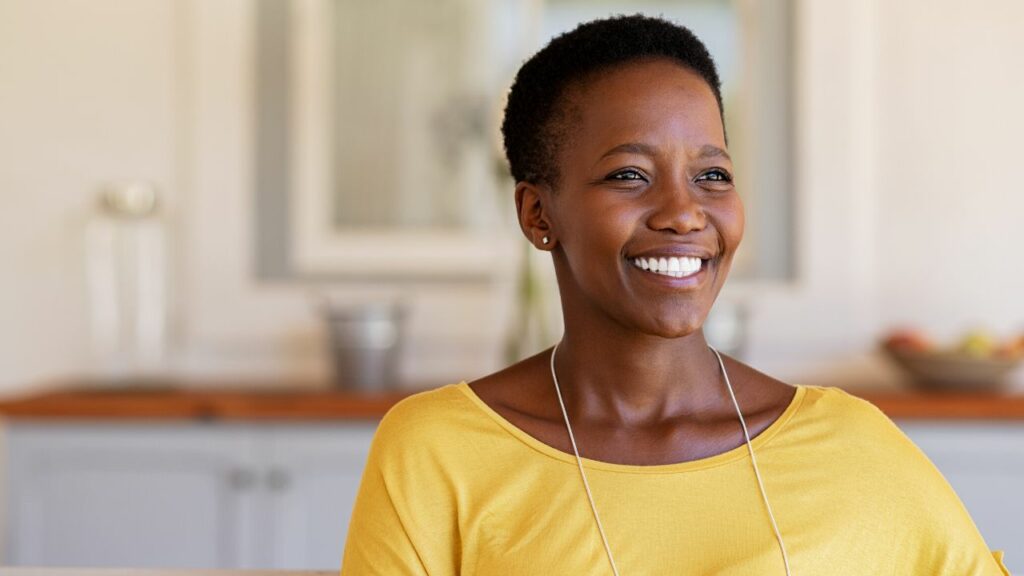 We can have entire seasons in our lives that feel the same way. Our lives get clouded by the hopeless feelings we can take on about a situation. It all seems bleak, the clouds thick, with no sign of the sun peeking through any time soon.
No matter what your situation, as long as we draw breath on this earth, we have hope. Hope for ourselves and hope for those we love and desire to know and follow Jesus.
Hope is not some far-out, wishful, or positive-thinking type of thing. It is very intentional and very much a real act of belief. Just as hope can heal our hearts, being hopeless can make us heartsick.
Let me share with you seven verses that remind us why we can hope and why we should.
For in this hope we were saved. Now hope that is seen is not hope. For who hopes for what he sees?
Romans 8:24
As we look not to the things that are seen but to the things that are unseen. For the things that are seen are transient, but the things that are unseen are eternal.
2 Corinthians 4:18
Now faith is the assurance of things hoped for, the conviction of things not seen.
Hebrews 11:1
Because of the hope laid up for you in heaven. Of this you have heard before in the word of the truth, the gospel…
Colossians 1:5
We have this as a sure and steadfast anchor of the soul, a hope that enters into the inner place behind the curtain,
Hebrews 6:19
For God alone, O my soul, wait in silence, for my hope is from him.
Psalm 62:5
I wait for the LORD, my soul waits, and in his word I hope;
Psalm 130:5
Hope piques when we can't see past our troubles. When we have seen God work through our past, we know we can have hope for the future. Sometimes we don't see him until we have walked through the valley and are on the other side. This reassurance brings us hope.
The very nature of hope is not being able to see the things hoped for. Hope cannot exist without belief. When we believe God's word, we can have hope He will make good on it.
Whatever situation you are currently facing, putting your trust in God and His Word is where your hope comes from.
Rest easy friend…you have every reason to hope.