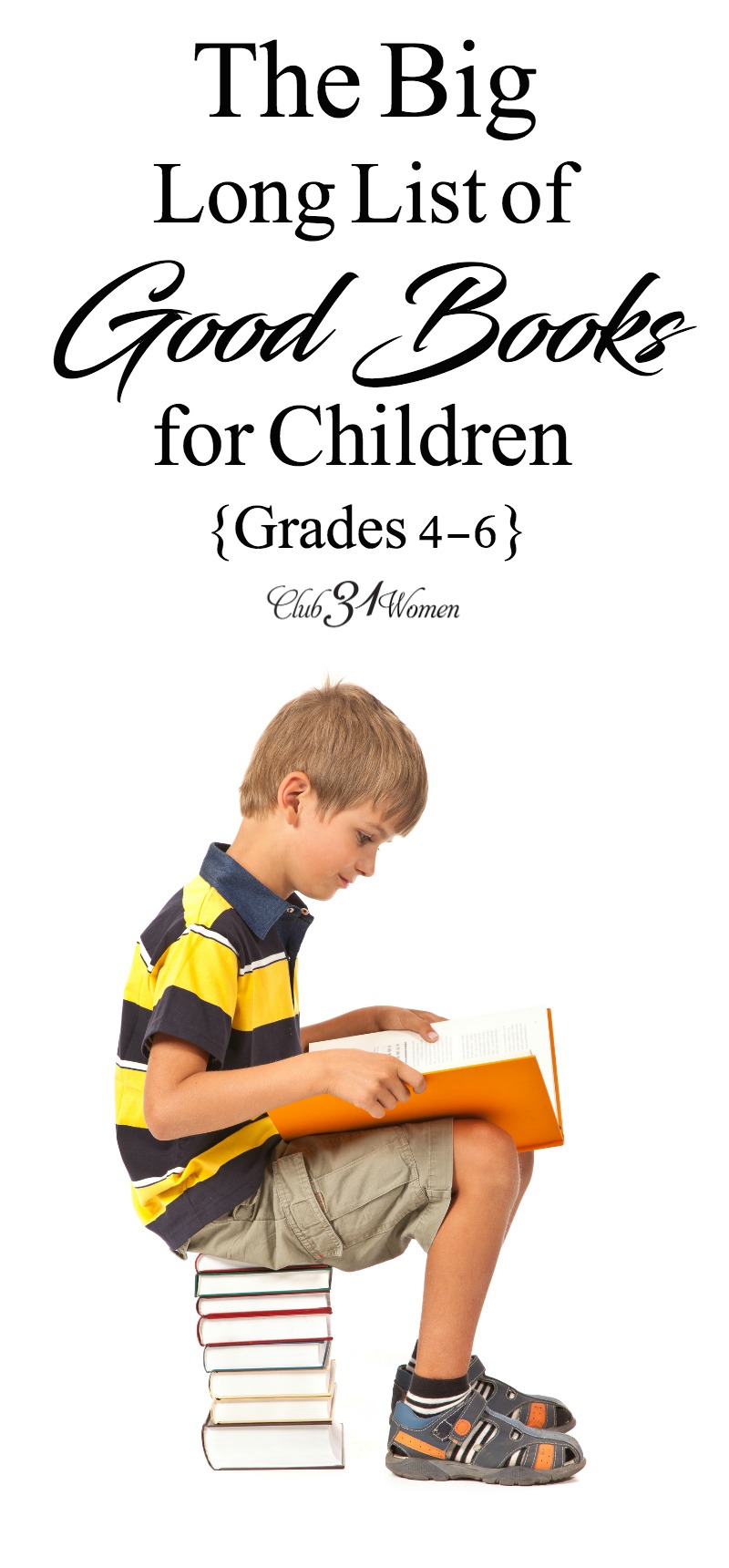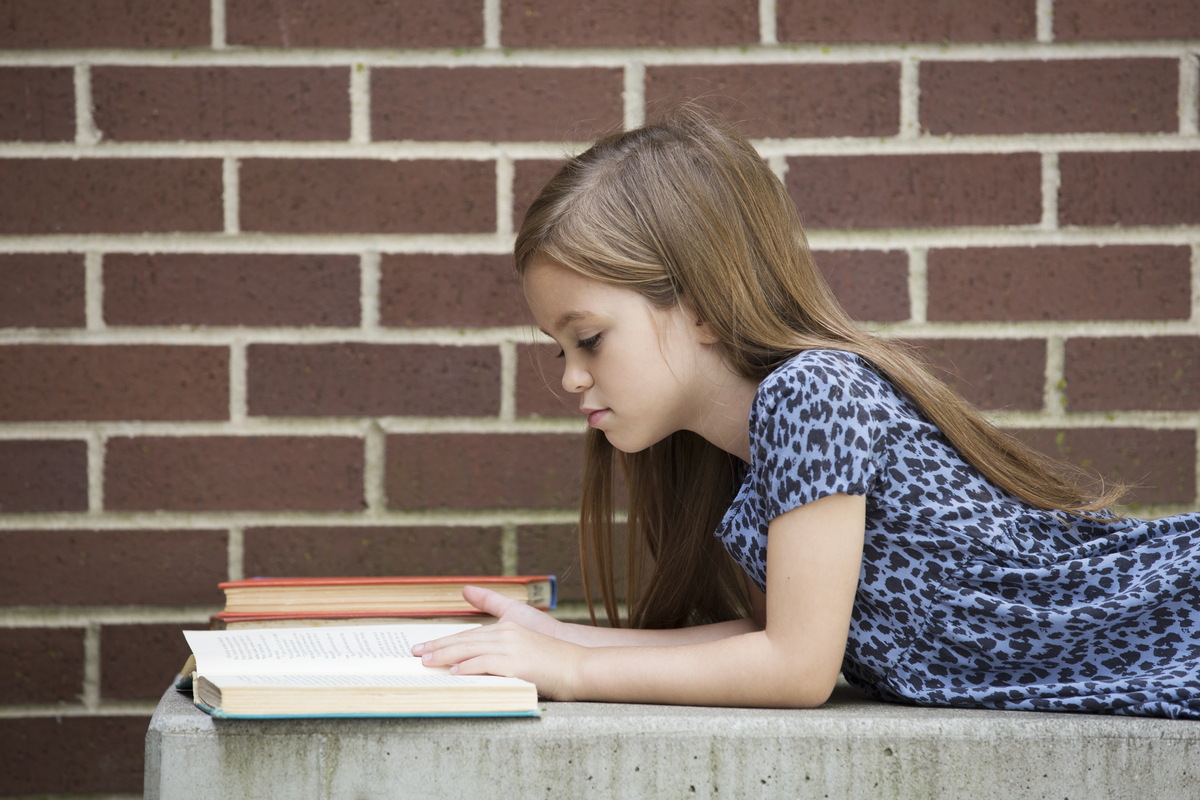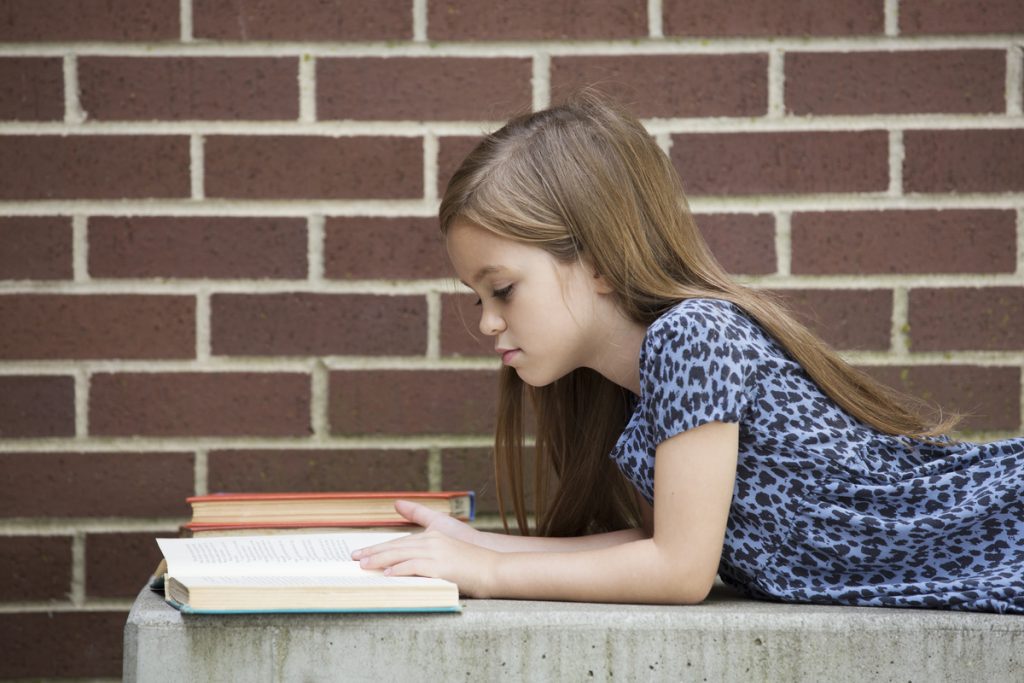 She said that's how she'll always remember me.
That the picture of me as a young girl will be forever imprinted on her mind.
She was an old family friend and has known me since I was in second grade. In other words, for a very long time.
"What," I asked her. "What memory would that be?"
Rather curious to hear her answer.
I remember you with a duster in one hand and a book in your other, while you slowly – every-so-slowly – worked through your chores. Dusting and reading. But mostly reading.
I could picture it too. Almost as if it was another young child and not really me at all.
I don't have any memory of that. I mean, how you can remember something if you were too busy living it?
Because that's how it was with me and books.
They were like old friends and new worlds and distant times.
And I loved it.
Now I watch our own kids getting lost in a book. Reading for hours on the couch. The porch swing. Maybe the floor. And then back on the couch again. Or while cleaning the kitchen.
(Except I've drawn the line there. No reading while washing dishes.)
So if you have a child like that – the kind who can't get enough good books to read – I've come up with a Big Long List of Good Books for Children.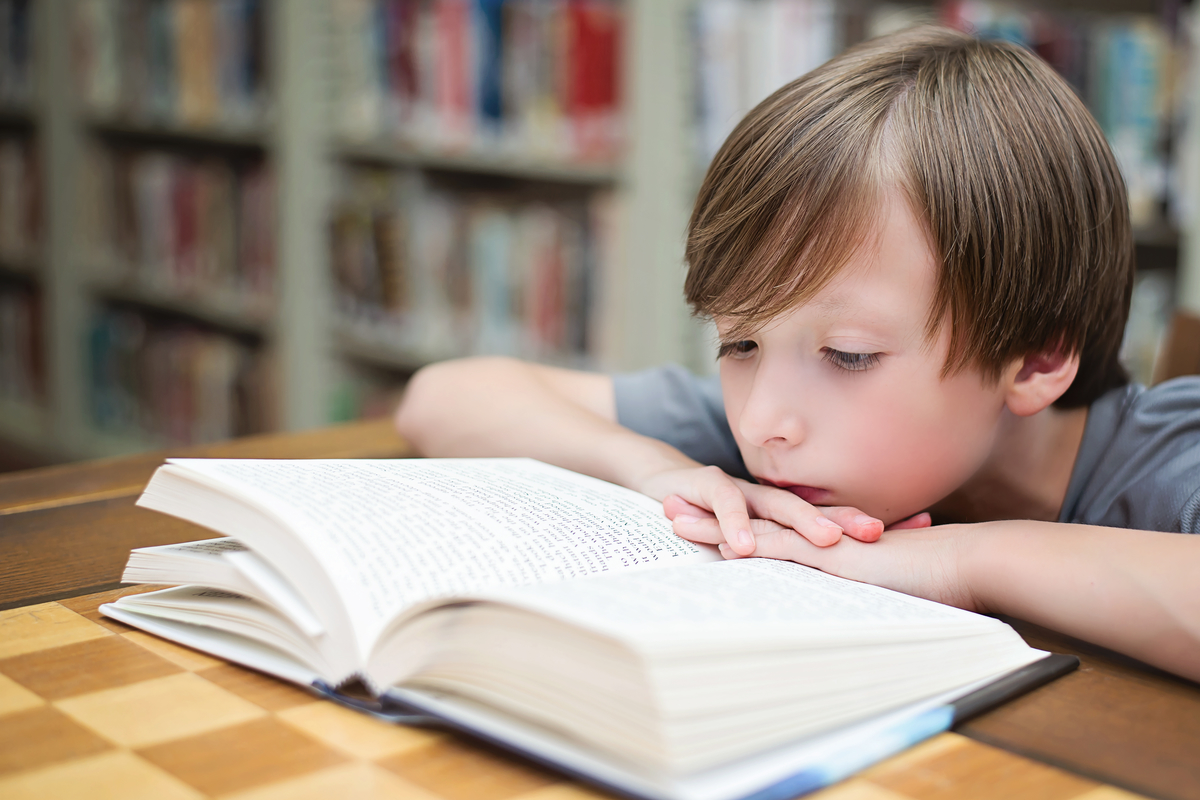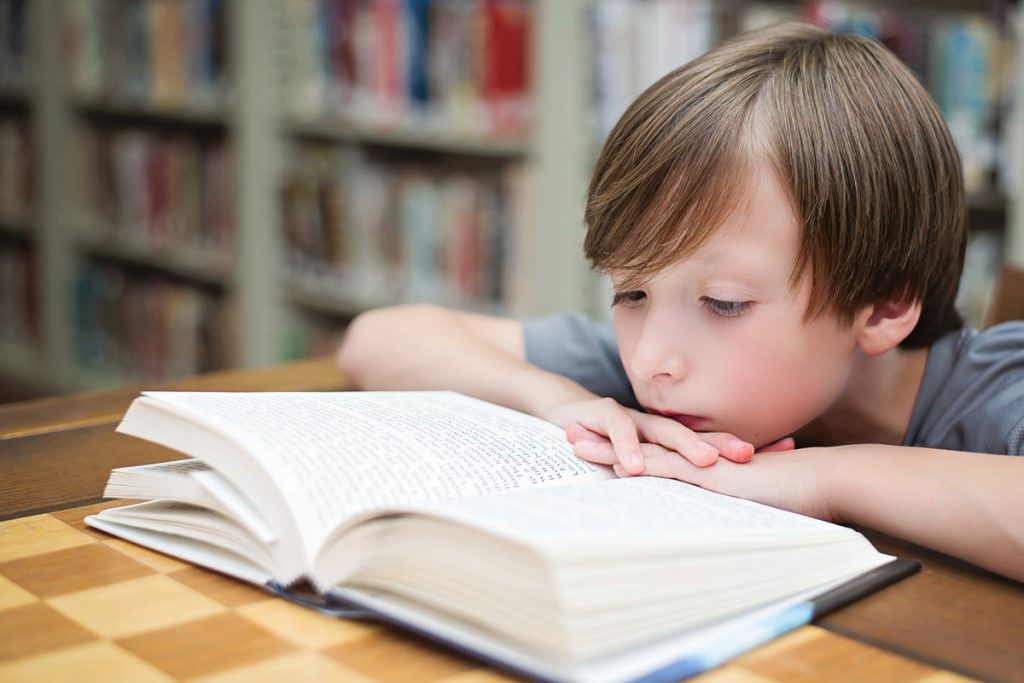 This post may contain affiliate links through which Club31Women might get a small compensation – with no additional cost to you.  See my disclosure policy here.
About the Big Long List of Good Books for Children
Here are some answers to questions you might have:
*How many books are on this list? According to my count, over 230 books!
*Are they only for children who are in the fourth, fifth, and sixth grades? Nope! You can be younger. You can be older. You, the parent, might even want to read them too. Most make for great read alouds too!
*Have you read every book on this list? Fair question. I'd say I've read most of these books. (I'm afraid to say "all" in case that turns out to be not so.)
*Are these all Christian books? No, they are a combination of classics, Christian, and just plain, fun reading.
*Are these books fiction or non-fiction? You'll find a mix of both on the list.
*Are all these books wholesome and "safe" for my child to read? I hope so. But in the end, you as the parent, have the final say on what you're comfortable with your child reading. Every parent has her own standard of what's acceptable. On a list this long, you might want to do some of your own research if you have concerns. (See my disclosure at the end of the list).
**Is there a PRINTABLE of this list available? Yes! I thought you might want that. We have a FREE printable list of these books available for you at the END OF THE POST here.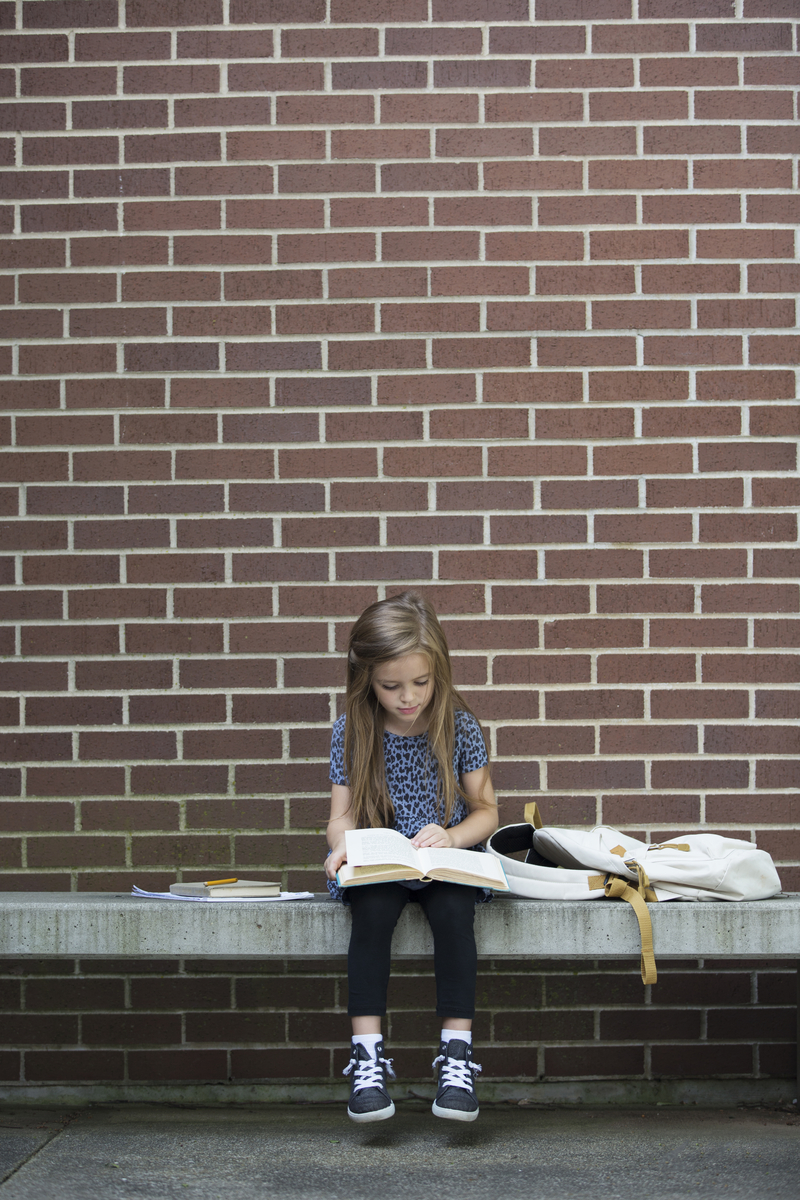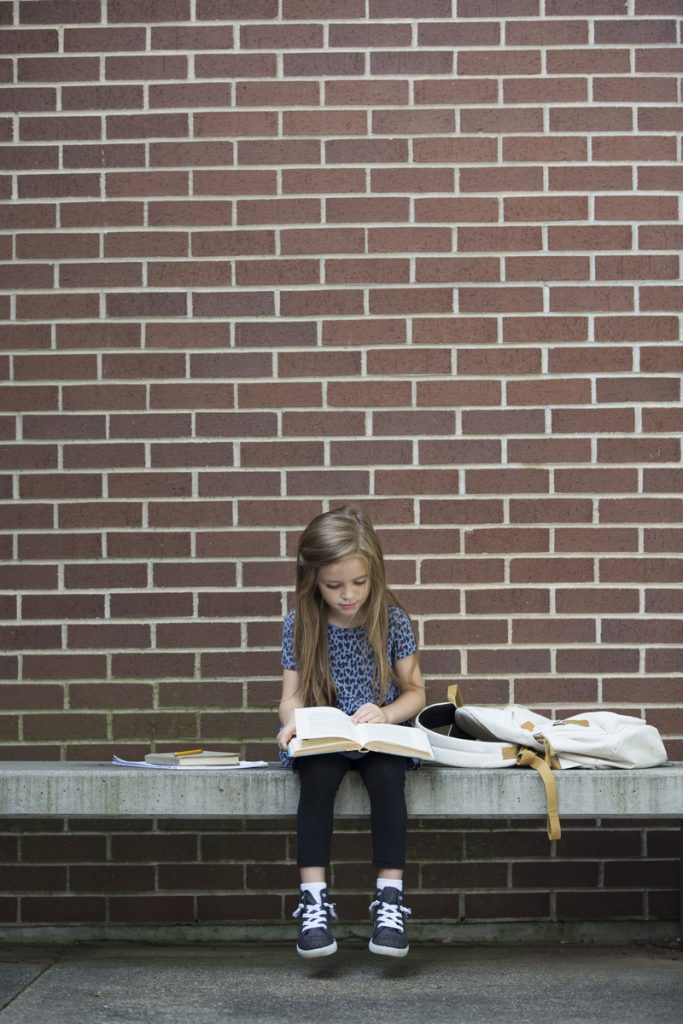 The Big Long List of Good Books
Adam of the Road by Elizabeth Gray
Adventures of Mabel by Harry Thurston Peck
Adventures of Tintin by Herge
Alexander the Great by John Gunther
Alice's Adventure's in Wonderland by Lewis Carroll RA
All Sail Set and others by Armstrong Sperry
All-of-a-Kind Family and others by Sydney Taylor
America's Paul Revere by Esther Forbes
Archimedes & the Door of Science by Jeanne Bendick
At the Back of the North Wind and others by George MacDonald RA
Augustus Caesar's World by Genevieve Foster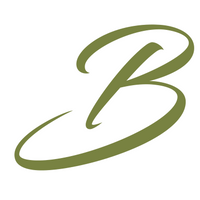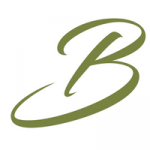 Beautiful Stories from Shakespeare by Edith Nesbit
Beauty and the Beast by Charles Lamb RA
Behind Rebel Lines by Seymour V. Reit
Ben and Me by Robert Lawson
Betsy Tacey Series by Maud Hart Lovelace
Bevis, The Story of a Boy by Richard Jefferies
Big Day For Scepters by Stephen Krensky
Big Red by Jim Kjelgaard
Big Wave by Pearl S. Buck
Black Beauty: the Autobiography of a Horse by Anna Sewell
Black Stallion and others by Walter Farley
Blue Willow by Doris Gates
Book of Cowboys by Will James
Book of Three and others by Lloyd Alexander
Borrowers and others by Mary Norton
Boy's Life of Edison by William Meadowcroft
Brady by Jean Fritz
Brighty of the Grand Canyon by Marguerite Henry
Bronze Bow by Elizabeth George Speare
Buffalo Knife by William O. Steele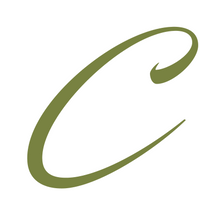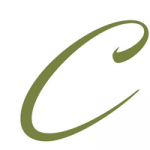 Cabin Faced West by Jean Fritz
Caddie Woodlawn by Carol Brink
Calico Bush by Rachel Field
Call It Courage by Armstrong Sperry
Call of the Wild by Jack London
Canyon Winter by Walt Morey
Carry On, Mr. Bowditch by Jean Lee Latham
Cattle Brands by Andy Adams
Charlotte's Web by E. B. White
Chronicles of Narnia by C. S. Lewis
Chronicles of Prydain by Lloyd Alexander
Cricket in Times Square by George Selden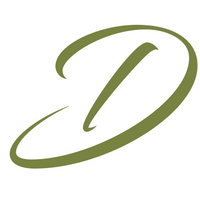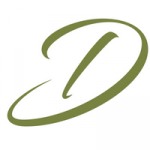 Daniel Boone and other biographies by James Daugherty
Dear Mr. Henshaw by Beverly Cleary
Destination Moon by James Irwin
Dobry by Monica Shannon
Dog on Barkham Street by Mary Stoltz
Doll's House by Rumer Godden
Door in the Wall by Marguerite de Angeli
Dragon Slayer by Rosemary Sutcliff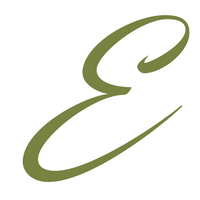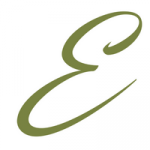 Eagle of the Ninth and other historical fiction by Rosemary Sutcliff
Early Thunder and others by Jean Fritz
Episode of Sparrows by Rumer Godden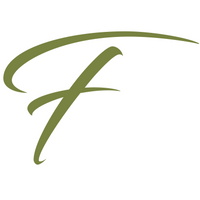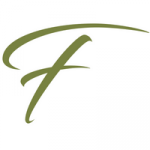 Fantastic Mr. Fox by Roald Dahl
Far Frontier by William O. Steele
Five Children & It by Edith Nesbit
Five Little Peppers and How They Grew and others by Margaret Sidney
Follow My Leader by James B. Garfield
Four-Story Mistake by Elizabeth Enright
Freedom to Dream by Cynthia Blair
From Anna by Jean Little
Further Adventures of Nils by Selma Lagerlof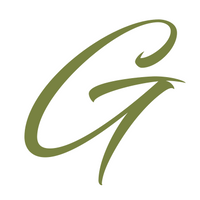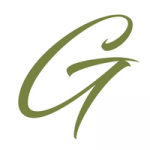 Gathering of Days by Joan Blos
Gentle Ben by Walt Morey
George Washington's World and other histories by Genevieve Foster
Ginger Pye by Eleanor Estes
God Made Them Great by John Tallach
Golden Goblet by Eloise Jarvis McGraw
Golden Key by George MacDonald
Gone Away Lake by Elizabeth Enright
Good Master by Kate Seredy
Grandfather's Chair by Nathaniel Hawthorne
Great Brain and others by John Fitzgerald
Great Glass Elevator by Roald Dahl
The Green Ember and Ember Falls by S.D. Smith
Guns for General Washington by Seymour Reit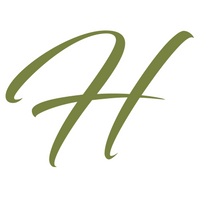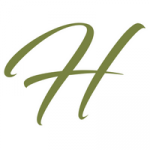 Hannah by Gloria Whelan
Henry Huggins and other Henry books by Beverly Cleary
Henry Reed, Inc. by Keith Robertson
Homer Price by Robert McCloskey
House at Pooh Corner by A. A. Milne RA
House of Sixty Fathers by Meindert de Jong
Huguenot Garden: A Children's Story of Faith by Douglas Jones
Hundred and One Dalmatians by Dodie Smith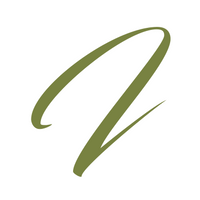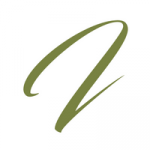 I, Juan de Pareja by Elizabeth de Trevino
In Freedom's Cause: A Story of Wallace and Bruce by G. A. Henty
In Grandma's Attic & others by Arleta Richardson
Incredible Journey by Sheila Burnford
Ink on His Fingers and other hero tales of the Reformation by Louise Vernon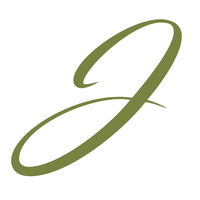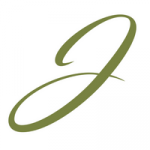 John Treegate's Musket and others in the series by Leonard Wibberley
Johnny Tremain by Esther Forbes
Journey from Peppermint Street by Meindert de Jong
Journey to America by Sonia Levitin
Julie of the Wolves by Jean Craighead George
Jungle Doctor and others by Paul White
Justin Morgan Had a Horse by Marguerite Henry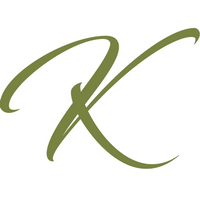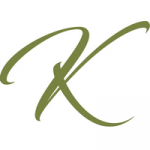 Kildee House by Rutherford George Montgomery
King of the Golden River by John Ruskin
King of the Wind and others by Marguerite Henry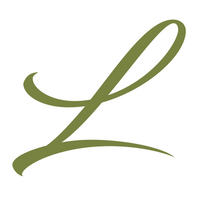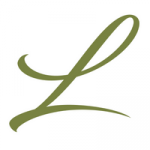 Lad: a Dog and others by Albert Payson Terhune
Landing of the Pilgrims by James Daugherty
Lassie Come Home by Eric Knight
Legend of the Cid by Robert Convoy Goldston
Little Britches: Father & I Were Ranchers and others by Ralph Moody *Parent advisory: contains mild swear words (true story with real cowboys 🙂
Little House in the Big Woods and others by Laura Ingalls Wilder
Little Lame Prince by Dinah Maria Mulock
Little Lord Flauntleroy by Frances Hodgson Burnett
Little Princess by Frances Hodgson Burnett
Log of a Cowboy by Andy Adams
Lone Cowboy by Will James
Lone Journey by Jeanette Eaton
Lost Princess by George MacDonald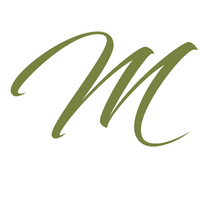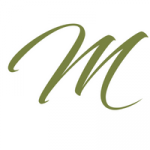 Magic Pudding by Norman Lindsey
Magical Melons by Carol Brink
Many Moons by James Thurber
Mary Poppins and others by Pamela L. Travers
Master Cornhill by Eloise Jarvis McGraw
Master Skylark by John Bennett
Medal of Honor Heroes by Colonel Red Reeder
Mine for Keeps by Jean Little
Miracles on Maple Hill by Virginia Sorensen
Miss Happiness and Miss Flower by Rumer Godden
Moffats by Eleanor Estes
Moth Manor by Martha Bacon
Mountain Born by Elizabeth Yates
Mr. Popper's Penguins by Richard Atwater
Mr. Revere and I by Robert Lawson
Mrs. Frisby & the Rats of NIMH by Robert O'Brien
My Daniel by Pam Conrad
My Indian Boyhood by Luther Standing Bear
My Side of the Mountain by Jean Craighead George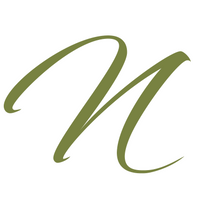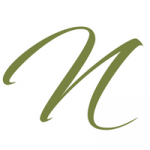 National Velvet by Enid Begnold
Number the Stars by Lois Lowry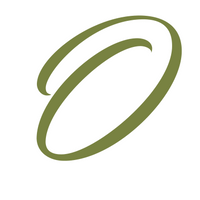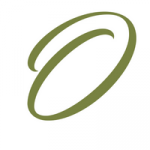 Old Bones The Wonder Horse by Mildred Mastin Pace
Old Yeller by Fred Gipson
Once on This Island Trilogy by Gloria Whelan
Outlet by Andy Adams
Owls in the Family by Farley Mowat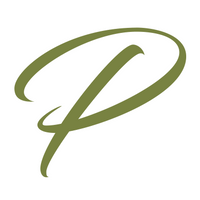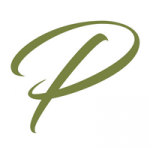 Paul Bunyan and His Blue Ox by Wallace Wadsworth
Paul Bunyan by James Stevens
Peppermints in the Parlor by Barbara Wallace
Perilous Road by William O. Steele
Peter Pan by James Barrie
Phantom Tollbooth by Norton Juster
Phoenix and the Carpet by Edith Nesbit
Pilgrim's Progress by John Bunyan (children's version)
Pinocchio by Carlo Collodi
Pippi Longstocking and others by Astrid Lindgren
Pollyanna by Eleanor Porter
Prairie Boy's Summer by William Kurelek
Prairie Boy's Winter by William Kurelek
Prairie School by Lois Lenski
Princess and Curdie by George McDonald
Princess and the Goblin by George McDonald
Problem With Pulcifer by Florence Parry Heide
Proud Taste for Scarlet & Miniver by E. L. Konigsburg
Pushcart War by Jean Merrill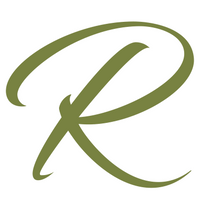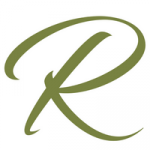 Rabbit Hill by Robert Lawson
Railway Children by Edith Nesbit
Rainbow Garden by Patricia St. John
Rascal by Sterling North
Rescuers series by Margery Sharp
Return to Gone-Away Lake by Elizabeth Enright
Ride the West Wind by Barbara Chamberlain
Roll of Thunder, Hear My Cry by Mildred Taylor
Roller Skates by Ruth Sawyer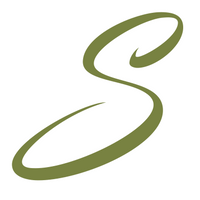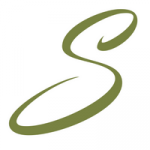 Sarah, Plain and Tall by Patricia MacLachlan
Saturdays by Elizabeth Enright
Secret at Pheasant Cottage by Patricia St. John
Secret Garden by Frances Hodgson Burnett
Seventeenth Swap by Eloise Jarvis McGraw
Sign of the Beaver by Elizabeth George Speare
Silver Chief: Dog of the North and others by Jack O'Brien
Singing Tree by Kate Seredy
Skylark by Patricia MacLachlan
Slave, Brave, and Free by Cal Bombay
Smoky the Cowhorse by Will James
Sounder by William Armstrong
Spiderweb for Two by Elizabeth Enright
Star of Light by Patricia St. John
Story of Dr. Doolittle and others by Hugh Lofting RA
Story of Holly and Ivy by Rumer Godden
Story of Rolf and the Viking Bow by Allen French
Strawberry Girl and others by Lois Lenski
Stuart Little by E. B. White
Swallows & Amazons and others by Arthur Ransome
Sword and the Sundial by Phyllis Prokop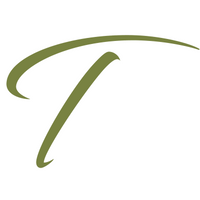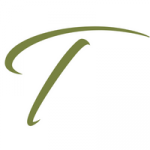 Tales from Shakespeare by Charles & Mary Lamb RA
Tales of Uncle Remus retold by Julius Lester
Tanglewood Secrets by Patricia St. John
The Door in the Wall by Marguerite De Angeli
The Tales of Larkin by Alan W. Harris
Thee, Hannah by Marguerite de Angeli
Then There Were Five by Elizabeth Enright
They Shall Be Mine by John Tallach
Thimble Summer by Elizabeth Enright
This Dear-Bought Land by Jean Lee Latham
Three Children and Shakespeare by Anne Terry White
Three Go Searching by Patricia St. John
Through the Looking Glass by Lewis Carroll RA
Time at the Top by Edward Ormondroyd
To Catch a Golden Ring by Marilyn Donahue
Tough Winter by Robert Lawson
Treasures of the Snow by Patricia St. John
Trial by Poison and other Trailblazer books by Dave and Neta Jackson
Trumpet of the Swan by E.B. White
Turn Homeward, Hannalee by Patricia Beatty
Twenty-One Balloons by William Pene DuBois
Twice Freed by Patricia St. John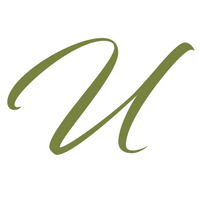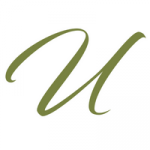 Uncle Remus and others by Joel Chandler Harris RA
Understood Betsy by Dorothy Canfield Fisher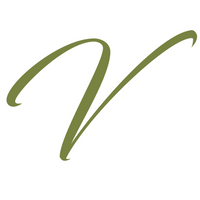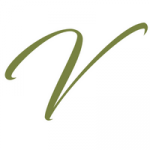 Viking Tales by Jeannie Hall
Vinegar Boy by Alberta Hawse
Voyage to Freedom by David Gay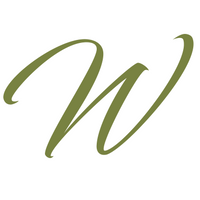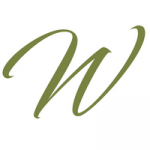 Way Things Work by David Macaulay
What Katy Did and others by Susan Coolidge
Wheel on the School by Meindert de Jong
Where the Red Fern Grows by Wilson Rawls
Where the River Begins by Patricia St. John
White Stag by Kate Seredy
Why the Chisholm Trail Forks by Andy Adams
Wind in the Willows by Kenneth Grahame RA
Winged Watchman and others by Hilda Van Stockum
Winnie the Pooh by A. A. Milne RA
Wonderful Adventures of Nils by Selma Lagerlof
Wonderful Wizard of Oz and others by Frank Baum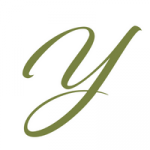 Year of the Black Pony and others by Walt Morey
Here at Club31Women, we recognize that not everyone has the same taste or point of view on books, music, or movies, but we offer these short reviews for your consideration. Our hope is that you will find something new and wonderful on this list of recommended resources!
~ Lisa Jacobson, Club31Women
In His Grace,
Save
Save
Save
Save
Save
Save
Save
Save
Save
Save
Save
Save
Save
Save
Save
Save
Save
Save
Save
Save
Save
Save
Save
Save