5 Ways to Keep Your Heart Alive (in God)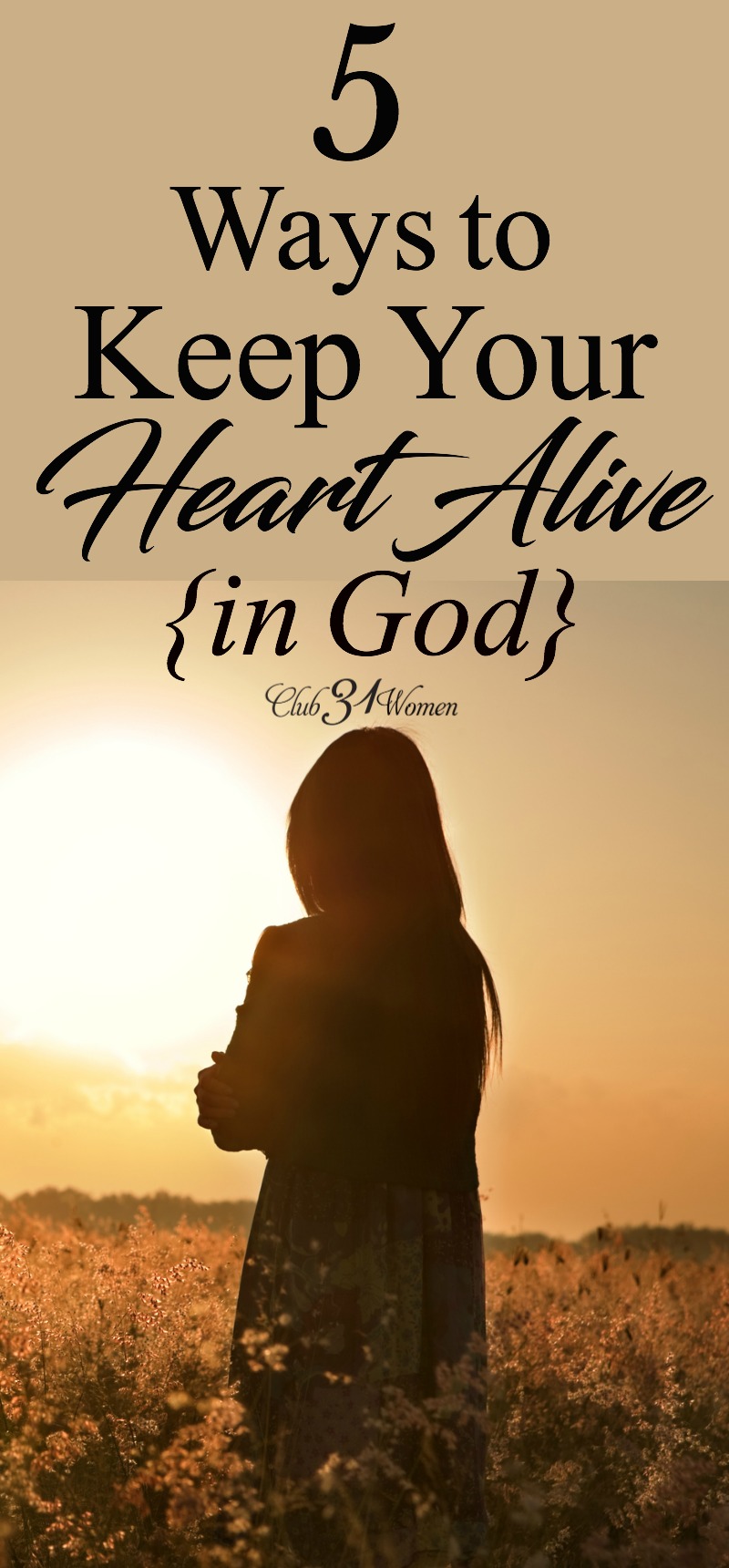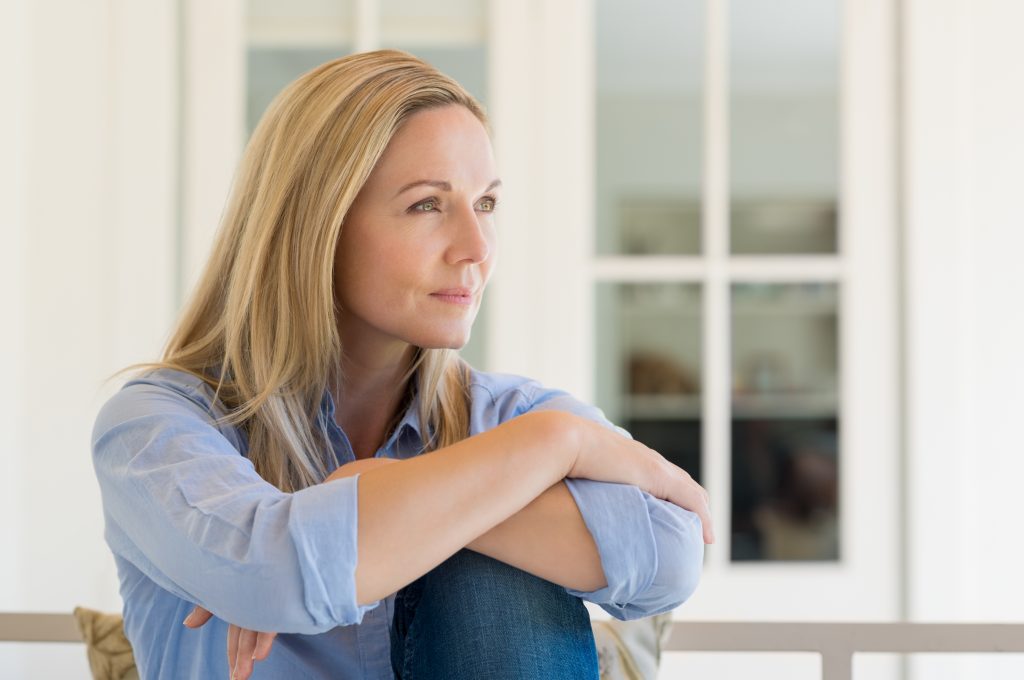 At sixteen it all seemed so obvious. You either had a cross around your neck and a Bible in your locker, or a drink in your hand on the weekends. Back then, it was follow Jesus or party. My best friend and I slid each other Bible verses on scraps of paper in between class, just to remind one another to "stay the course." Both of us had had our typical high school experience interrupted by this God-man — the wide-eyed nature of young adulthood was still working its way through us.
Walking across the stage, receiving my diploma and still professing Jesus felt like a tremendous mile-marker. I'd survived high school and was still reading my Bible.
Twenty-plus years later and the threats against the vibrancy of my faith are far more subtle.
But they're there.
While I won't be tempted to sneak out of my house past curfew or waver in admitting that I believe in Jesus during a heated debate in honors philosophy class … I might walk away from a conflict with my husband and choose to pick up my phone and scroll, mindlessly, instead of talking to God.
I might face a rift with my child — you know, that same issue that continues to surface in their heart, and especially so when I'm least expecting it — and find myself reaching for my task list instead of my Bible. If her heart isn't open to me, at least I can get something done today.
Just as dangerous as a late night party with the parents gone and temptations unfettered when I was sixteen, is the subtle temptation to live a life thinking more about what I'm not than who He is — to get lost in task and forget the Person, this Jesus, who invited me to let myself be held by Him.
At sixteen, I was determined to graduate high school and still be living for Jesus. At forty, I want to reach sixty and be more in love with God then I am right now.
I used to see growth in God like the physical growth of my children. One day, their ankles shoot out from underneath their pant legs and they're no longer the size they were the day before. It happens. Growth just … happens.
However, I'm learning that growth in God doesn't come so naturally.
It requires a reach.
But one thing I do: forgetting what lies behind and straining forward to what lies ahead, I press on toward the goal for the prize of the upward call of God in Christ Jesus.
Philippians 3:13-14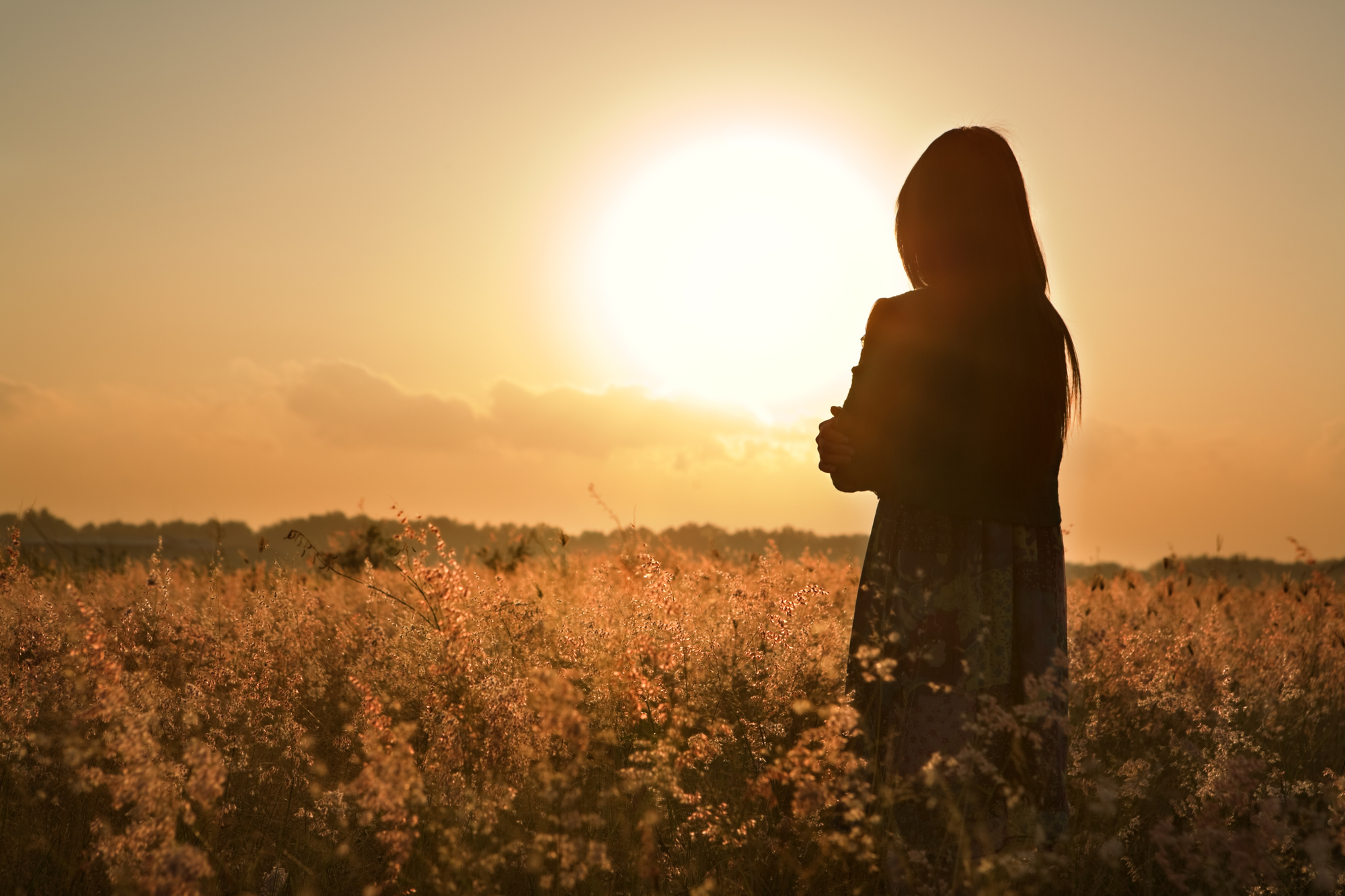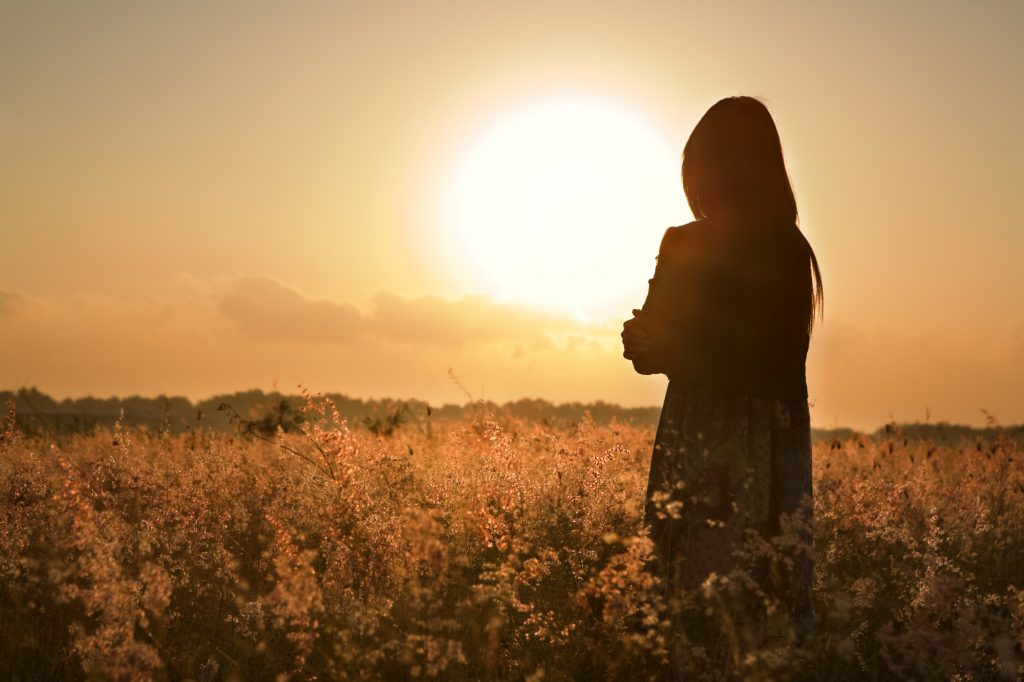 At the moment, my reach towards being one who is deeply alive in God when I'm sixty — vibrant and hopeful and expectant — looks like this list below. It's not comprehensive. This list is merely a mama of six saying: "Hey, these things are making me fall more in love with God these days. Maybe they will do the same for you":
1. I let myself stay hungry for God. This craving-ache is uncomfortable and it's vulnerable — but it's often followed by the kind of brushes with God that make me want to keep pursuing Him. I don't just allow the hunger (you know, the kind that feels like "I don't have an answer, all I know is that I need Him"), I invite it. I find myself praying as I approach His Word: "I barely know You, God" and instead of running from that sense of neediness towards some sort of strong solution, I lean into it. My insides would love to prove to you and anyone around me how much I know. But this sophisticated strand of pride is the very thing that will keep me from discovering the angles of God that I don't know but which I need.
2. I have a steady stream of older women in my life (my mom included) who are five or ten steps ahead of me and to whom I'm saying "teach me what you know." Sure, it feels awkward and even sometimes childish to reach out and say "I need help. I need input" but, as the Proverbs say: "where there is no guidance, a people falls, but in an abundance of counselors there is safety." (Proverbs 11:14)
3. The needs around me are loud. The eleven year-old needs a long walk and conversation at the same time that the toddler needs to have face-to-face time with Mommy, building a lego tower. As best as I'm able, decision-by-decision, I am asking Him to train my heart and my mind to respond to Him. First. God, give me your direction. Lord, where do I respond? The girlfriend up the street is in crisis and so is my teenager. "God, am I to meet this need in front of me or will someone else?" The women I see at fifty-five and seventy who are wildly alive are the ones who seek Him, first, instead of being everyone in their life's first-responder.
4. I make time to wonder. (Yep, like a pig-tailed little girl.) To inhale and marvel at the life happening around me. Last week the monarch migration came through our city. Dozens of butterflies danced across our driveway and lawn and into the bushes that line the back of our house. It was a full week of school and a full week of writing and yet I knew that what my heart needed most was to get outside and watch Him show off within His creation. My task list suffered, but my heart grew towards God. (Perhaps this last statement could be the motto of my life. It surely is becoming the desire of my life.)
5. This last one is tough, yet I'm finding it's shaping me: I am learning to embrace the unseen moments of my day as the places where I can find God's eyes on me … the most. The times and spaces in my life where no one can "like" or celebrate or even acknowledge are the ones that are purposed by God for me to find His eyes upon me. I'd love to crawl out of that long season of serving my people tirelessly without a whole round of applause … but He has words for me, there.
I'd love to find someone to do the laundry, someone to scrub the grout in my bathroom tub, someone to sit in line at the DMV for me — all so that I could get to the places in my life where I can make an "impact" for God. And yet I suspect those very middle minutes are the ones during which He wants me to find Him, seeing me. If I can find Him in the unseen and hidden minutes, perhaps this would change everything.
Giveaway
We are giving away THREE copies of Unseen right here!
(And for any of you interested in circling up with some friends, around this concept of leaning in to the hidden spaces of our lives, we have an accompanying book study for "Unseen" that you can download for free and a gift we will ship to any group that purchases at least 7 books at once — while supplies last.)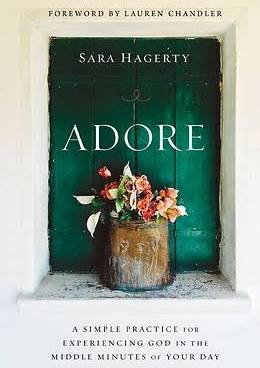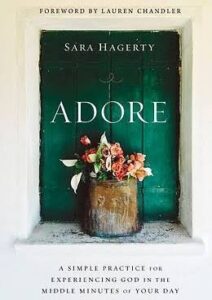 For anyone who longs to experience God in the thick of life's demands, Sara Hagerty's Adore offers a simple, soul-nourishing practice for engaging with God in the middle minutes of your day. Adoration is for the woman who feels frenzied and fearful in the middle minutes of her day. It is a simple practice for 7:37 a.m. when the children are waking and the dryer is already humming but also for the 12:17 p.m. lunch break and for 5:53 p.m. while stuck in traffic. Join Sara in this soul-stirring journey through thirty attributes of God which you can walk through at your own pace. Learn how the simple habit of adoration–in the middle minutes of your day–can help you see God with fresh eyes, and talk to Him right there. Experience a new way of engaging with God in your everyday. Adore will show you how.