Uncommon Influence: How to Find True Fulfillment by Saying Yes to God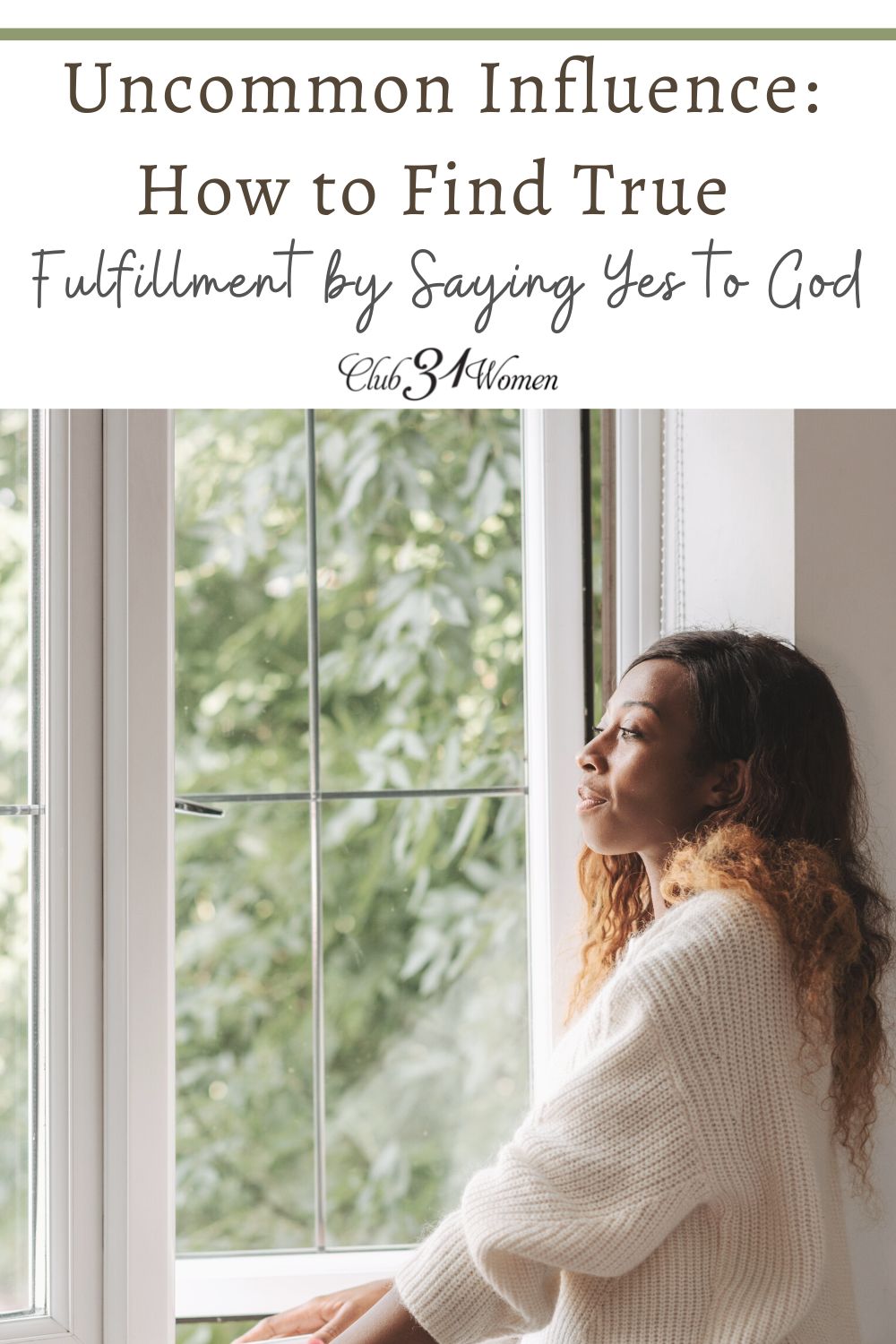 What can happen when we keep the possibilities of saying yes to God — about anything — open? What if He was our most important influence?
Perhaps it's because I was in the middle of my own heavy season, or then again, maybe it's because I've long respected Tony Dungy and his uncompromising faith. Whichever it was, as soon as his new book, Uncommon Influence, arrived on my doorstep, I quickly unwrapped the parcel and curled up on the couch, devouring one chapter after another.
But I never meant to let the hours slip away as they did.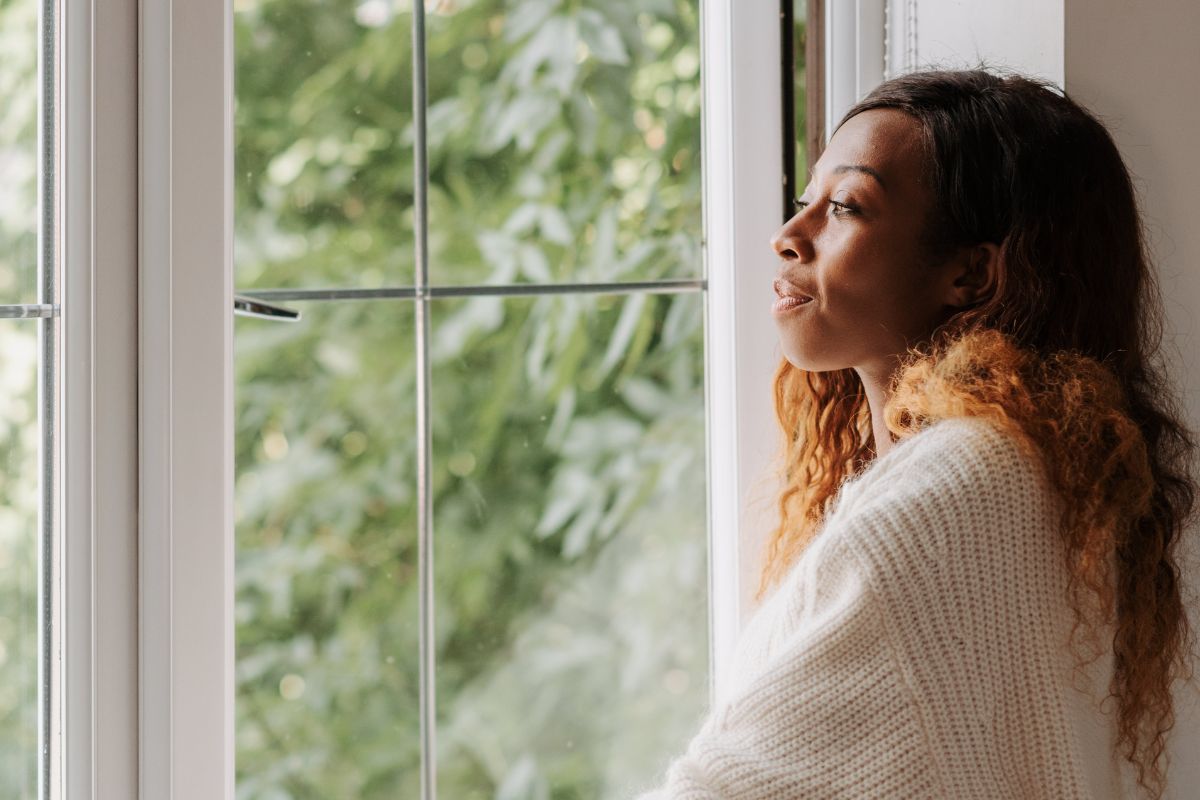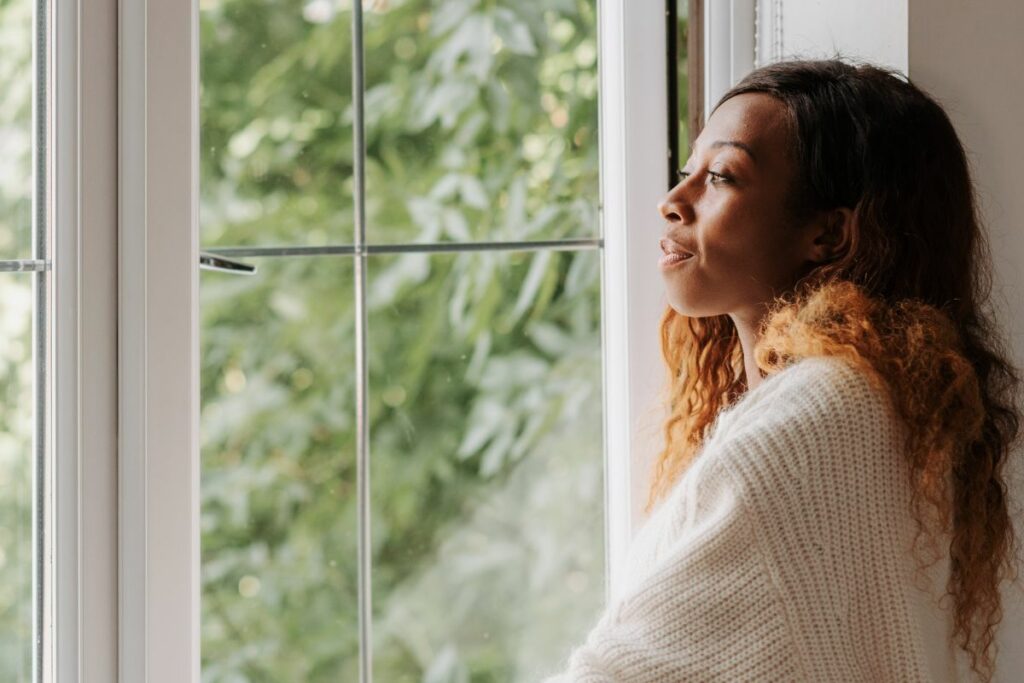 As I later told my husband, I merely wanted to "take a peek." Then the next thing I knew, I'd completely missed the dinner prep hour and scrambled to serve my family an odd variety of warmed-up leftovers instead.
It's been a while since I've read a book that was so absorbing it caused me to forget to cook dinner.
If you're now wondering what this dinner-compromising book might be, it's a new release entitled, Uncommon Influence: Saying Yes to a Purposeful Life by Lauren and Tony Dungy. And I can't wait to tell you more about it!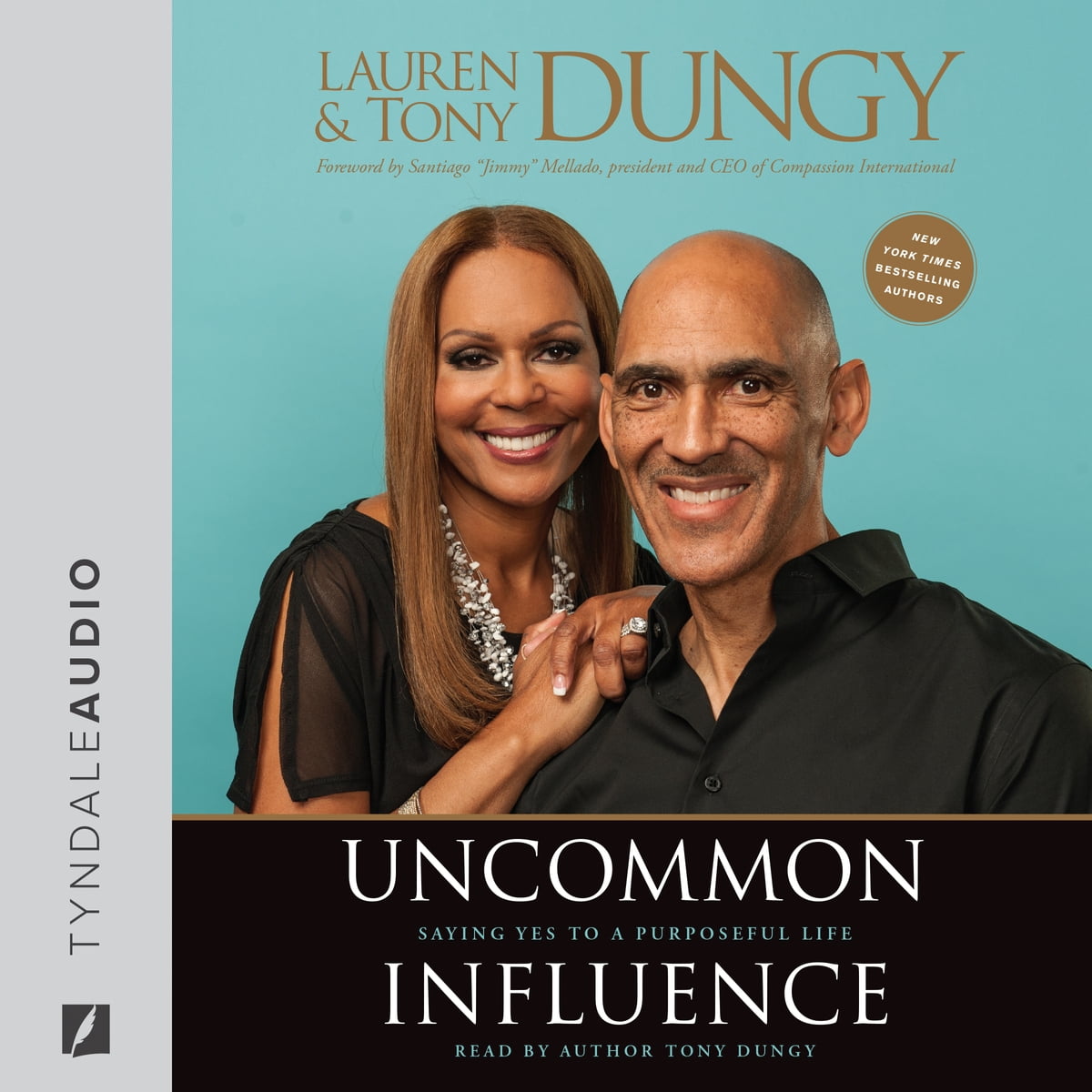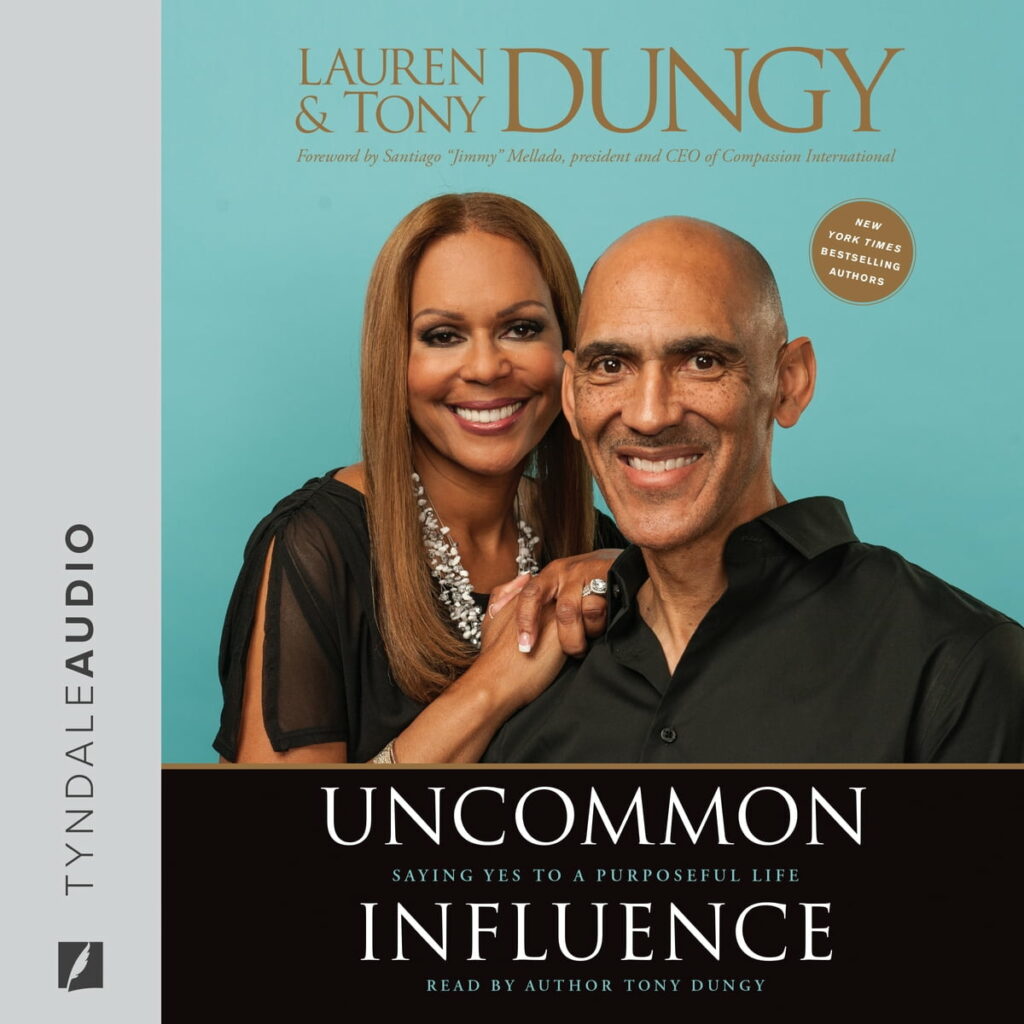 First of all, who are the Dungys?
I doubt I would've known who Tony Dungy was if it wasn't for my dear father-in-law. Matt's dad, an avid sports fan, lived with us for over 20 years and was an enthusiastic admirer of Tony Dungy—for his highly successful NFL coaching but even more for his unwavering faith.
Until this book, however, I was unacquainted with his wife, Lauren Dungy, an early childhood education specialist, bestselling author, speaker, and vice president of the Dungy Family Foundation. So now that I feel I've come to "know her" through this book, I can't help wishing I could sit across the table from her in real life!
Oh, something else you'd be interested to learn: Tony and Lauren have been married for 31 years and are the parents of 11 children (not a typo). Then let me add that they've also taken in dozens of foster children over the last twenty years and adopted eight. These two are truly remarkable.
What is their message?
The Dungys' message in Uncommon Influence is to encourage us to live our fullest life by preparing ourselves to say yes to the possibilities God puts in our path. In other words, when we decide we'll be open to whatever God has for us, we discover an incredible sense of fulfillment and contentment beyond anything we could've imagined.
Furthermore, this puts us on a path to living a life of uncommon influence, which will begin to impact everyone around us for good.
Now, if you're inclined to think, "I already have too much on my plate, why would I want to read another book that tells me I'm not doing enough?" Please hear me: this is not that kind of book. On the afternoon I picked up this book, I, too, was feeling overwhelmed on multiple fronts and would have shared your same concern.
But instead, after putting this book down, I felt lighter, clearer, and freshly inspired. The authors aren't asking me – or you – to do more, just asking us to be open to the opportunities God has for us. And doesn't that feel like a safe, exciting, and beautiful place?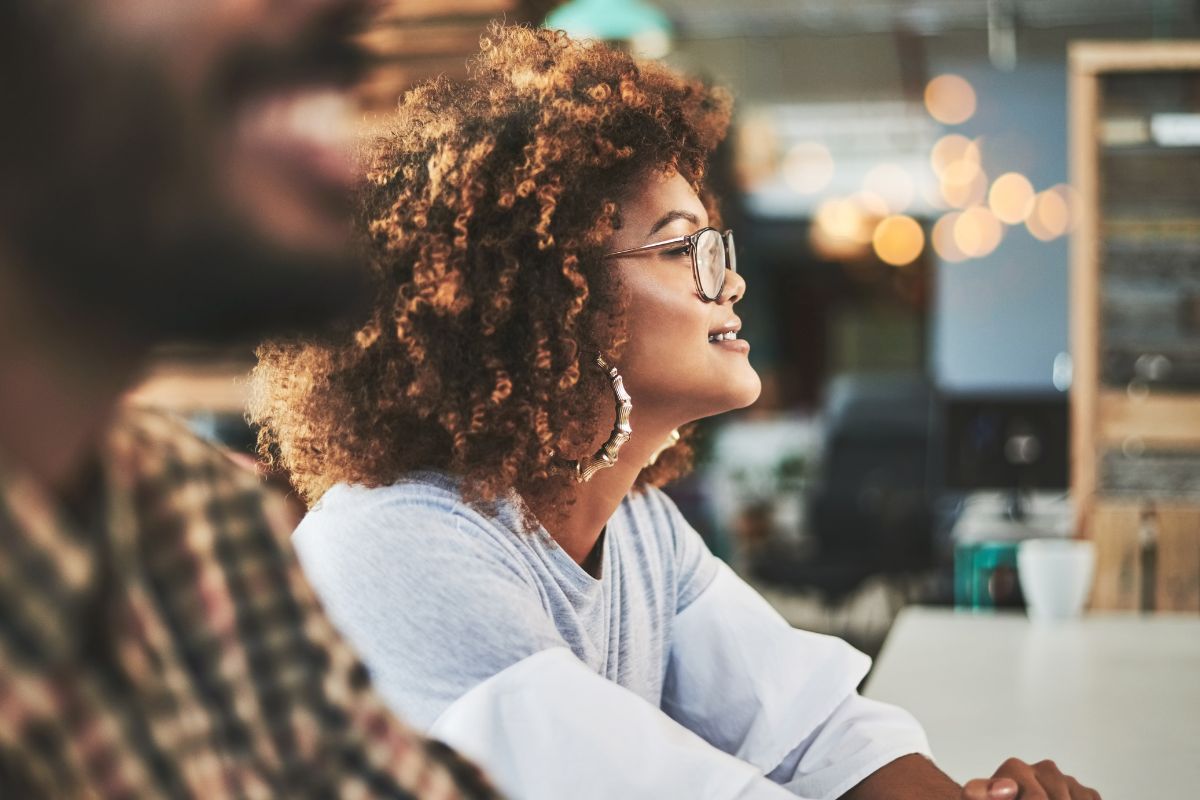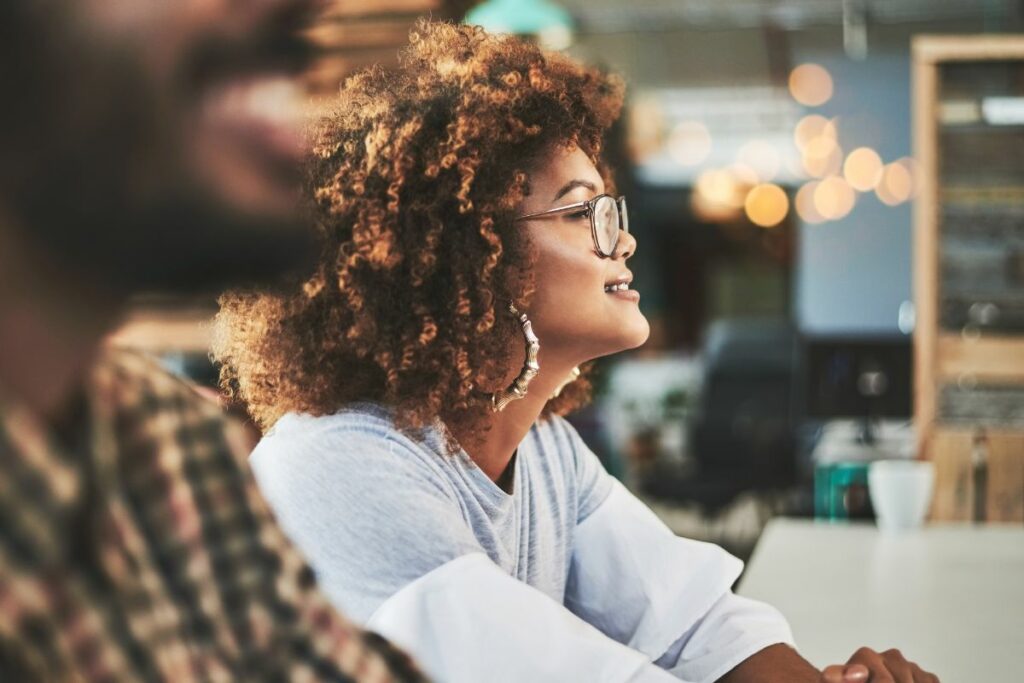 How do the Dungys present their message?
This is one of my favorite parts about Uncommon Influence and a big part of why I had trouble putting it down once I started. Tony and Lauren write in a kind and conversational manner. I've never met them in person, yet it was as though I could hear their gentle voices and see the grace and compassion in their eyes.
The Dungy's take turns writing each chapter. Tony speaks to you like, well, a coach (no big surprise). He's direct and challenging but offers plenty of encouragement too. I'd also say he's a gifted teacher.
And then there's Lauren. She writes like that warm, wise, and honest friend—the kind you've always wanted to sit down with and spend hours asking her questions of every sort. She does a great job of keeping it real while stretching you to reach for higher things.
Who would you recommend this book to?
I don't often answer this way, but I'd recommend it to just about any believer, from teen to retiree. While reading, it occurred to me that my husband would enjoy this book (maybe we can read it aloud together?). Then I thought of a good friend, a young mother who is caring for a foster baby, as well as their own four small children. I also believe my 20-something daughters and even our three teenage sons would appreciate it.
Because the writing is clear, interesting, and engaging, Uncommon Influence keeps your attention and offers lessons that could apply to anyone desiring to live a more intentional life.
What makes this book stand out?
Wise: The Dungys have decades of experience in ministry, marriage, and parenting, and they have a wealth of wisdom to offer us. They've known great triumphs and heartbreaking tragedies, yet they still stay true to God's calling on their lives.
Positive – These two keep such a positive tone, not that empty "positivity" that is so popular, but a sincere joy that is evident throughout the book.
Practical – While the message is truly inspiring, the book is replete with practical examples and helpful suggestions for walking it out.
Gracious—In a world that always seems to be shouting and demanding (at least to me), I especially appreciated the gracious way both Tony and Lauren communicate.
Gracious words are like a honeycomb, sweetness to the soul and health to the body.

(Proverbs 16:24)
Biblical: Lastly, and most importantly, the Dungys rely on the Word of God and weave biblical passages and teaching throughout the book.
So if you're looking for an unusually inspiring book to encourage you in your faith and life, then I highly recommend you pick up a copy of Uncommon Influence: Saying Yes to a Purposeful Life!
*Although you might want to start dinner in the slow cooker or make plans for take-out before you do 🙂
In His grace,
Lisa Jacobson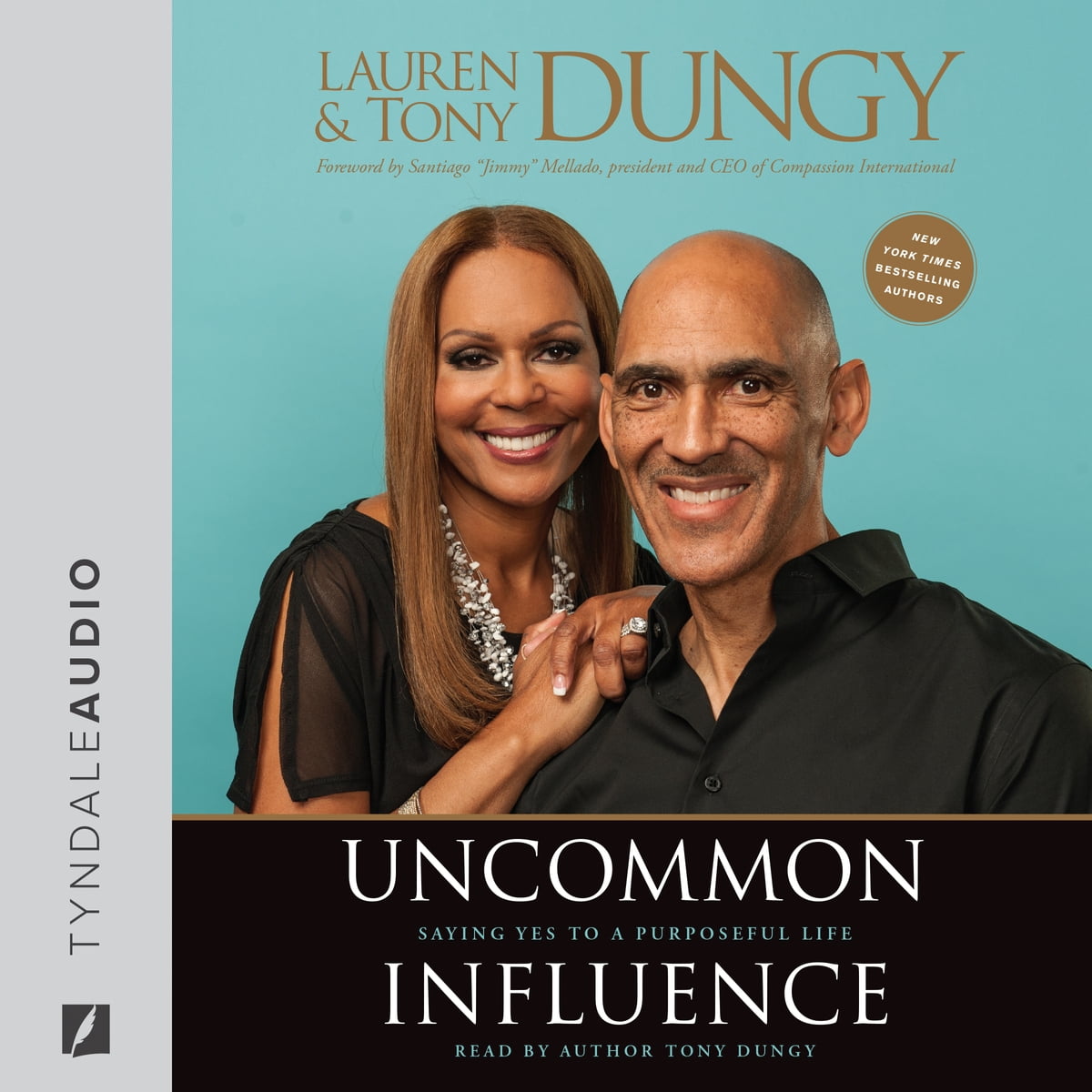 You can create lasting change.
You can live a life that matters. As you implement the practices laid out in this book using your strengths and talents, you will see an unmistakable―and massive―boost in your personal impact on those around you and your ability to see others with a heart of compassion. You can become the person you long to be.
Here at Club31Women, we recognize that not everyone has the same taste or point of view on books, music, or movies, but we offer these short reviews for your consideration. Our hope is that you will find something new and wonderful on this list of recommended resources!
~ Lisa Jacobson, Club31Women
[ with warm thanks to Tyndale for their partnership in this review ]