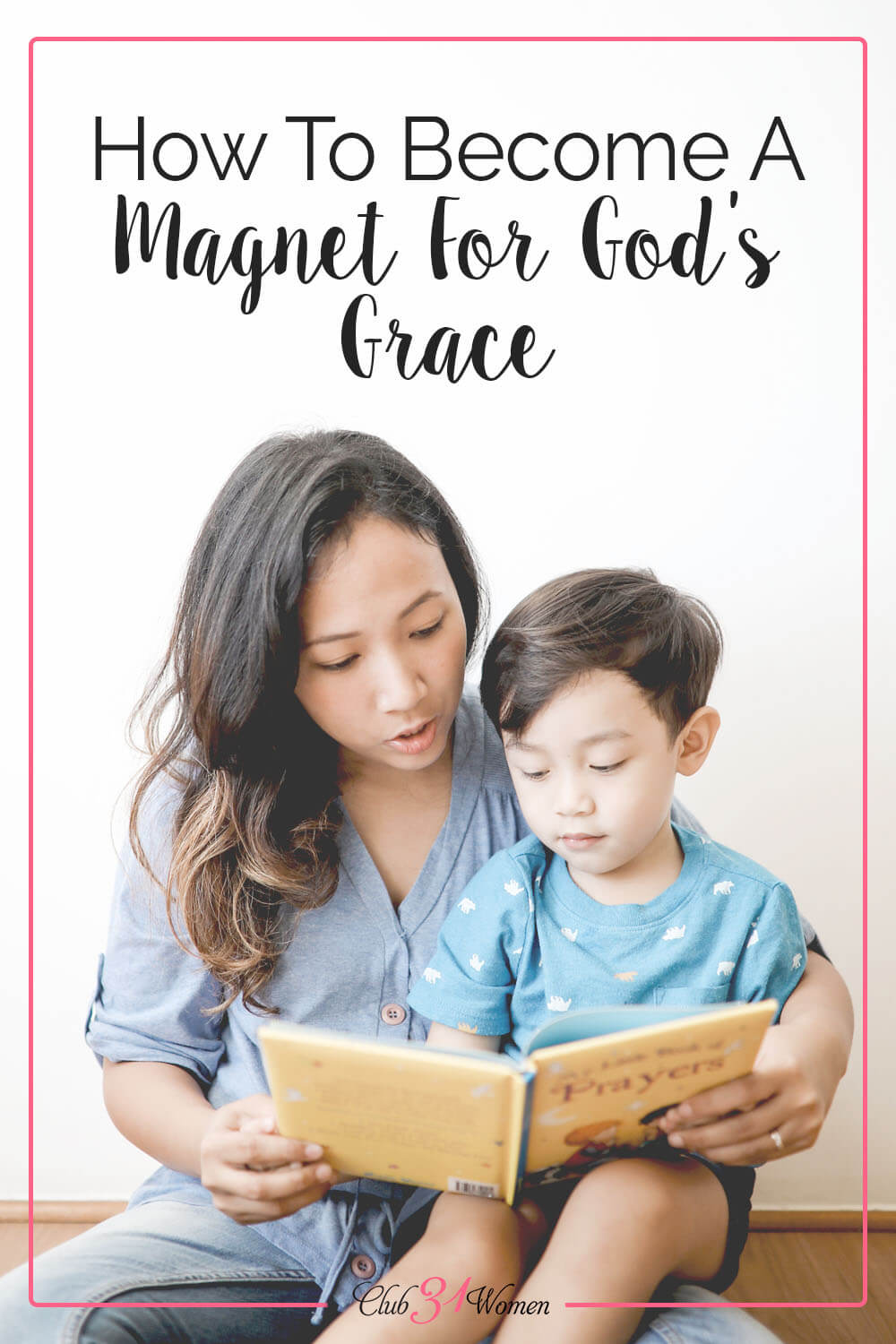 If you are a mom worn down from worry and doubt of whether you have what it takes to parent your kids, rest in God's grace and with this…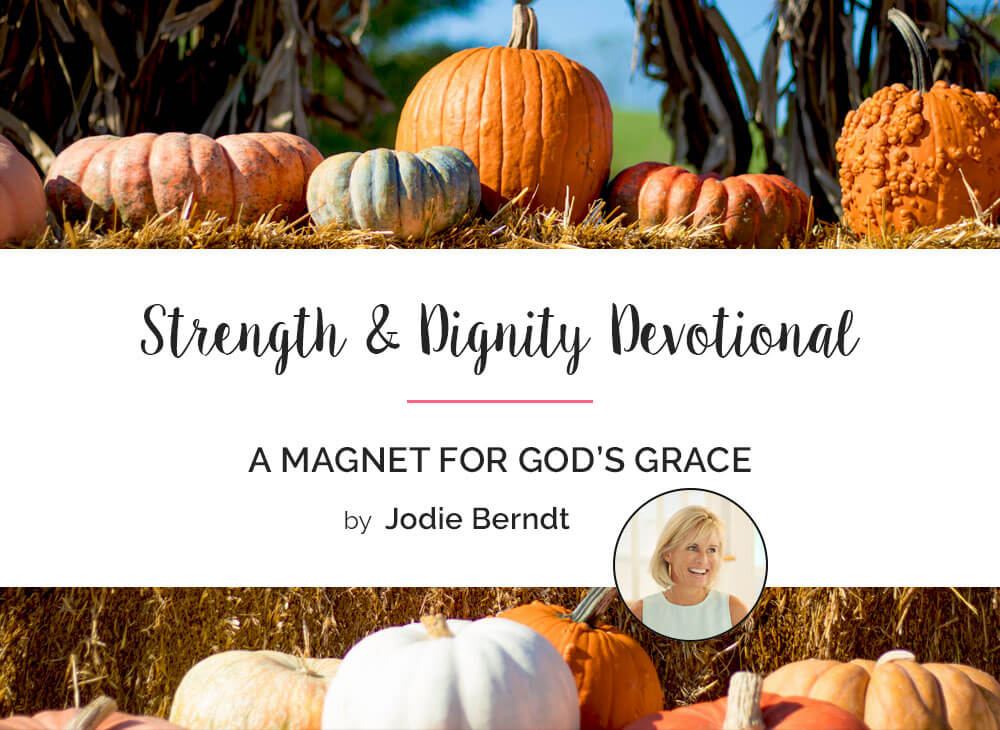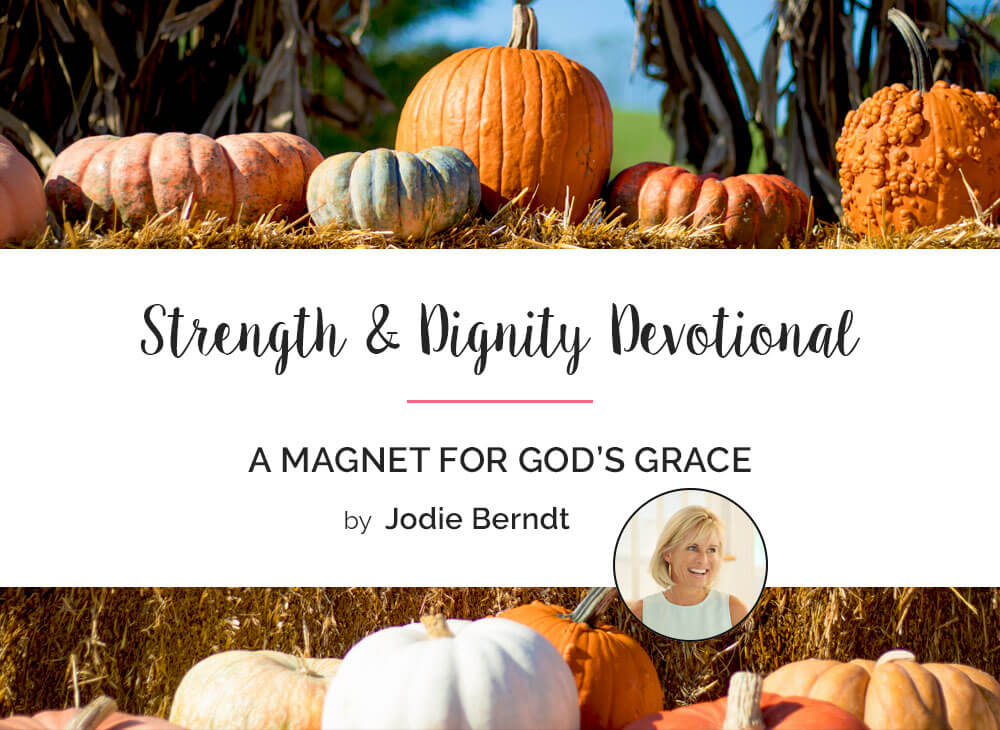 What does God's grace look like for a weary, worried mom?
But he said to me,
"My grace is sufficient for you, for my power is made perfect in weakness."
(2 Corinthians 12:9a ESV)
I ran half-marathons when our children were little. I'm not an athlete (my goal was to stay ahead of the sweeper car with the brooms on it in the way back), but we had four kids in six years, and the idea that I could have TWO WHOLE HOURS when nobody could ask me for a diaper change or a juice box—when nobody could find me—was exhilarating.
Don't get me wrong. I loved—I love—being a mom. But there were days when I felt like I didn't have what it took to be "good" at the job. Days when my best parenting efforts fell flat. Days when I crawled into bed at night feeling defeated, wanting a do-over, worried that I was wrecking my kids.
Maybe you can relate.
As moms, we so desperately want to get it all "right." We want to be the Proverbs 31 woman: clothed with strength and dignity, speaking words of wisdom and kindness, able to wear sleeveless dresses because our arms look so incredibly good. And when we fall short—when we make a mistake or feel overwhelmed in our parenting—we beat ourselves up.
But you know what? Let's don't.
God is not looking for perfect parents. He knows as Psalm 103:14 puts it, that "we are dust," and that we can't possibly do the job on our own. He invites us to come before Him with our needs so that our weakness can become a trophy case for his strength.
Which is where prayer comes in.
Parenting in God's Power
"Prayer," writes E.M. Bounds, "is God's plan to supply man's great and continuous need with God's great and continuous abundance."
Could there be a more encouraging word for a mother? Who understands, better than we, our "great and continuous need"? Forget about juice boxes or dirty diapers; we moms have a great and continuous need for strength. For kindness. For wisdom to know how to teach and train and love our kids well.
All of these gifts—and so many more—are things our heavenly Father longs to provide. "Ask," he says in Matthew 7:7, "and it will be given to you."
And when we ask God for help, at least two things happen.
First, our humility acts as a magnet for God's grace. "God opposes the proud," Scripture says, "but gives grace to the humble." And that grace—poured out through God's provision—is what equips us to love our families really well—to "abound in every good work." (2 Corinthians 9:8)
And second, our children inherit a blessing. Actions speak louder than words, and when our kids see our prayerful dependence on God, they will learn to look past our weaknesses and encounter God's love and his life-changing strength.
And really, at the end of the day, isn't that what we all want? Not to be perfect parents or to raise perfect kids (as if), but to live and pray in such a way that our children discover God's power, his goodness, and his grace on their own.

In His Word
I can do all things through him who strengthens me. (Philippians 4:13 ESV)
Let us then with confidence draw near to the throne of grace, that we may receive mercy and find grace to help in time of need. (Hebrews 4:16 ESV)
In Your Life
Where have you been trying to parent in your own strength? How might acknowledging your limitations equip you to receive power from God? Ask the Holy Spirit to help you know how to pray, bringing your needs—and your children's needs—before God's throne of grace.

We Recommend
The bestselling Praying the Scriptures for Your Children has been updated and expanded in a new 20th Anniversary Edition that includes a kid-friendly section designed to help parents pray not just for their children, but with them. Use these pages to help your children learn to depend on God's power and his promises for all of their needs!
Let's Connect
Jodie writes about prayer and other family topics in her email newsletter and on Instagram. To download the collection of free resources (things like printable prayer cards and calendars, Study Guides for the books, and a series of short videos to help you pray the scriptures for your children), please visit JodieBerndt.com.