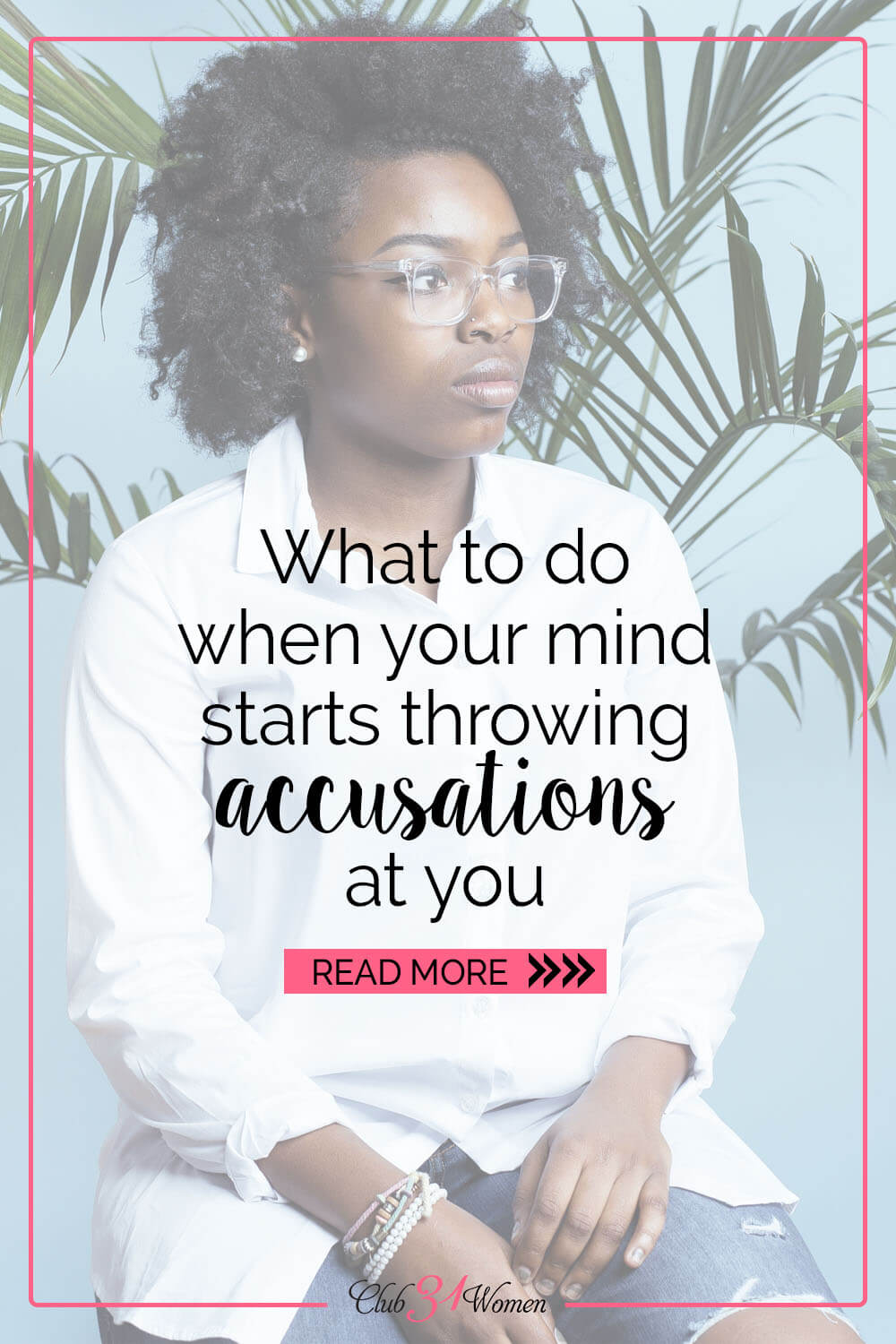 When overwhelm seeks to take over, let God do your fighting for you.
"You shall not fear them, for it is the Lord your God who fights for you."
Deuteronomy 3:22 (ESV)
Some days feel like the enemy has launched a full-blown attack against me on every side. It comes at me like strategically targeted arrows aimed at the core of who I am, by a real enemy who is determined to stop me from all that God has called me to become.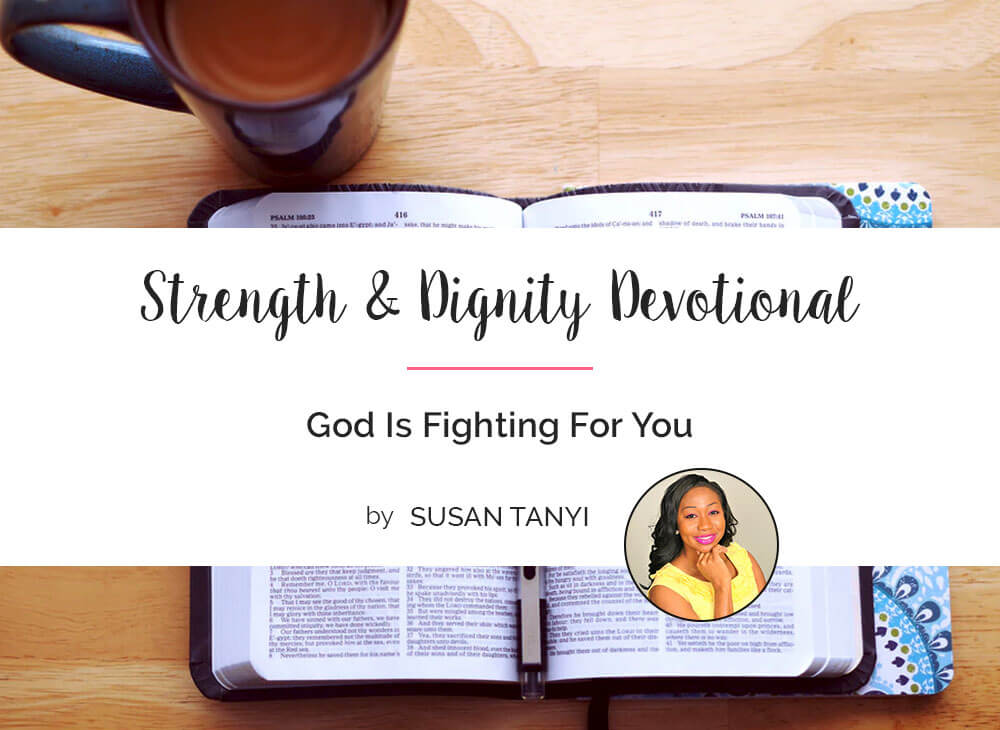 When I wake up to thoughts, feelings, and circumstances that come at me like an assault, threatening to steal my peace, my joy, my confidence, my trust, my hope, my faith, I'm quickly awakened to the reality that there is a war waging for my heart and soul.
A Seemingly Uneventful Morning
I was still in my pajamas, preparing breakfast when I heard the doorbell ring. Wondering who would come to our home at 7 am in the morning because we weren't expecting anyone, I ran to quickly put on some decent clothes.
As I came out to see who was at the door, I was greeted by several men walking into our home with buckets of paint. I thought they must have come to the wrong home as I stood in shock, while my husband let them in and instructed them to go ahead and begin painting our entire home.
Standing there stunned and in complete shock, I searched for the words to say but the words felt stuck in my throat, as I wrestled with the emotions that came swirling in like a flood. Yes, we had talked about selling our home, but I was not aware or even prepared for an entire week of painting, carpeting, flooring, and other major home improvements that significantly disrupted our whole week and schedule.
In the Background of all the Chaos
During that same time, I was preparing to launch a ministry to empower women in their walk with God. We were under immense pressure with time, as the deadline drew near.
That morning, amidst the chaos of the painting, the accusations started bombarding my mind like an assault.
What are you doing starting a ministry when you don't have your home together?
You're spending too much time pouring into others while your family is falling apart.
How can you encourage other moms and women when you don't have it all together?
You're going to let people down. You're going to let God down.
In the past, I would have responded differently. Reacted in anger and used my words to crush everyone in my path except the real enemy behind this whole scheme. But then,
I realized that the best way to fight back was to respond in prayer.


In His Word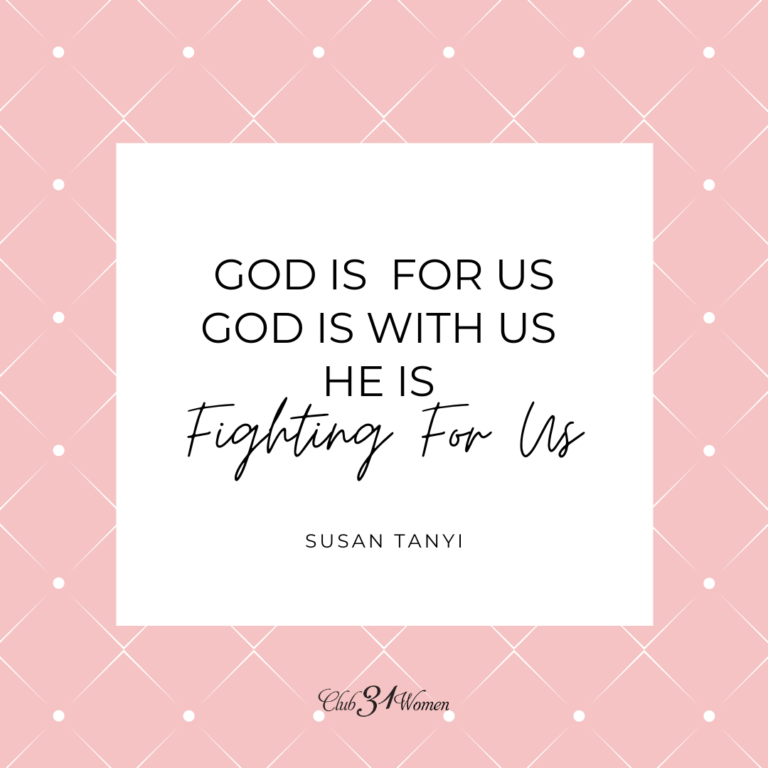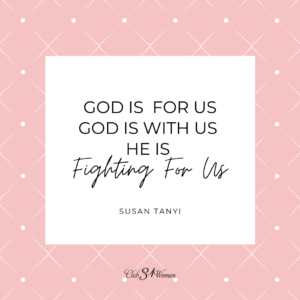 "For our struggle is not against flesh and blood, but against the rulers, against the authorities, against the powers of this dark world and against the spiritual forces of evil in the heavenly realms. Therefore, put on the full armor of God, so that when the day of evil comes, you may be able to stand your ground, and after you have done everything, to stand." ~ Ephesians 6:12-13 (NIV)
On my knees and with prayers drenched in tears, I realized that the enemy of my soul wasn't simply out to make me have a bad day. Instead, he had launched a counterattack on my marriage, mothering, and ministry. He wanted to make me cower in fear rather than stand up in faith. He wanted to quiet my voice, weaken my faith, and make me ineffective in the ministry that God had called me to.
We are in a full-on spiritual battle waging for our faith and we don't fight with physical weapons. We fight with the full armor of God.
When the lies and accusations come against us, we raise the sword of truth and the shield of faith to slash them with what God says instead.
How can you encourage other moms and women when you don't have it all together?
Truth: I'm not perfect. I'm human. I'm still a work in progress. And God is growing me each day. What matters is being obedient to God. "He who began a good work in you will carry it on to completion until the day of Christ Jesus" (Philippians 1:6)
God is for us, with us and He is fighting for us.
In Your Life
What are you facing in this season that feels like you're in a battlefield? Have you surrendered and submitted it to God so that He will do your fighting for you?
We aren't fighting our battles alone. We belong to a God who goes before us, stands behind us, and surrounds us, fighting on our behalf. He can never be defeated – which means we can't be either.


We Recommend
Susan is thrilled to share many FREE resources with you from our Library of Faith at the Empowered Women Faith Club that will encourage and empower you in your faith journey.


Let's Connect
Susan would love you to join her on Instagram and Facebook for Christ-centered inspiration to empower your walk with God.