How You Can Hold Steady In The Middle Of Every Storm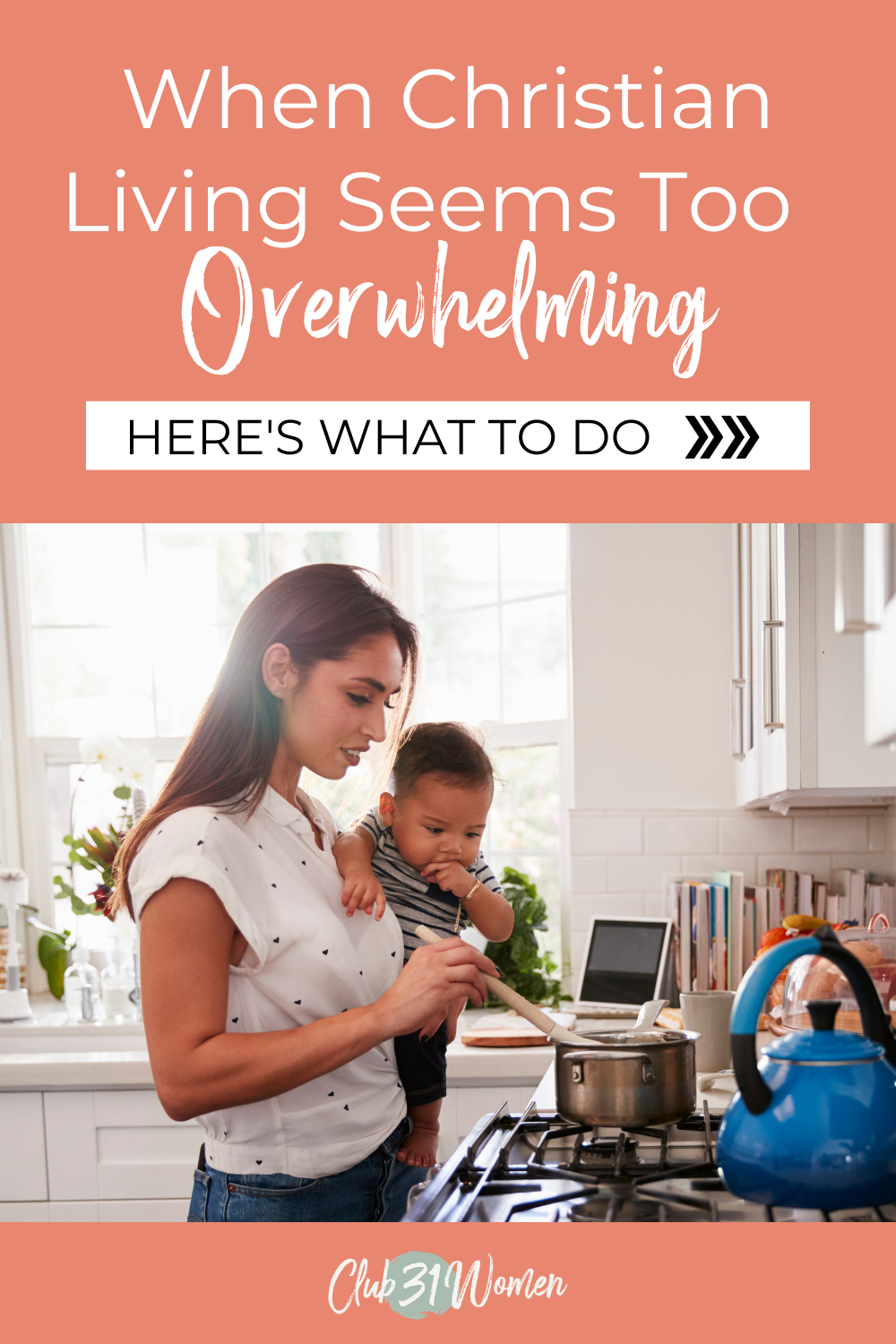 In what ways can you hold steady throughout life's storms? Do you feel that sometimes you just don't feel heard or understood by God because nothing seems to be going the way you thought it should?
Maybe it's cliche, especially as a Christian, to think you have your life all planned out as you live for God and it turns around and smacks you in the face.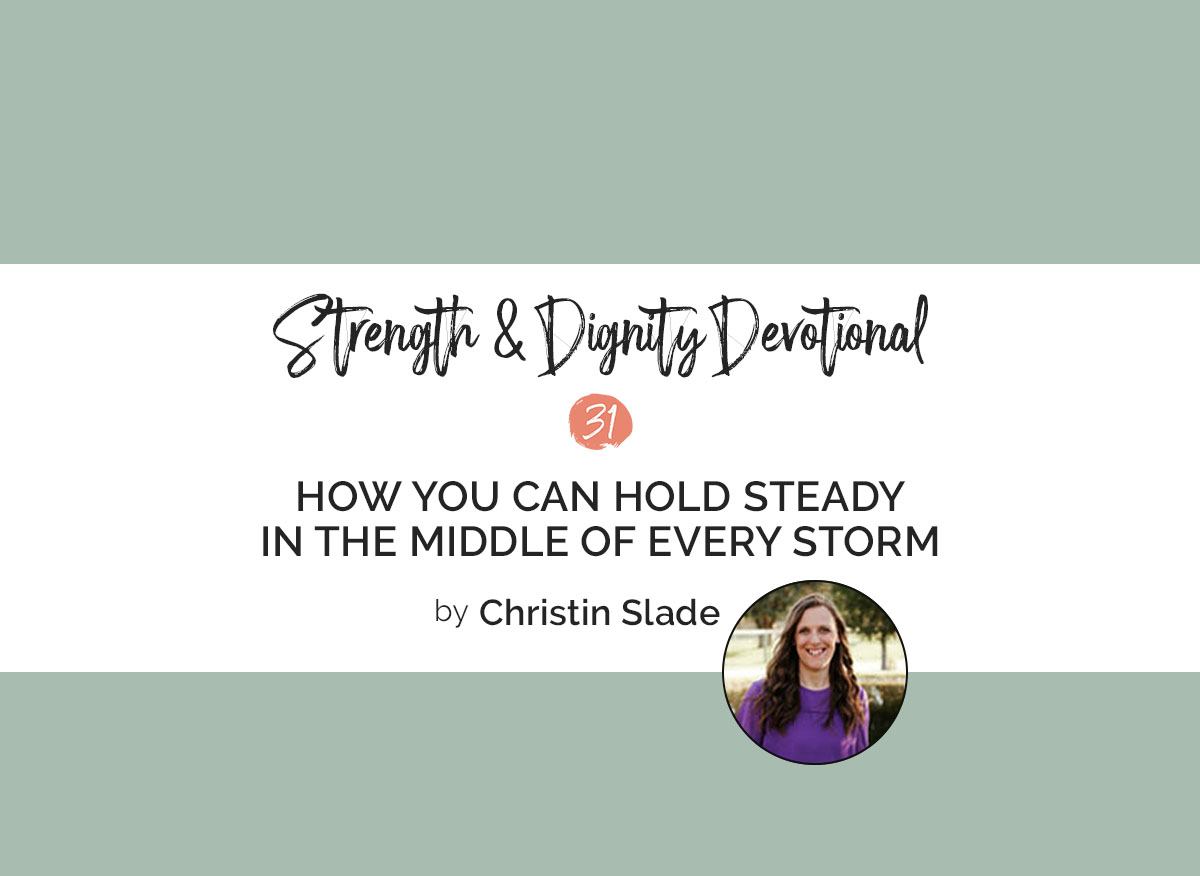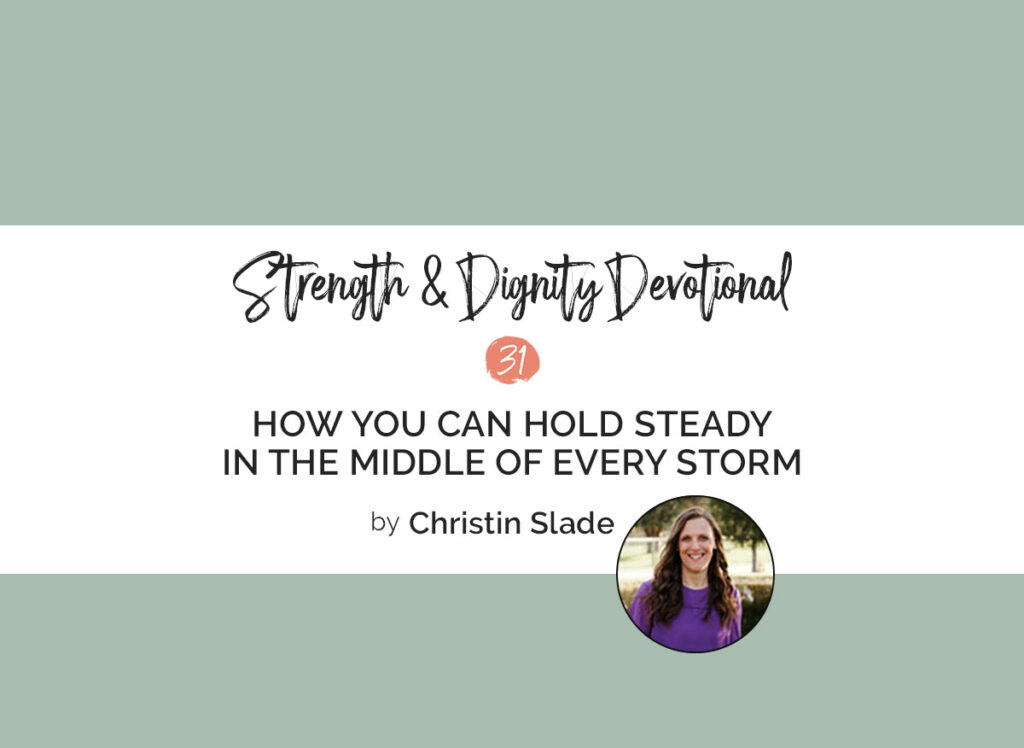 It kinda hurts. You believe you're walking the path God has set before you and because of that, there will be no obstacles, no pain, no trip-ups, and no unexpected circumstances. It's easy to get wrapped up in the promises of God without fully understanding them.
Serving God doesn't guarantee that all our plans will turn out the way we imagine– even if they are biblically based. In fact, God tends to use our challenges for something even greater. Even though we can't see it as we're walking through it. Yet it can be terribly discouraging. It's hard to walk a path when you cannot see what's ahead. Sometimes you fear even taking the next step because you don't want to walk into yet another obstacle.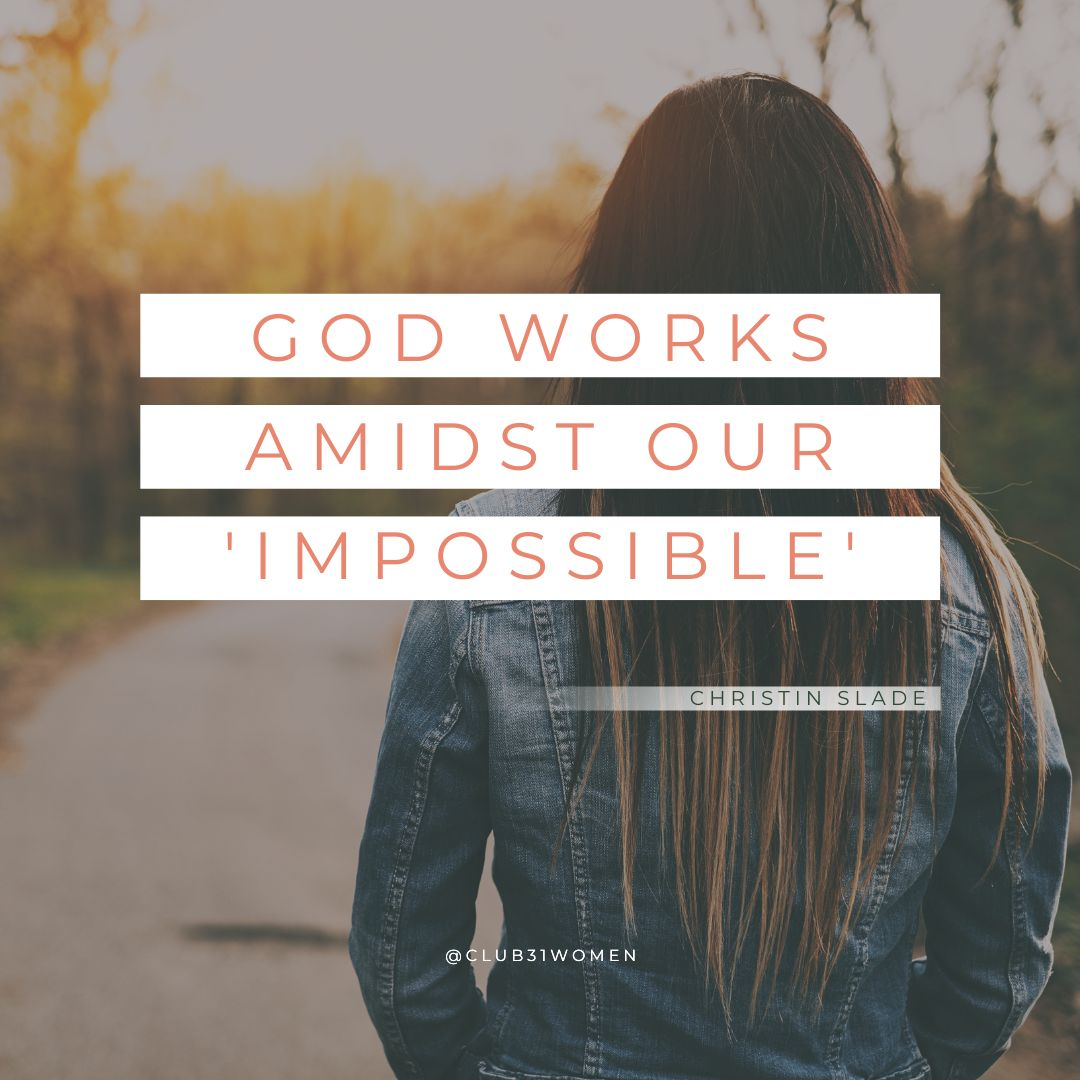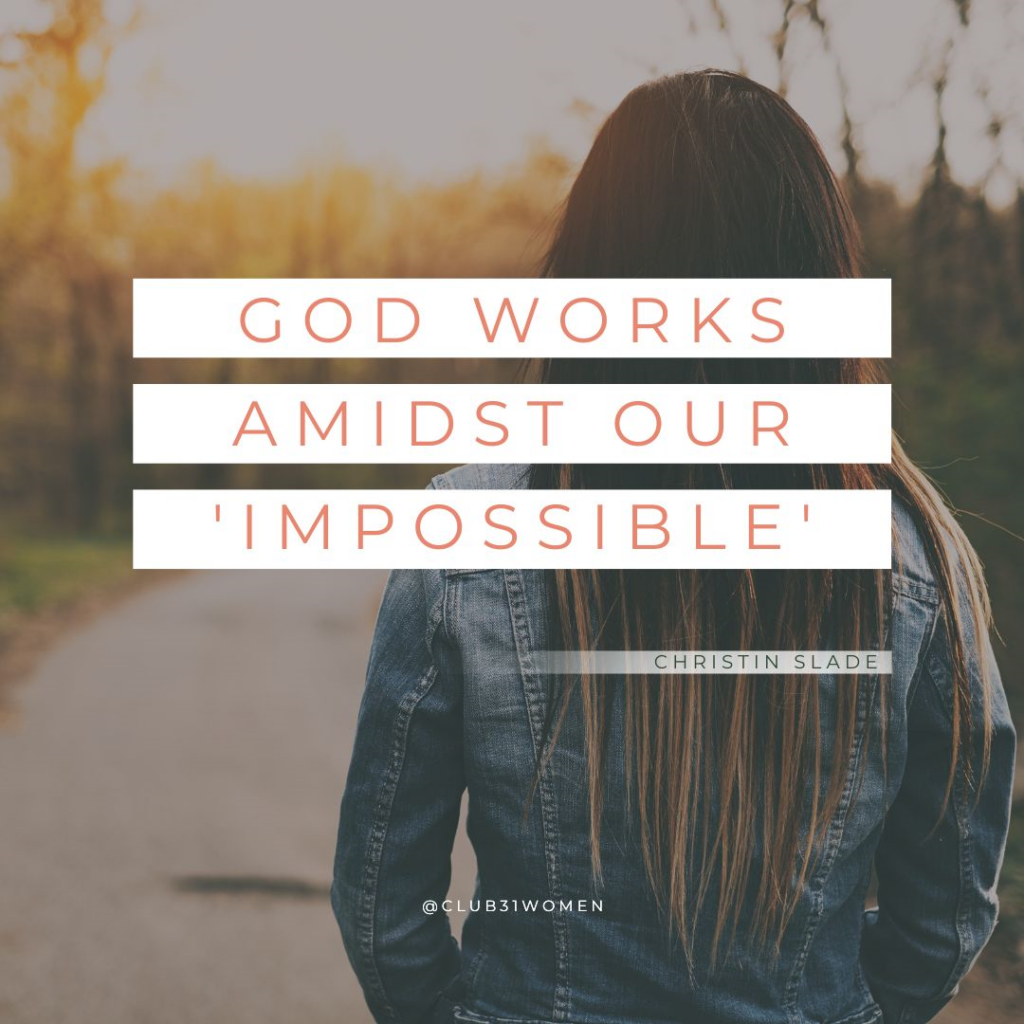 God works in the impossible. In fact, He specializes in it. God is absolutely big enough to handle when we get angry or are confused and hurting. He doesn't just write us off because we have questions about things we don't understand. In fact, He desires that we draw closer to Him because he wants to comfort us through our sorrow, our disappointments, and our worry. He wants us to slow down and recognize Him for who He is. He desires that we trust Him. Not because He will make everything the way we desire necessarily, but because He's working all things for our good and for His glory.
We may not see the fruit of that right away and it may not yield the exact results we think we desire, but one thing is certain: we serve a good God who can be trusted. We serve a God who absolutely has our best interest at heart. He knew running the race of righteous living would be difficult. He spoke to that fact throughout His Word.
He is the God who works all things for the good of those who love Him. We can rest in that promise and trust His love is big enough to catch our hard falls. Hang on, hold steady, and continue to run the race of perseverance.
In His Word
For the one who sows to his own flesh will from the flesh reap corruption, but the one who sows to the Spirit will from the Spirit reap eternal life. And let us not grow weary of doing good, for in due season we will reap, if we do not give up. So then, as we have opportunity, let us do good to everyone, and especially to those who are of the household of faith. Galatians 6:8-10
In Your Life
Seek God even through all your doubts, your frustrations, and your disappointments. The best One to take all the feelings to is God because He's the only one with the right answers, truth, and hope.
We Recommend
Help, I'm Drowning – Weathering the Storms of Life with GRACE and HOPE by Sally Clarkson
Sally walks you through the anchors that held her steady in the midst of every storm. She will help you heal and move forward with courage and strength.
Let's Connect
You can find Christin on her blog at ChristinSlade.com, or join her on Instagram at @ChristinSlade and on Facebook at facebook.com/christinwrites.