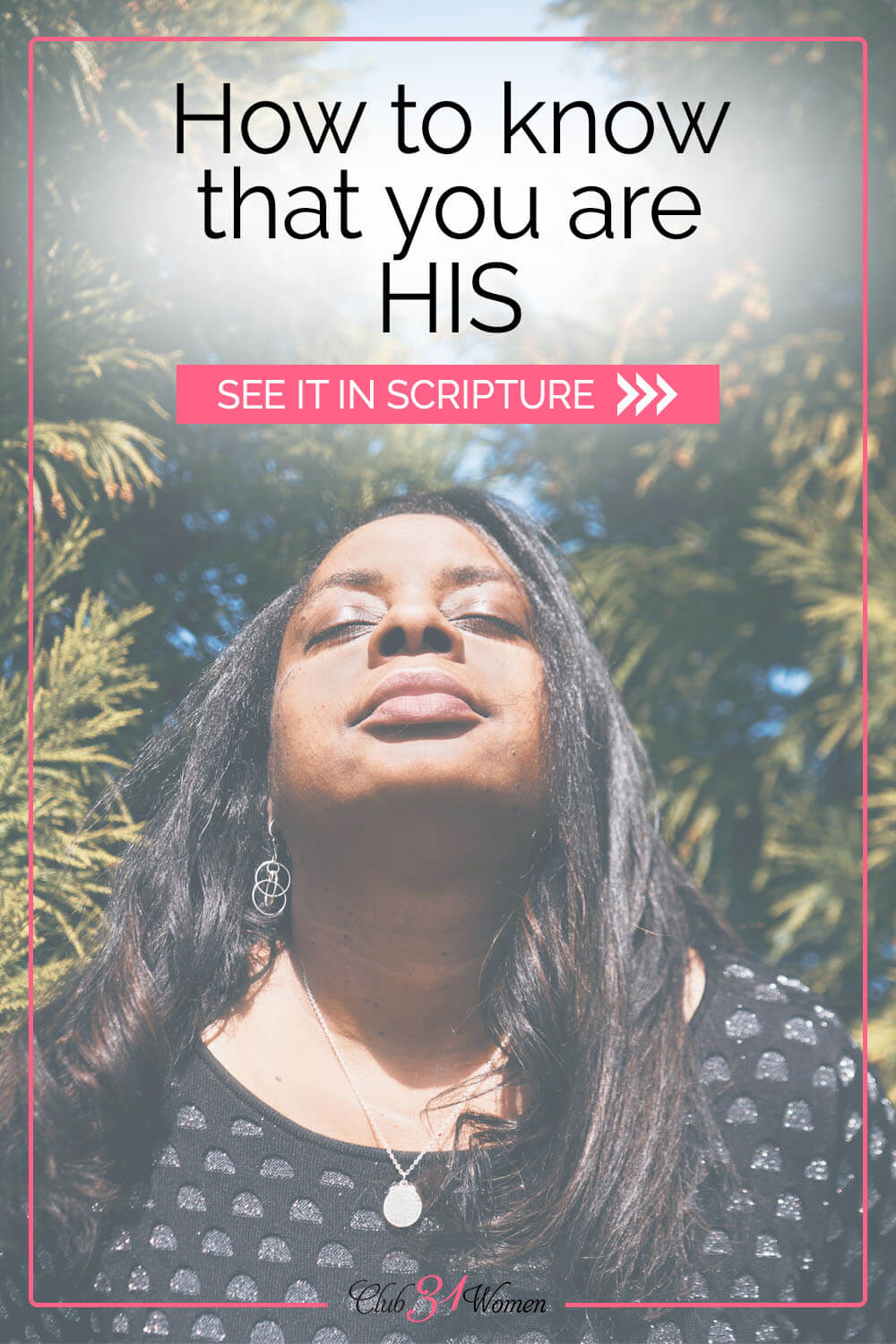 Walk in the worth and beauty God created you to be. You are His and He loves you.
"Fear not, for I have redeemed you; I have called you by name, you are mine."
Isaiah 43:1 ESV

I watched as the toddler's chubby fingers formed firmly around the object of her immediate affection. Her muscles tensed reflexively as the perceived threat produced a current of possessive electricity in her. It ran straight from her jawline to her fingertips. She needed only one word to explain everything she was emoting, "Mine!"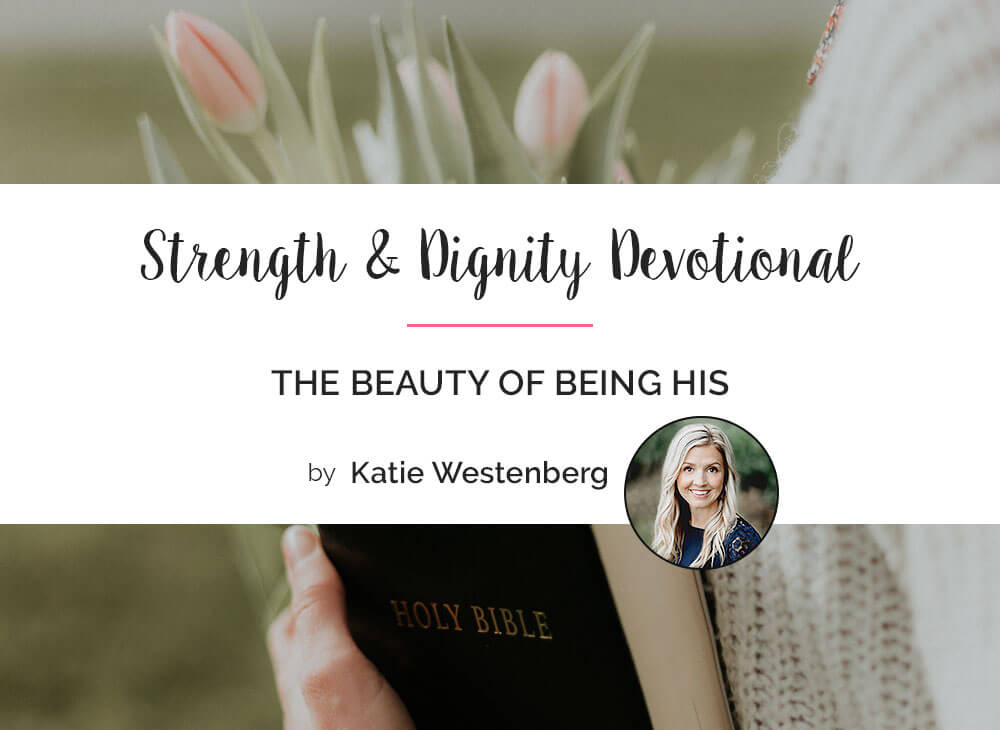 My toddlers are all gainfully growing now, long past that particular stage of life, and yet not so long past that I don't acutely remember the intensity of such showdowns and feel immense compassion for the mama of the little girl I was currently watching.
But apparently, I've aged enough to realize a fair amount of compassion for the little girl as well. (That's somehow easier to do when your own kids have outgrown said age, isn't it?)
Although I've learned a few more refined and less obvious responses to that electric, possessive, current, as I have felt its intensity just the same. When the woman with the wide smile got the job I knew I deserved. When the dear friend became unexpectedly pregnant with the little girl I had been desperately asking God for. When I had planned carefully, worked diligently, and a seeming slight of hand toppled my best intentions in an instant. I resonate with the toddler more than I care to admit.
My heart surges with an ache of expectation and perceived ownership – ready to throw down and arm-wrestle for what I become convinced is, you know, mine.
My spouse and kids, mine.
My ideas and dreams, mine.
My friendship and future, mine.
Jen Wilkin expresses the struggle succinctly in her book None Like Him.
"We confuse stewardship with ownership, viewing ourselves as givers of life." (None Like Him: Ten Ways God is Different From Us, 48)
Yes, yes, we do.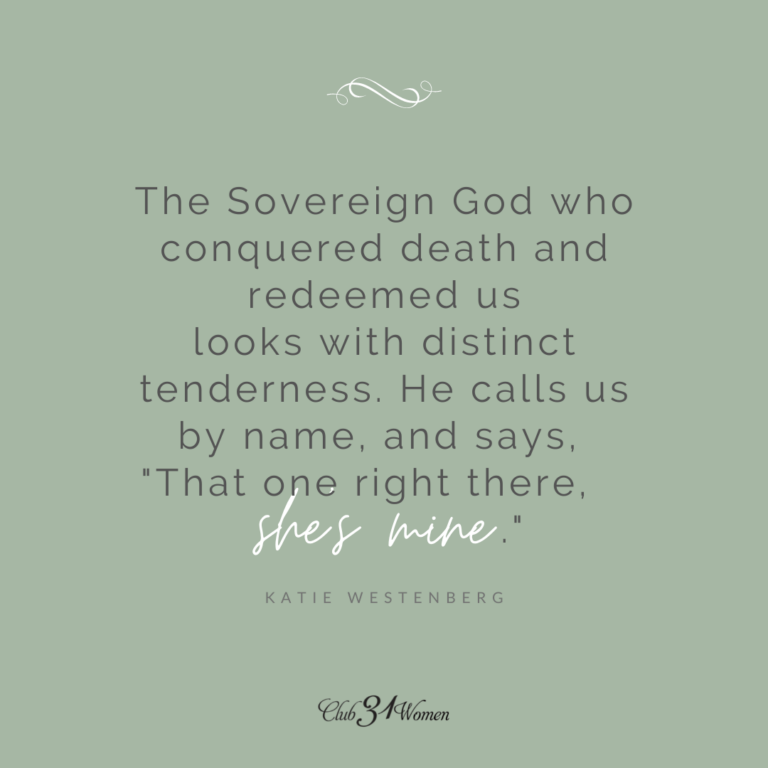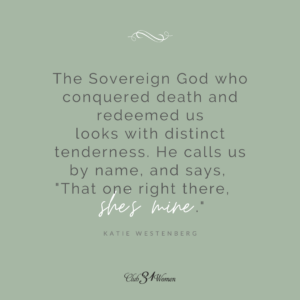 However, it's this very ache that has been helping me to recognize more clearly lately who God is and how He loves. There is a beauty in being His.
I'm not the giver of life, but He is. I'm not the creator and author, holding oceans and hemming life in from all sides. But He is. He is all the beauty.
I fail and flail at sustaining dreams and plans, but no purpose of His can be thwarted (Job 42:2). He fails and flails at nothing.
And this Life-Giver, who is both Father and Friend, tells His people in Isaiah 43, "Fear not, for I have redeemed you; I have called you by name, you are mine."
His, friend. The Sovereign God who conquered death and redeemed us looks with distinct tenderness, calls us by name, and says, 'That one right there, she's mine."
That's almost overwhelming to me. We do ownership and stewardship in a hundred ugly ways. We do obedience messy and our faithfulness is so often flimsy, and we know it. We might fool the world around us, but we know the extent of our shortcomings. And even so, the One who is righteous, the one who is love, calls you His treasured possession. He calls you – His.
Be overwhelmed by it today, friend. Don't let shame run on repeat as you distance yourself further from Truth. Draw near to the Father. You are His. Walk in the beauty He created you to be.


In His Word
"Fear not for I have redeemed you; I have called you by name, you are mine." Isaiah 43:1b ESV
"But you are a chosen race, a royal priesthood, a holy nation, a people for his own possession, that you may proclaim the excellencies of him who called you out of darkness into his marvelous light." 1 Peter 2:9 ESV
In Your Life
How might it change how you spend your days, how you plan and prepare and view your life, if you actively remembered and truly believed – I am His.


We Recommend


Let's Connect
You can find Katie on Instagram or Facebook at I Choose Brave for consistent encouragement and solid biblical teaching on living the gospel in your life daily.