Where to Go for Soul-Restoring Beauty

Resolved, to study the Scriptures so steadily, constantly and frequently, as that I may find, and plainly perceive myself to grow in the knowledge of the same.
~ Jonathan Edwards ~
While I have a lot of things I would like to accomplish this year, I really want to look back and see that I have been in the word of God more than any other year.
For a while now I have been studying through the Psalms and Psalm 19 has become one of my favorites. It is a tribute to the word of God. In Psalm 19 the Scripture is described using 6 different names, natures and effects (also called a "hexapla").
~ Beauty from Psalm 19 ~
The law of the Lord is perfect, restoring the soul
Every word of God is flawless; He is a shield to those who take refuge in Him.
Proverbs 30:5
God is perfect and since all Scripture is God-breathed, it also is perfect. So perfect, in fact, that it can restore a soul.
Not only can it bring it back to life, but it can restore it to the place from where it fell before sin entered. It is the instrument through which the image of Christ is restored in our souls.
I want to be a godly example to my children. I want them to see God at work in my life and He uses the words of His Book to bring about this change.
I pray that He should ignite a flame of passion and love in us towards His Book.
The testimony of the Lord is sure, making wise the simple.
God's word stands firm. Many times throughout Scripture, especially throughout the Psalms God is compared to a rock or a mountain, steadfast and firm. A place of protection. This is not only true about God but also of His word.
Everything around us is uncertain. Finances, politics, safety, and life itself can be turned upside down at a moments notice. But God's word is sure, steadfast, and strong. Strong enough to make "wise the simple". We all want wisdom, don't we. You don't have to be a scholar to find salvation and to live a godly life. If we come to this Word with humble teachable minds, the Holy Spirit will illuminate His word for us and we will grow.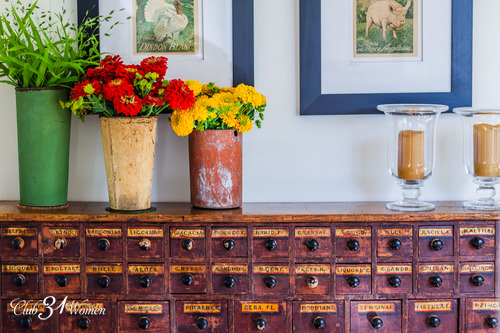 The precepts of the Lord are right, rejoicing the heart
The foundation of God's word is righteousness. Everything you find in it is good and good for you and in it we find words of joy. Whether we are up to our elbows in diapers and sleepless nights, or we are going through particularly trying time with family and health, we find truths that can give us contentment and peace in all of life's circumstances.
We don't experience this kind of joy as often as we should because we lack knowledge of this word and/or we don't have faith in it. We don't really believe that it will make that much of a difference in our day to day life. If we did we would be all over it.
The commandment of the Lord is pure, enlightening the eyes
There are no mistakes. The Bible is a book that can be completely trusted from beginning to end.
The effect that this pure and perfect Book has on us is that it enlightens the eyes. Sin has blinded us to the truth, but the word of God makes us see what is holy and right and true.
Phil 4 tells us to think about things that are noble and right and true. But going out into the world can confuse us as to what those noble and lofty things are. The Scriptures remind us.
The Bible gives us a "discerning eye" to both the corrupt and the beautiful. So the more we know God's word the more clear our our vision becomes to distinguish between right and wrong or, as Spurgeon once put it, "right and almost right".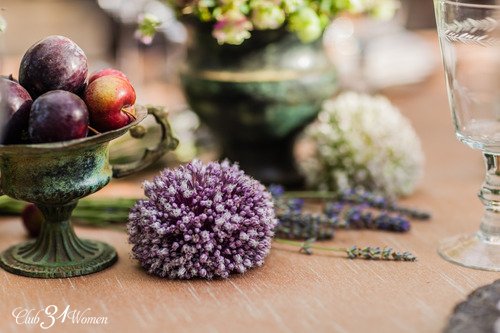 The fear of the Lord is clean, enduring forever
Something amazing happens when we dive into God's word regularly. It leads us to fear of the Lord. It does this by cleaning our hearts from the love of sin and self, and filling it instead with a love for Himself and His word. You cannot be in awe of God and love sin at the same time.
Sin brings filth, decay, and death. God's word, on the other hand, brings life, healing, and beauty. Isn't that what we want in our lives and in the lives of our families? So why are we so hesitant to dive into God's word and work our way through it trying to know as much as we can?
The judgments of the Lord are true; they are righteous altogether.
I need counsel all the time and thankfully the word of God is my counsel. There is nothing but truth to be found in its pages,which is why I need to lay aside my emotions when the things I read are hard to digest or difficult to understand. I am not God and the God I serve is perfect and just and true, therefore I need to take Him at his word.
The word of God is beautiful; far more beautiful than most of us can fully see. The more we read it the more it's beauty will not only become apparent but it will overflow into our lives, hearts and souls and we will be made beautiful.
Let's talk:
Many of us struggle with reading and studying God's word regularly. What do you think makes putting God's word first so difficult?
Blessings,
Jen