So you've turned 18 and you've got big plans.
But no big surprise.
Because you were always like that. Right from the beginning.
You were the baby who was born without any help—didn't wait for the doctor to arrive and even Daddy's strong, capable hands missed you. Oop! There you were.
Born, breathing, and ready to start living.
You were also the toddler who put me through my paces. You responded to my clear, specific instruction to STAY ON THE BLANKET . . . by sticking one toe over the edge.
One big, determined toe.
Testing. Testing. Testing.
Looking up at me with your large green eyes and curly brown hair, waiting to see what I was going to do about it.
Oh, don't worry. I did something about it.
But not before leaving the room, choked up with laughter. Hopefully returning with some composure.
Yes, you were the child who screamed (SCREAMED!) for 10 nights in a row because you somehow, for some reason, decided that you didn't want to sleep in your crib anymore. I thought something was wrong with you. Like, seriously wrong.
You were the one who came into the house nonchalantly smacking your lips and announcing, "Hey, Mom, I just ate a butterfly."
Why, oh child of mine, why??
It seemed I never knew what got into you or why.
All I knew is that you weren't budging. Not when you set your mind on something.
Yet you're also the one I have to thank for launching this blog in the first place. I hardly knew what a "blog" was back then. But you insisted on it. Made me do it. You even went so far as to set me up and design my first site.
There, Mom! It's waiting for you. Now all you have to do is start writing . . . .
And so I did. Grateful for your big vision that I was a bit slower to see. Blessed by your unwavering spirit.
Thankful for that strong determination.
Now soon you'll be heading across the country for college and I couldn't be more excited about it.
Well, that is until you mentioned that you probably wouldn't make it back for Thanksgiving. Because home is just too far away.
At which point, I did a little weeping. Poor, silly mom.
The reality of your adventure hitting me harder than I would like to admit.
How much I will miss your companionship and having you here as my own right-hand and my go-to-girl.
Will miss your sweet smile and goodnight hugs.
Will miss those crossed arms.
And every one of your determined toes.
Now That You've Turned 18
What I love about the strong-willed child . . .
Determined spirit.
What nearly drove me out of my mind when you were a child has turned out to be one of your best qualities. You will not give up and you will not give in. This world could use a few more young people who stand determined for their beliefs and convictions. I love to see all that fight in you being used to fight for the good of others.
Caring heart.
I don't know that I fully recognized this at first. I couldn't see all the tenderness that was hidden behind those resolutely folded arms and that defiant stance when you were so small. But I do now.
I watch how you care for Grandma – in these difficult days of Alzheimer's – and how you're one of the few who can tuck her into bed. Slowly, strongly, insisting that she settle down for the night. Gently wrapping her up in blankets as if she was the child and you the older one.
Passionate nature.
So you feel strongly about things. Very strongly. You can't help yourself and never could. And that's fairly challenging when all that passion is trapped inside a young child's body, but now that you're older and belong to Christ? It's a beautiful thing and I love that about you.
Big vision.
You sometimes see things before others do. I'm sure you saw stuff beyond the confines of your crib that drove you crazy. Stuff that made you want to scream. For 10 nights in a row. Admittedly, made me want to scream too. Yet now you have words to express that grand vision of yours and it's a blessing.
And, yes, that very strong will.
You don't go with the flow and you've got your own ideas and you don't always do what you're told. Not easy for a mom to deal with when you're only five . . . but, oh child of mine, how much I love this about you now that you've turned 18.
So maybe you're raising a strong-willed child too.
The kind of child who sticks his or her one big toe over the edge of the blanket. Who screams for 10 nights running and who randomly munches on butterflies.
Always testing.
Very determined.
With big ideas.
Do not grow weary, my friend, and do not give up. God gave you this child because He knew you were exactly the parent needed to raise such a strong-minded child.
You have been given a special gift.
Because I'm telling you now that this dear child can grow up to become the most wonderful, interesting, caring adult—-in fact, a world-changer.
And might well turn out to be one of your closest friends.
I'm sure gonna miss you, baby girl!
In His grace,
Photo credit: The very talented Allison Harp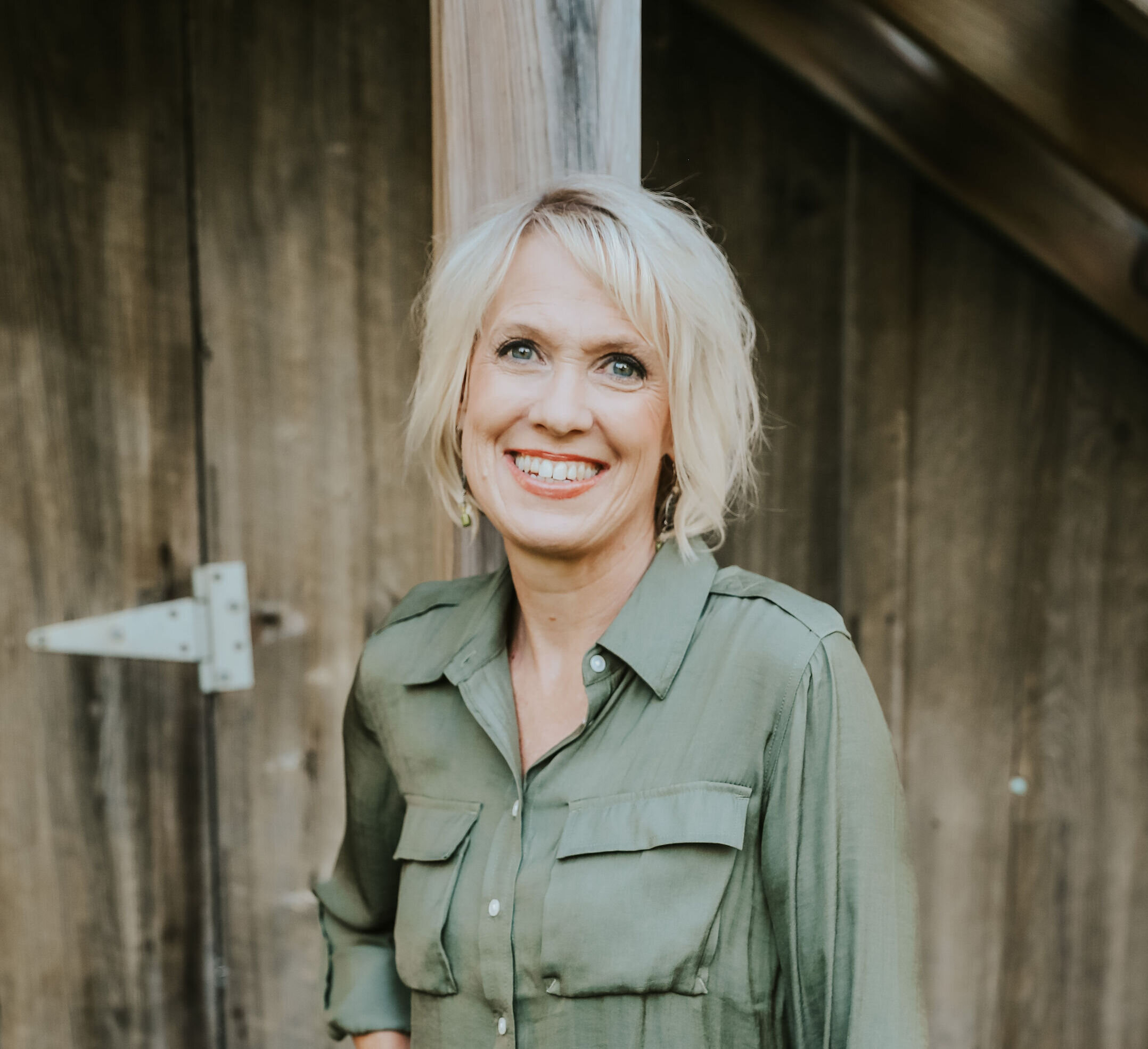 Lisa is the happily-ever-after wife of Matt Jacobson and together they enjoy raising and home-educating their 8 children in the beautiful Pacific Northwest. She encourages women to embrace the rich life of loving relationships and the high calling of being a wife and mother. Lisa is the author of 100 Ways to Love Your Husband and her husband is the author of 100 Ways to Love Your Wife. Matt and Lisa are also the co-hosts of the FAITHFUL LIFE podcast where they talk about what it means to be a biblical Christian in marriage, parenting, church, and culture.