What Makes the Proverbs 31 Woman So Surprisingly Fearless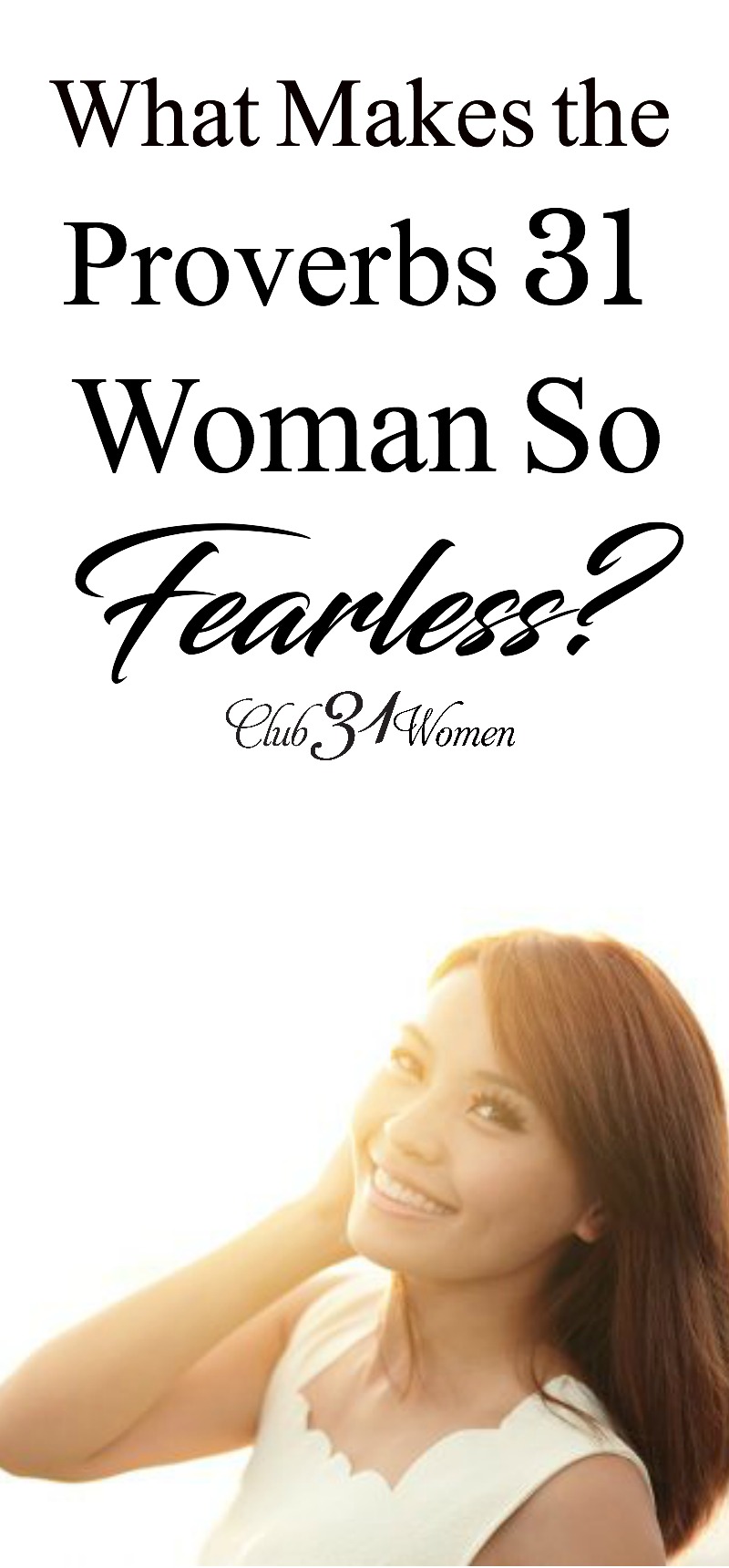 Ever wonder why the Proverbs 31 woman is so fearless? You can be, too!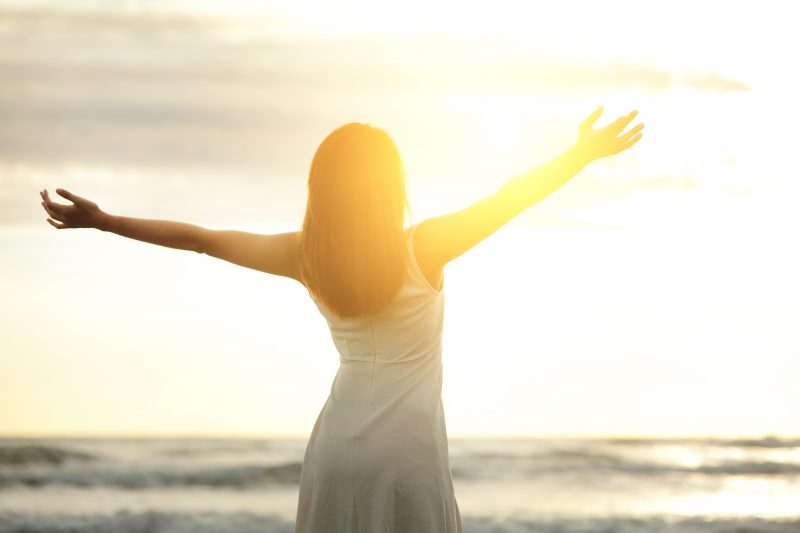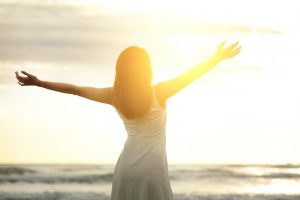 Strength and dignity are her clothing, and she laughs at the time to come. ~ Proverbs 31:25
As I imagine her, I'm in awe…
She stands in her front yard, hearing her neighbor out. The neighbor lady whose forehead is always wrinkled in worry. The one who's forever forecasting doom. Doom that very well may come.
But the Proverbs 31 woman is unruffled. She listens. Speaks a few sincere words. Puts an arm around her neighbor's shoulder and then smiles with confidence. A laugh even bubbles up. Not a careless laugh, but one of peace and joy. Somehow she's not terrified.
This Proverbs 31 woman intrigues me. How can she laugh at the time to come?
Me? I look at the future with apprehension.
I mean really… The world is falling apart!
My kids face temptations, struggles, and a future, that apart from God could completely undo them.
There's terrorism, human trafficking, persecution, disease, and natural disaster on every front.
Godly values are disdained and discarded.
What if life changes completely? What if my idols of safety, security, comfort, and happiness vanish?
I'm just not prepared for that!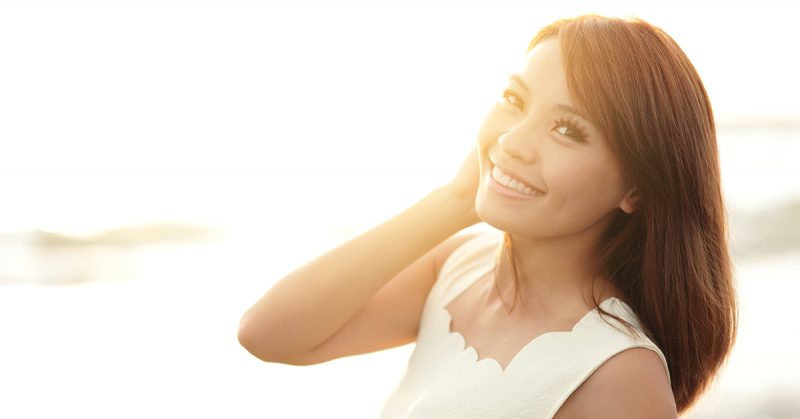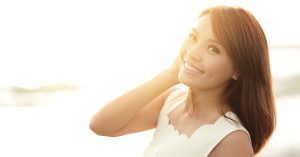 Prepared…
That's what the Proverbs 31 woman is. That's where her gentle laugh comes from. She knows the future is uncertain. She's planning on it and she's been preparing for it all along. How?
First of all, she's worked hard to care for her family's needs.
She's resisted the addictions of her day. She's pushed herself past indulgences. Instead, she's been doing some serious stuff to make sure her family's needs are met.
She's faithfully focused on those who matter most.
Secondly, she's full of godly character.
Her strength and dignity are so much a part of her, that she's clothed in them. She's spent her lifetime developing godly traits. She's an excellent wife, trustworthy, skilled, ambitious, generous, wise, and kind.
She's spent a lifetime strengthening her soul. Her roots go deep. Strong winds won't topple her.
Thirdly, she knows the Lord.
The joy of the Lord is her strength. Where else would she get this kind of character, if not from God Himself? She's a woman who fears the Lord — not man.
Her foundation is the same as that of the Psalmist: "In God I trust; I shall not be afraid. What can man do to me?" (Psalm 56:11)

The Proverbs 31 woman embraces the future, because she knows that…
neither death nor life, nor angels nor rulers, nor things present nor things to come, nor powers, nor height nor depth, nor anything else in all creation, will be able to separate us from the love of God in Christ Jesus our Lord. (Romans 8:38-39)
I want this to be me.
You too?
We know it's going to end well. Yes, our Enemy will pull out all the stops. But only because he too knows his end is near.
What if we looked past the gloom that fills the news today? Past the clouds hovering over tomorrow?
What if we focused instead on the hope that lies before us?
What if we were clothed in strength and dignity, shining as lights in this dark world, laughing at the time to come?
Blessings,