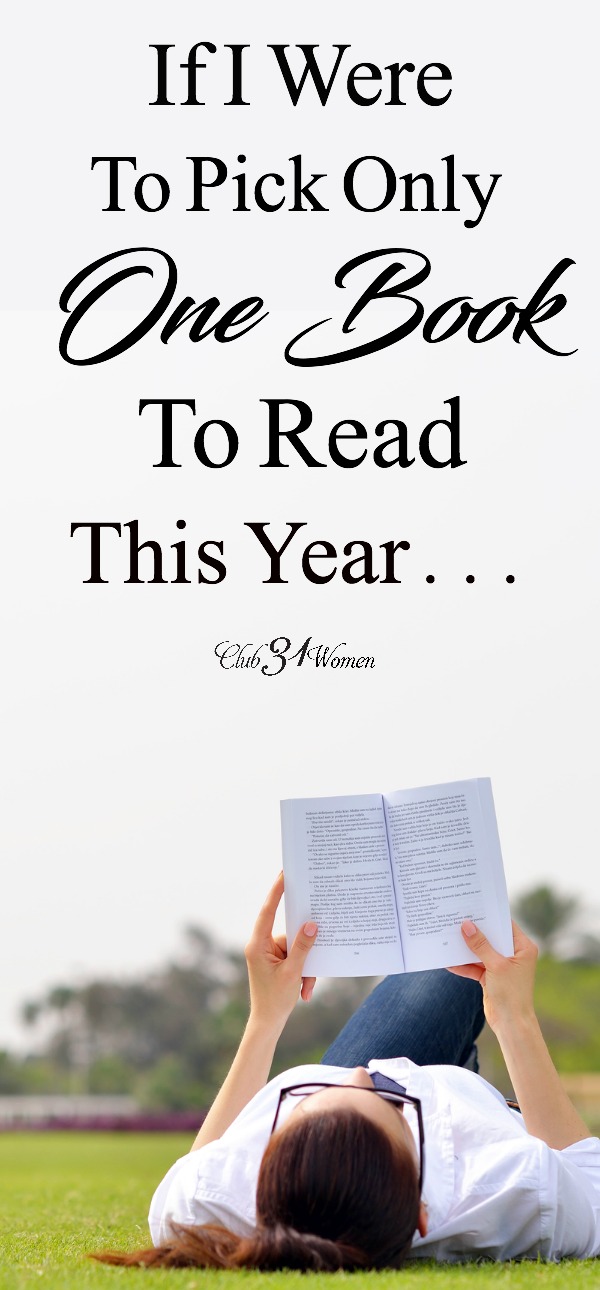 We all have that one book that just stands out from the rest. Today, I'm sharing my choice.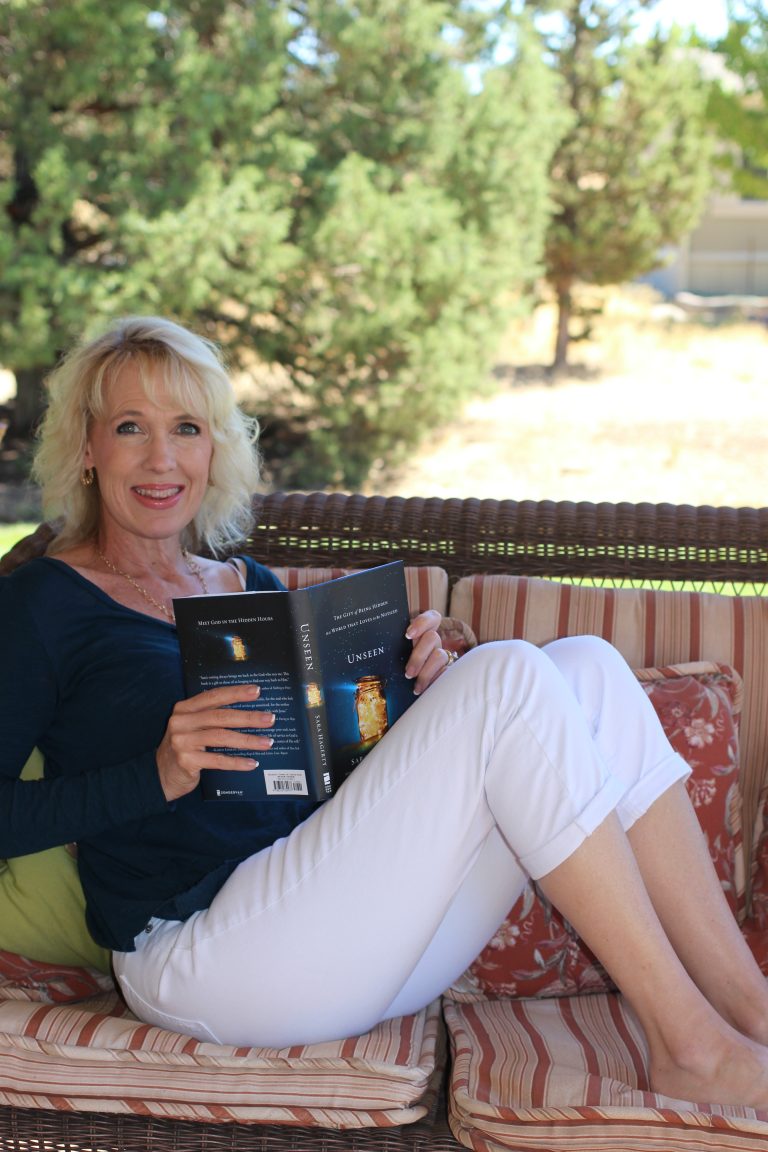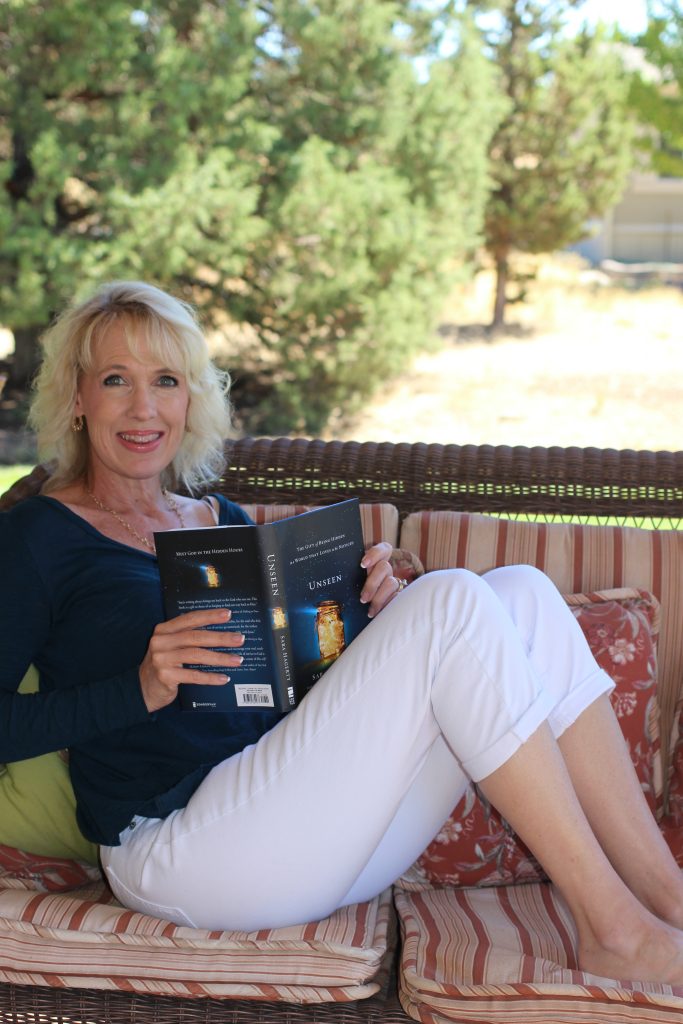 The hidden years.
That's how I referred to them.
And we're not talking only two or three years either.
More like decades.
Most of the time it didn't bother me much. I was too busy looking after little kids, cleaning up messes, and trying to make sense of the trials that kept coming our way.
But sometimes….sometimes I felt so hidden that I was afraid I'd disappear altogether.
And that was when I'd whisper to my husband, "I almost wish someone would pinch me. Just so I could be sure I'm not as invisible as I feel."
He never fully understood what I meant by this, but knew it was his cue to simply hold me. To assure me that I meant the world to him and our family. And that what I was doing actually mattered.
But still, it was hard—harder than I thought I could bear at times.
To make it even harder, the popular message was that I should be out there doing Big Things. I should be making a mark for myself. That I should be both seen and heard. Maybe I was misreading it, but if I wasn't "seen" then it was doubtful whether I was really living at all.
So what does that mean if you happen to be the invisible woman?
That's the question I asked myself.
And maybe it's the question you're asking now too.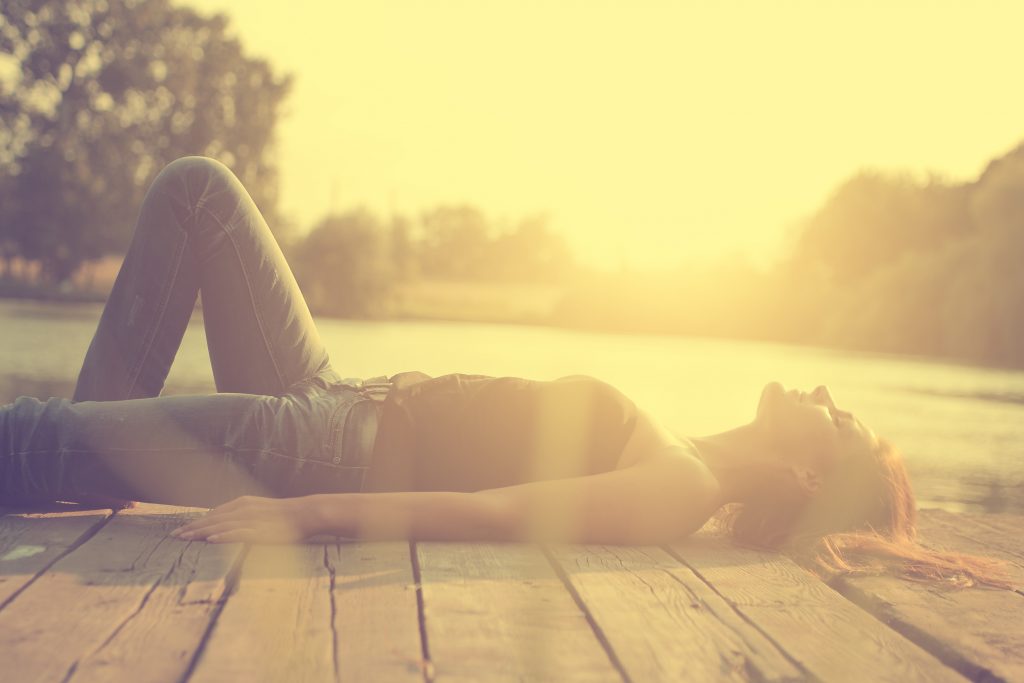 This post may contain affiliate links through which Club31Women might get a small compensation – with no additional cost to you.  See my disclosure policy here.
Unseen
If so, then there's a new book coming out I can't wait to tell you about. It's a book I've read and re-read twice already. If you saw my copy, you'd see it's full of highlighter marks, underlined passages, and post-it notes.
The book is Unseen: The Gift of Being Hidden in a World That Loves to Be Noticed written by my dear friend, Sara Hagerty.
And if I had to pick only one new book to read this year, this is the book I'd choose.
Why? Because it's so encouraging, so beautiful, and so rich with truth.
Unseen is the kind of book that opens your eyes and changes your perspective. Makes everything look different somehow, even though nothing changes around you. It's that kind of book.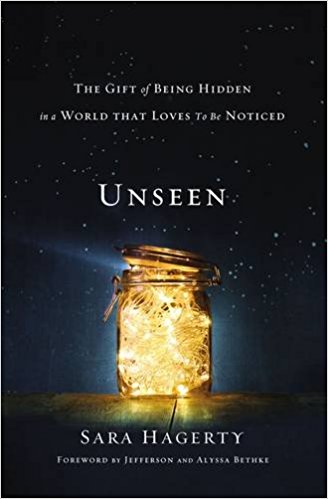 "This is a book for the one who feels invisible, for the soul who feels like her everyday acts of service go unnoticed, for the restless heart that longs to live in the fullness of life with Jesus.
Unseen
put into words something God has been teaching my heart for a very long time – that His tender gaze on us is the only one worth vying for. Sara's writing is exquisite as always, leading us to the feet of Jesus. She's vulnerable, raw, honest and wise, and her words remind us that there is purpose in everything we do, and nothing goes unnoticed the God who loves us and delights in us."
-Katie Davis Majors, Author of "Kisses from Katie" and "Daring to Hope"
Unseen: The Gift of Being Hidden in a World That Loves to Be Noticed is available—>HERE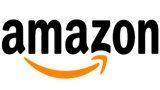 Save
Here at Club31Women, we recognize that not everyone has the same taste or point of view on books, music, or movies, but we offer these short reviews for your consideration. Our hope is that you will find something new and wonderful on this list of recommended resources!
~ Lisa Jacobson, Club31Women
Blessings,
Save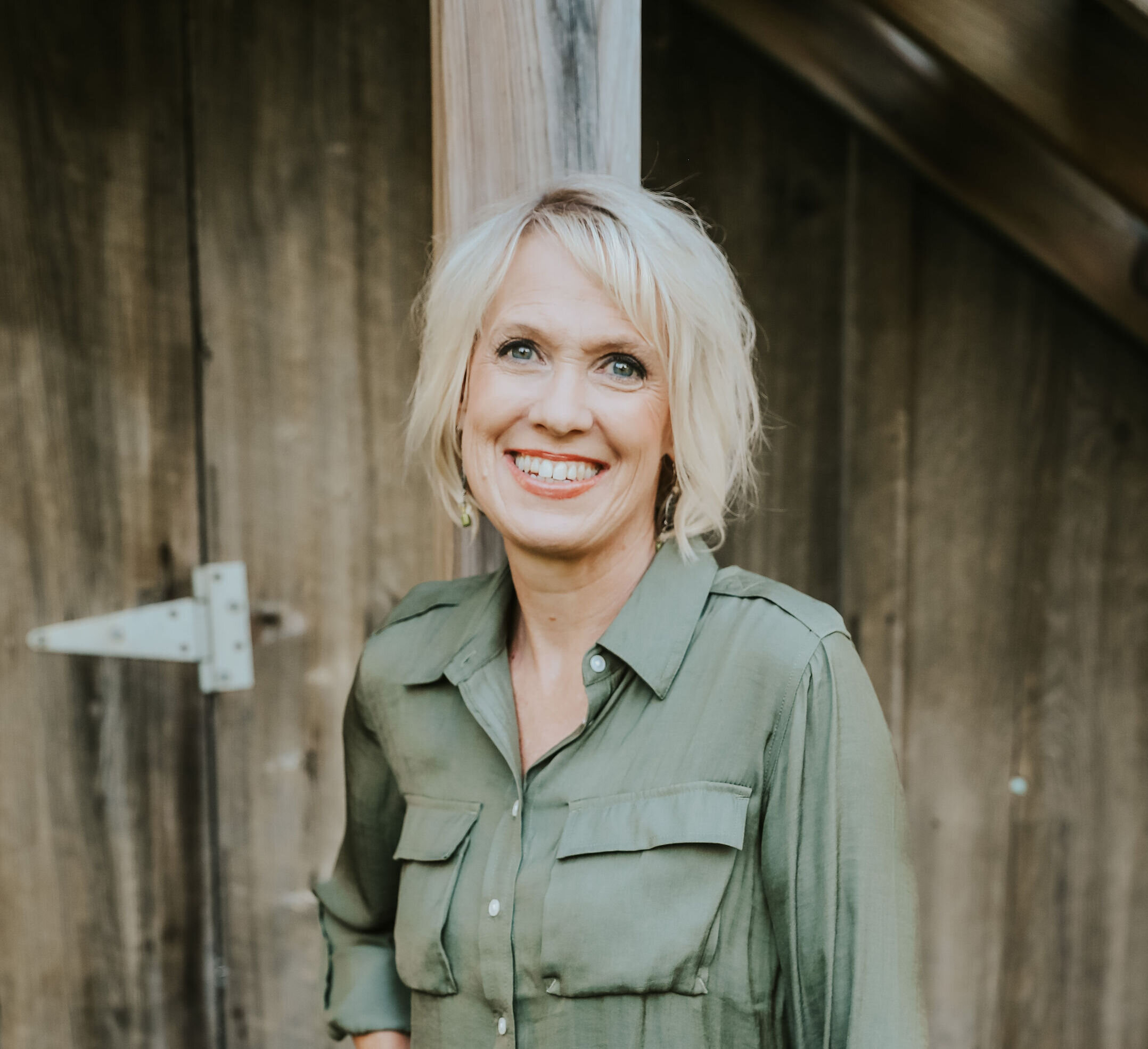 Lisa is the happily-ever-after wife of Matt Jacobson and together they enjoy raising and home-educating their 8 children in the beautiful Pacific Northwest. She encourages women to embrace the rich life of loving relationships and the high calling of being a wife and mother. Lisa is the author of 100 Ways to Love Your Husband and her husband is the author of 100 Ways to Love Your Wife. Matt and Lisa are also the co-hosts of the FAITHFUL LIFE podcast where they talk about what it means to be a biblical Christian in marriage, parenting, church, and culture.