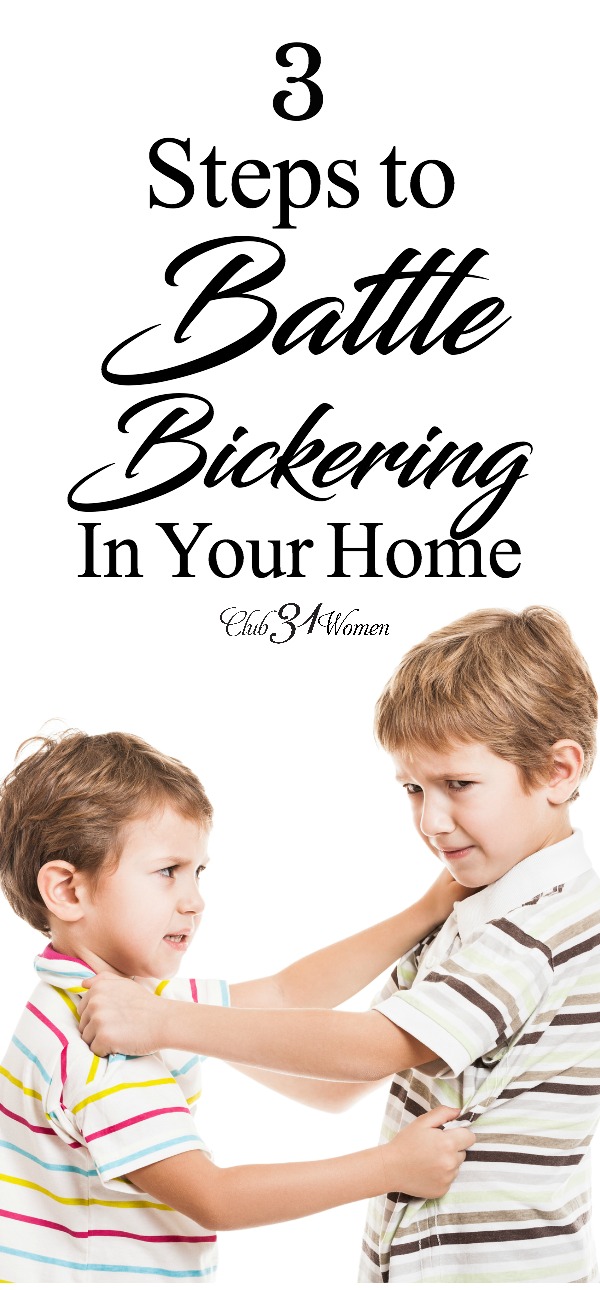 Do your children struggle with constant bickering? What can you do to combat this?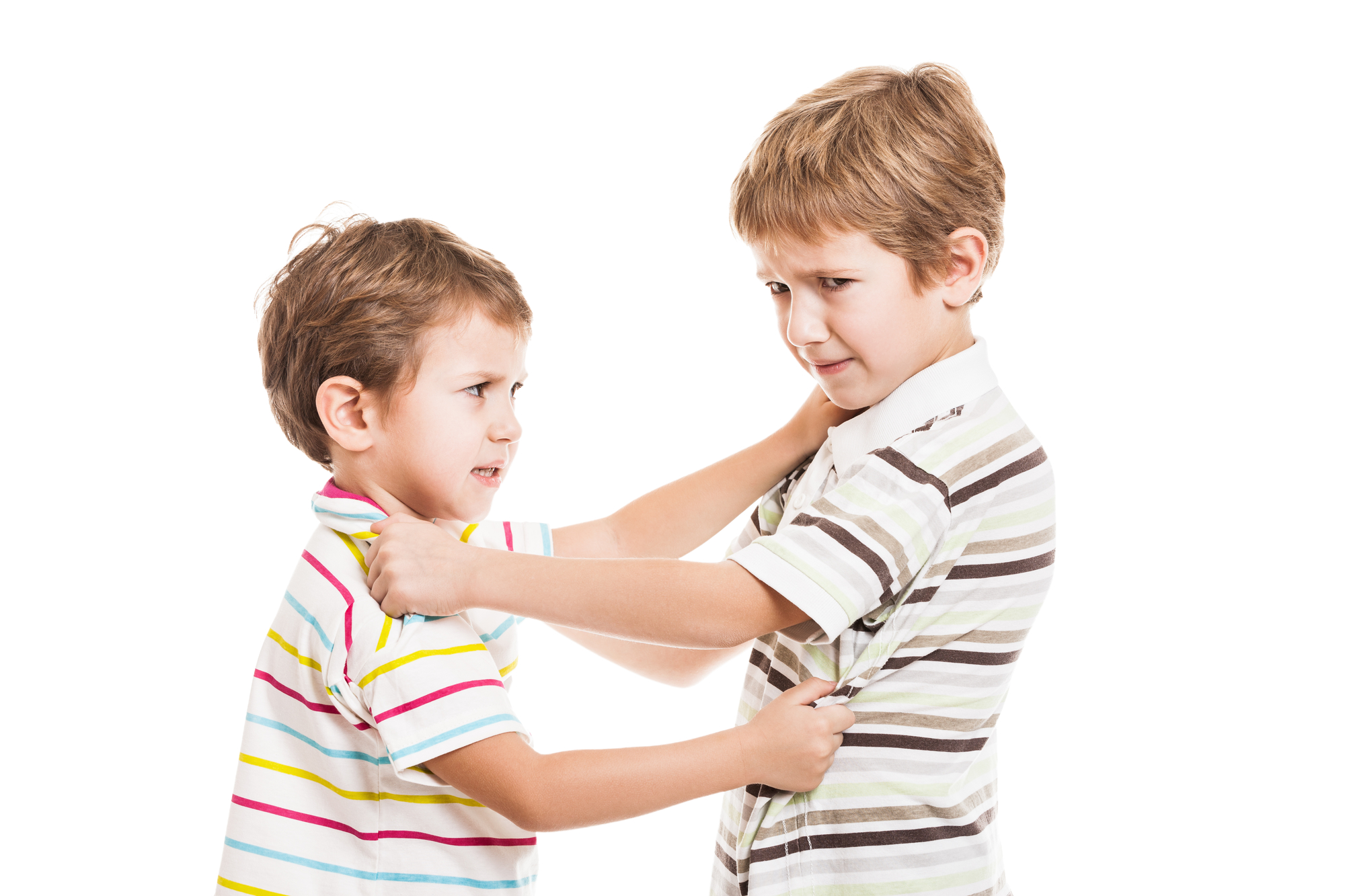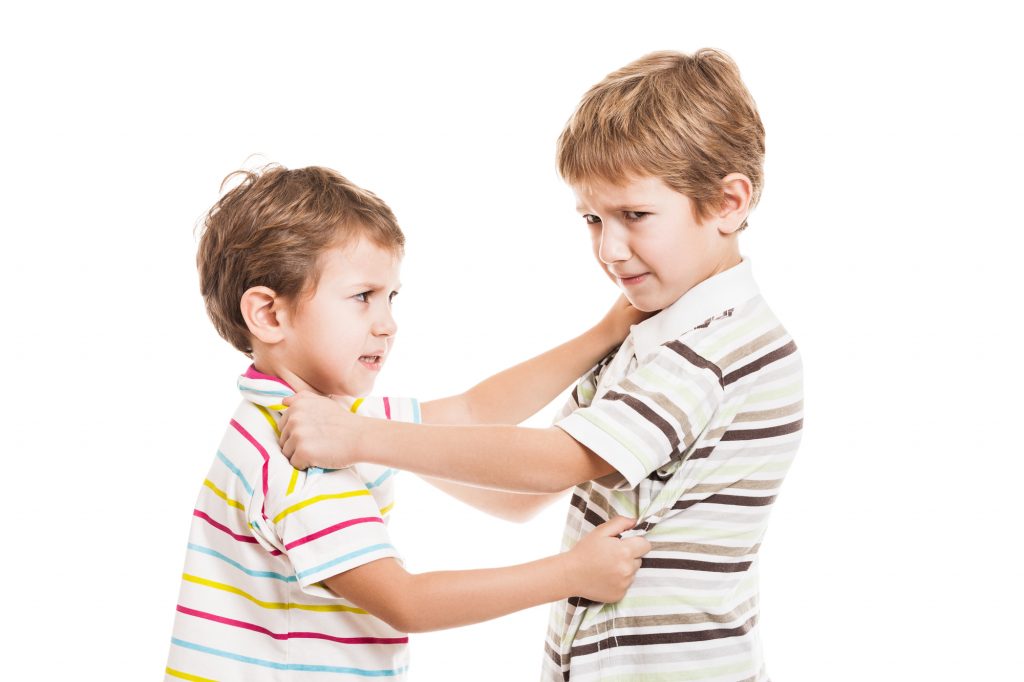 I am a peacemaker.
The middle child. An only daughter between two sons.
Mostly what I want is peace and for everyone to like each other. To get along. Which is good, right?
Except for one thing: I've this tendency to avoid confrontation, close my eyes tightly, and earnestly wish the strife would just go away.
Because, you see, not only do I hate fighting in others – I don't like fighting in myself.
But then I became a mother.
And it wasn't enough to merely make a wish. For some reason, our children were shockingly prone to bicker, argue, and quarrel.
So where could that have possibly come from?? It's not what we've taught them and, hopefully, not what we've modeled.
But to be honest, their desire to jab and poke seemed even stronger than my desire for love and peace.
A reality which weighed heavily on me.
Then one day, as we were going about our usual routine, I suddenly couldn't take it any longer and I snapped.
The time had come: BICKERING HAS NO PLACE HERE!
It would be fair to say that I raised my voice when I made this announcement to everyone around the lunch table.
Immediately the children stopped their squabbling and stared wide-eyed at me. Wow. Either Mama had finally lost it, or she really meant business.
Well, I really meant business.
If we don't tolerate lying . . . or stealing . . . or cheating in our home – why would we tolerate bickering?
What place does strife and contention have in a Christian home?
None at all.
Good. Got that far. But now what to do about it?
So I asked the children to all bow their heads and told them we were going to ask The Lord to do His work in our hearts and in our home.
We were going to repent of this ugliness and ask Him to help us learn to be lovely.
And that was the end of that problem.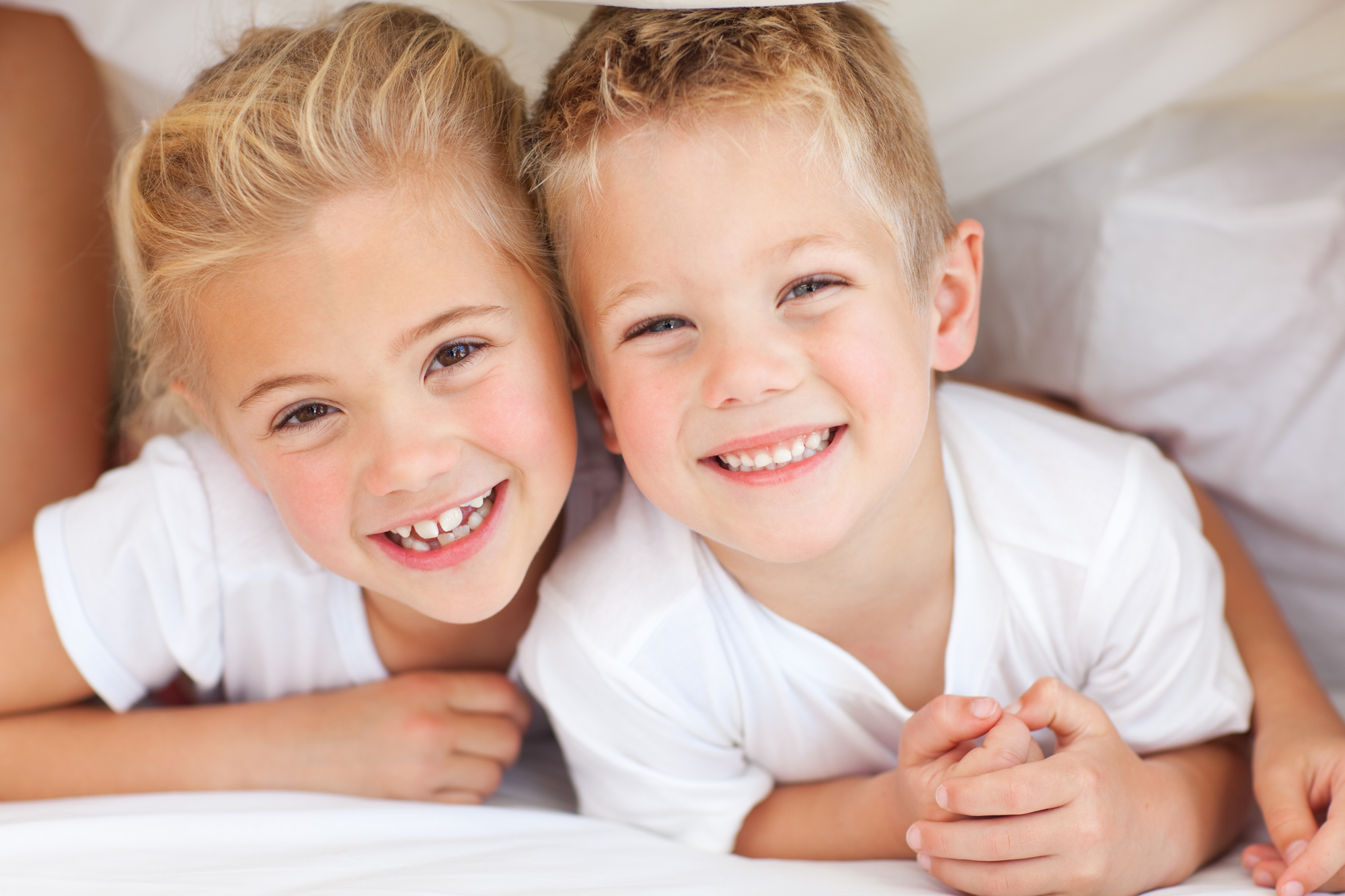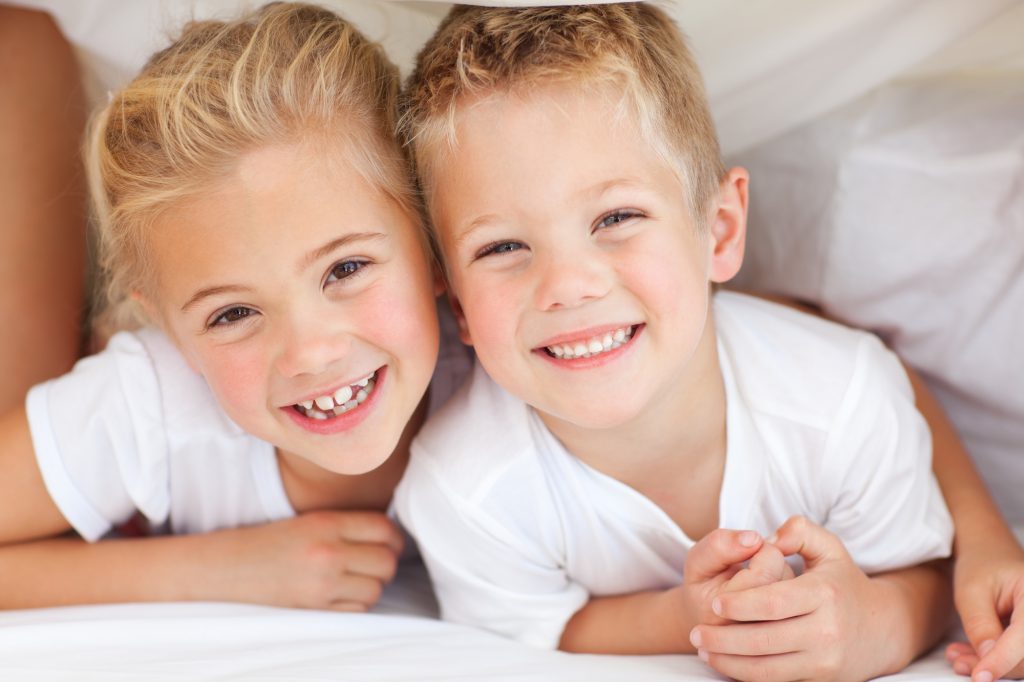 Okay, I'm only kidding about that last part.
What I should have said was, "So that was the beginning of that."
But you won't be discouraged, will you, if I told you that this was the start of a long – and still ongoing – process? That this peacemaker is still pursuing it?
But that's alright because I truly believe this is a fight worth fighting for.
Are you looking for bickering to leave your home?
The first step is to take a stand. We wanted to let the children know that bickering would NEVER be acceptable in our home. We might not be able to stop it altogether, but I'd not overlook it another, single time. I wouldn't merely sigh, shrug my shoulders, or leave the room ever again.
The second step is to halt everything and address it when it happens. Just like you would if you caught your child lying or cheating. It would be that serious.
The third step is to take the time to work it through. Small groan. I understand because this is where the real tough stuff comes in. But it's not enough to simply put a stop to it.
If you're going to "take away" the bickering, something else has to go in its place – something like kindness, patience, and selflessness. Those are things which take time and investment and those are things which have to be taught – specifically and repeatedly.
But a good place to start is to take a stand.
Although I wouldn't recommend going about it like I did – the Exploding Mommy Moment.
It's better to calmly call all your children in and sit them down. Give them the sense that something BIG is about to happen. Then let them know that from now on, Bickering Has No Place Here.
You've made a conscious, careful decision that loving, peaceful relationships are going to be the hallmark of your home.
After all, blessed are the peacemakers.
For they shall be called the children of God.
In His grace,

Save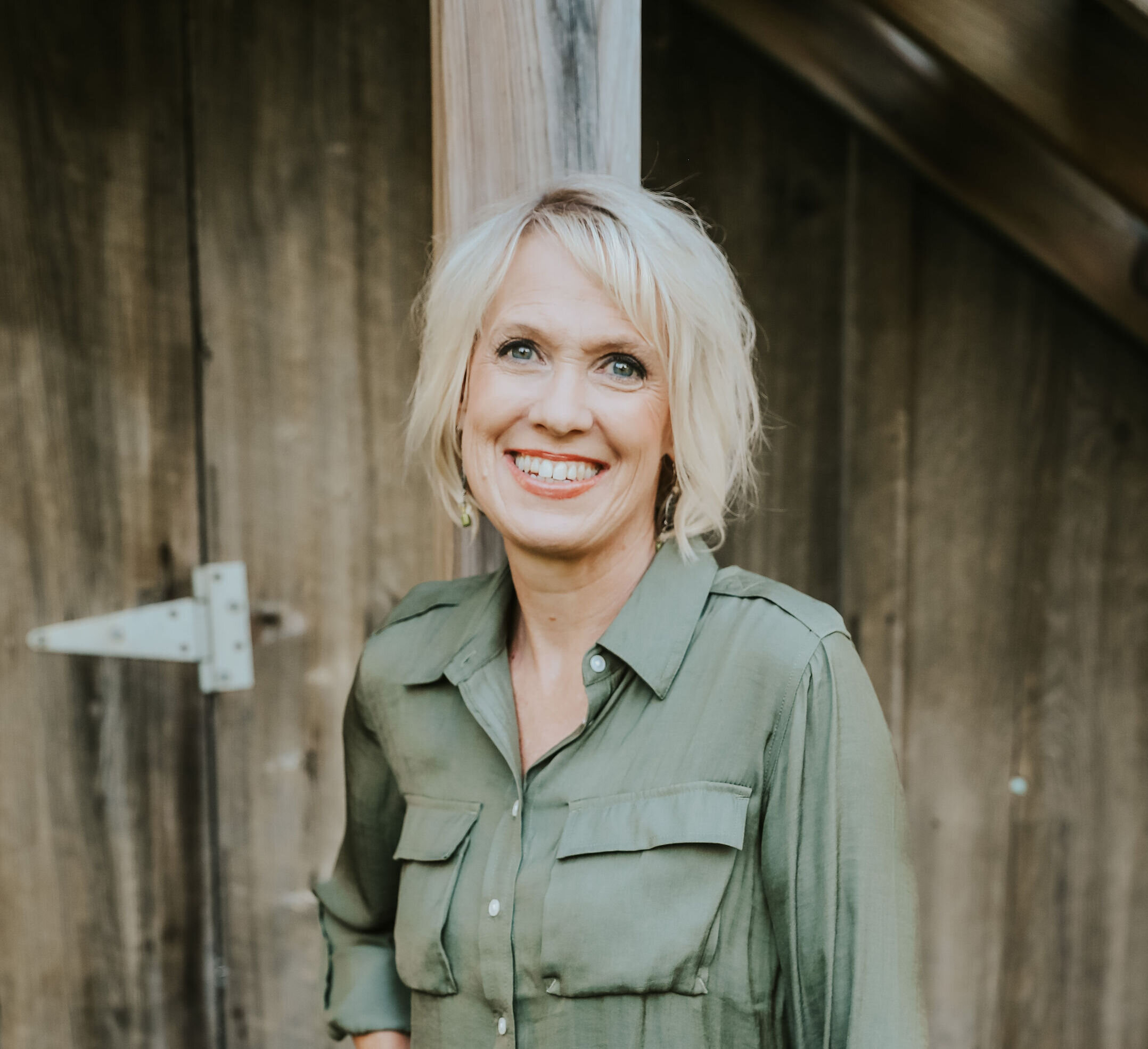 Lisa is the happily-ever-after wife of Matt Jacobson and together they enjoy raising and home-educating their 8 children in the beautiful Pacific Northwest. She encourages women to embrace the rich life of loving relationships and the high calling of being a wife and mother. Lisa is the author of 100 Ways to Love Your Husband and her husband is the author of 100 Ways to Love Your Wife. Matt and Lisa are also the co-hosts of the FAITHFUL LIFE podcast where they talk about what it means to be a biblical Christian in marriage, parenting, church, and culture.