Why You Should Teach Your Kids About The Power of God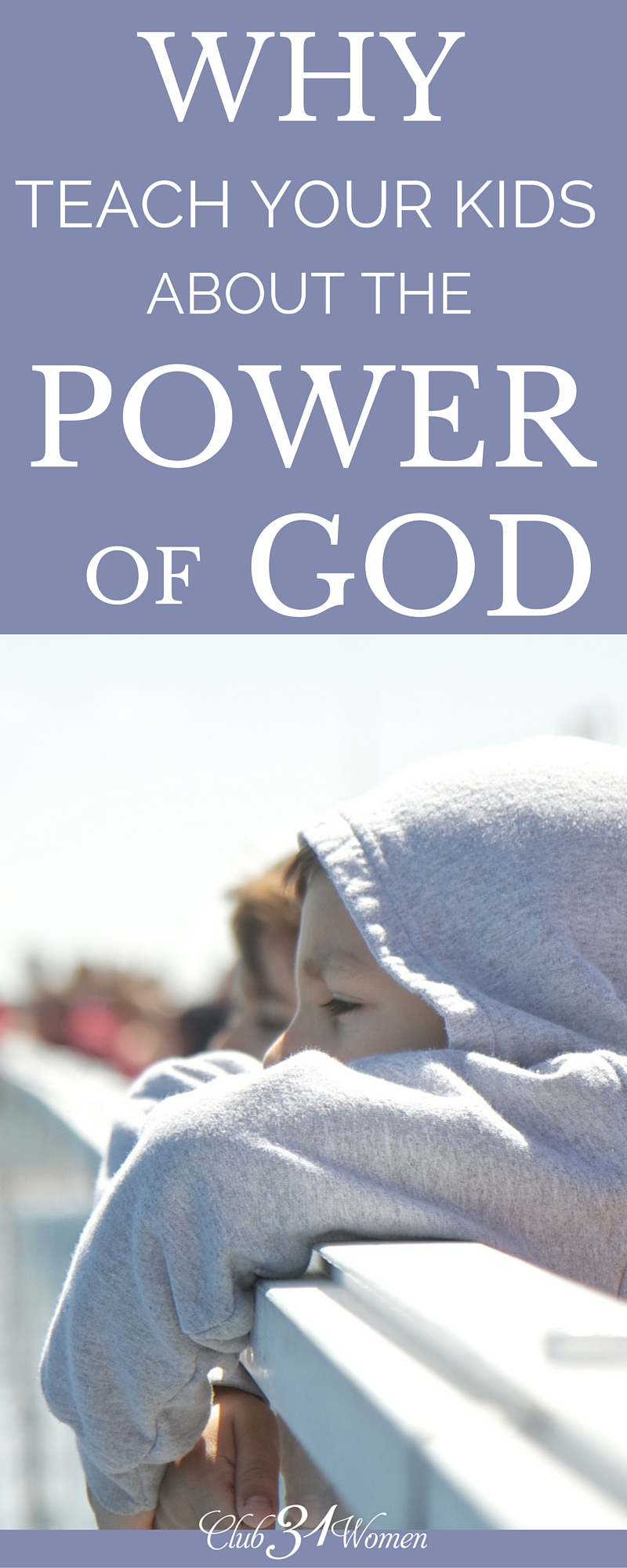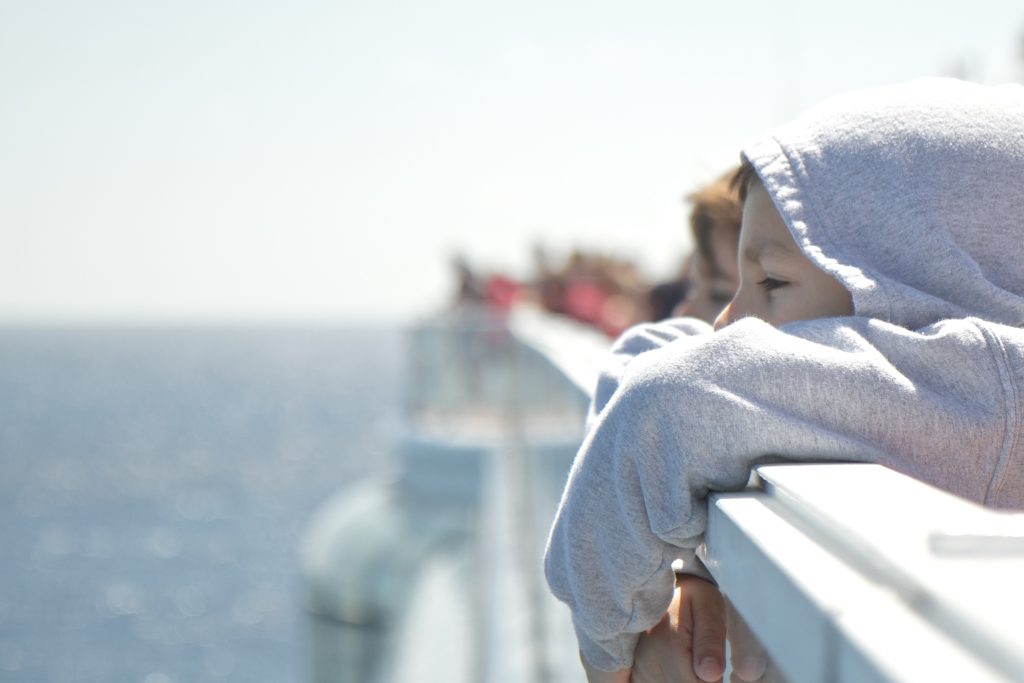 Every time I go to the ocean I look at the miles and miles of water in front of me, and I am amazed that there is so much of it and that it stays put.
It shouldn't surprise me because God talks about this very things when he talks about his great power with Job. He asks Job,
"who shut in the sea with doors when it burst out from the womb,
and prescribed limits for it and set bars and doors,
and said, 'Thus far shall you come, and no farther,
and here shall your proud waves be stayed'?
Job 38:8-11
As adults we tend to take the power of God for granted, don't we. We may have heard about it all of our lives and it just doesn't spark the awe that it use to.
I want my kids to see the power of God at work in the world around them and in their own lives. I want them to know that the power of God is mighty and overwhelming, that it is a huge source of comfort and peace. I want them to them be in awe and love the power of God.
Nature is a great object lesson. Over and over again we have the opportunity to see God's work in and through the natural realm that God not only created but also sustains.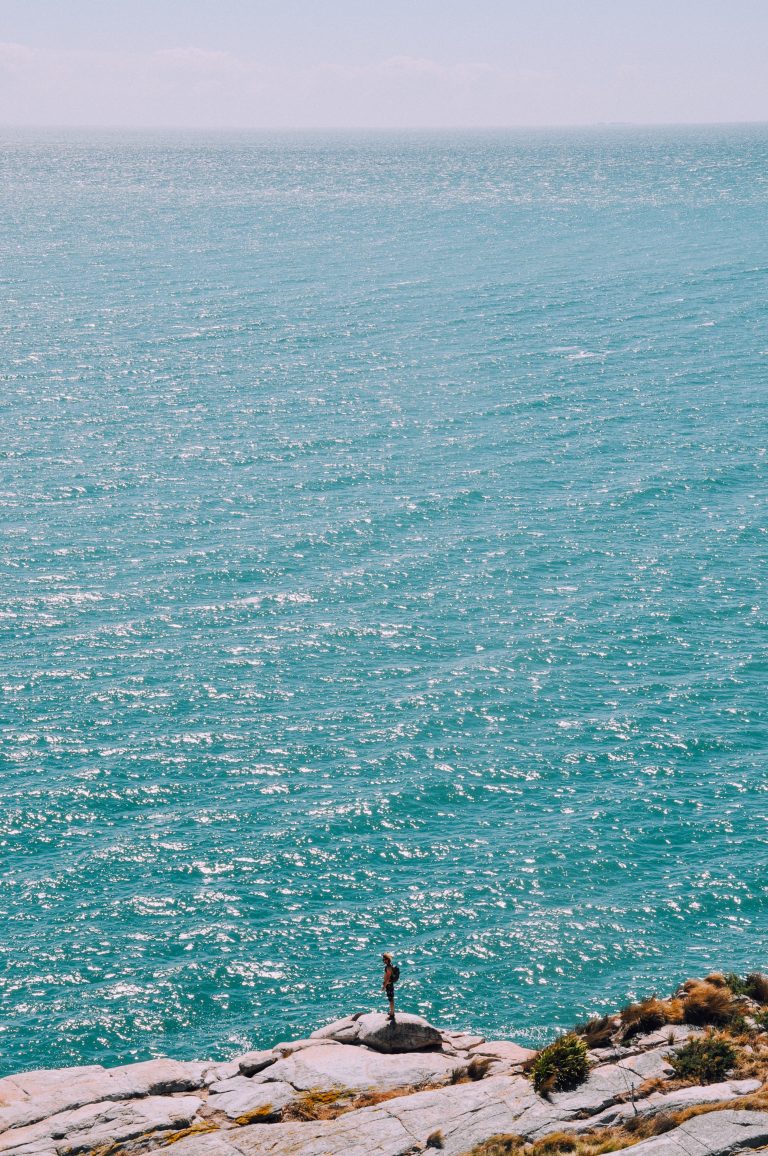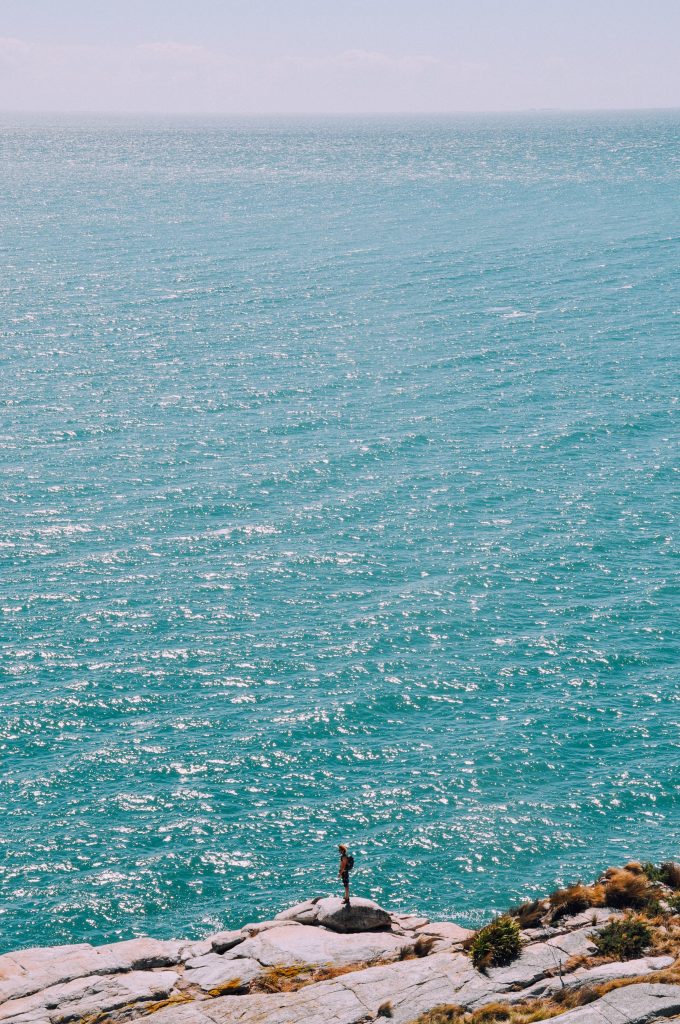 God's Power Over Creation
Anytime we are taking a walk, see a storm rolls in, or feel the sun shine brightly on us we have an opportunity to point our kids to the power of God. It is because of His power that everything in our universe functions the way that it is supposed to. Talking about nature opens the doors for us to talk about God's word and the fact that even the Scripture testifies to God's mighty power over the created order.
In Ex. 14 God splits the Red Sea.
In Exodus 17 He makes water to come out of a rock when Israel was thirsty and in Daniel 3 He makes fire powerless to burn Shadrach Meshach and Abednego.
In Joshua 10 the sun and the moon stood still and in 2 Kings God made the sun go backwards.
In Matthew 8 He speaks to the wind and the waves and tells it to stop and they listen.
And in Revelation, we are told that this world will be done away with and a new world will take its place all by the power of God.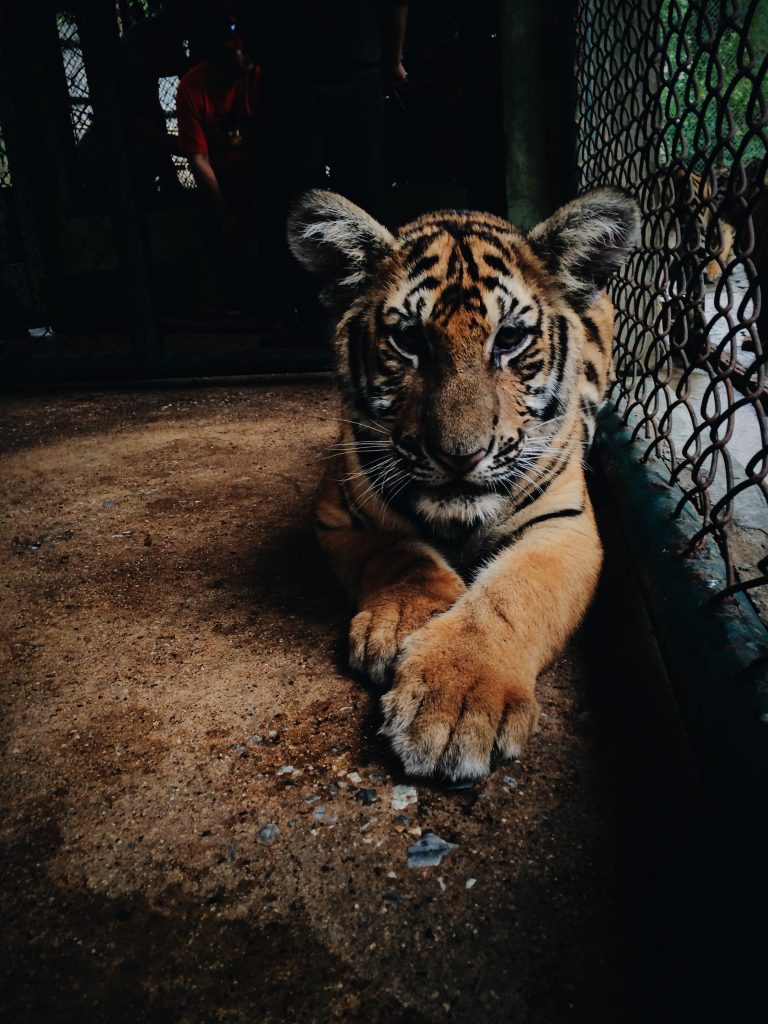 God's Power Over Animals
Most children love animals which once again gives us as parents opportunities to talk about the awesome greatness of God to our kids. Whether we are at the zoo or in our own backyards, we have plenty of biblical stories that we can share with our kids about God's power over animals.
In Numbers 22:28 He causes a donkey to speak, in 1 Kings 17 God sends Ravens to feed Elijah and in Daniel 6 He shuts the lions mouths.
In Jonah 1 God prepares a big fish to swallow Jonah and in chapter 2 he speaks to the fish telling him to vomit him up on dry land.
In Matthew 17 God commands a fish to bring up a coin so that Peter and Jesus could pay their taxes.
This is greatness. This is power!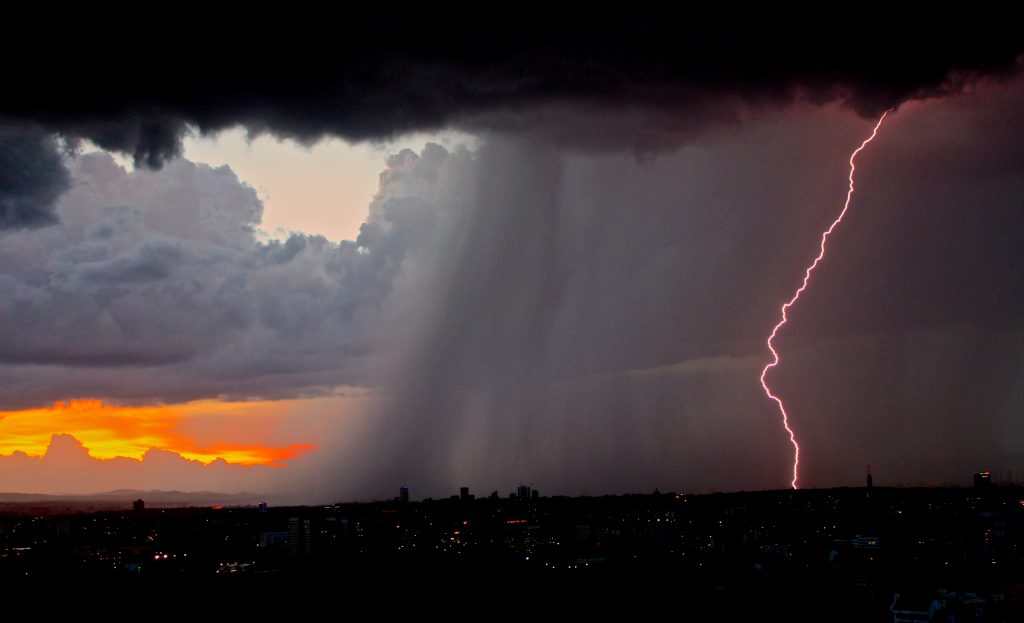 God's Power Over The Weather
It is easy to complain about the weather but even here we see God's power displayed. He controls it all and once again we can have wonderful teaching moments with our children, especially when the weather does not cooperate with our plans.
For to the snow he says, 'Fall on the earth,'
likewise to the downpour, his mighty downpour.
Job 37:6 (emphasis added)
Job continues to show us very clearly that even the weather obeys our great God. That He "loads the thick clouds with moisture" and that the clouds "turn round and round by his guidance." Everything has a purpose and all things are in the hand of our powerful God.
Whether for correction or for his land or for love, He causes it to happen.
What seems out of our control and unmanageable is easy and small to God. He is the creator of all things and His power is immeasurable. Best of all our kids need to know that this powerful God is our God and we are His.
We have no need to doubt that God can and will take care of us.
Blessings,
Jen
*********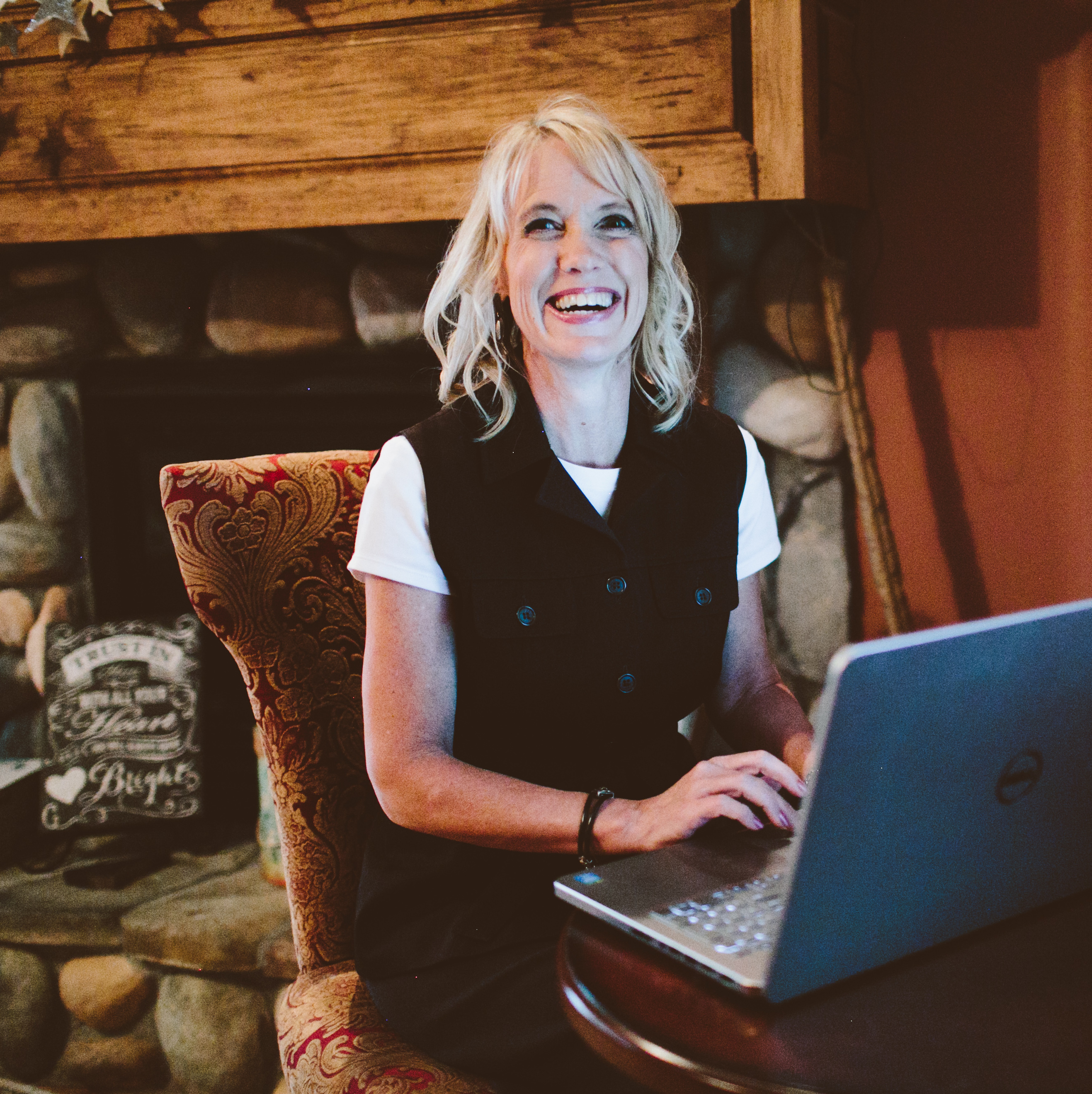 On Instagram? I'd love to have you follow me over there @Club31Women!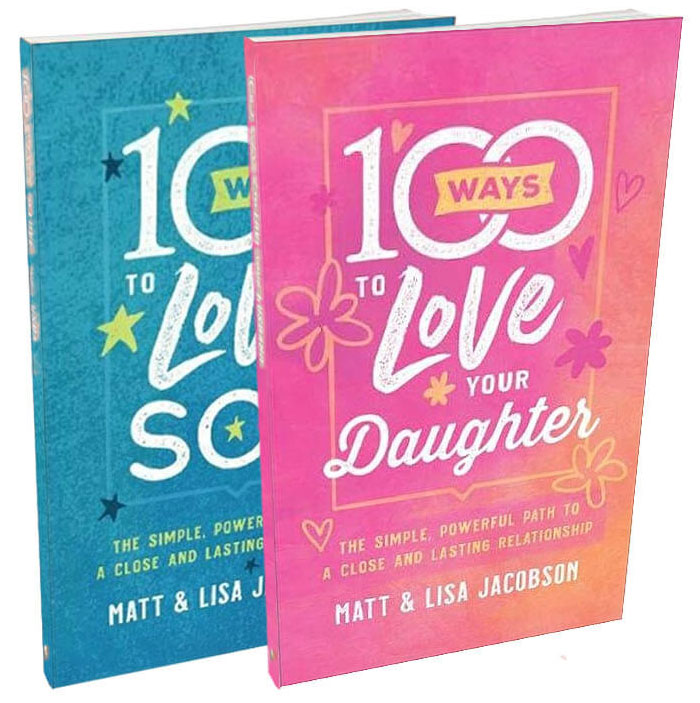 100 Ways to Love to Your Son/Daughter
You love your son and daughter–but that doesn't mean you always know the most effective ways to show that love, ways that will connect with their hearts, and stick with them no matter what life throws their way.
These practical books by the authors of 100 Ways to Love Your Wife and 100 Ways to Love Your Husband give you 100 specific, actionable ideas you can implement to show love to your children, no matter what age they are.
The best part? The short, bite-sized readings make it easy to start right now!