A Family Favorite – Easy Texas Sheet Cake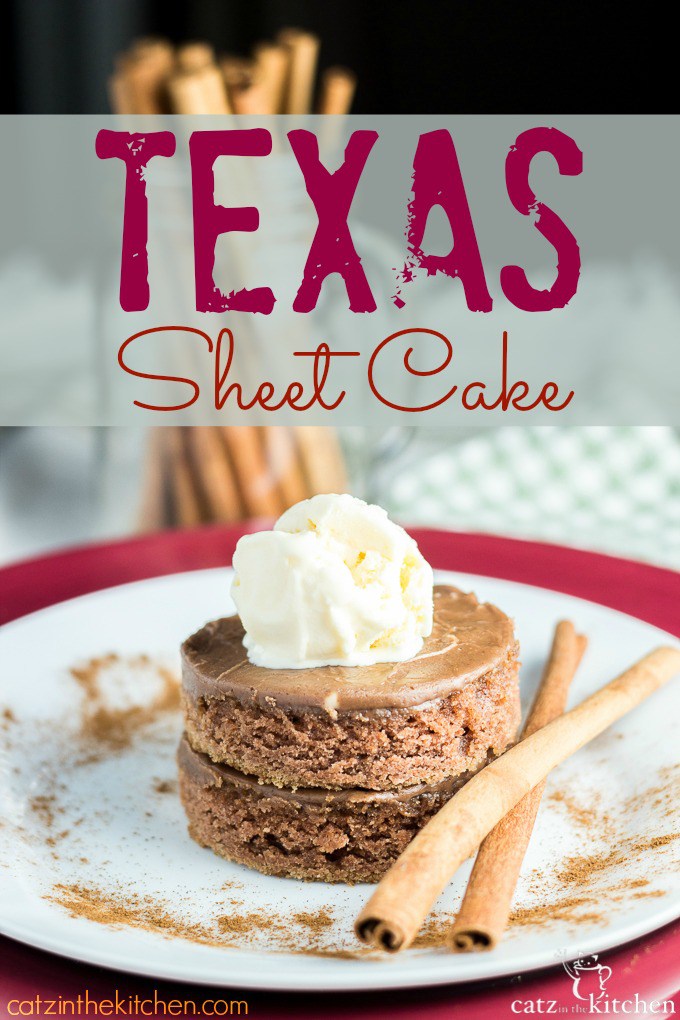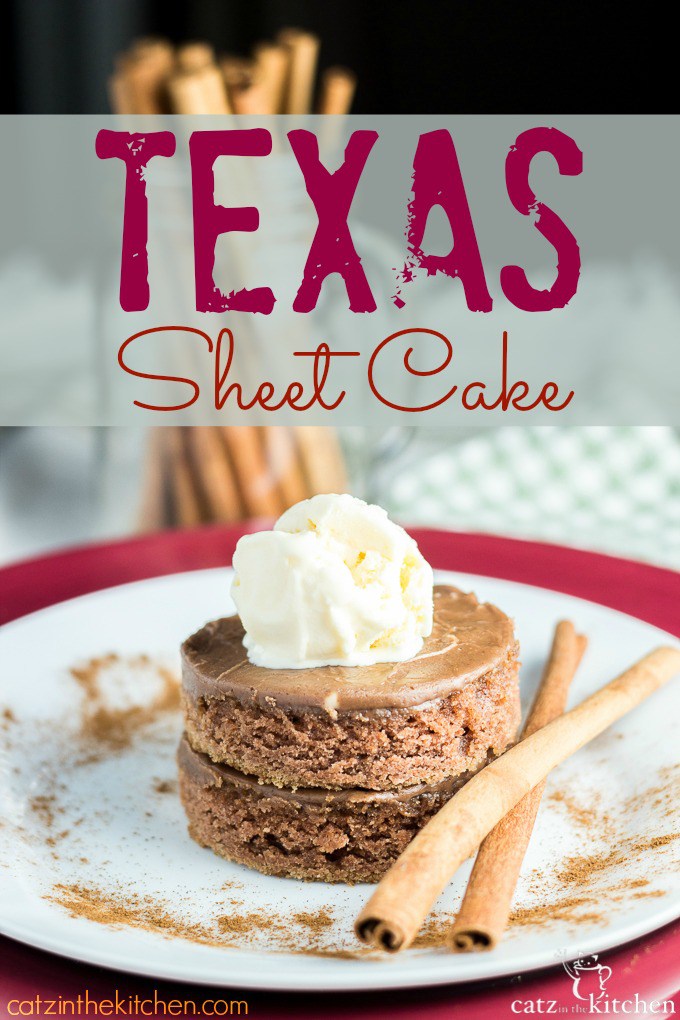 I can't even tell you when it happened.
I blinked and closed my eyes and my tiny eight-pound brown-eyed beauty with golden curls turned 12 years old this week.
I still remember the way she felt in my arms, small and light, but somehow heavy (the weight of responsibility?) as the crook of my arm held her tight. So fragile, yet that neck of hers was already holding itself up just hours as she took her first breath.
I guess it shouldn't have surprised me. She's always been the independent type, the do-it-herself type that was going to figure it out in her own way and in her own time.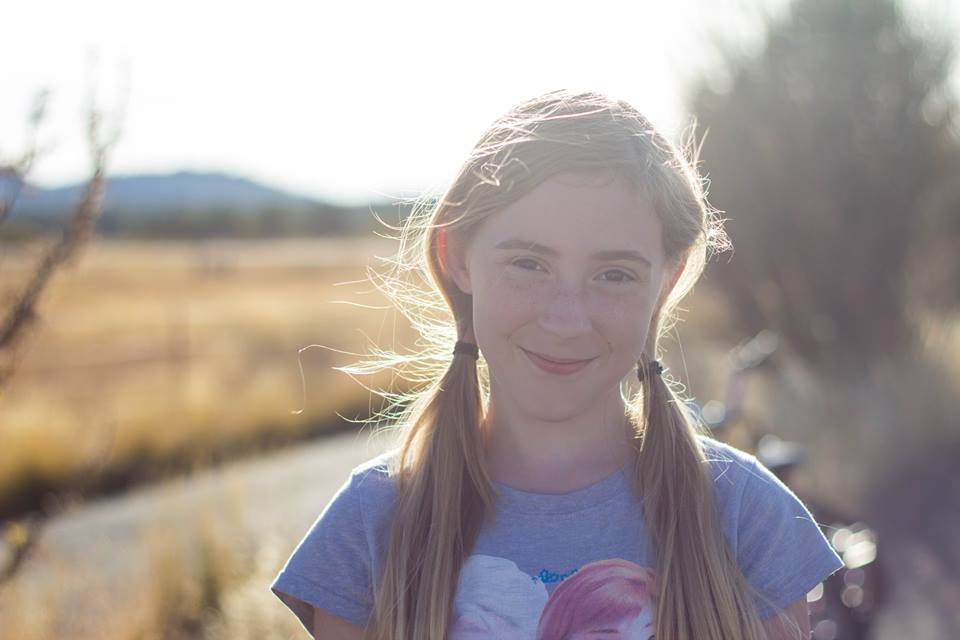 Much like her talking! That girl was speaking in sentences and paragraphs well before she was even a year and a half. My husband says, "She was the type of toddler who would be sitting in a shopping cart and people would stop and stare when they heard her chatter on – is that coming out of her?!"
At times, this independent spirit saddened me because I felt I wasn't needed.
I wish I could go back in time to my younger self and give me a pat on the back and say, "Give it time. She'll need you one day – sooner than you think."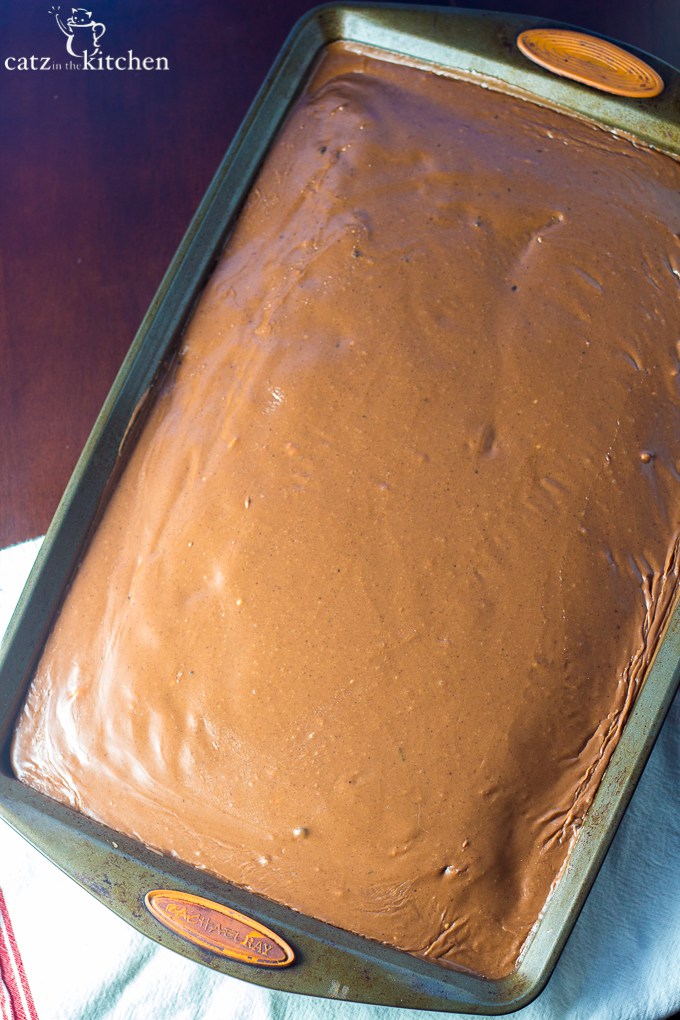 And here it is, an instant later, I feel like I turned my back for just a second and my baby girl is now blossoming into this unbelievable young lady. She amazes me daily!
She also needs me! Maybe more now than she would have then.
Because now, she doesn't have it all figured out. She is more tentative about leaps of faith and a bit fearful when taking a step forward on her own.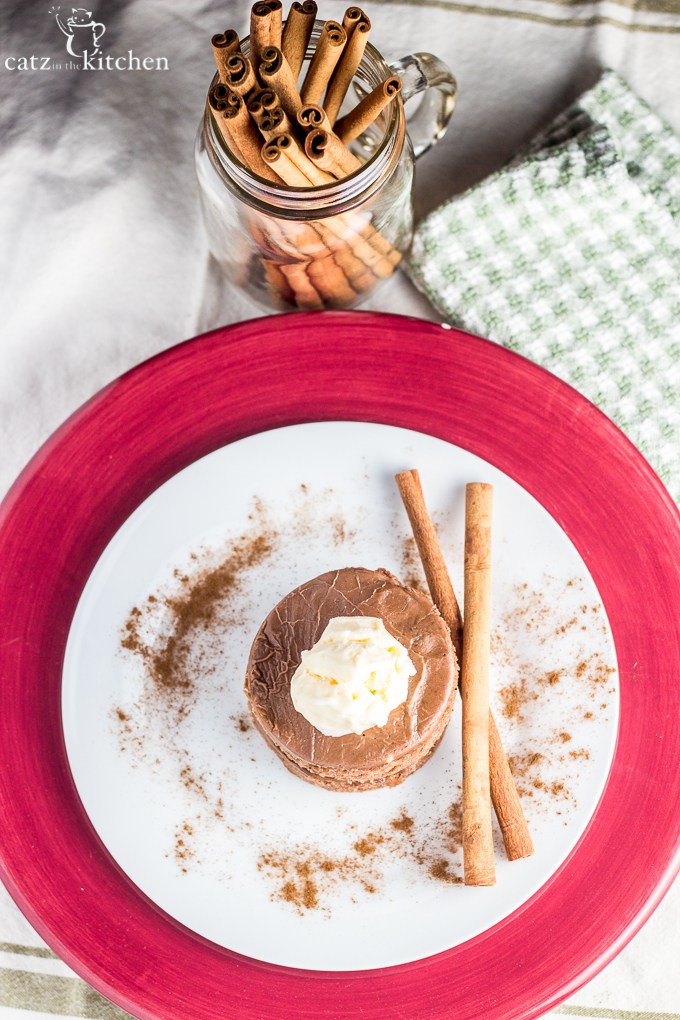 But I'm here to help guide her, just like I was there to catch her when she was little and didn't know she needed me… I reassure her that sometimes, we (I!) get it wrong and mess up, which is okay. It's how we learn.
I continue to encourage her to pray to her Heavenly Father when she can't sleep at night or needs to talk to someone other than mommy.
To always practice kindness to everyone she meets.
To love, the way Jesus loved, without judgment.
To see through the outward appearances and see people for who they are, hurting and in need of compassion.
Jesus replied: "Love the Lord your God with all your heart and with all your soul and with all your mind. This is the first and greatest commandment. And the second is like it: 'Love your neighbor as yourself.'" Matthew 22:37-39
Somehow, she already seems to have mastered this commandment beautifully, in fact, I'm ashamed to admit it, she is far better at practicing it than I am. But I know that can change at this important stage of life if we don't carefully and gently help guide her to Him. Always. While she needs me now, she will always need Him more, and it's my heart's desire to point her to Him rather than me.
Our Family Favorite Birthday Cake
In honor of Grace's 12th birthday and since I've already shared her favorite Blueberry Swirl Cheesecake before, I thought it would be fitting to share our favorite family birthday cake. Well, it's a second favorite for me. I'm pretty partial to a Tiramisu Cake. But for the majority of our family, Texas Sheet Cake is where it's at.
I love it because it's like a thin brownie which means I can go for seconds and thirds! It makes a ton of cake, and it's really great for potlucks or to accompany a meal to someone in need.
But in this case, we're celebrating the life of a beautiful 12-year-old girl who continues to fill my life and my home with immeasurable joy.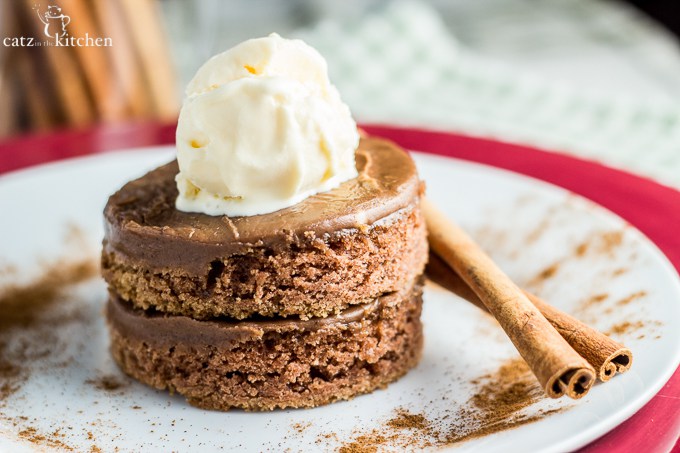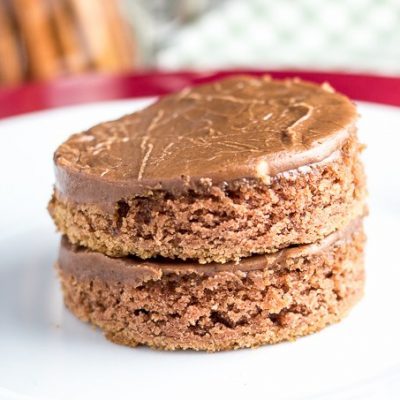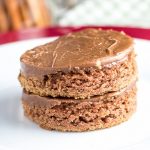 A Family Favorite - Easy Texas Sheet Cake
This cake comes out of the oven as big (and flat?) as Texas, though we have no idea if that's where the name comes from. You can just call it Insanely Addicting Cake.
Ingredients
Cake
2

cups

sugar

2

cups

flour

1

stick butter

, unsalted

4

tsp

cocoa powder

1

cup

water

1/2

cup

shortening

1/2

cup

buttermilk

1

tsp

baking soda

2

eggs

2

tsp

vanilla extract

1

tsp

ground cinnamon
For the frosting
1

<g class="gr_ gr_128 gr-alert gr_gramm gr_run_anim Grammar multiReplace" id="128" data-gr-id="128">stick</g> butter

2

tbsp

cocoa powder

6

tbsp

milk

3 1/2-3 3/4

powdered sugar

(3 1/2 cups of powdered sugar was about right for me)

1

tsp

vanilla extract

1

tsp

ground cinnamon
Instructions
Pre-heat oven to 400 degrees. In a large bowl, mix sugar and flour.

Heat butter, cocoa, water, and shortening to boiling; pour over the flour and sugar.

Add buttermilk, baking soda, eggs, vanilla, and cinnamon to the bowl, mixing well. Pour into a 12x16 inch jelly roll pan or a high-sided cookie sheet. Bake for 20 minutes.

When the cake comes out of the oven, get to work on the frosting. Heat butter, cocoa, and milk to boiling. Remove from heat. Sift in powdered sugar (if you don't have a sifter, add about a 1/2 cup at a time of the powdered sugar to the chocolate mixture) and whisk thoroughly, removing any lumps. Stir in vanilla and cinnamon.

Pour frosting over slightly warm cake and allow it to sit for a few hours at room temperature before cutting into it.

Serve with vanilla ice cream.
Recipe Notes
This cake will stay moist for up to a week. Cover any leftovers with plastic wrap or store in an air-tight container.
Save