5 Tips for Making it Easier to Minister through Meals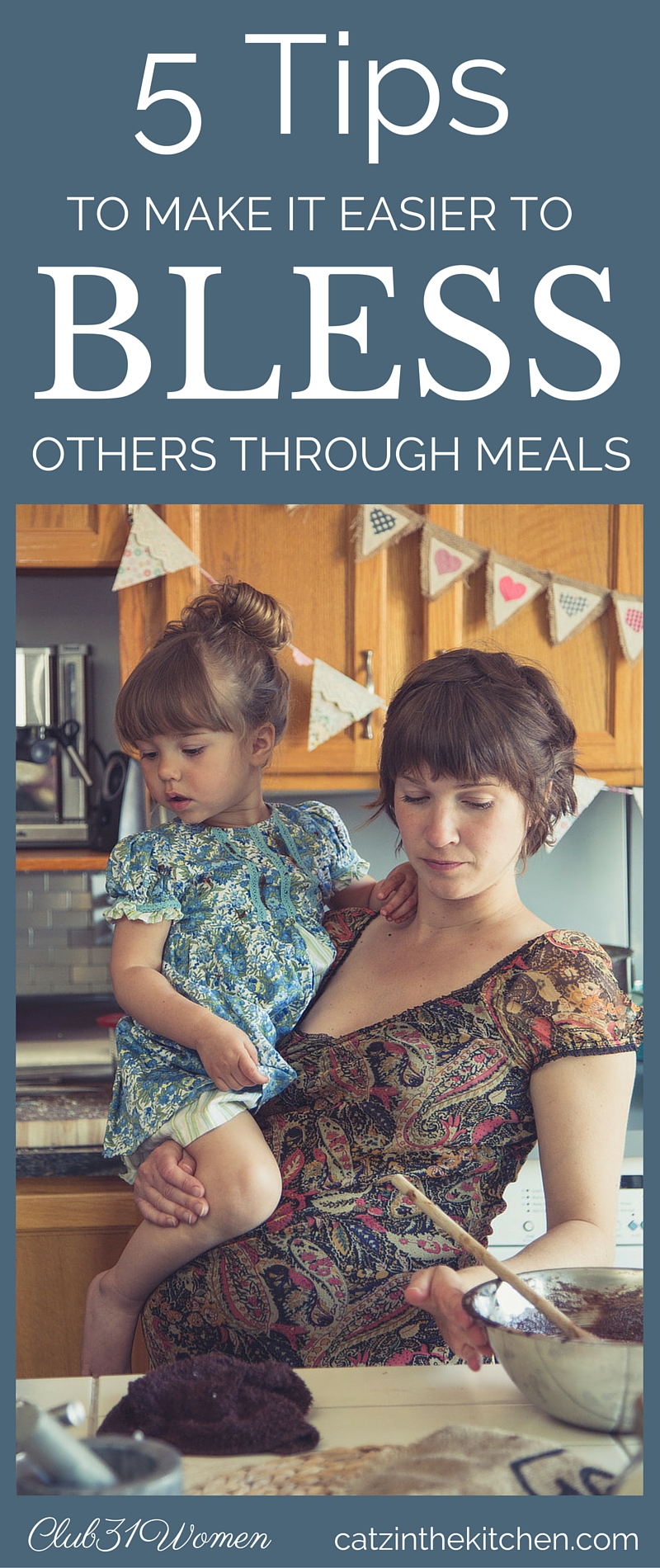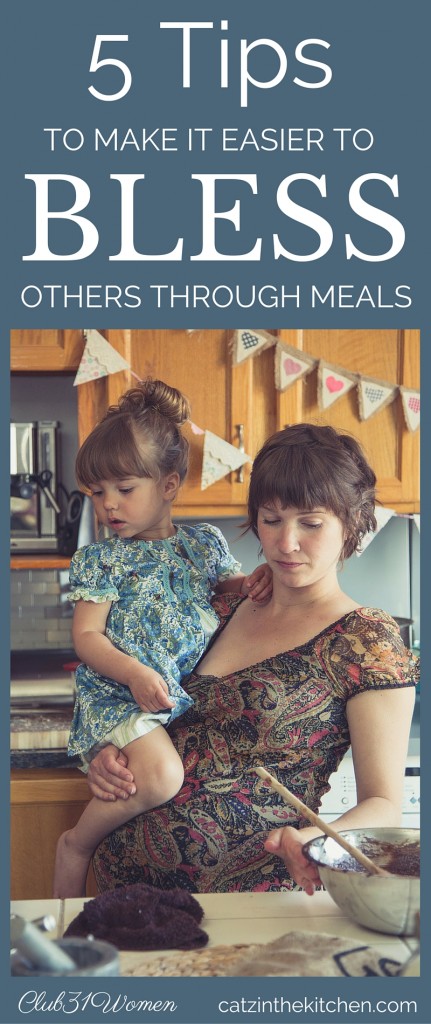 I'm a person who likes to be prepared.
I like to make lists. I like to be able to plan my day (Okay, at least parts of my day, because we all know that God is ultimately in control…). But, between my planners, calendars, recipe binders, phone, and carefully alphabetized Pinterest boards, my days and meals are at least plotted out the way I hope they will go!
'Twas not always the case! I had to find a system over the years that worked for me.
I know that I am the kind of person that prefers to write everything down, leaving physical (i.e., paper!) lists in my wake, versus storing it all on my phone or tablet (much to my husband's dismay, as he's the complete opposite!).
Last week as I was preparing a meal for my family, it occurred to me that I had never shared some top tips I've settled on or been taught for staying organized when it comes to being able to minister through sharing meals.
I share recipes with you, but I haven't shared ideas for making it practical and possible!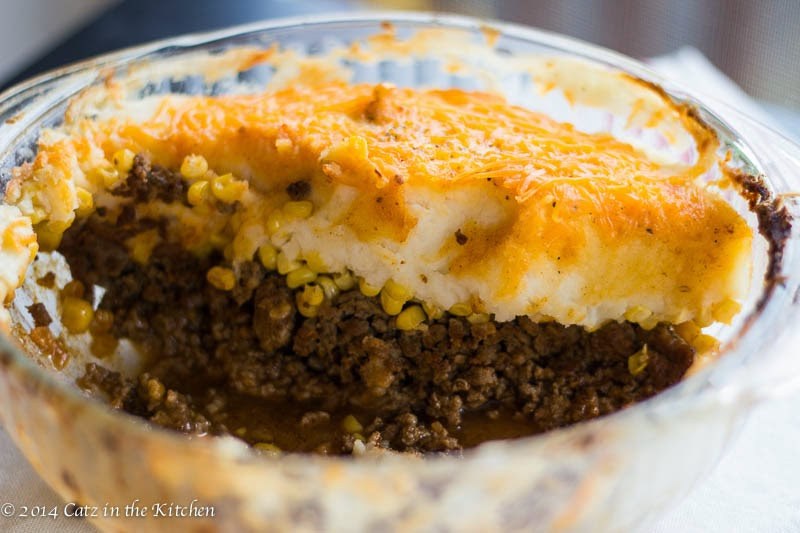 When the opportunity or need arises to bring a meal to someone, it kind of sparks this stress within me about what I'm going to make, whether it's going to add too much to the grocery bill, how I'm going to get it transported without destroying it, whether they'll like it, and so on!
Please tell me I'm not the only one who feels that way! It's a variation of stage fright, I suppose…
But, ultimately, it isn't about me at all.
It's about sharing encouragement and God's love with others through a simple meal, and hopefully these tips will take some of the stress out of sharing so you can focus wholly on giving to someone else and brightening their day!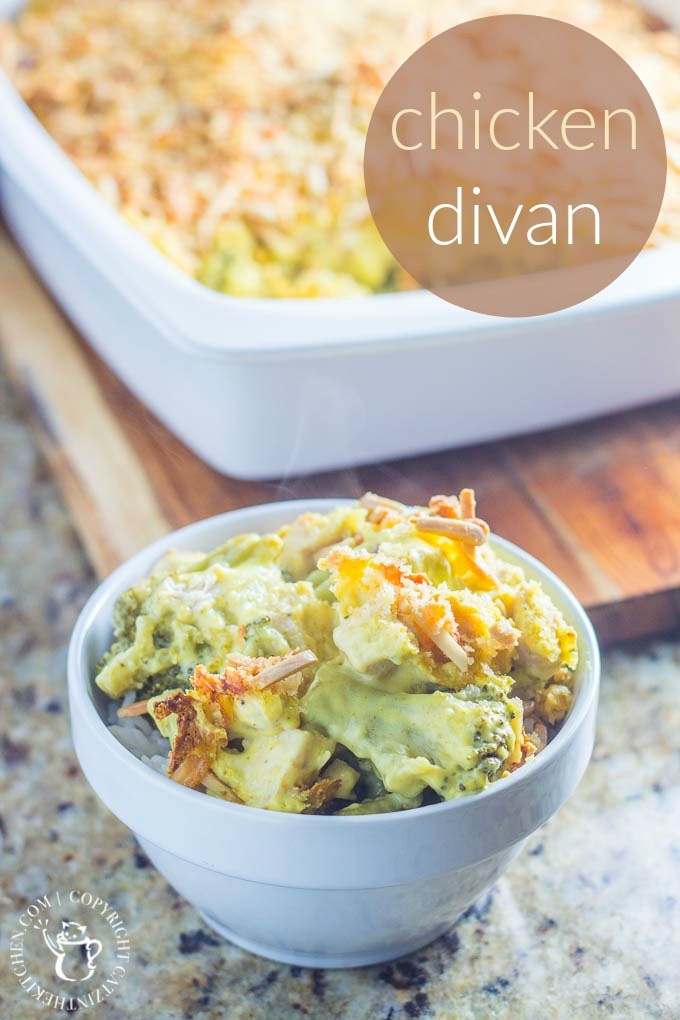 So, without further ado, here are five simple tips for being prepared to minister through meals!
1. Use your tried and true recipes. Almost everyone has at least five family favorite recipes that are loved, enjoyed, and easy to prepare.
One of my husband's favorite meals is his family's Chicken Divan. I recently made this for his birthday party and doubled it so there would be enough to go around. Make one of these casseroles for someone else and save the other for your family to enjoy that evening (thus removing the stress point of, "Okay, great, that's done…now what do we eat?").
2. Keep a stocked freezer and pantry. This is huge because it will save you time and money in the long run.
I like to stop by the marked down meat and canned food sections at my grocery store. You can find canned black beans, tomato sauce, corn, and lots of other staples for cheap. When I see canned goods on a great sale or coupon, I buy everything I know I'll use and stock up.
When your arsenal is well-provisioned it's easier to pair those items with a particular meal. For example, that can of corn will be used in in this simple Taco Shepherd's Pie (another recipe that is easy to make ahead and double).
If, like I did for many years, you live in a house without lots of extra storage space in the kitchen or a dedicated pantry, try setting aside a shelf or a cheap bookshelf or cabinet from Goodwill (or Walmart or Target) in the garage for this purpose. It will serve your family well, in addition to enabling you to minster with a meal when the occasion arises!
3. Foil Containers. A quick trip to the dollar store will save your life here! They carry all sorts of sizes for a dollar a piece. Stock up. I keep my containers on a shelf in the garage for when I need them. This takes a little pressure off the family you're bringing a meal to, as they don't have to worry about cleaning and returning (let alone breaking) your favorite casserole dishes!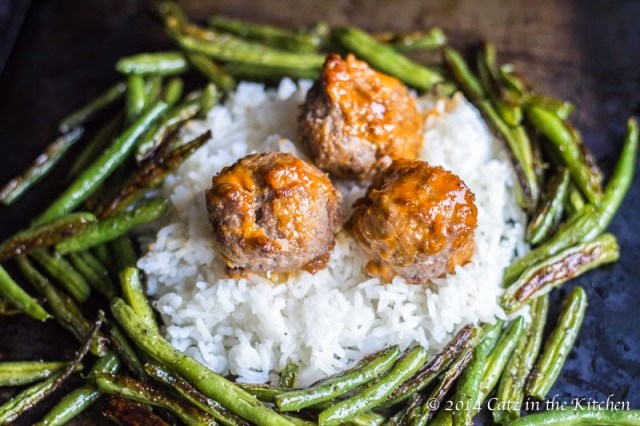 4. Food Intolerances. Know who you are cooking for and make sure to ask if there are any food allergies of which you need to be aware.
I took these Teriyaki Meatballs to a family last week who was gluten-free, corn free, and dairy free. What I forgot to think about was sometimes corn is in the everyday condiments we use like ketchup or Worcestershire sauce, so read those labels. I've begun buying items here and there that would work well for all sorts of food allergies.
If you need ideas for specific intolerances, we're working on building up gluten-free and vegetarian archives for you, and the website Healthy Aperture has categories for recipes that are corn-free, dairy-free, egg-free, nut-free, sugar-free, and so on.
5. Get the family involved! I let my kids help mix batter, package food up in containers, keep an eye on the timer, wash dishes, and more!
When bringing a meal to a family who's just had a baby, try to do a bit more in terms of cooking – bake a batch of muffins, add a dessert to go with the meal, etc. Anything that will help them worry less about meals and focus more on that baby! And the kids love knowing that they just might get a peek at the newborn when they come along to deliver a meal. It's like a special reward for them.
Those are my top five tips! Some I figured out over time, and some were shared with me by the wise and godly women in my life, but I hope you find them helpful, encouraging, and completely doable for when the Lord lays it on your heart to bless someone with a meal.
I would love to hear if you have additional tips that work for you!
Chels, Catzinthekitchen
Photo credit: All photos of meals, courtesy of catzinthekitchen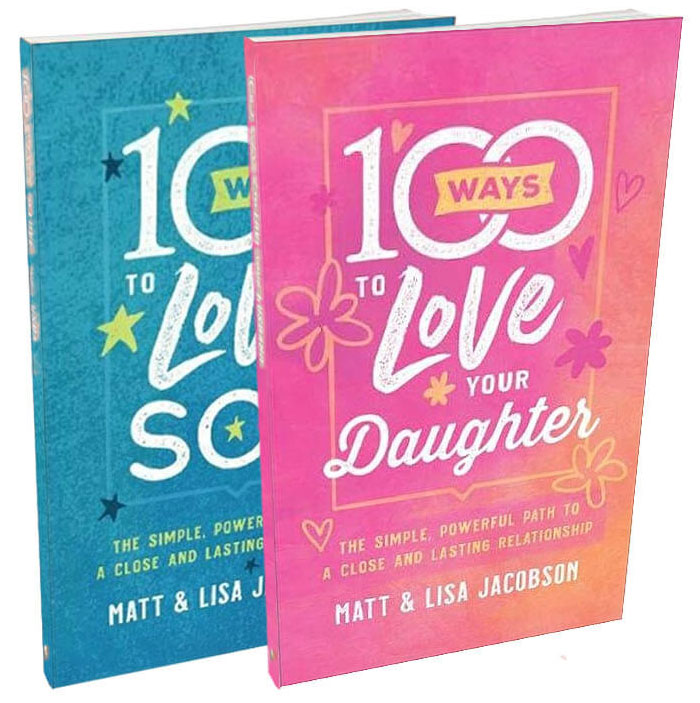 100 Ways to Love to Your Son/Daughter
You love your son and daughter–but that doesn't mean you always know the most effective ways to show that love, ways that will connect with their hearts, and stick with them no matter what life throws their way.
These practical books by the authors of 100 Ways to Love Your Wife and 100 Ways to Love Your Husband give you 100 specific, actionable ideas you can implement to show love to your children, no matter what age they are.
The best part? The short, bite-sized readings make it easy to start right now!