The Best Books to Read in the First Few Months with a New Baby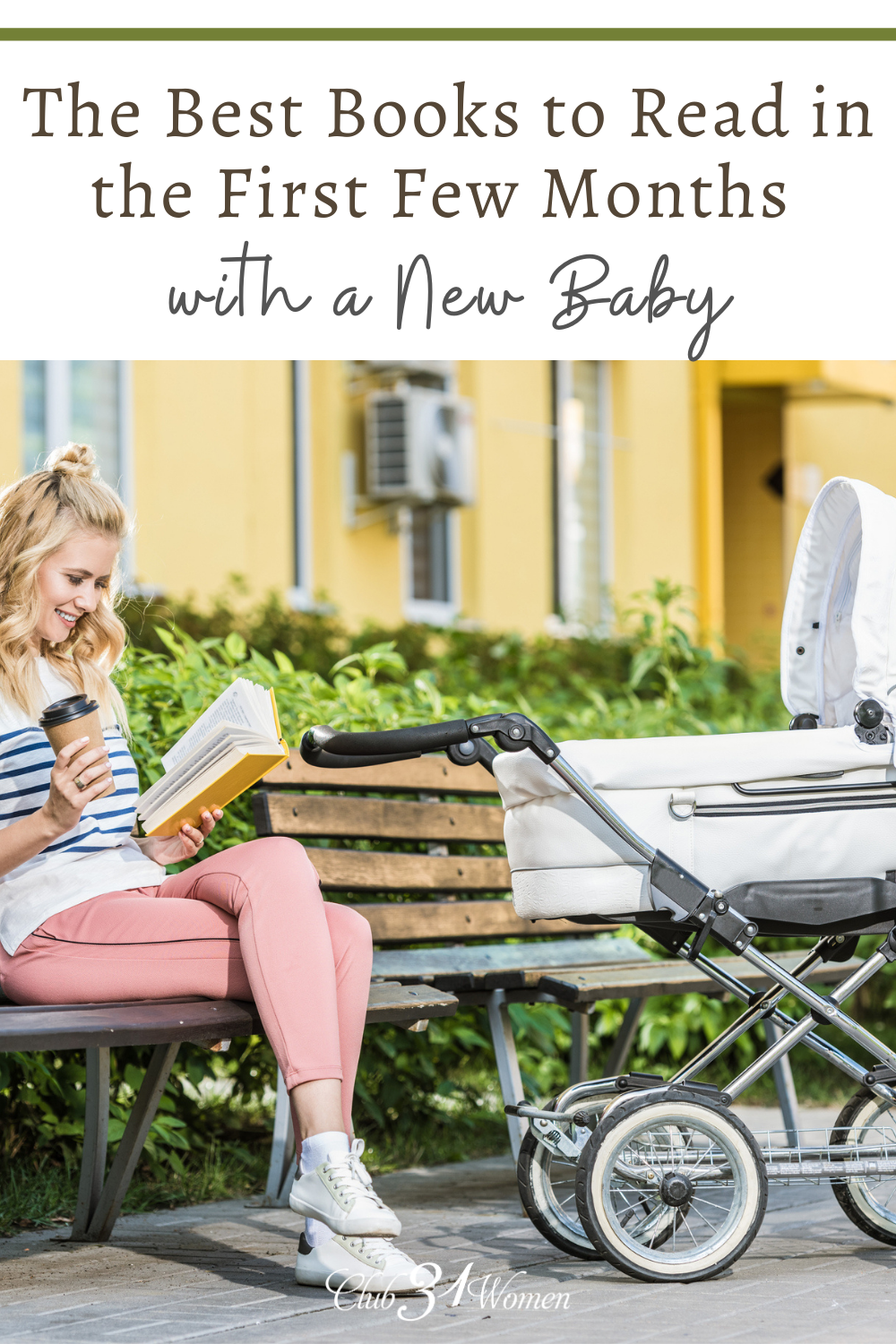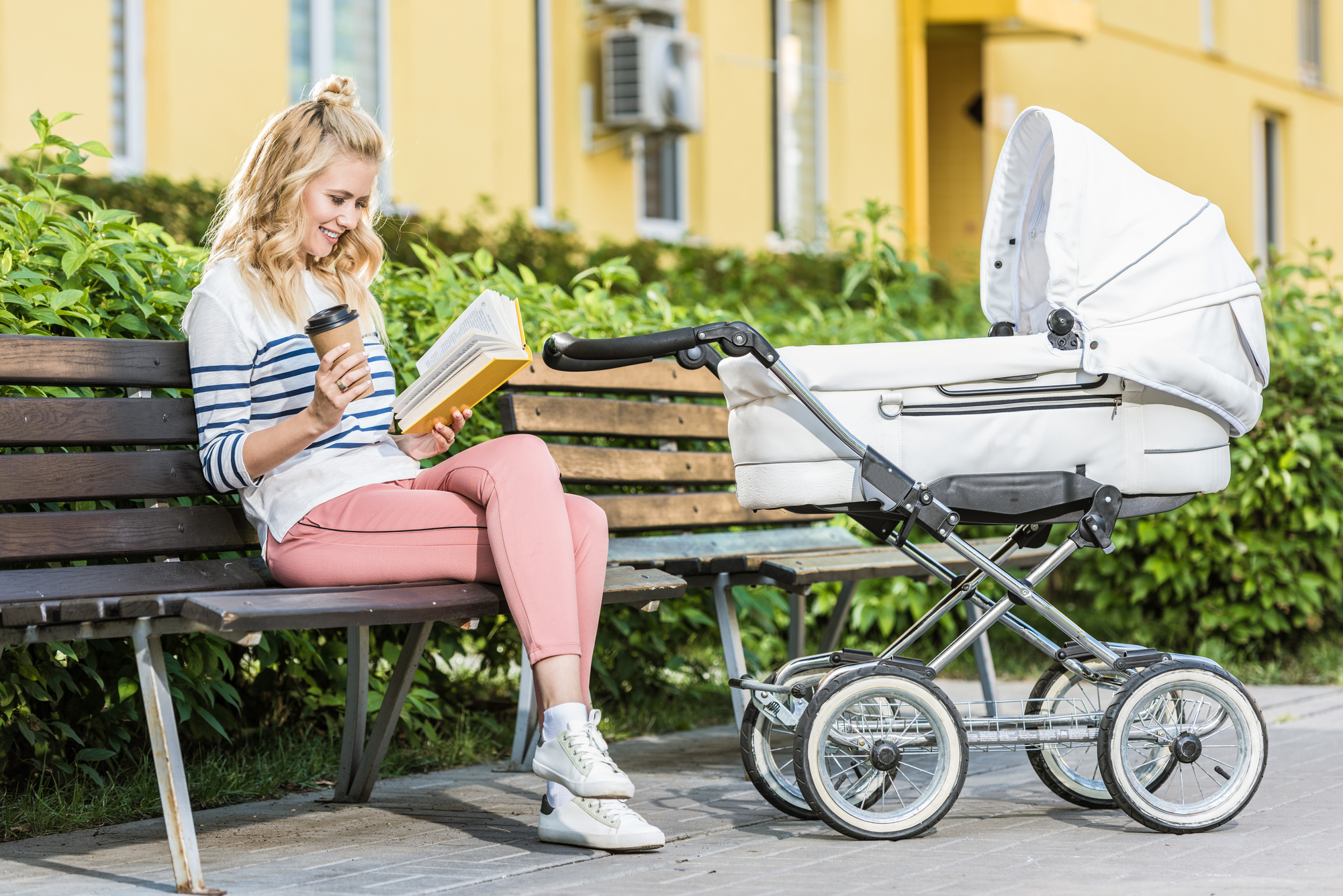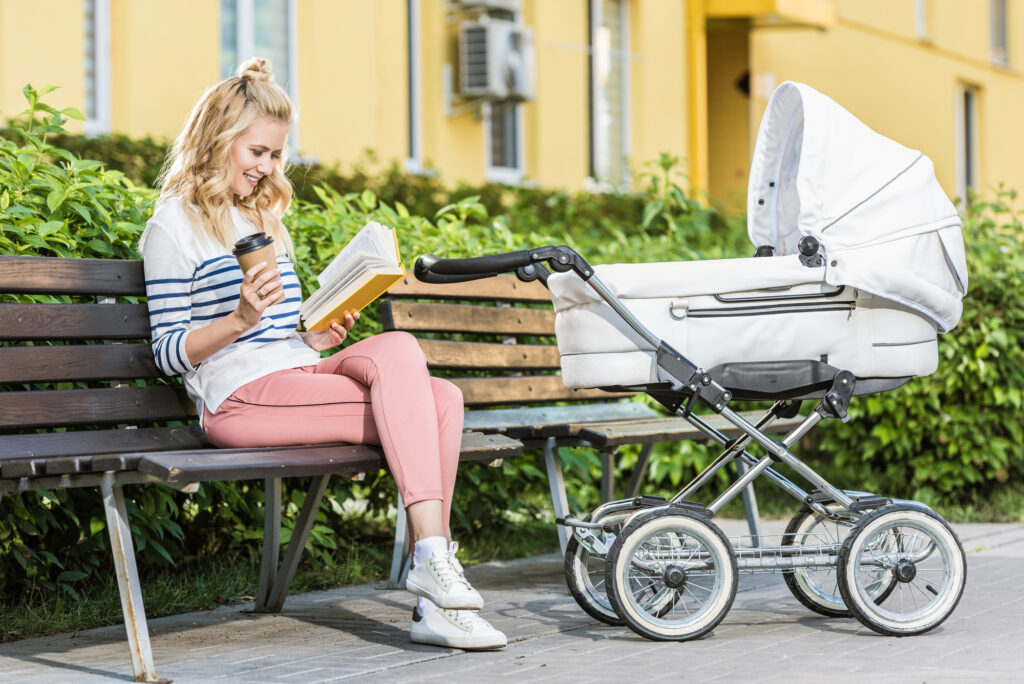 Life with a new baby means slowing down as you're focused on recovery and mothering in those early months. Why not do a little reading?
I gave birth to my baby girl on a Saturday evening in April, little knowing that long weeks of recovery lay ahead of me. Post-birth complications meant I could do little during the first several weeks of her life besides feeding her, hold her—and read.
During those weeks that turned into months, I leaned heavily on family to take care of the house, take care of me, and teach me how to take care of our new baby! Similarly, I leaned on Amazon and my library app to satisfy my hunger for books that would minister to my heart in one of the most challenging and joyous seasons of my life.
If you too find yourself facing the fourth trimester that is life with a newborn (or you know someone who is!), below you'll find some of my favorite and best recommendations for books to read in the months after you become a mom.
This post may contain affiliate links through which Club31Women might get a small compensation – with no additional cost to you.  See my disclosure policy here.
Gary Thomas has long been my favorite nonfiction author! I've read almost all of his books, including The Sacred Search (for singles) and Sacred Marriage and Cherish for marrieds (which my husband and I read and reviewed together). In Sacred Parenting, he tackles yet another life season from a perspective that was both refreshing and convicting.
No one can be a perfect parent, but what if it's never been about perfection at all (or even doing the "best we can" with our children)? I so needed to hear the author's stories from his experiences raising his then-teenagers and how he pairs them with biblical truths. I'll warn you, though, don't read the last chapter without a tissue handy! I didn't stop crying until I'd finished the book. I plan to purchase the companion devotional for my husband and I to read together after we're finished with his Sacred Marriage devotional!
I remember holding my daughter as I rocked her in the nursery one night, both overjoyed and overwhelmed by the great privilege it will be to shepherd her soul throughout her growing-up years. Missional Motherhood serves as both a primer and a graduate course in the grand plan of God and how motherhood not only fits in but fulfills a high calling.
I am slowly making my way through my growing Gloria Furman collection of titles. Want to know what the gospel has to do with dishes and diapers? Read her books.
I first read this book for free via my library and the Hoopla app, but by the time I finished the first chapter I knew I wanted it in print so I could reread and underline. Imagine my surprise and delight when I found it at my favorite used bookstore soon after finishing the book! I'm now rereading (and yes, underlining!) the relevant truths Valerie captures in her easy-to-read chapters.
If you need a perspective shift (that sounds better than attitude adjustment, right?) as a mom, this is the book for you.
I first started reading Becky Thompson's words on her blog and I was so excited to read her book. She does not disappoint in this book on how to make sure you're prioritizing your marriage even while in the throes of motherhood. I appreciated the reminder and her practical tips laced with encouraging Scripture. This title is also a great audiobook listen… Ask me how I know! 😉
Surprise, this last title is not a motherhood book, I know! But I found it immensely helpful even so. One of the things that surprised me most about motherhood was the relentless decision fatigue! ("The baby's crying. What kind of crying is it?" "The baby woke early from her nap! Should I help her sleep longer or is she hungry?") In this unique book, Anne Bogel offers down-to-earth advice I started applying on day one.
My mind feels a lot less cluttered now that I realize decisions can look different, but my process can look similar. There is something so freeing about calling adventures in motherhoods "experiments," too, because when they fail, I can start the next "experiment" without feeling like I've completely ruined my daughter.
Looking for more titles for the motherhood journey? I heartily recommend these books I read before becoming a mom!
Leave a comment on my Facebook page with your own perspectives on these titles and/or the new-mother season. I'd love to hear your best advice for me!
All my best,
Rachelle Rea Cobb
Here at Club31Women, we recognize that not everyone has the same taste or point of view on books, music, or movies, but we offer these short reviews for your consideration. Our hope is that you will find something new and wonderful on this list of recommended resources!
~ Lisa Jacobson, Club31Women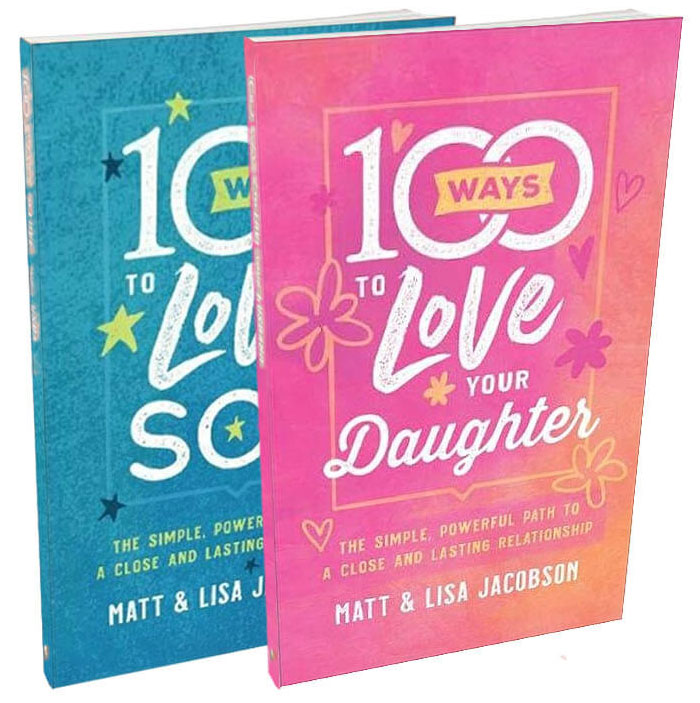 100 Ways to Love to Your Son/Daughter
You love your son and daughter–but that doesn't mean you always know the most effective ways to show that love, ways that will connect with their hearts, and stick with them no matter what life throws their way.
These practical books by the authors of 100 Ways to Love Your Wife and 100 Ways to Love Your Husband give you 100 specific, actionable ideas you can implement to show love to your children, no matter what age they are.
The best part? The short, bite-sized readings make it easy to start right now!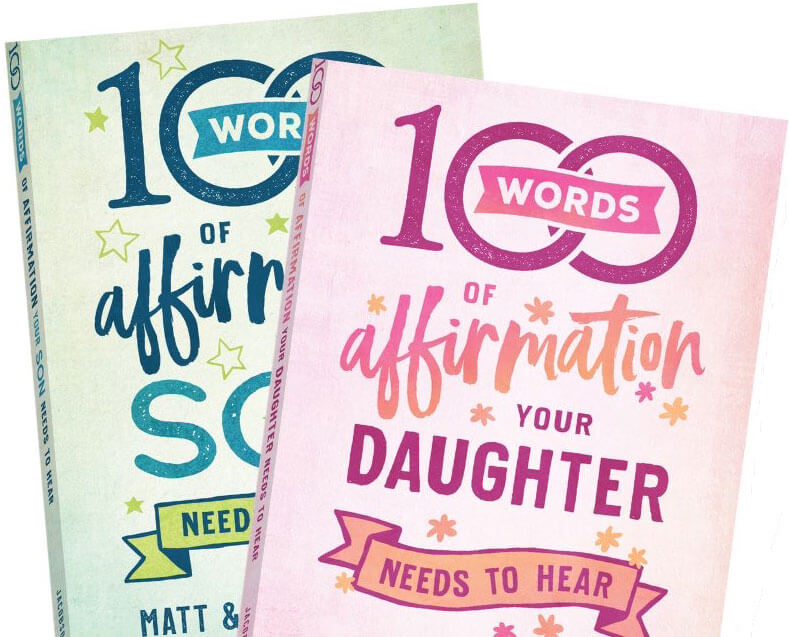 100 Words of Affirmation Your Son/Daughter Needs to Hear
Matt and Lisa Jacobson want you to discover the powerful ways you can build your children up in love with the beautiful words you choose to say every day–words that every son and daughter needs to hear.
These affirmation books offer you one hundred phrases to say to your son or daughter – along with short, personal stories and examples – that deeply encourage, affirm, and inspire.
So start speaking a kind and beautiful word into their lives daily and watch your children–and your relationship with them–transform before your eyes.