Do You Know How to Become A Better Woman?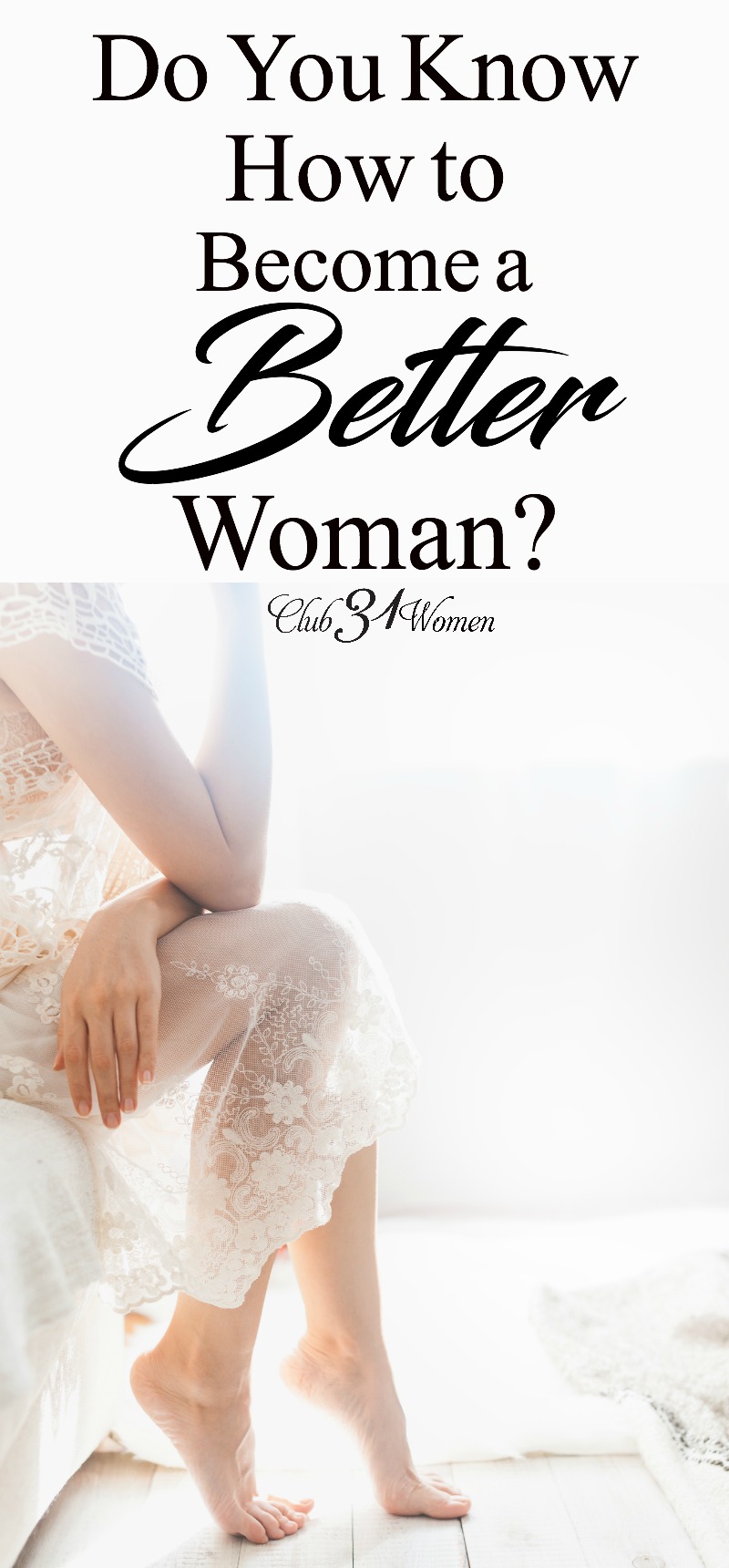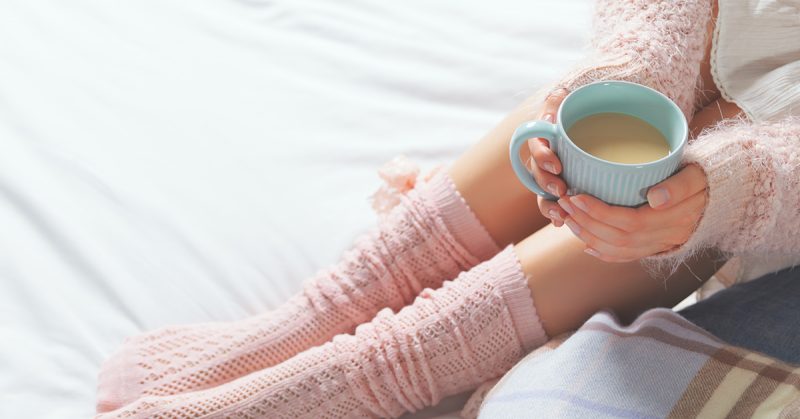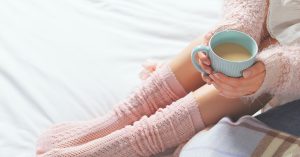 "Do you see the cars?" he said to me.
"I see them," I said.
We were pulling away from John Wayne Airport, for a dream vacation in sunny California. It was Matt's sabbatical year as a pastor, and our generous church made it possible for us to leave cold and cloudy Montana and take the kids to the land of sunny beaches and Disneyland.
We should have noticed the palm trees first and the warm air, but instead we saw clean cars.
In Montana, we have muck –an unending season of slushy, melting snow combined with dirt churned into it by studded snow tires. There are car washes everywhere, but they are futile efforts at cleanliness that provide only minutes of spotless satisfaction.
But there are clean places.
There are places where the sun shines and where car owners can keep a vehicle shiny for weeks at a time. A place where a woman doesn't have to be careful not to brush up against the filthy car when she gets groceries out of the trunk.
We exchanged wistful glances–this Montana man and I–as we thought about what it would be like to live in such a place.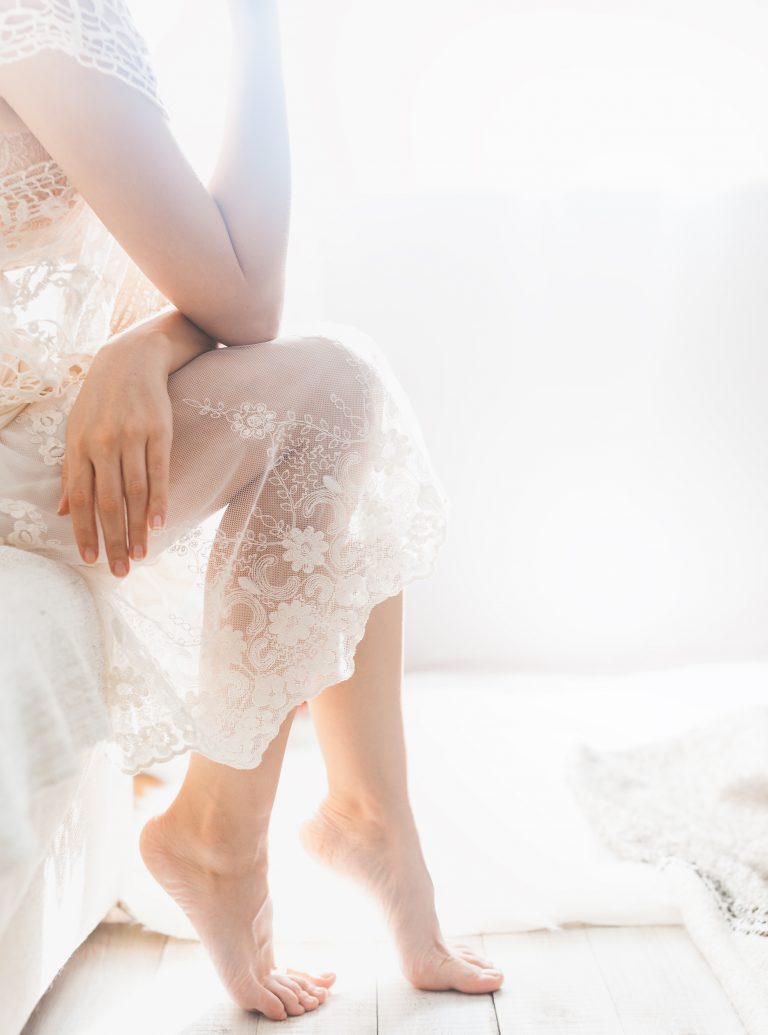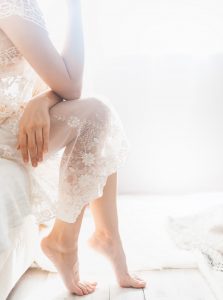 Getting Better
In the same way, our hearts long for clean.
What would it be like to make a change in the heart for good and have it last for oh, say, more than three minutes before we muck it up again?
I had really given up hope of ever being a good person. As I resigned myself to always having a dirty vehicle in a Montana winter, so I had resigned myself to always being a failure.
In everything.
It felt like everything. A failure in being a good mom. A failure in being a good housewife. A failure in managing money. A failure in caring about people.
Dirt everywhere.
Some little smudges of mistakes. Some big clods of mud plastered on hard.
And I imagined God must be shaking his head at me –looking at my life the way a California driver must see us Montana folks when they come for a winter visit.
"Don't these people ever wash their cars?"
But then I found the word blameless in the Bible. It means as spotless as a California car on a summer day.
Listen to this:
He [God] chose us in him [Christ] before the foundation of the world, that we should be holy and blameless before him… (Ephesians 1:4 ESV)
God decided – before he did anything else – that those who would embrace his Son would be blameless. It was his plan for followers of Christ to be spotless. It was a promise of success before we were even created.
And when you know that clean is the promise, it gives you hope to pay $8.00 for the Deluxe car wash.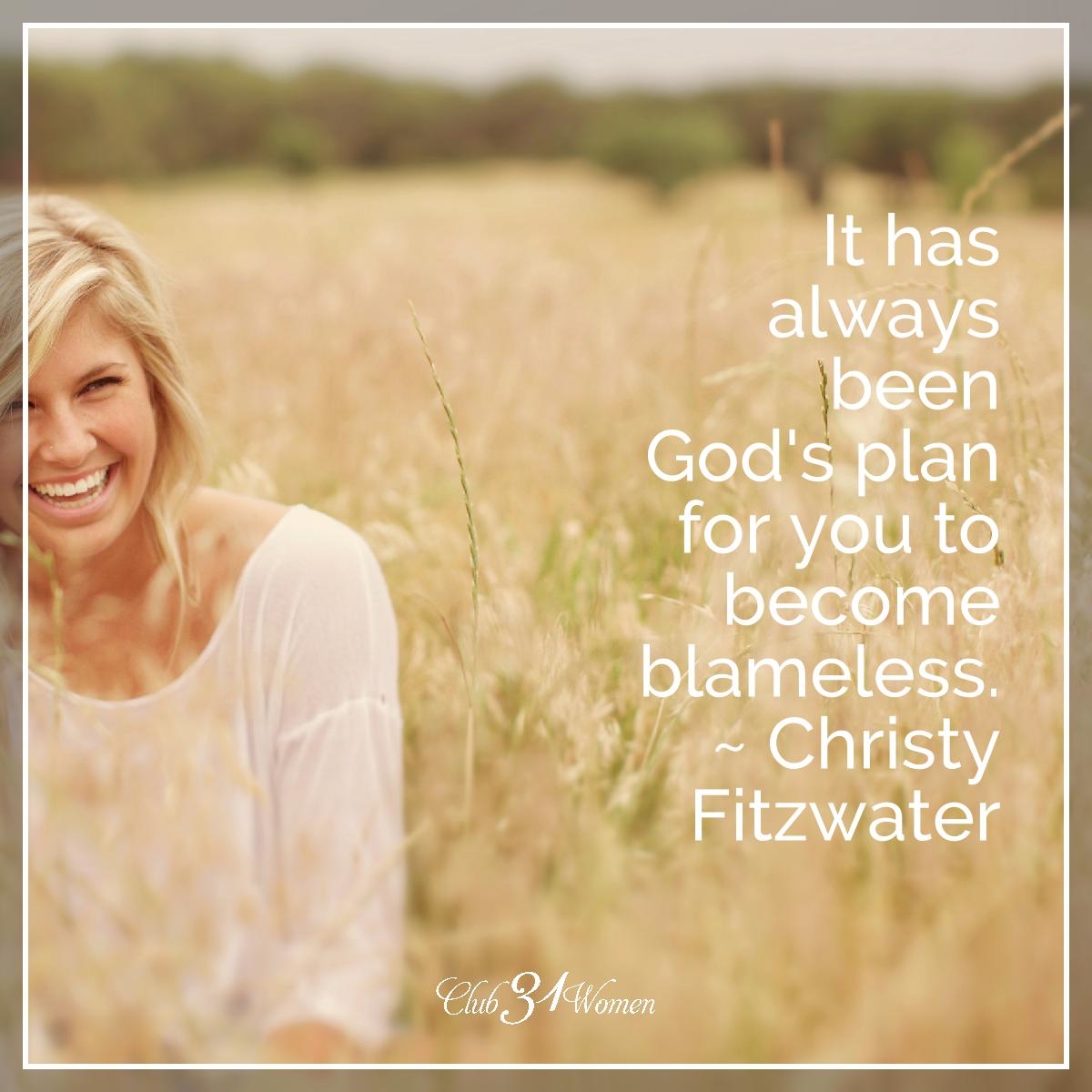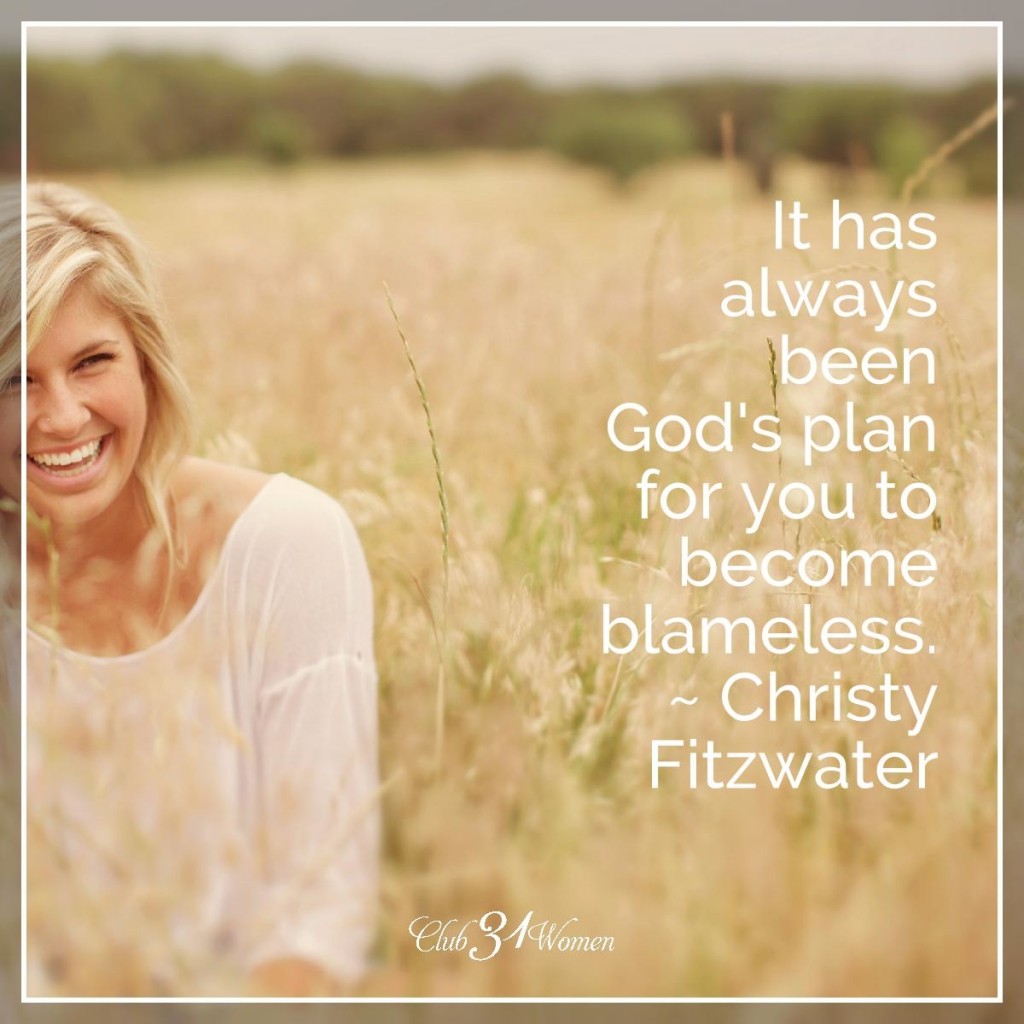 This post may contain affiliate links through which Club31Women might get a small compensation – with no additional cost to you.  See my disclosure policy here.
So I have been writing a book that I would like to present to you today. The title is Blameless: Living A Life Free From Guilt And Shame.
Each chapter is a look at an area of my life where I have seen God slowly washing away the grime. I can see him changing me, and the longer I walk with him, the more clean places I see.
It's a book about hope. As we live in relationship with Christ, we will be improved people. It has always been God's plan to make us blameless, and he will not fail.
So if you have the promise of your life made spotless, where will you ask God to start?
Blessings,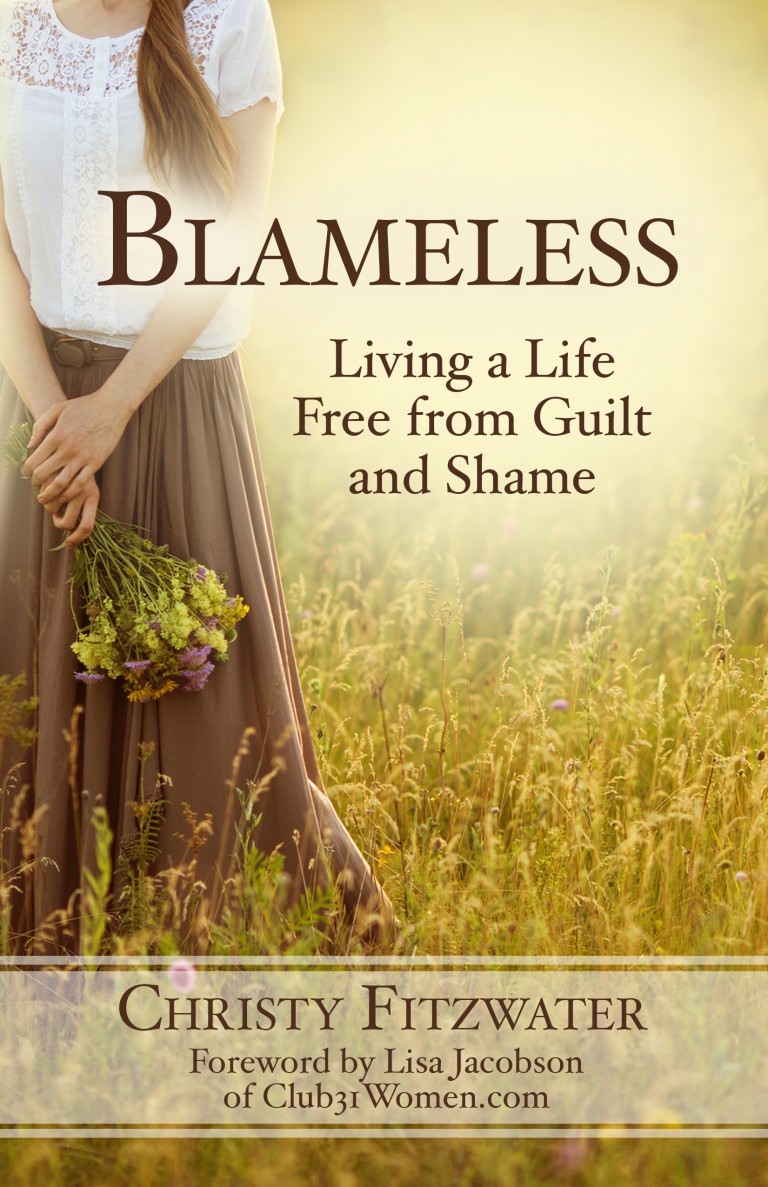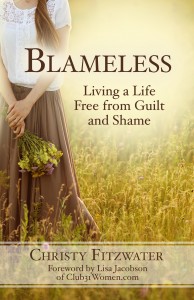 We're so excited to announce the new release of Christy Fitzwater's book, Blameless: Living A Life Free From Guilt and Shame with Foreword by Lisa Jacobson of Club31Women!
I've read hundreds of books in my life, many of them very good. But few have made me laugh so much, given me so much hope, and made me so eager to share its pages with my friends. ~ Elisabeth