Protect Your Joy: How to Fill Your Heart No Matter the Circumstances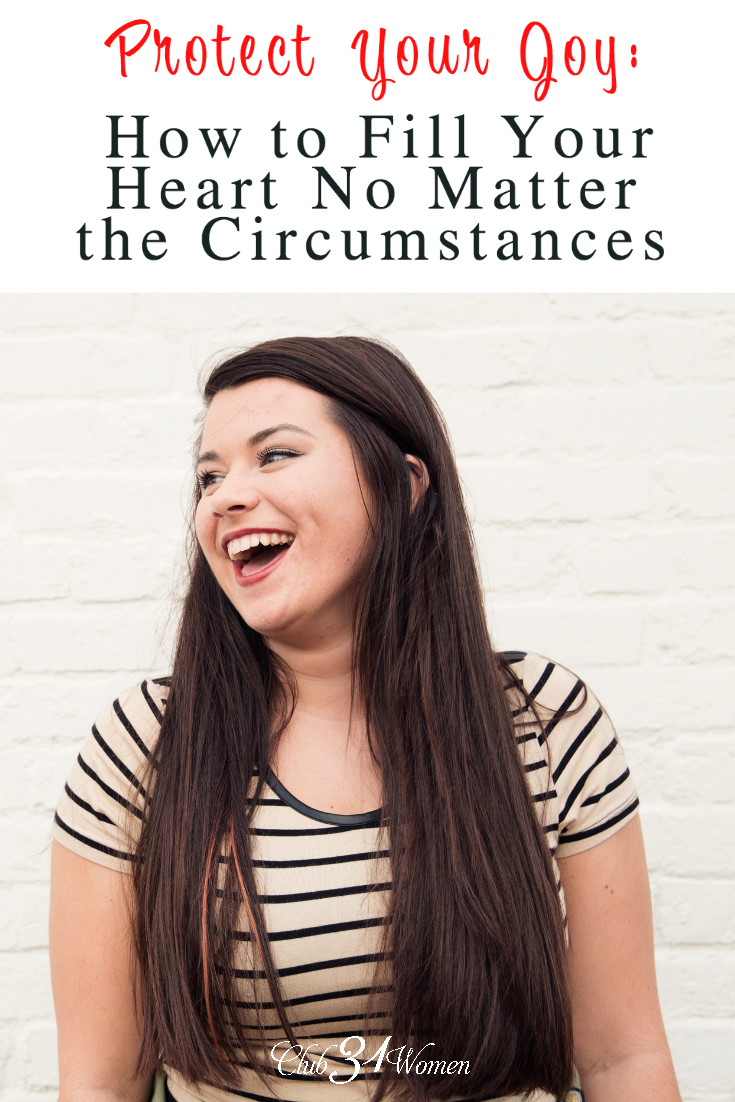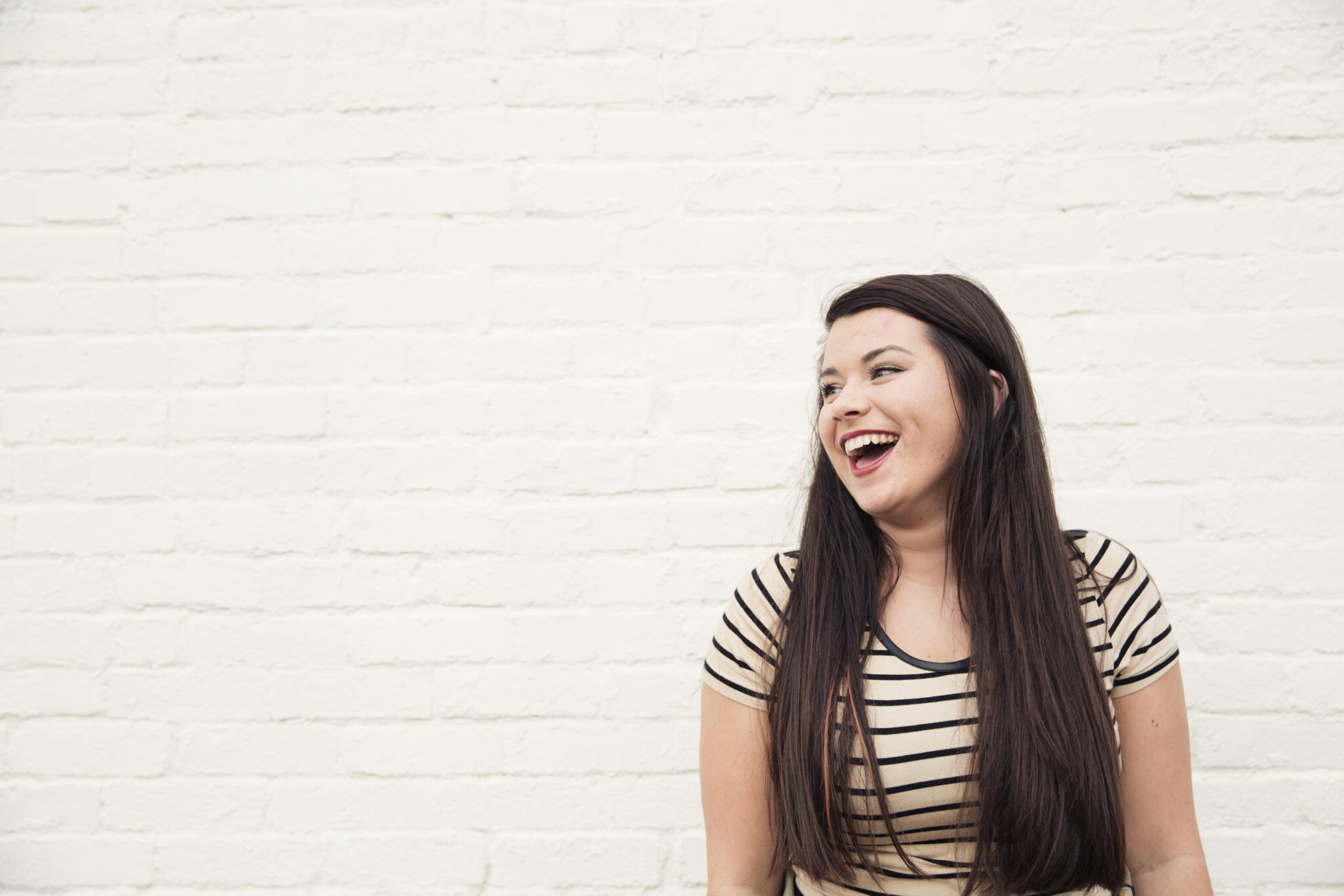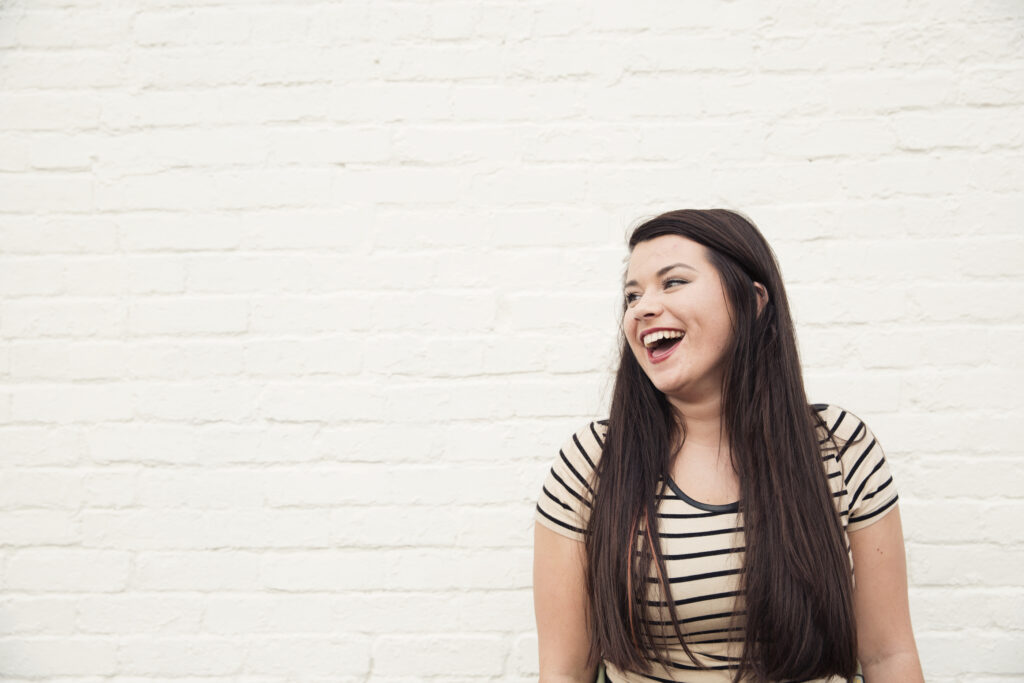 You make known to me the path of life; in your presence, there is fullness of joy;
at your right hand are pleasures forevermore.
Psalm 16:11
Joy.
For many of us, it is an elusive quality that we just can't get a good grasp on.
Is joy the same thing as happiness? Can I choose to be joyful, or am I overtaken by joy?
It's confusing. And there is no escaping the idea of joy at this time of year.
Christmas is called the season of joy. I don't know about you, but there is a part of me that expects to feel extra joyful during this time of year, but I am often left disappointed. Perhaps it's because of the busy schedule or the high expectations I have for this season, but it's also very possible that I don't have a good grasp on joy because I don't really understand what it is, where it comes from, and how to possess it.
So what is true joy?
We've all heard it said that joy is different than happiness. It reaches a depth that happiness never can.
Happiness is the fruit of prosperous conditions. It is the outcome of fortuitous happenings, of favorable circumstances. Joy is independent of circumstances. It dwells in the heart—as a never-failing fountain. Happiness laughs when the sun shines—but grows sad when clouds gather. Joy sings on in all weathers and in all experiences.
~ J. R. Miller
Joy is a combination of deep-seated contentment and peace that makes the heart glad.
Did you know that joy is to accompany all of our days (Phil 4:4)? This seems totally impossible, but it is not. We may not be able to be joyful 100% of the time because we are not perfect, but we can become characterized by joy so that it is infused into the majority of our lives, even the saddest parts.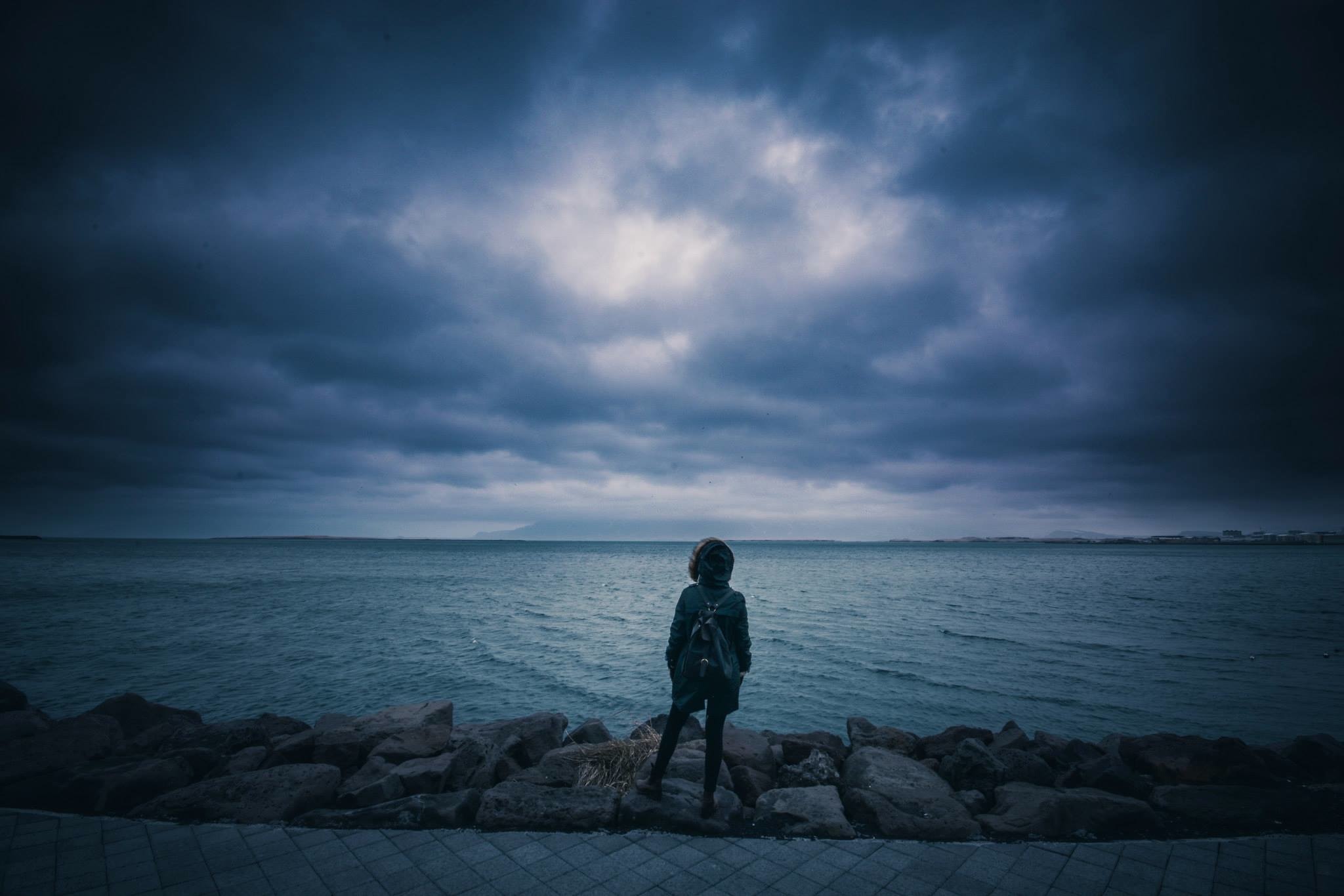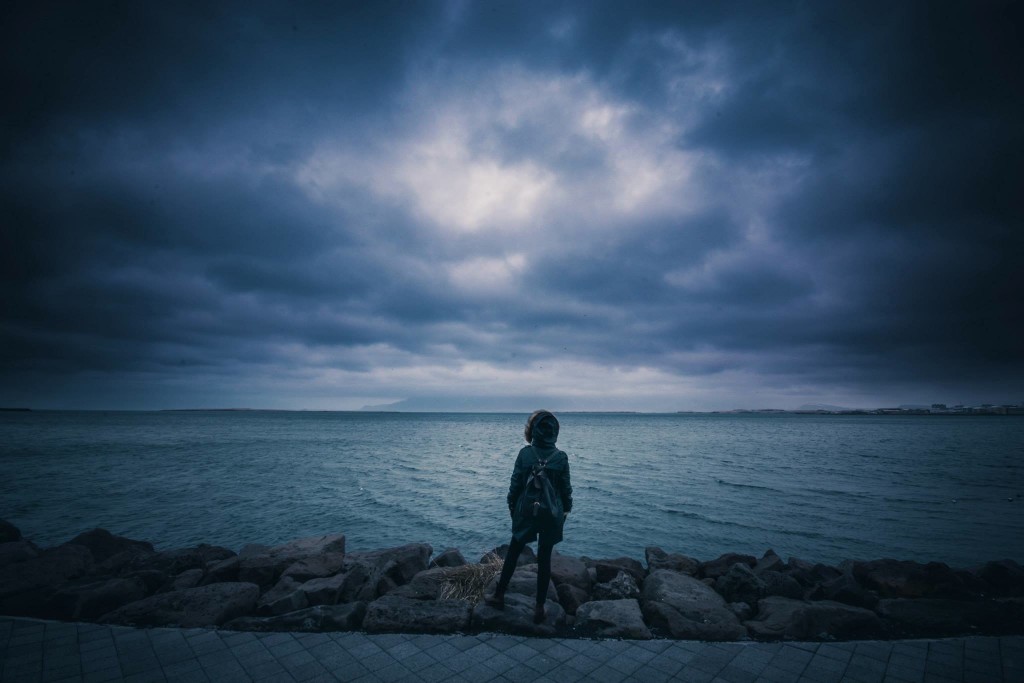 Here is how …
Know the goodness of God
It's one thing to say that God is good; it is quite another to really know it. It is easy to feel that God is good when everyone is healthy, and the bills are being paid. But you don't really understand and believe in the goodness of God until you can still see his goodness in the midst of tragedy and terror, in the midst of hardship and horror. Can you then still say from the bottom of your heart that God is good?
A heart that really knows and understands the goodness of God will be joyful.
Know where you are standing
Too often, we are like Peter. We take our eyes off of Jesus, and immediately, we begin to sink into the raging chaos below. Fear, doubt, panic, discontent, and sorrow roll through our hearts. We forget that, as children of God, we stand on The Rock of Ages. We are surrounded by arms like mountains (Ps. 125:2), and as long as our focus is on Christ, we will not be shaken. One of my very favorite quotes is from Chrysostom.
"I stand upon a Rock, let the sea rage, the Rock cannot be disturbed."
A heart that knows that it is kept safe on Christ the rock will be joyful.
Believe the Promises of God
There are hundreds of promises from God found in our Bibles, and these promises were made for his children, for you!
God promises that he will be with you always (Heb. 13:5), that nothing can separate you from His love (Romans 8:35), that he will use everything in your life for your good (Romans 8:28). He promises to comfort you (2 Corinthians 7:6).
A heart that knows the promises of God and holds on to them with an iron-clad fist is filled with joy.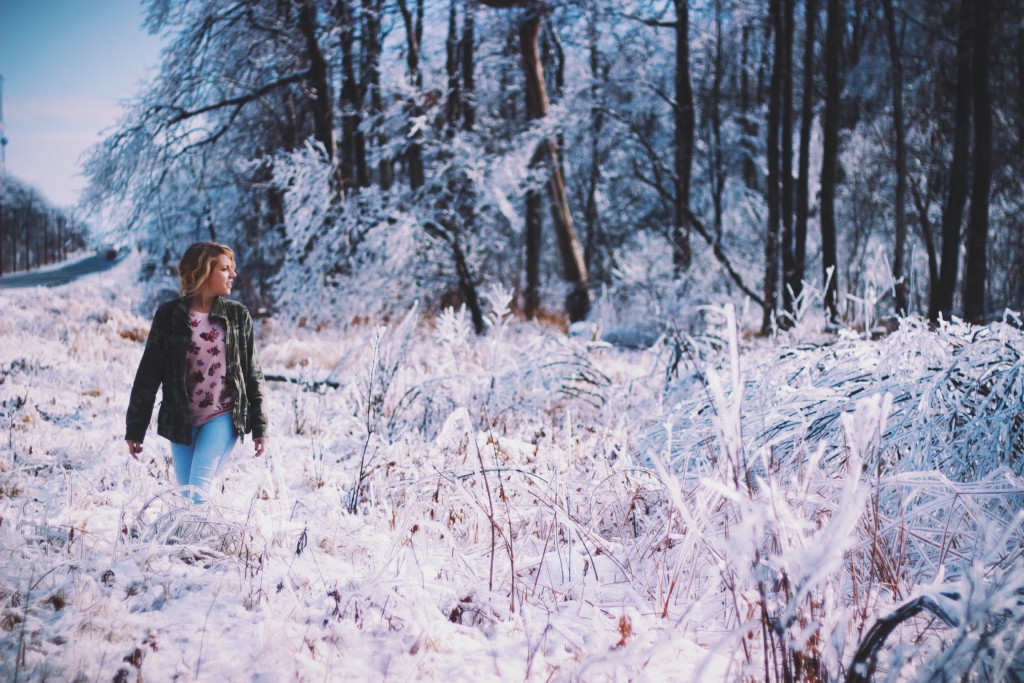 Most of us have a tendency to look for joy in all the wrong places. We eventually find nothing but a fleeting happiness that is here for a while and disappears with the slightest change in our circumstances.
But joy is something different. A spiritual experience grounded in divine truth.
It is what allows a mother to weep bitterly at the loss of a child and yet praise God in all sincerity at the same time. It allows a person to watch the terrifying news of mass shootings and persecutions with a joy that understands that to be here on earth is good, but to be in heaven with our maker is even better. We cannot lose.
It allows you to celebrate Christmas with no gifts but with a heart overflowing with joy, knowing that God took on flesh so that 30 years later, He could die for you.
The LORD is my strength and my shield; my heart trusts in Him, and He helps me. My heart leaps for joy, and with my song I praise Him. ~ Psalm 28:7
Blessings,
Jen