Fudgy Cappuccino Crinkles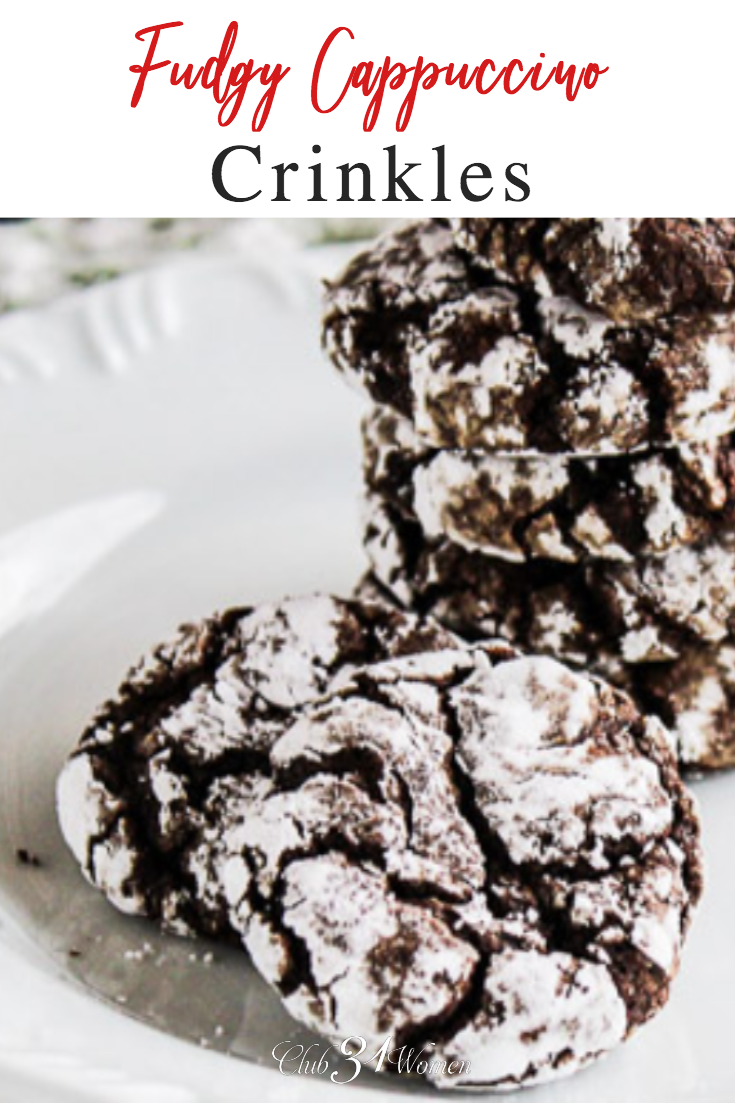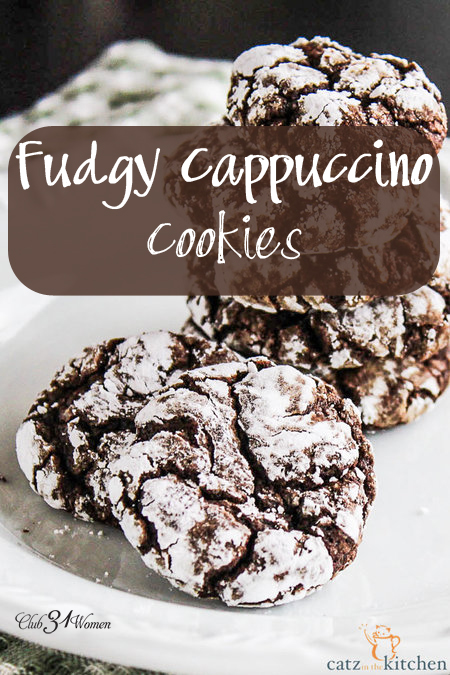 Fall is my favorite season, but Christmas is my favorite holiday! For the last three years, though, I've had a hard time getting excited about Christmas. Well, I guess not just Christmas, but fall and winter in general. Christmas just happened to be a casualty by falling into the wrong set of seasons.
When I was pregnant this last time around I just began to feel very overwhelmed with life, and those feelings of being overwhelmed manifested into not looking forward to any of the seasons that produce clouds (i.e., fall and winter)…and all of the holiday decor that comes with those seasons.
In fact, after our fourth baby was born, I went through all of my holiday bins and basically donated everything. That may be a slight exaggeration, but I got rid of anything that felt like clutter and made me feel suffocated. In the end, that panic of clutter and feeling overwhelmed left me with only the basics for fall and Christmas, those seasons that used to be my favorites!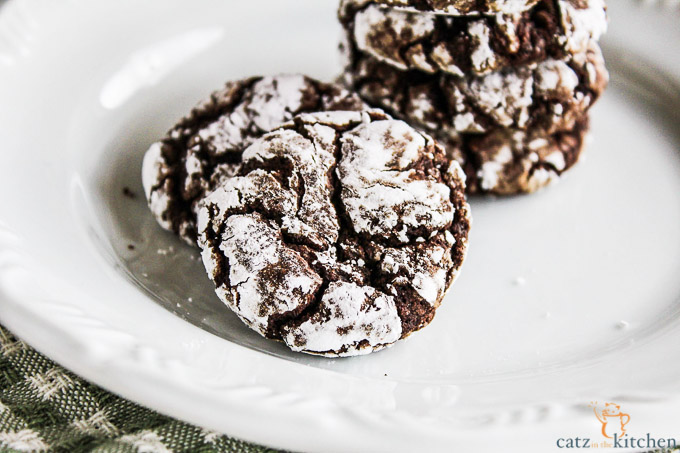 That comparatively extreme process honestly helped me reevaluate the items I had kept and was to purchase in the future, but more importantly, how I wanted my home to feel during the holiday season…
…which can now be described as cozy, inviting, with a whisper of the season!
I'm not saying it does look or feel like that now. I'm saying that's what I'm going for.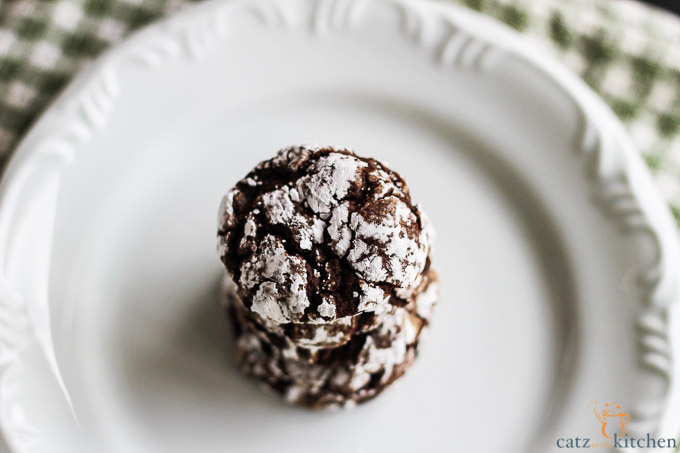 This Christmastime, I am so excited to celebrate and decorate with my family and it's all going to start with baking!
Every year the kids and I make a list of the cookies and treats we want to bake before December 25th. We usually make a list that is way too long and we rarely make it through, but that's okay because we love to dream together! One of the things we spend time doing is picking out what cookies we specifically want to bake for cookie exchanges to give to family, friends, and neighbors.
If you're looking for a way to get to know your neighbors better, a cookie exchange is one of the best ways to go. After the kids and I have spent the day baking, we divy up the cookies into holiday tins (which you can find at Hobby Lobby, Target, Goodwill and other stores) and we bundle up and head out the door with our tins in hand and get knocking on doors. We usually pick a few neighbors we know and some that we don't know as well, so that we can spend a few moments visiting to the ones we know and introducing ourselves to the ones we don't.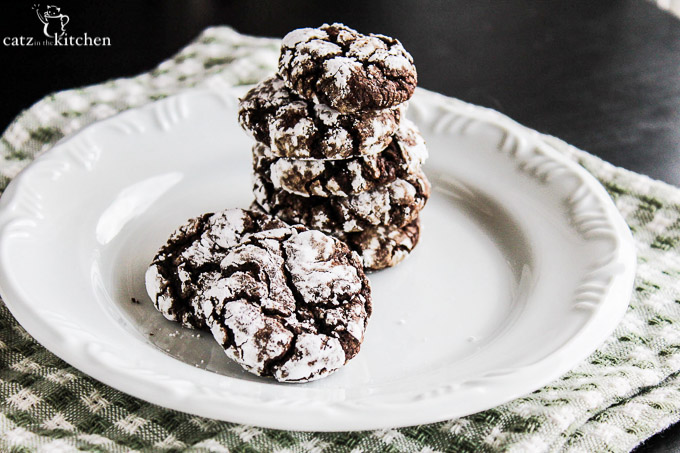 When is a good time to do cookie exchanges?
I personally like to do them in mid-December. That's when my kids are out of school and we can focus on Christmas activities without having to cram those activities into our school day.
What kind of cookies should you include in a cookie exchange?
The kids and I usually bake 3-4 different kinds of cookies and treats. This could include fudge, bars, sugar cookies (which are my favorite), and these fudgy cappuccino cookies – which I always consider to be the "grown up" cookie of the bunch. Other great choices include snickerdoodles and thumbprint cookies.
Who should I bring a cookie exchanges to?
Family, friends, neighbors, the widows in your church… You can reach out to assisted living homes and see if you and your kids could bring cookies there. Also your local fire/police department and homeless shelters are a great place to give cookies and share the love of Christ! (Obviously, if you're going outside your circle of family, friends, and neighbors, get permission first! Food allergies, etc – just one of those things!)
If you've got other examples or ideas of how you can reach out to others, share in the comments below so other people can use your ideas!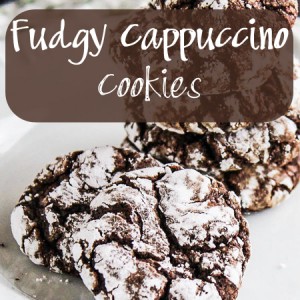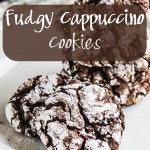 Fudgy Cappuccino Crinkles
A soft chocolate cookie that's baked with coffee and cinnamon and rolled around in powdered sugar making it the perfect cookie to enjoy with a cup of coffee.
Ingredients
1/3

cup

butter

, softened

1

cup

brown sugar

, packed

2/3

cup

unsweetened cocoa powder

1

tbsp

instant coffee granules

1

tsp

baking soda

1

tsp

ground cinnamon

2

egg whites

1/3

cup

vanilla low-fat yogurt

1 1/2

cups

all-purpose flour

1/2

cup

powdered sugar

, sifted
Instructions
Pre-heat oven to 350 degrees. Lightly grease or use parchment paper on your cookie sheets; set aside.

Beat butter with an electric mixer on medium speed for 30 seconds. Add brown sugar, cocoa powder, coffee granules, baking soda, and cinnamon. Beat until combined, scraping the bowl down the sides when needed. Beat in egg whites and yogurt until combined. Beat in as much flour as you can. Stir in remaining flour.

Place the powdered sugar in a shallow bowl. Drop dough by a teaspoon (dough will be sticky) into the sugar and roll into balls. Place 2 inches apart on the prepared cookie sheets and bake for 8-10 minutes or until the edges are firm. ( I found that 8 minutes was the perfect time with my oven). Transfer to a wire rack and cool.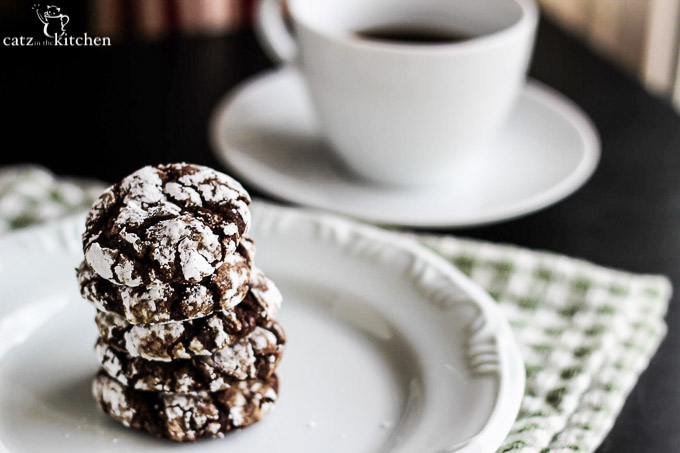 Bake and enjoy!
~ Chels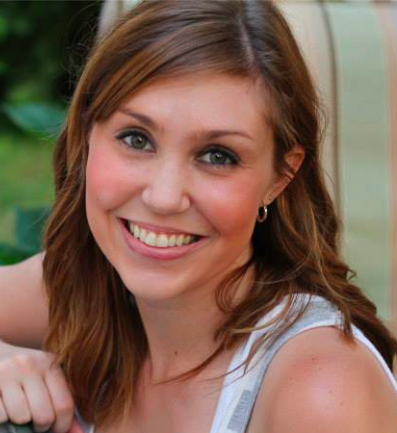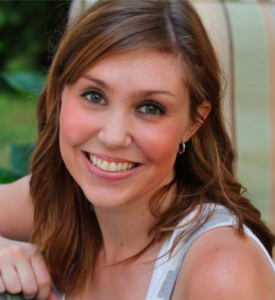 Chels is a born-again believer who dreams of living with all four seasons in Central Oregon. She's a wife and stay at home mom to her three vivacious kiddos whom she home schools. When she's not schooling or chasing after her munchkins, she enjoys reading, bubble baths, and finding clothing/kitchen treasure at thrift stores. But more than all of that, she finds refuge in her kitchen where she and her husband can be found cooking and baking up a storm for their family and friends. You can read more about her culinary endeavors at CatzintheKitchen.com.