Minty Brownie Espresso Cupcakes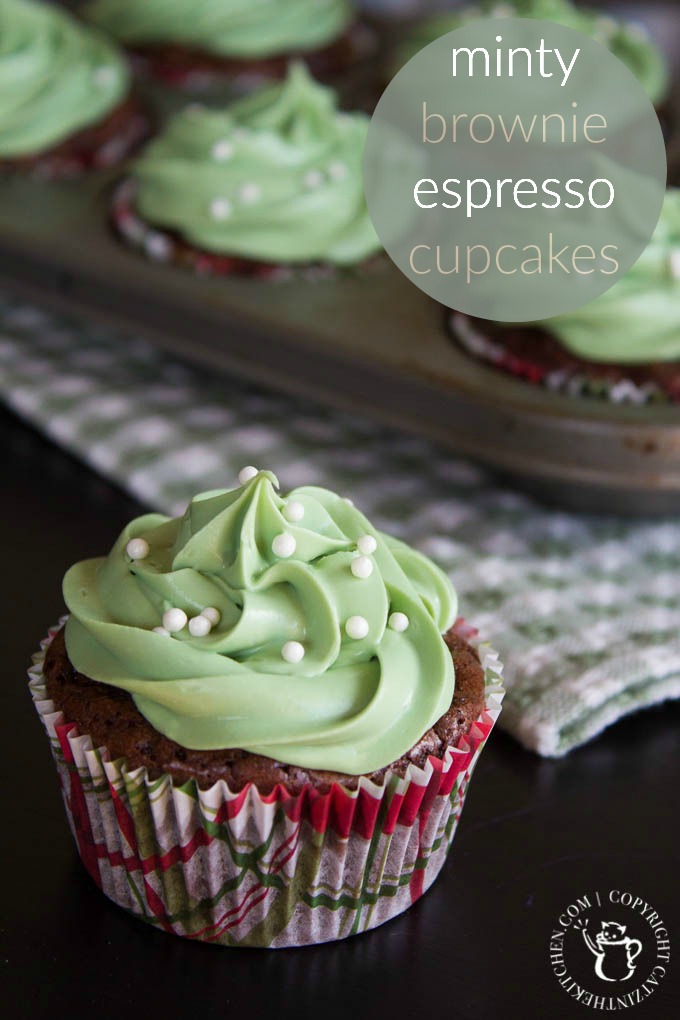 Not long after our son was born, which was about three years ago, my husband picked up a new hobby.
Actually, he picked up several hobbies soon after Christian was born (as if we weren't busy already with a newborn!), one of which was tracking down the family's ancestral heritage.
Whenever he got a few moments, he would hop online and start plugging in more information, checking a bunch of random websites and historical archives for research on our family's histories (his and mine).
Let me tell you, he dug up a lot of stuff!
Luckily for him, his side of the family is quite well documented and goes back like a million years (he's very, very…very…distantly related to Shakespeare, lucky bum). He was also pretty happy that he found an old castle in Ireland that some distant cousin lived in which, of course, gives him that Irish blood he so badly wanted.
I can't say there is as much information on my side as his, which is a bummer. We get to a certain point and then we're stuck and can't go anywhere else. What I do know is that my family immigrated from France and Italy, which gives me some French and Italian heritage.
No Irish though, apparently.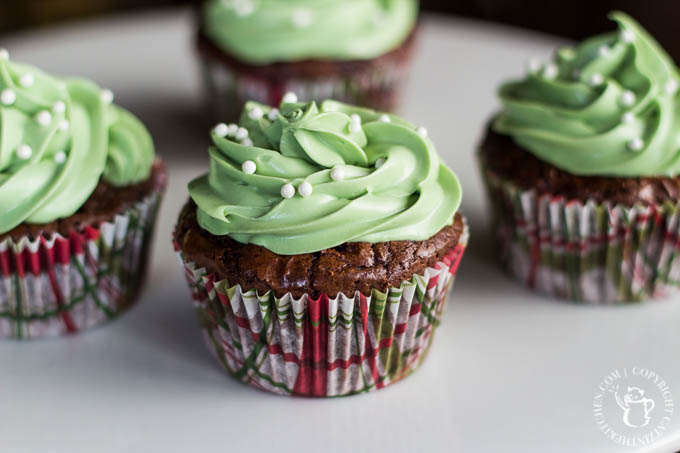 While tracking down your family history is fun and really interesting and might even give a few (potentially obnoxious) bragging rights, in the end, the only true heritage that matters is our relationship to Christ. It's the only one that offers a future, instead of being firmly rooted in the past alone…and eternal life, which would be pretty much the ultimate bragging right, I suppose! (Pssst, you're really not supposed to brag, though you can and should share!)
"May I never boast, except in the cross of our Lord Jesus Christ, through which the world has been crucified to me, and I to the world." Galatians 6:14
I may not be Irish.
I may not know much about my family on either side, but what I do know is that my Savior came to call me His own. He called to me for years before I finally listened and He never gave up.
He loves me despite of all my shortcomings and could care less about my earthly lineage because my name is written in the Book of Life and I'm family to Him. Really, that's all that matters. Plus, His family happens to be one anybody can be born into!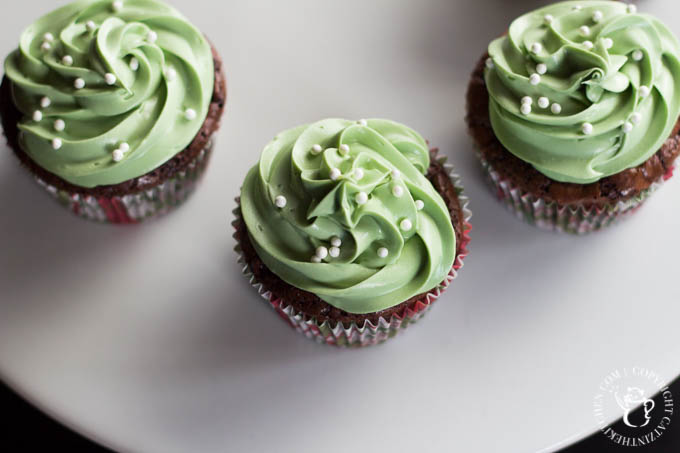 St. Patrick's Day is still a fun day to celebrate with some good food – whether your Irish or not – and you will love these Minty Brownie Espresso Cupcakes.
Completely indulgent, completely easy, and completely addicting!
Brownie in cupcake form knows no discrimination among those that prefer edge pieces of a brownie pan or center only (I'm a center brownie only kind of girl). Each cupcake is soft and chocolatey, with a hint of minty espresso.
These are safe for the kiddos, too, because there really isn't that much espresso – or you could just omit it all together! Either way, everyone is going to feel pretty lucky to that they get to eat one of these cuties!
Enjoy!
Chels, catzinthekitchen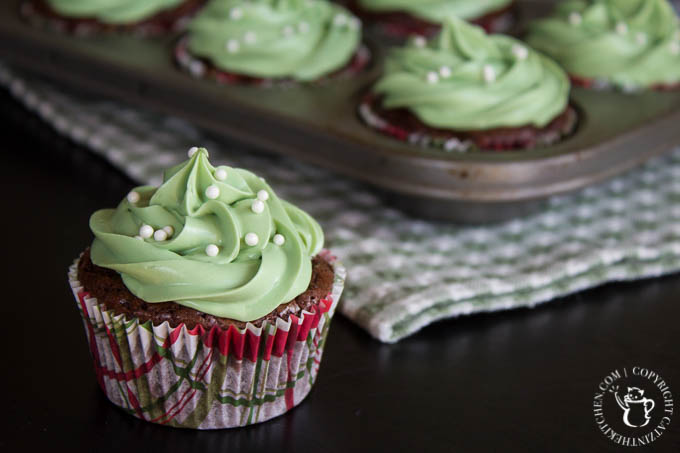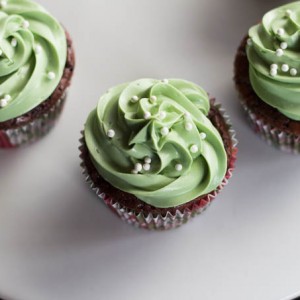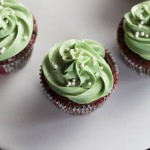 Minty Brownie Espresso Cupcakes
The green frosting is for St. Patrick's Day. The brownies and espresso are for blowing your mind. This recipe for minty espresso brownie cupcakes might just be the best thing about March!
Ingredients
1

box brownie mix

, whatever kind you like (I had chocolate fudge in my pantry)

1

tub

(16 oz) prepared cream cheese frosting

1 1/2

tsp

instant espresso granules

1

tsp

peppermint extract

1

tsp

warm water

few drops green food coloring

sprinkles for topping
Instructions
Pre-heat oven to 350 degrees.

Prepare brownies according to the package directions. Fill a 12 cup cupcake pan with liners and fill about 1/2 full.

Bake for 20-25 minutes and let cool.

In a small bowl, combine mint extract, espresso granules, and warm water. Stir until coffee is dissolved. Scoop out the cream cheese frosting into a medium sized bowl. Pour the espresso mixture into the bowl of frosting and stir until blended. Place a few drops of green food coloring into the frosting and stir until the color is incorporated. Adjust the color to your own liking adding as few or many drops of food coloring as you want.

Scoop frosting into a piping bag with a frosting tip and frost cupcakes. Top with sprinkles.
Save
Save