Not Just Any Burger: The Delicious Herb and Cheese Burger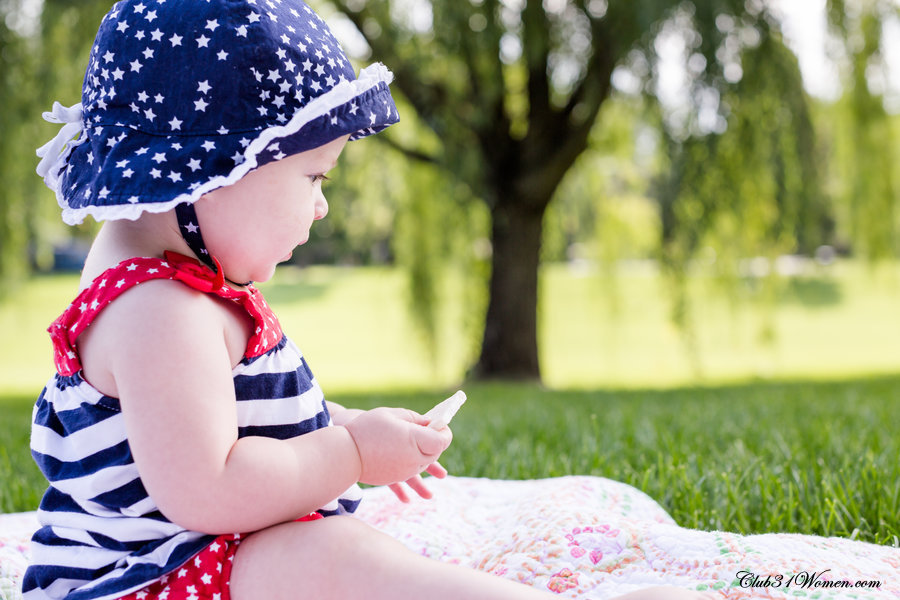 I love holidays!
The colors, sounds, decorations, and of course, the food.
When I was a kid, sometimes we would spend our time at the beach for the 4th. My grandparents had a beach house in Rockaway, Oregon, and when we had the opportunity to drive to the coast, we made sure to never miss that spectacular firework show (If you haven't seen it, you should!).
But most of the time, we stayed home.
My dad would drive my brother and I down to the general store to pick out some fireworks, and we would have a fairly normal evening at home. Sometimes we ordered pizza, and sometimes my mom cooked, but we would always end the evening with a simple firework show in our driveway, just as it was getting dark. But once it was dark, out came the sparklers, which was always my favorite part!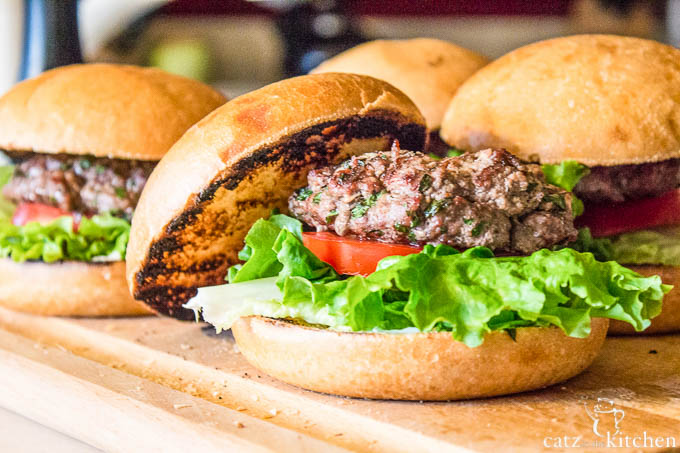 I didn't always understand the significance of this holiday as a kid. I knew we celebrated it because our Country had won its freedom. From who or why I didn't really know, and if I'm being honest, I didn't quite care because it was sooooo long ago!
I just wanted to light fireworks, watch fireworks, roast marshmallows, and stay up late.
But now that I'm an adult, I care more.
A lot more.
And I want my kids to care, too.
I want them to appreciate the history of our nation, to be patriots, to want to stand up for historical American values, honor the soldiers who leave their homes and still continue to fight for us, and to show love and empathy for the families affected by that sacrifice. I want my kids to understand and appreciate what it means to be an American, and that many countries in the world – even today, in 2015 – do not enjoy the same freedoms we do.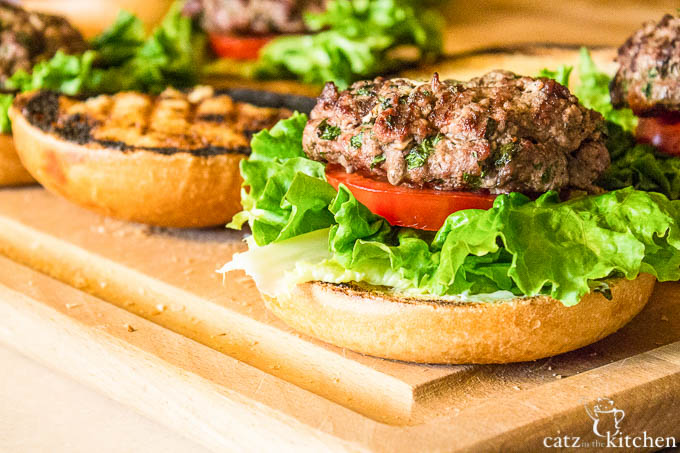 Now, onto my favorite part. The food.
I figured since the 4th of July is such a classic holiday that I had to share a classic recipe with you.
It doesn't get any more classic than a burger.
But this is not just any burger – this herb and cheese burger is exactly what your Freedom Fiesta needs. It is juicy and moist and stuffed with the most delicious herby cheese mixture you ever did taste. You don't even need condiments to make this burger taste better.
It's simple and the kids can help. In fact, when we make these burgers, our eldest daughter always assists my husband.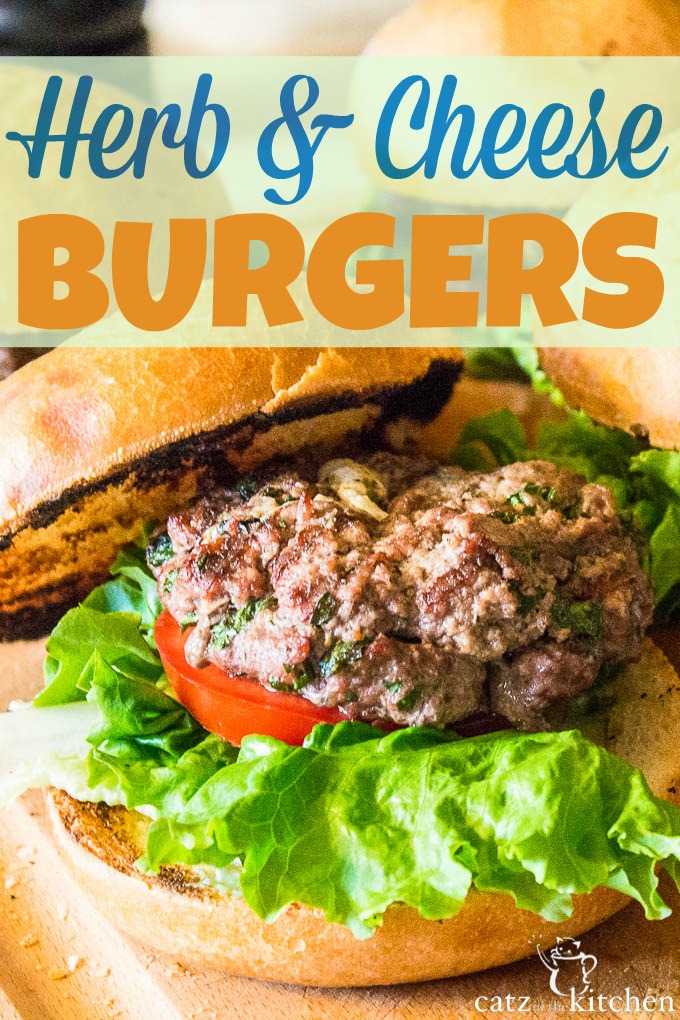 This Independence Day, get your family involved with the cookout and thank the Lord for our country's freedom. It is such a gift that so many other countries don't have the chance to experience, and one that was hard-won for us.
"Be strong, and let us use our strength for our people and for the cities of our God, and may the LORD do what seems good to him." 1 Chronicles 19:13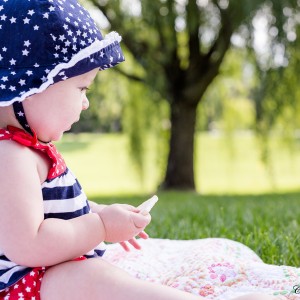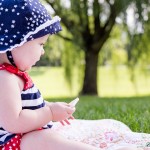 Herb & Cheese Burgers
These beef patties are stuffed with a cream cheese, herb, and garlic filling and served on a freshly baked Kaiser roll for a completely delicious and juicy burger!
Ingredients
1 1/5

lbs

lean ground beef

1

small onion

, finely chopped or grated

4

tbsp

fresh parsley

, chopped

3

oz

cream cheese

, softened

1

clove

garlic

, grated

2

tbps fresh chives

, chopped

extra-virgin olive oil for brushing

4

Kaiser rolls

Salt and pepper

Green leaf lettuce leaves

Tomato slices
Instructions
In a large bowl, mix together the beef, onion, and parsley and a little bit of salt and pepper for the burgers.

Divide the meat into 8 equal portions and flatten into rounds. (A great chance to use that burger press if you've got one.)

In a small bowl, mix together the cream cheese, garlic, and chives. Place a quarter of the mixture onto 4 of the burger rounds.

Place the other 4 burger rounds on top and pinch together the edges. Mold into 4 burger patties. Chill for 30 minutes.

Brush the burgers with a little bit of extra-virgin olive oil and broil for 8-9 minutes on each side (or if grilling outside, grill for about 6 minutes per side) or until thoroughly cooked through.

Serve with Kaiser rolls and french fries.